For a recent collaborative project with luxury shoe designer Eugène Riconneaus, director Larry Clark worked on a new art series and a limited edition skate shoe that were revealed together this week in Paris. The project is called "New Work" and involves a co-mingling of works by both artists.
A statement on the director's website explains that the collaboration presents a "new vision of Larry's most iconic and controversial photographs mysteriously tempered with Eugène Riconneaus' 'Young Users 2000'", a soon-to-be-released series that documents skate wheel tracks left on the ground around Le Palais de Tokyo in Paris over the course of 6 years. The collab falls in line with the Kids director's interest in youth and subcultures, and is described as an "artistic encounter" that "explores new esoteric, erotic, and forbidden dimension of adolescence."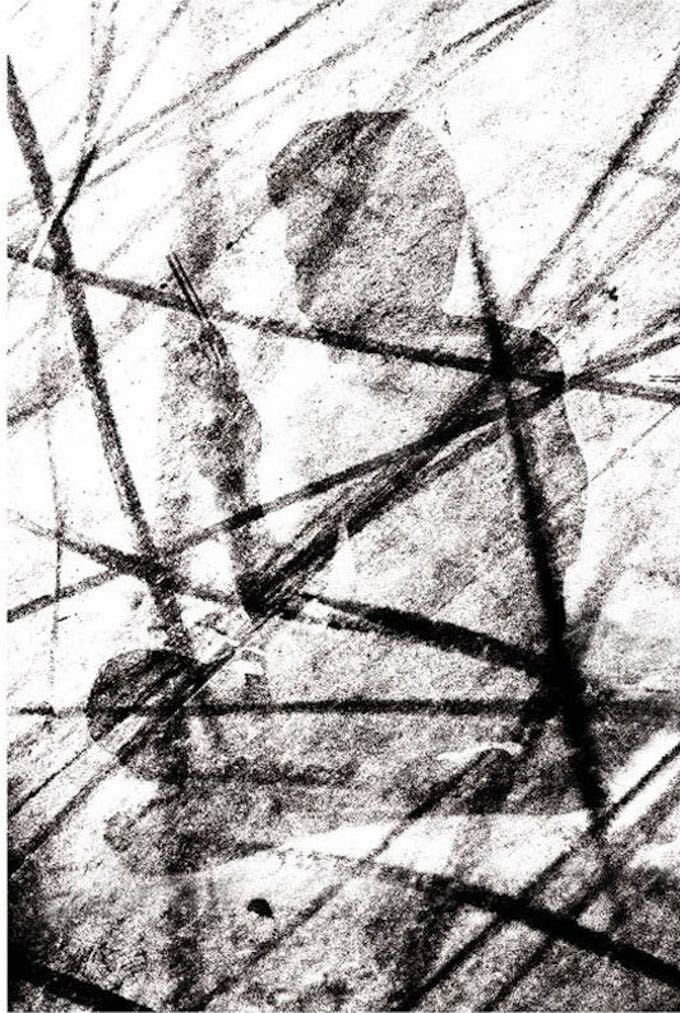 Clark and Riconneaus also designed a skate shoe with French brand ER Souliers de Skate as a part of their first collaboration. According to its website, ER Skate is fairly young (founded in the summer of 2013) and they are the only French independent skateboarding and lifestyle shoe brand in existence. The brand will make its way into the North American market for the first time this year, and will be in attendance at the 2015 Capsule Trade Show in Las Vegas.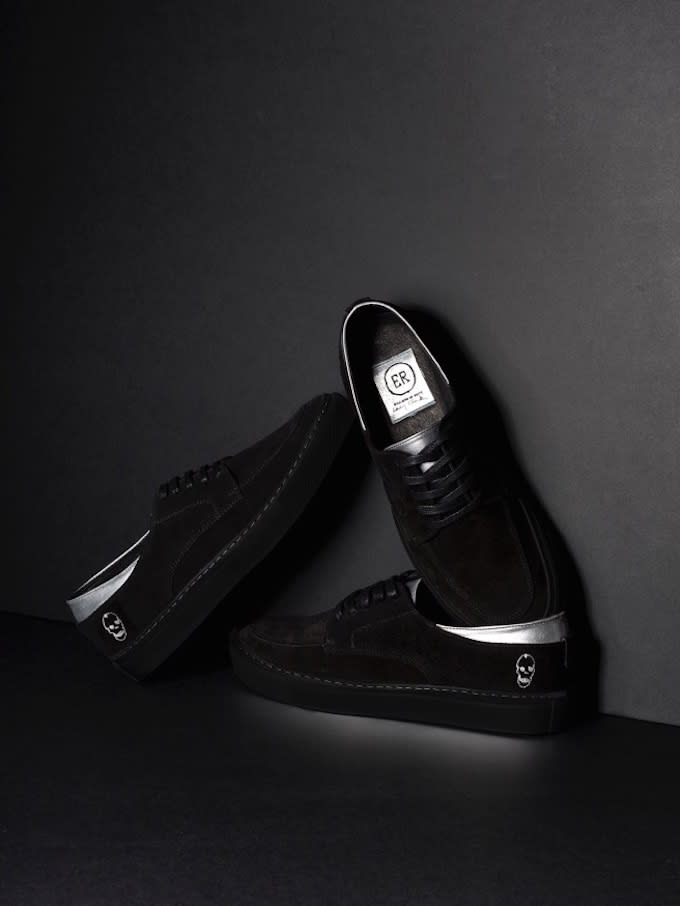 For more information about the collaboration or the art series, head to either Clark's or Riconneaus' respective websites.