Cult Swedish clothing brand COS, known for their Scandinavian-minimalist aesthetic, has just launched their Spring/Summer 2015 magazine. The 17th edition of the publication, the magazine is available online for free as well as in stores across New York and Los Angeles. 
Inspired by PAPER, COS Magazine focuses on "the tactile pleasure of consuming words, images and ideas on the printed page." It features all photographs from the new COS Spring/Summer 2015 campaign, as well as interviews with key figures in the art and design world like artist Linder Sterling and proprietor Sylvia Whitman of the Shakespeare & Company bookstore in Paris. Finally, the magazine showcases 6 different artists' visions of what can be created using one square meter of white paper. The guest contributors of the paper project include architect Khalid Shafar, a rising star of Emirati industrial design, and Hiroshi Eguchi, the proprietor behind Japanese publishing house Utrecht. Check out some of the images from the project below: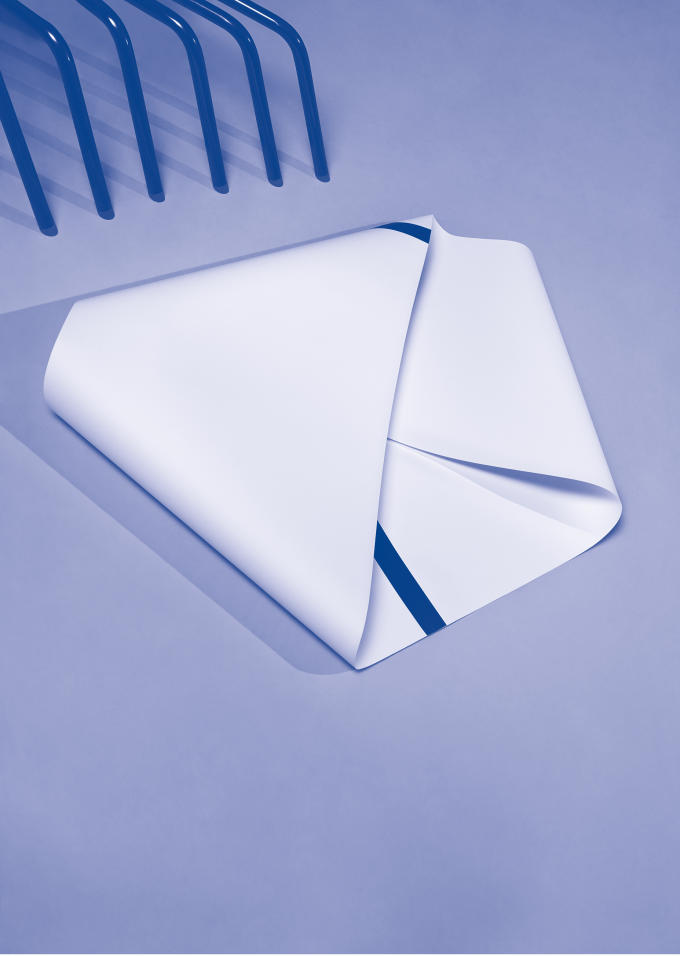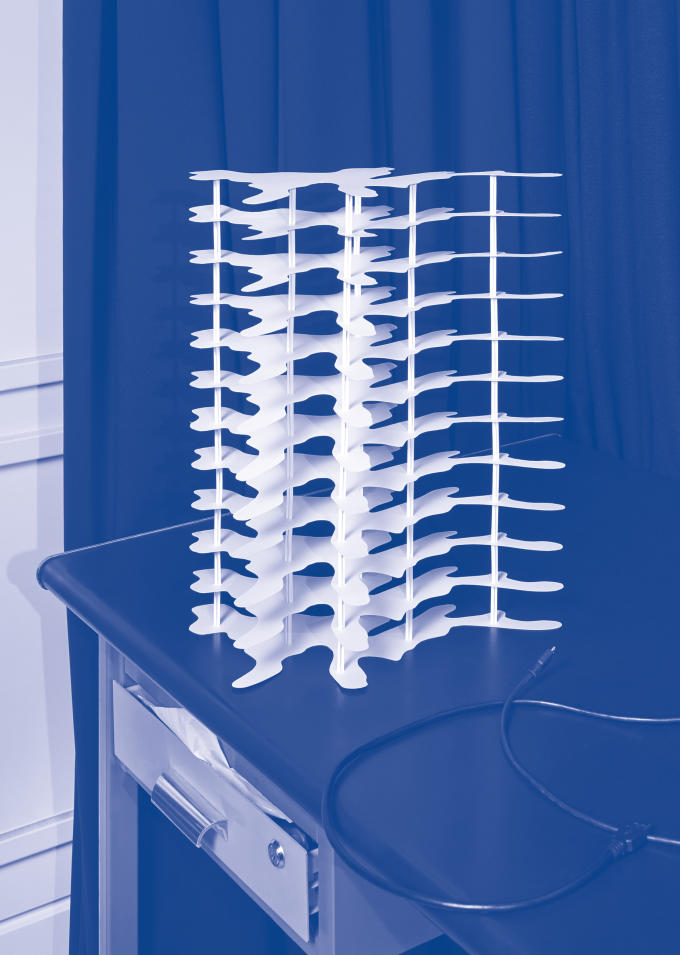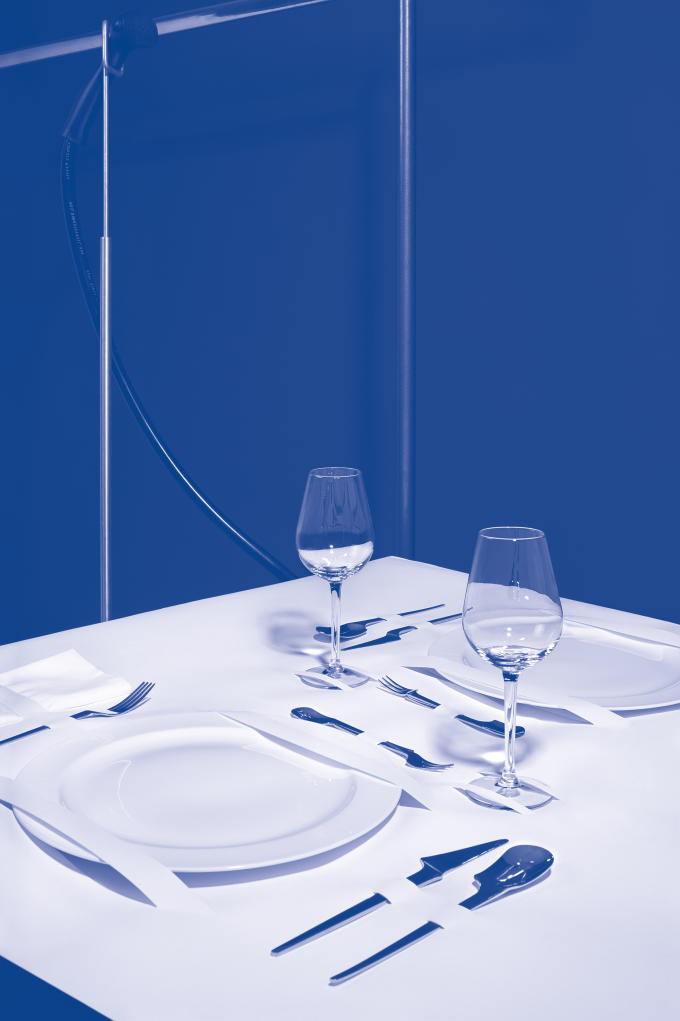 Visit COS' website to read the magazine in its entirety, or visit one of their stores in New York and Los Angeles to pick up a hard copy. 
[All images via COS]