The collections of Martine Rose have often drawn inspiration from the gritty underground sects of London. From skinheads to ravers to S&M subcultures, the London-based menswear designer has never shied away from referencing society's misfits.
Now, looking ahead to the Fall/Winter 2015 season, she has decided to revisit her past lines in a new collaboration with streetwear brand #BEEN TRILL#.
"With this collection it was more about looking back at all the characters I've used previously," Rose told Dazed Digital. "I think designers need to get the balance right. I think it's our job to do a little bit of both, to acknowledge the past and at the same time try and communicate it in a new way."
Though signature Rose pieces are presented in the collection—such as extravagant flared trousers, boxy jackets, and skin-tight shirts—there's an elevated sportswear component this time around. And a much higher degree of sophistication. The patchwork is much more subtle, the color scheme is much more understated, and the silhouettes are much cleaner. In all, it's an interesting interpretation of streetwear threads that unapologetically fuse masculinity with femininity.
Take a look at the Martine Rose x #BEEN TRILL# collaboration below. To learn more about the line and the inspiration behind it, head over to Dazed Digital to read an exclusive Q&A with Rose.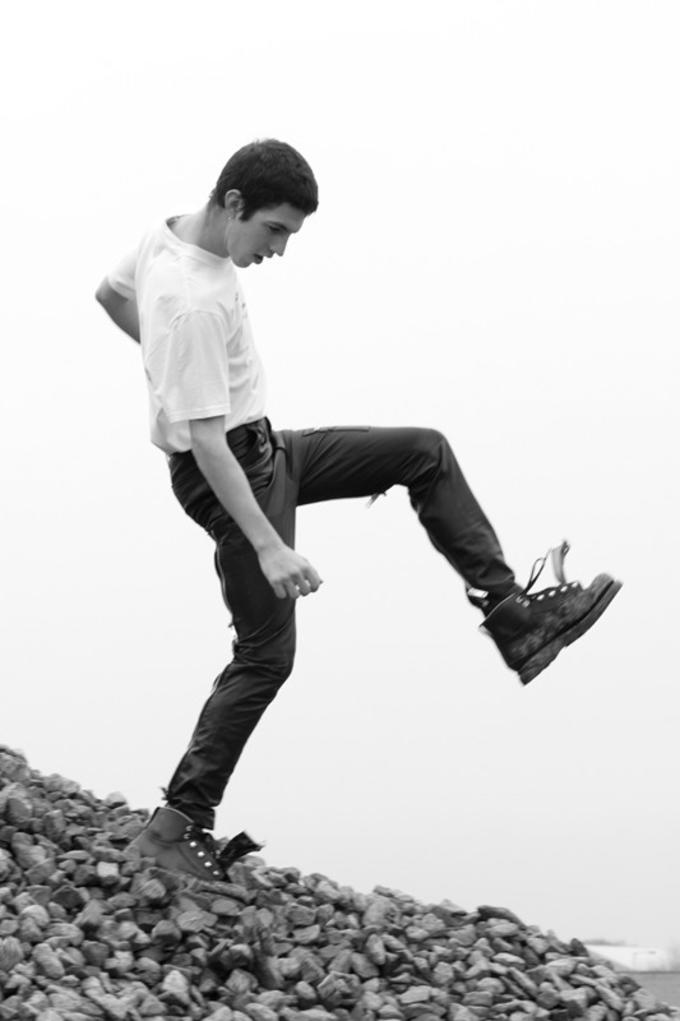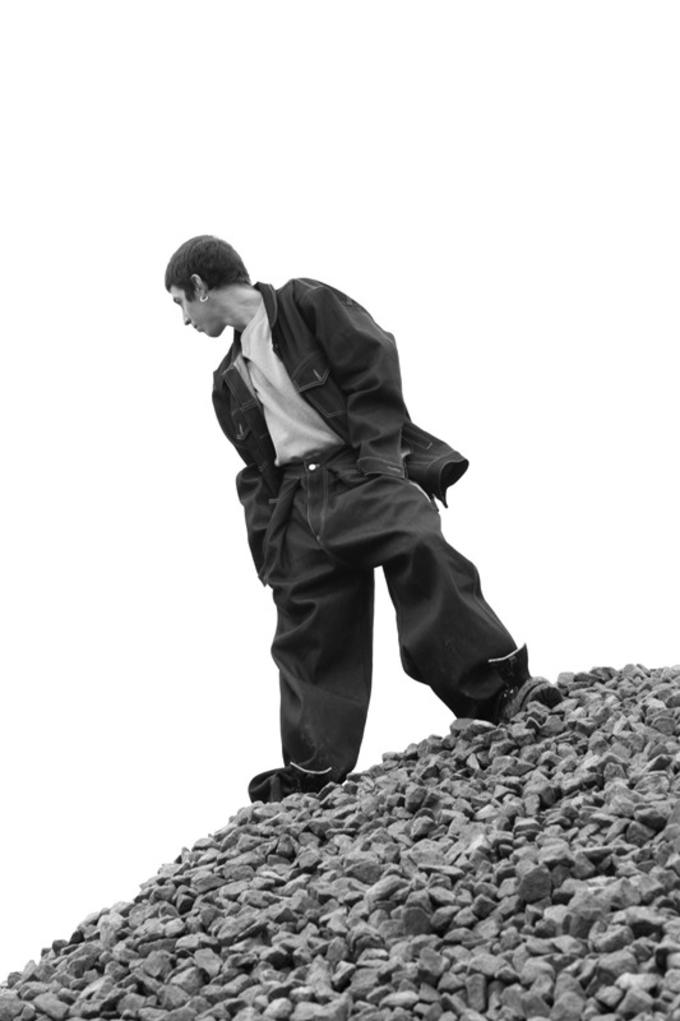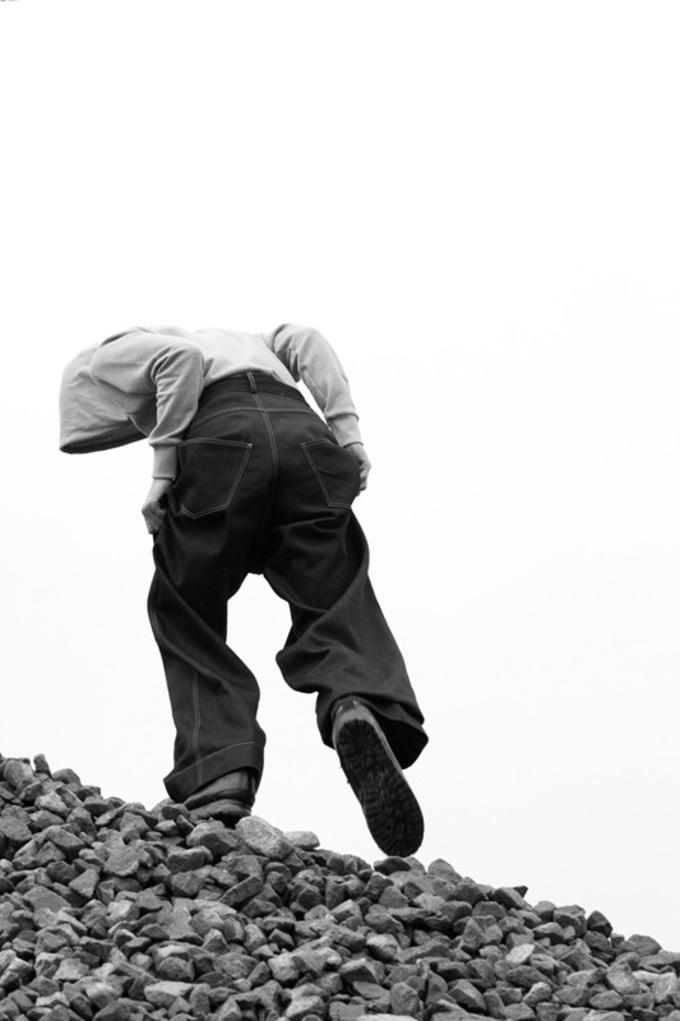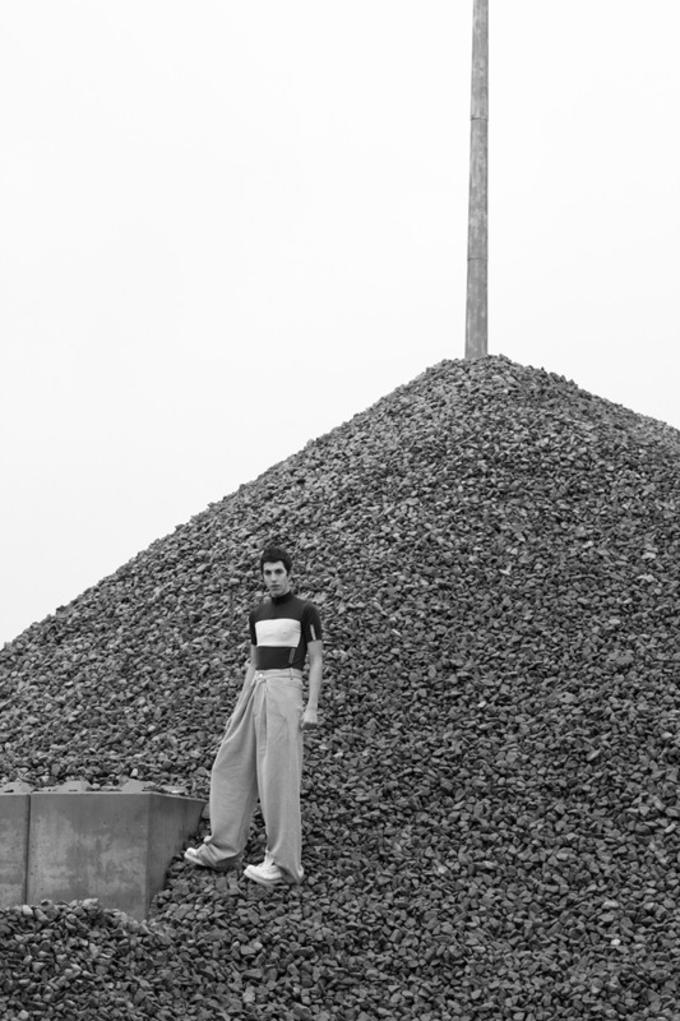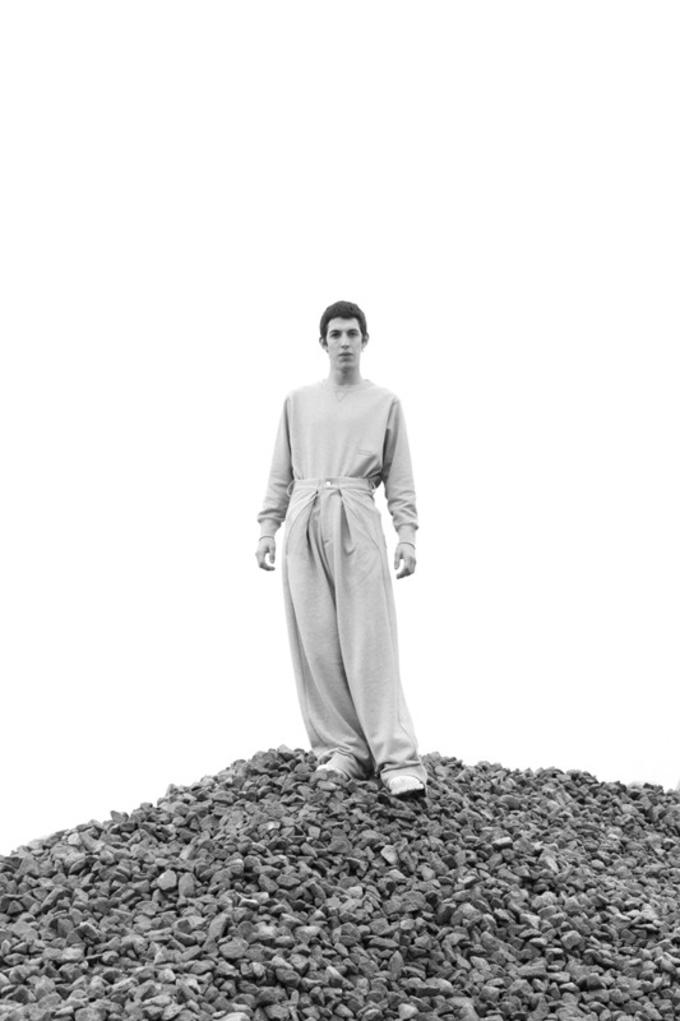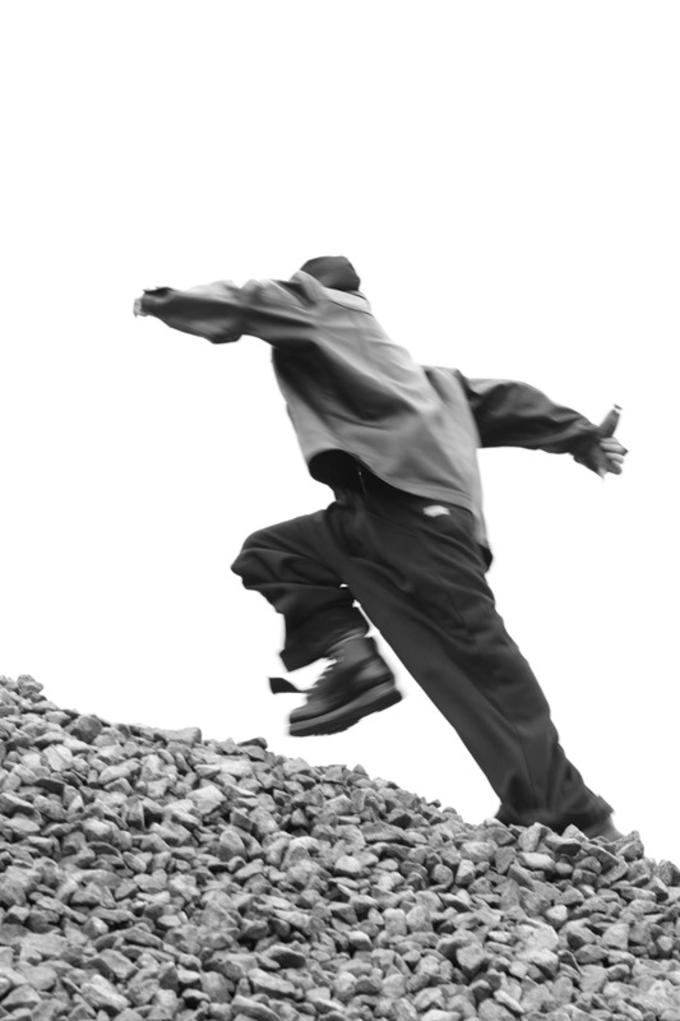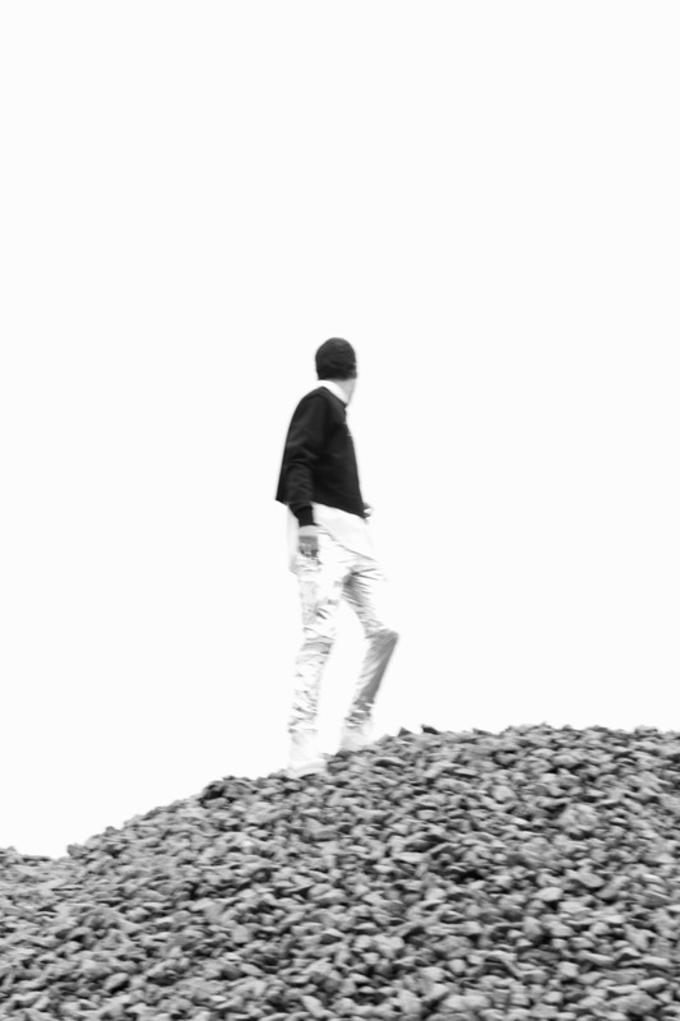 [via Dazed Digital]