Engineered Garments designer Daiki Suzuki is doing things a little differently for Fall 2015.
Though continuing its extravagant, and slightly odd-ball, interpretation of workwear and military threads, the brand has added several wrinkles this time around—most notably the color black. As we've seen in past collection, Engineered Garments isn't afraid of vibrant colors and bold patterns; however, this range shelves that dimension in the interest of evoking  the spirit of NYC and Tokyo circa the late 1980s. There's lots of dark hues, lots of contrasting proportions, and definitely a lot of texture.
"I start by finding fabric first," Suzuki told Style.com. "Whatever fabric I feel reminds me of the '80s, something I used to love to wear, then I start figuring out which are the best fabrics for the shapes we have. It's kind of a puzzle."
Traditional items like trousers, blazers, knits, and button-ups are presented in cotton, wool, and nylon with unique embroidery and weave techniques—resulting in a look that is contemporary yet classic. But the standout items have to be the murdered-out jumpsuit and the fishtail parka in a blacked-out Hawaiian floral print.
Take a look at the full collection below. And be sure to keep your eye out for its official release at select retailers later this year.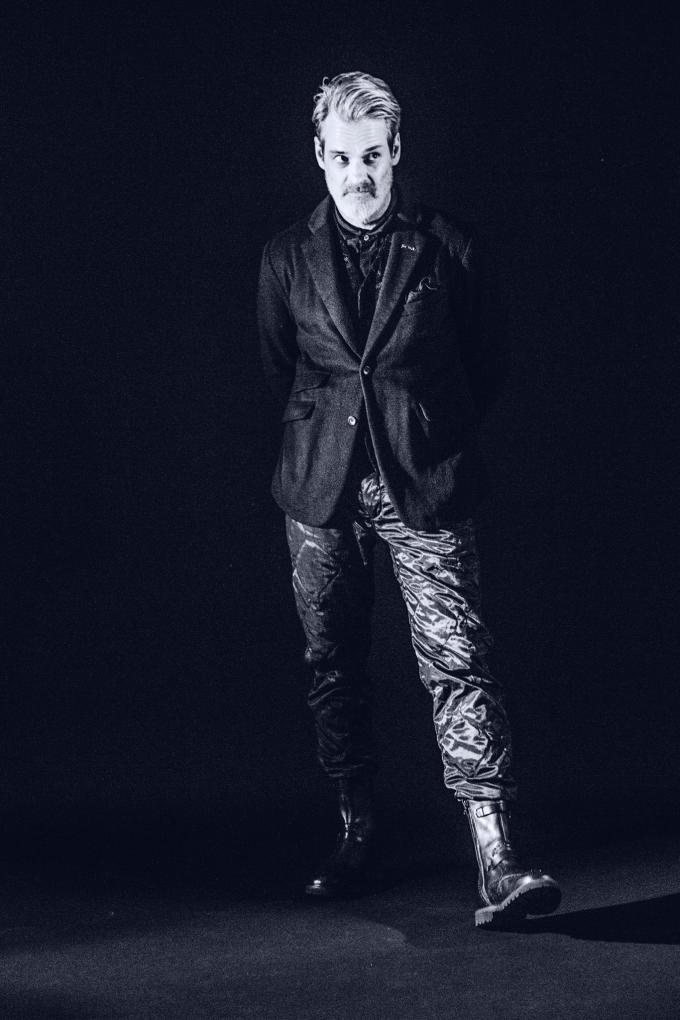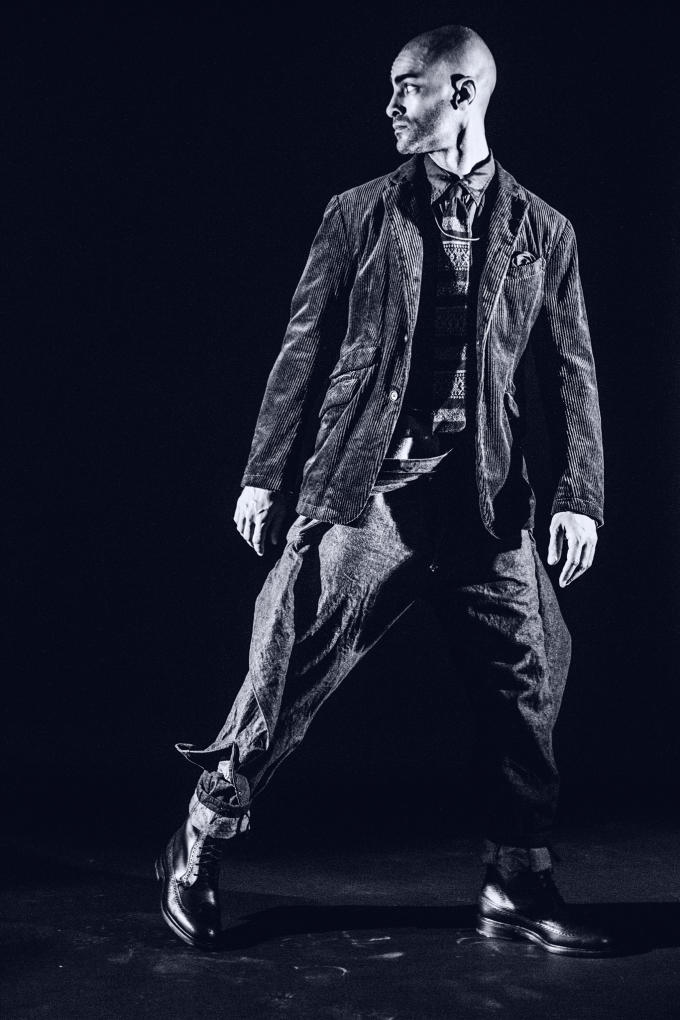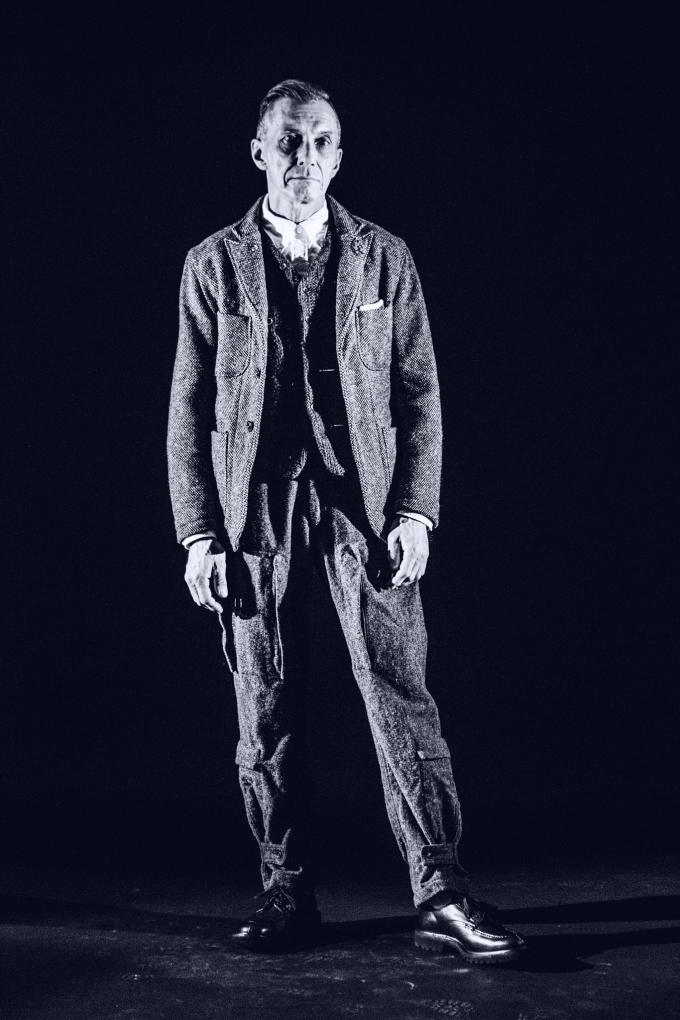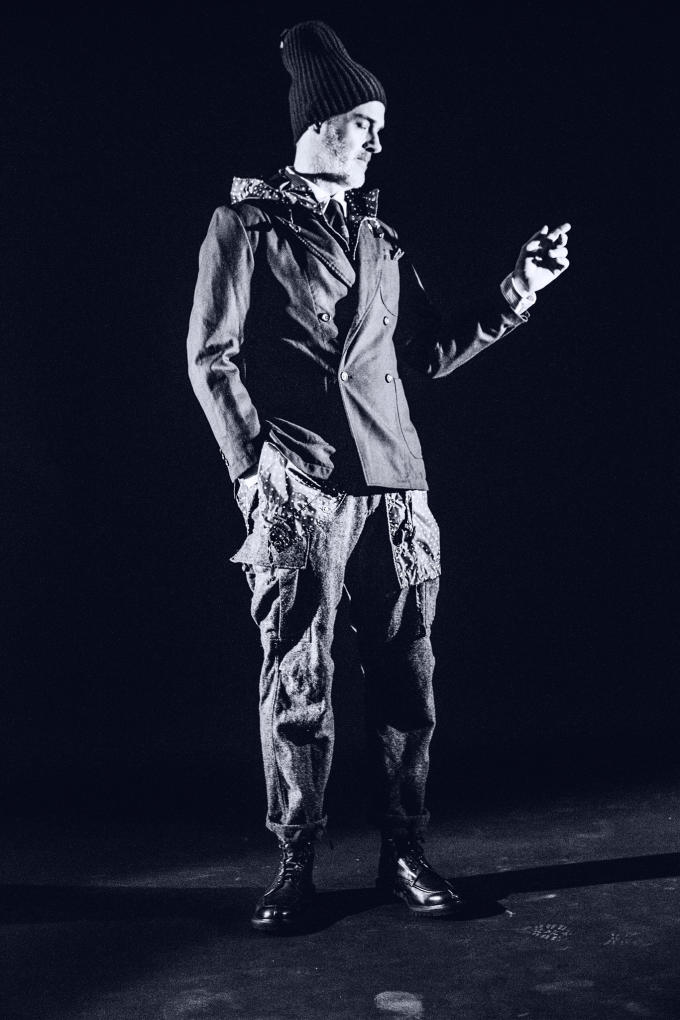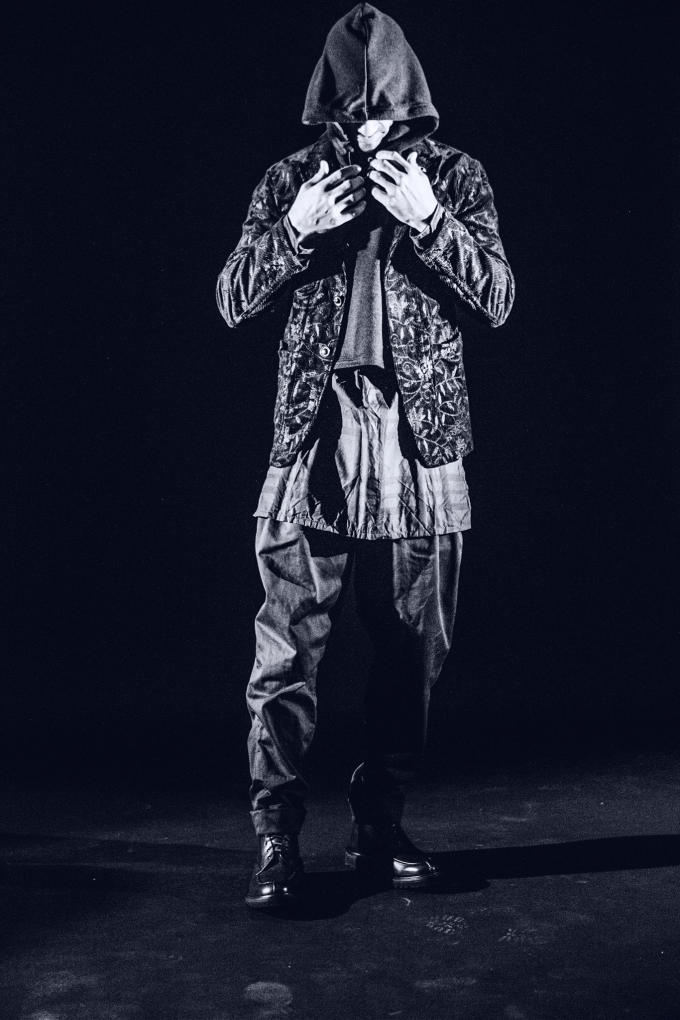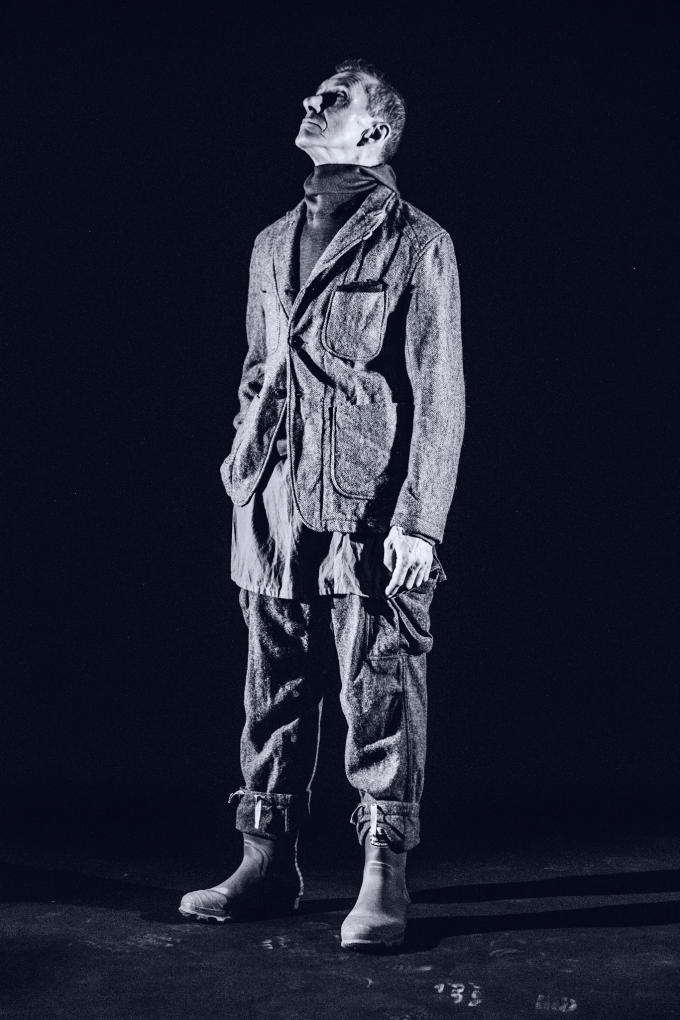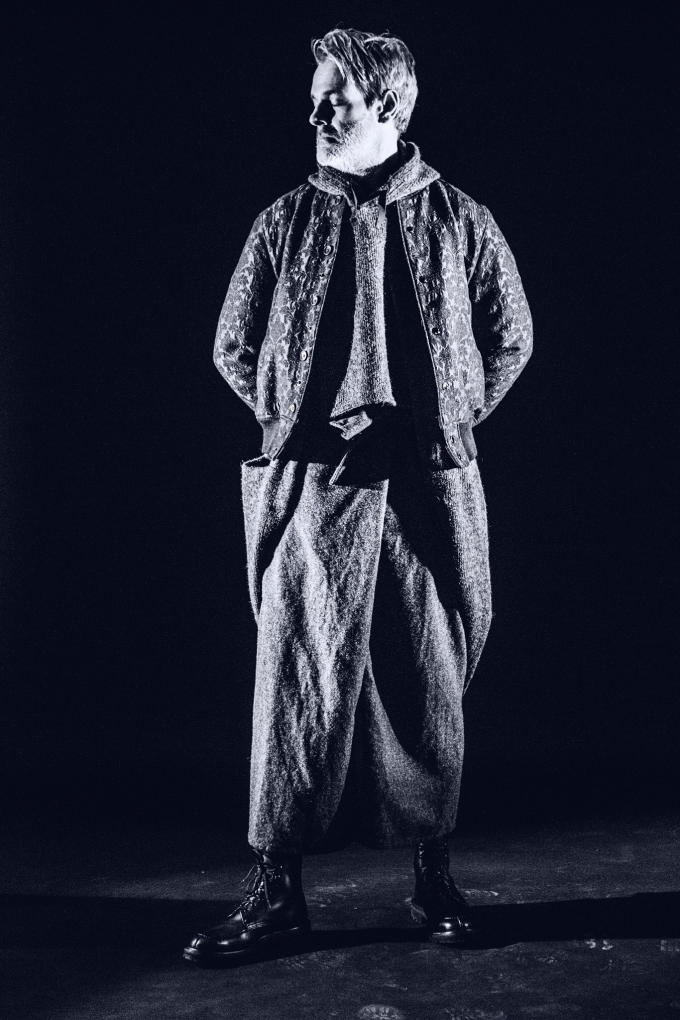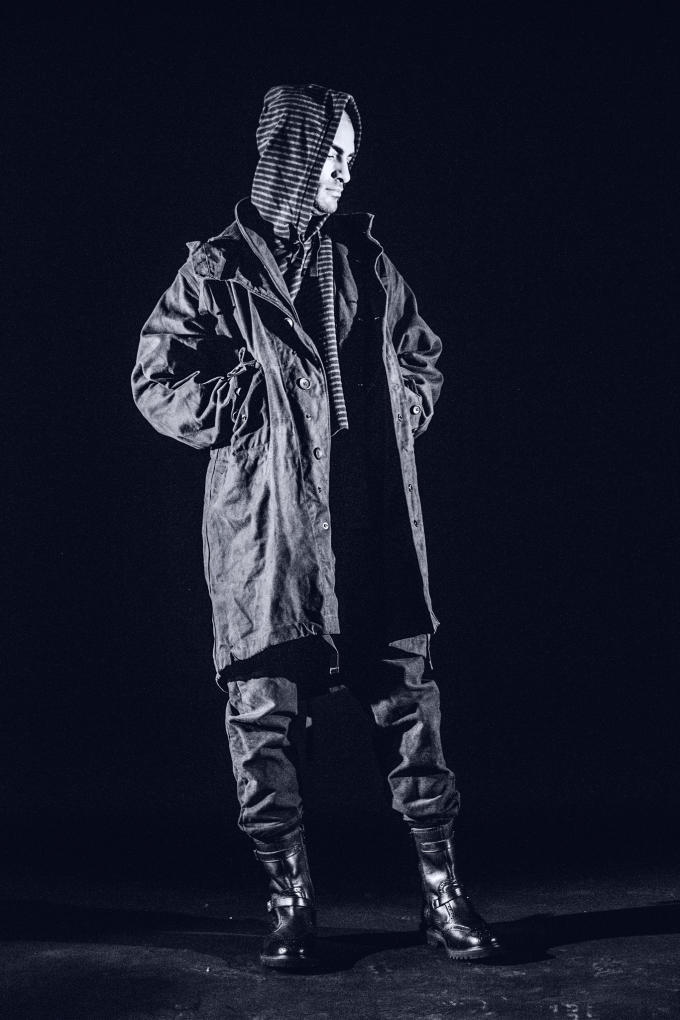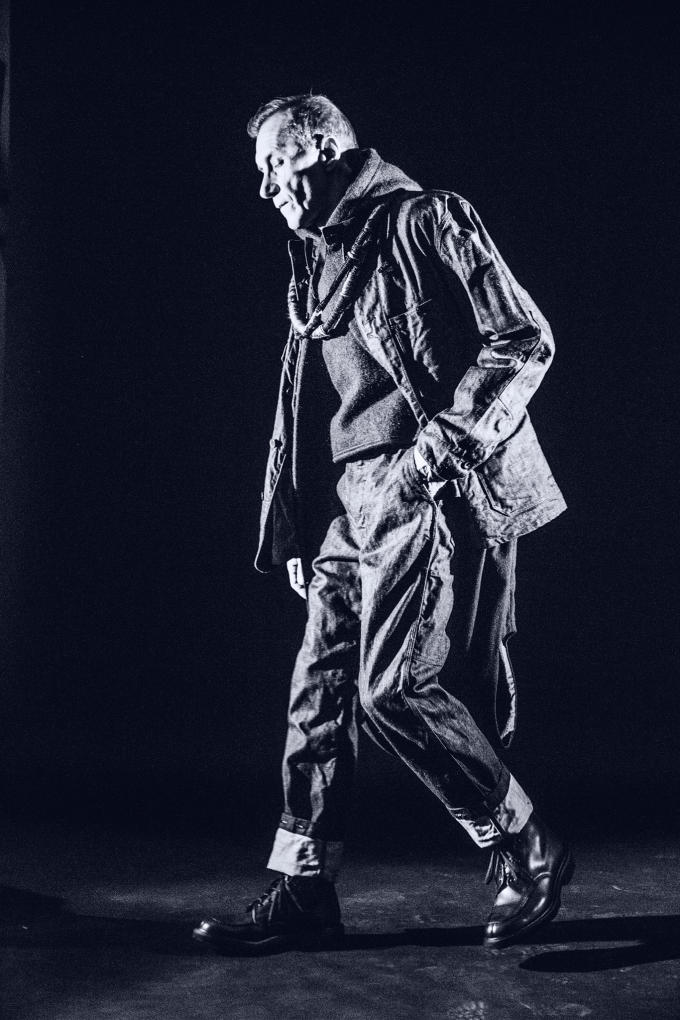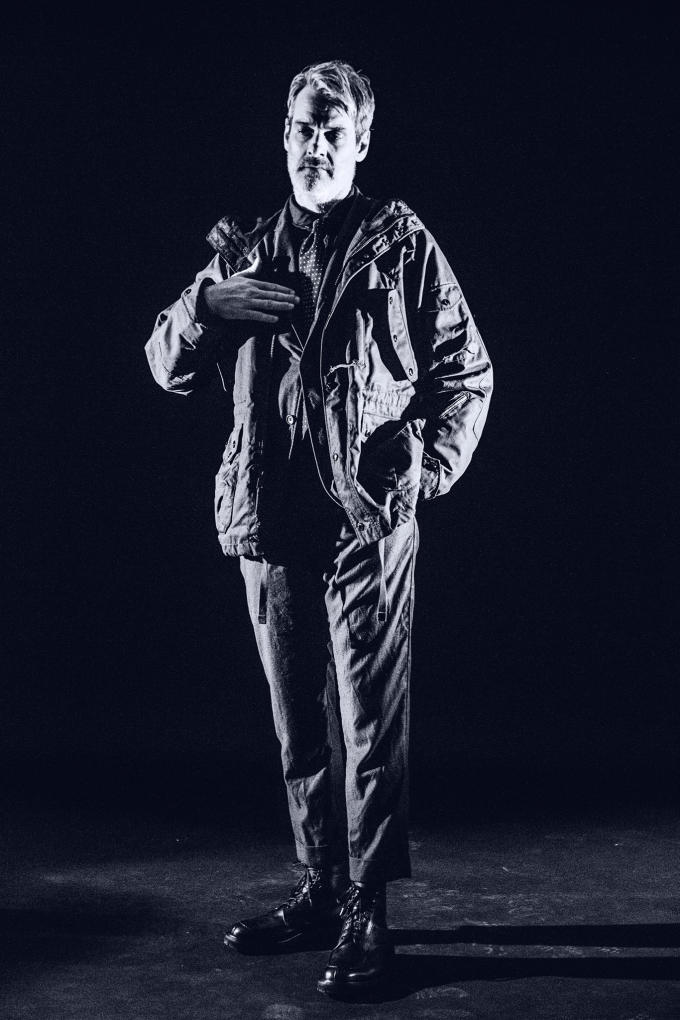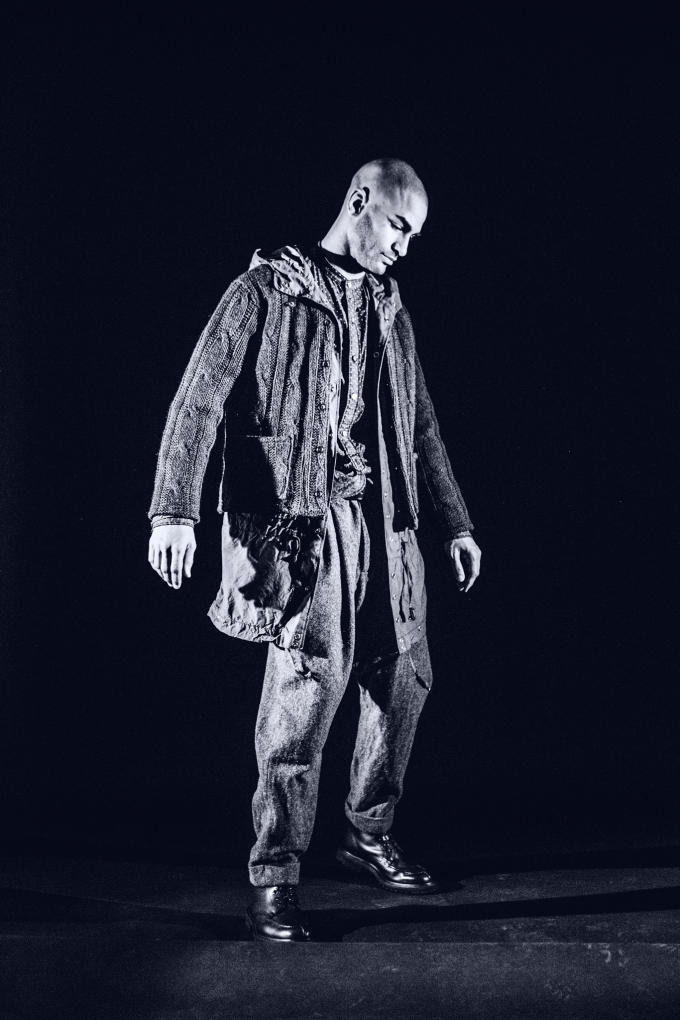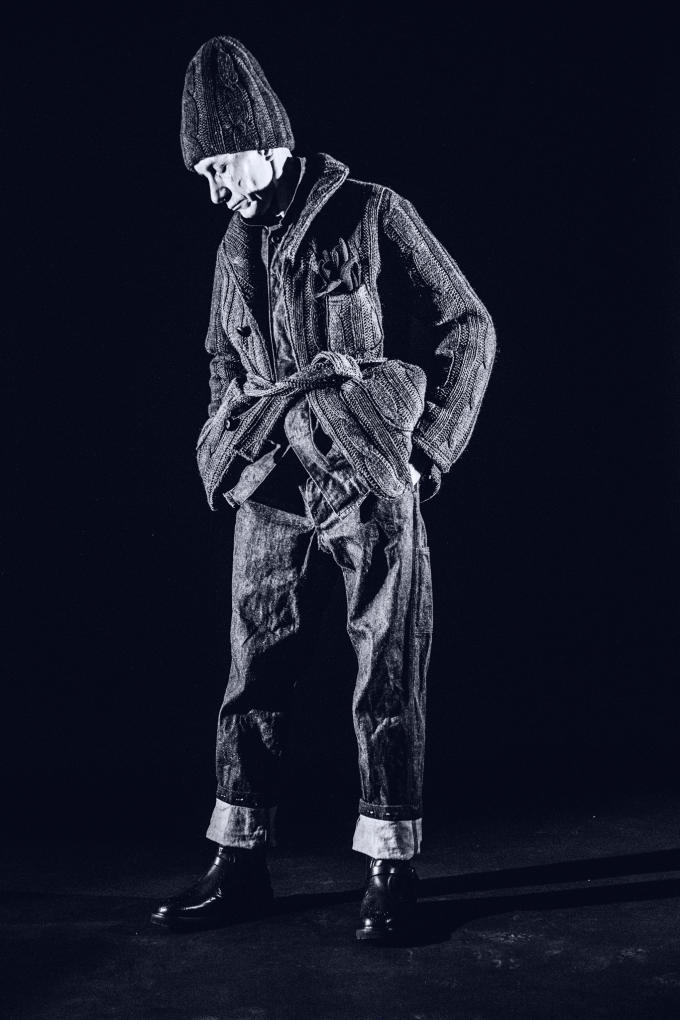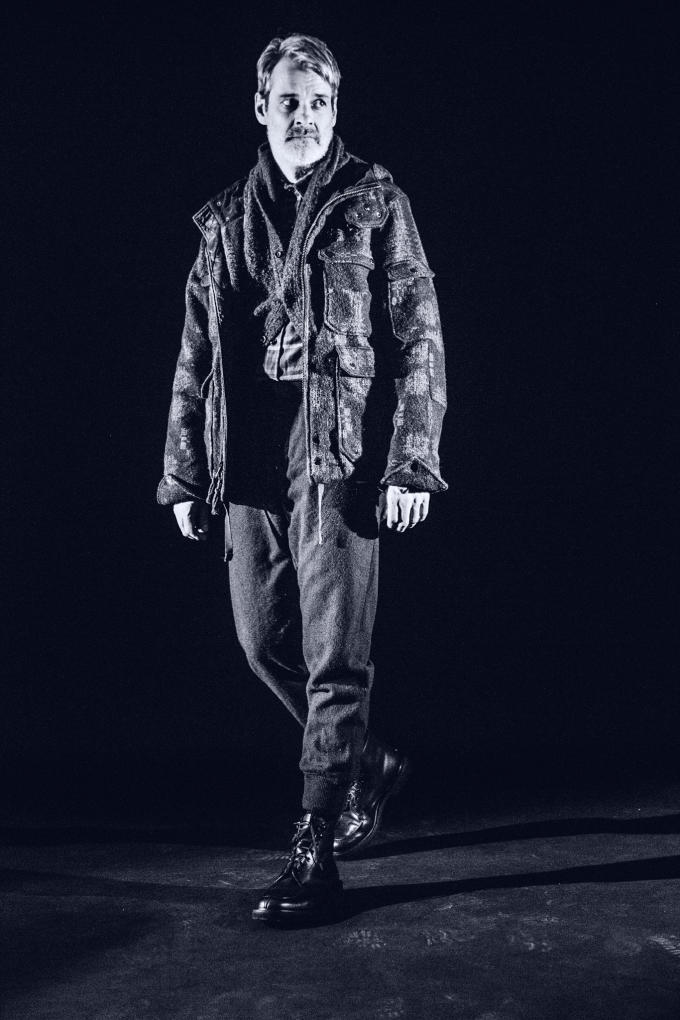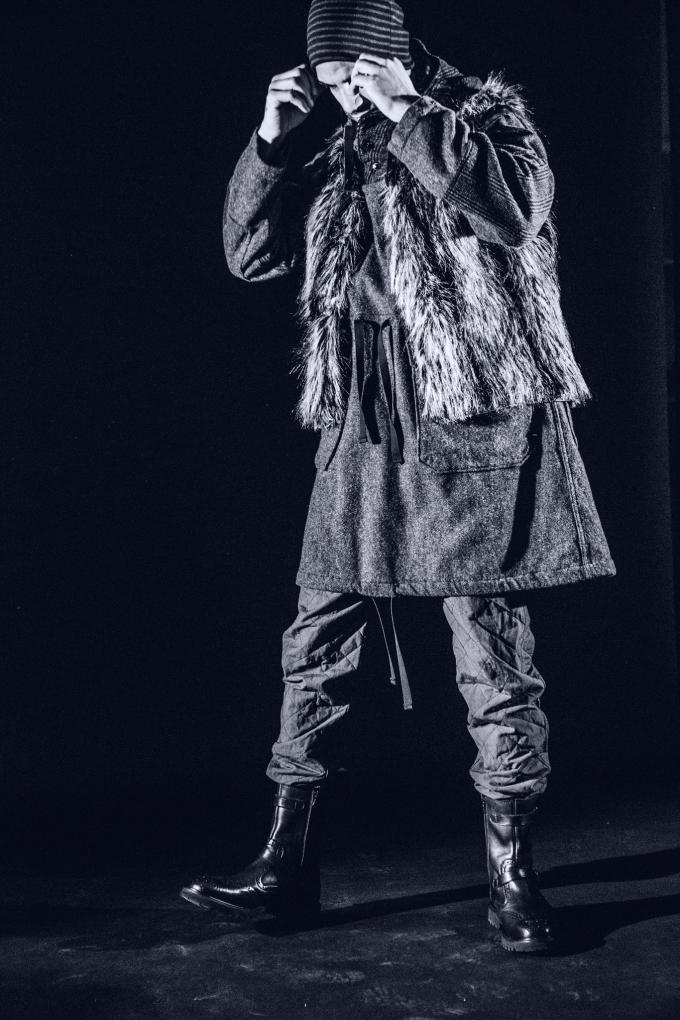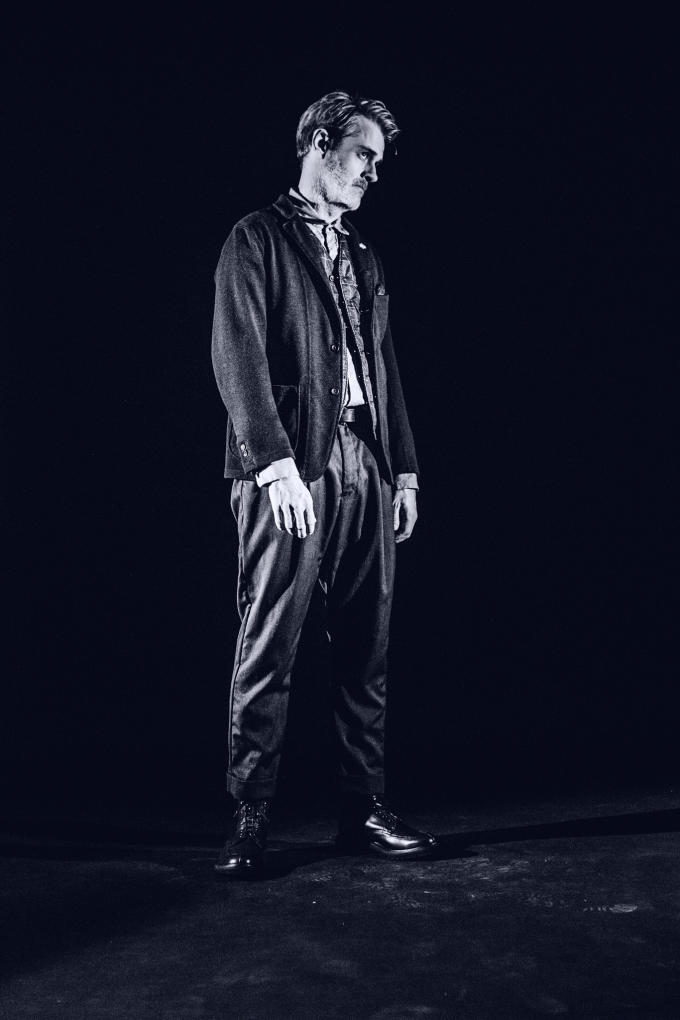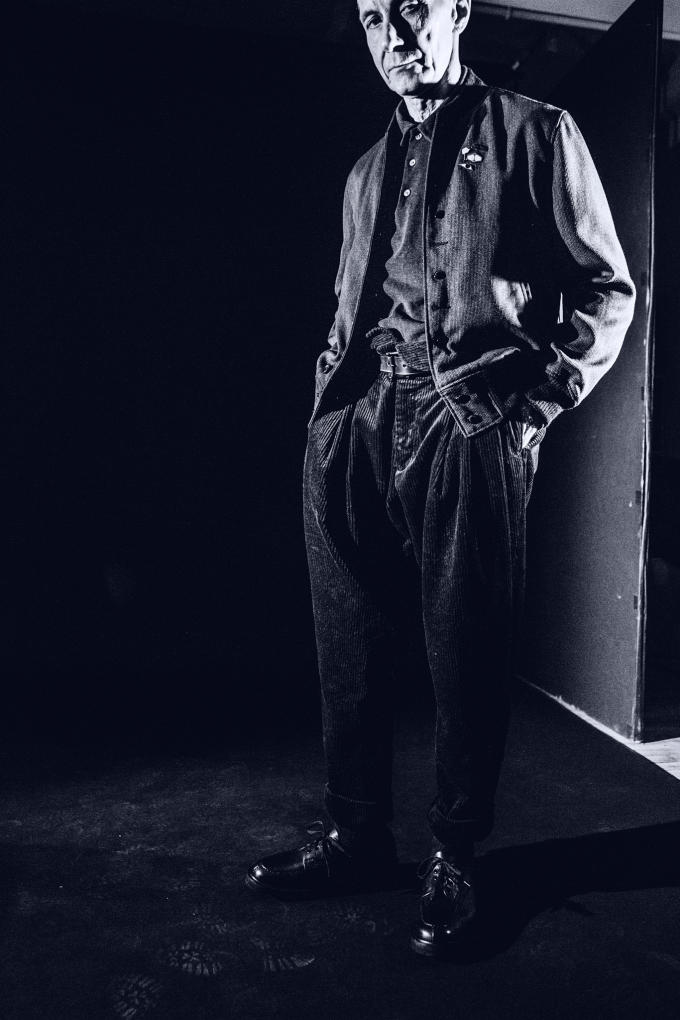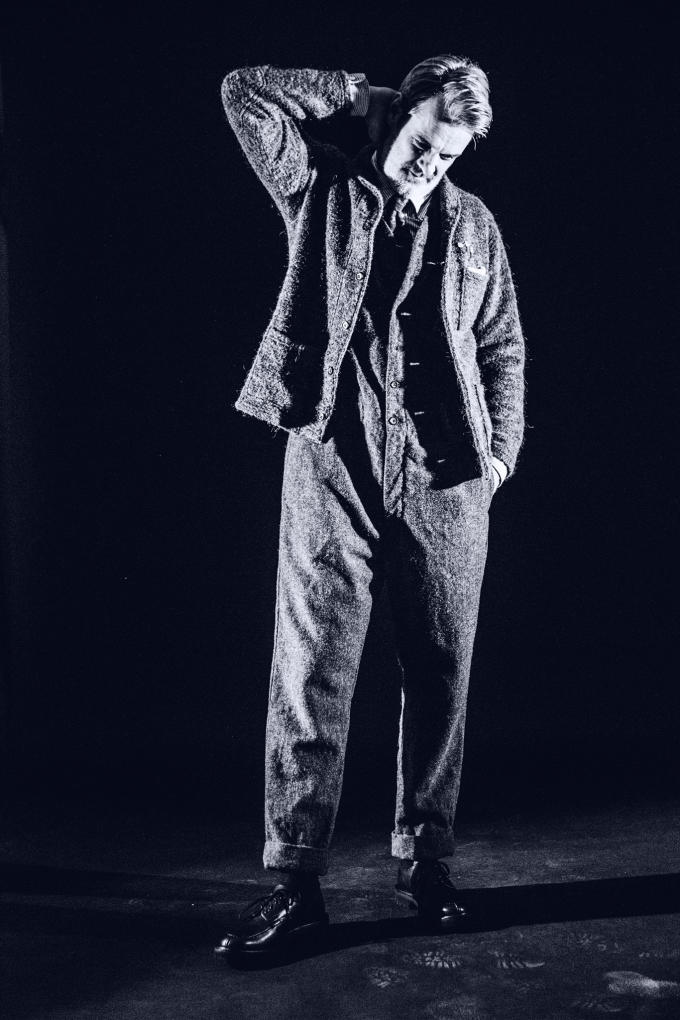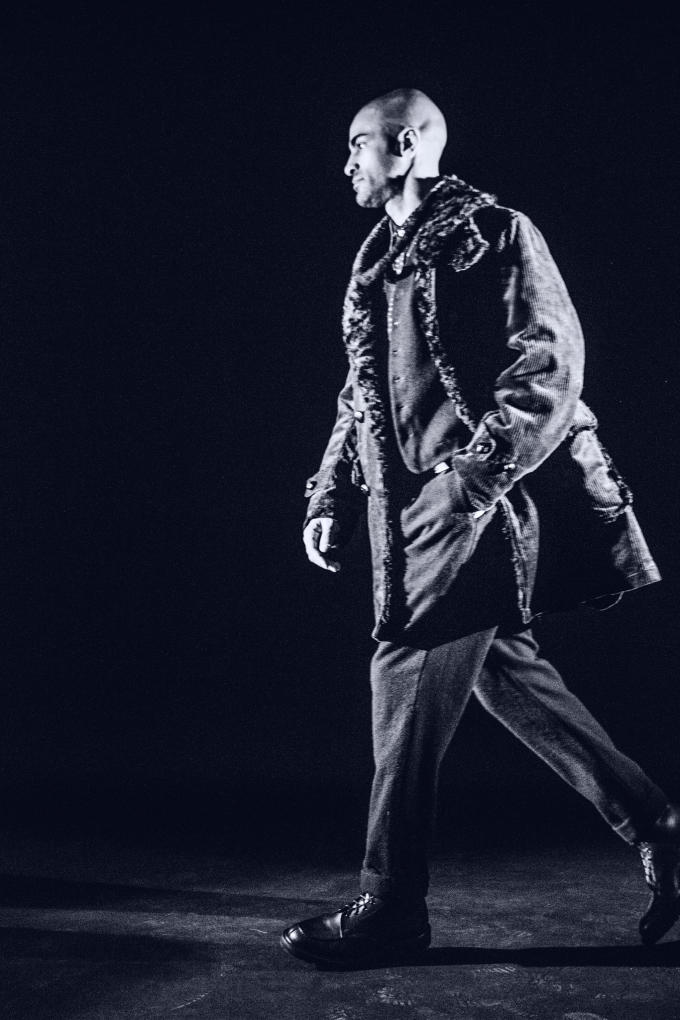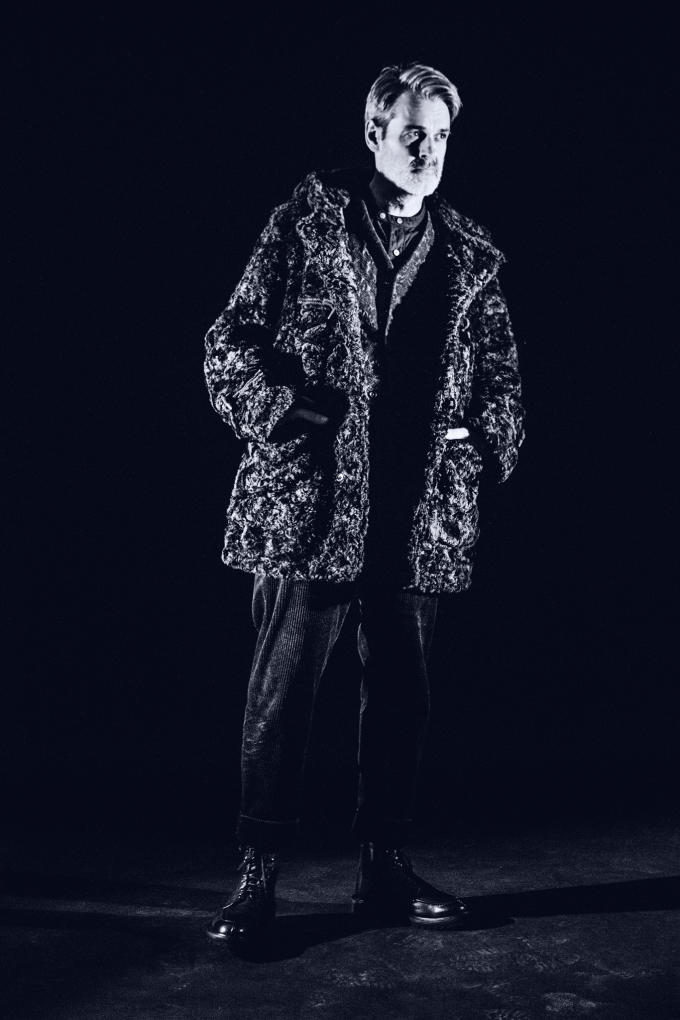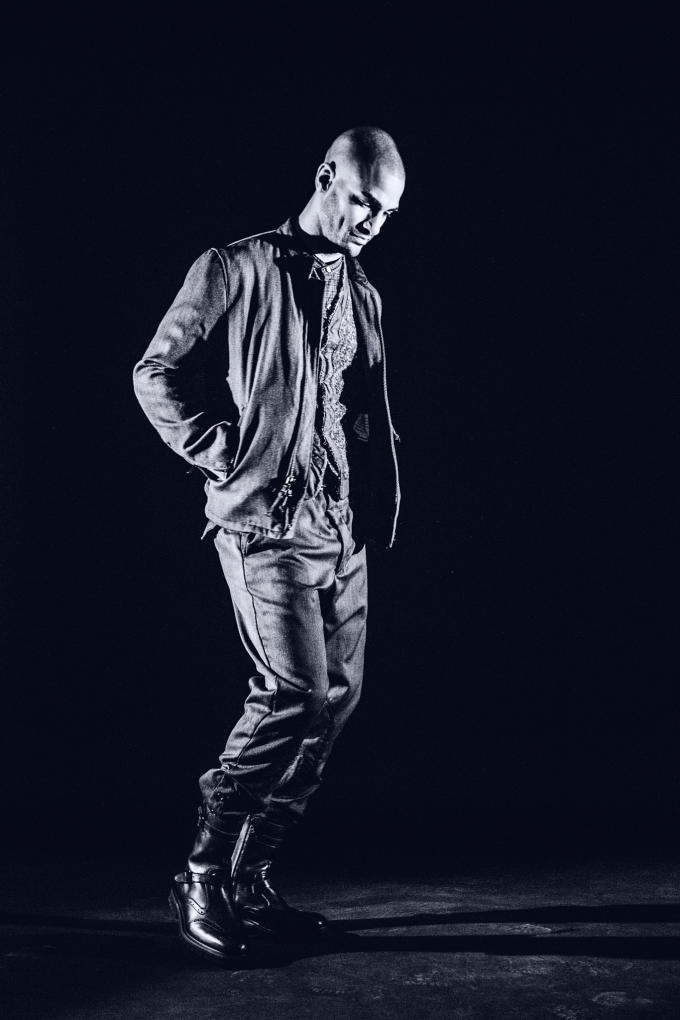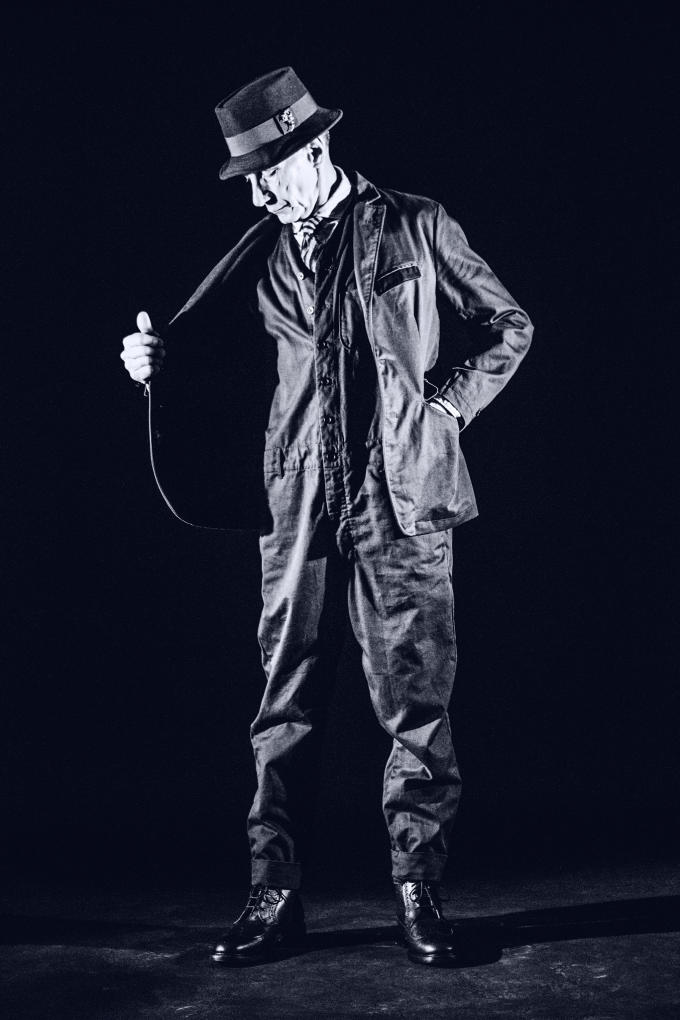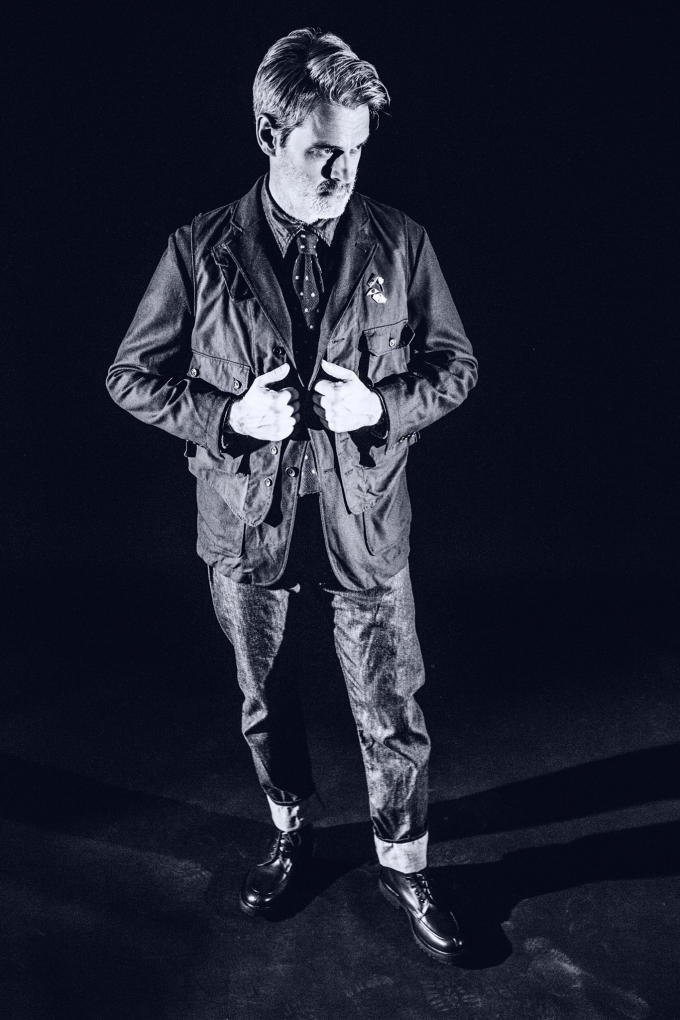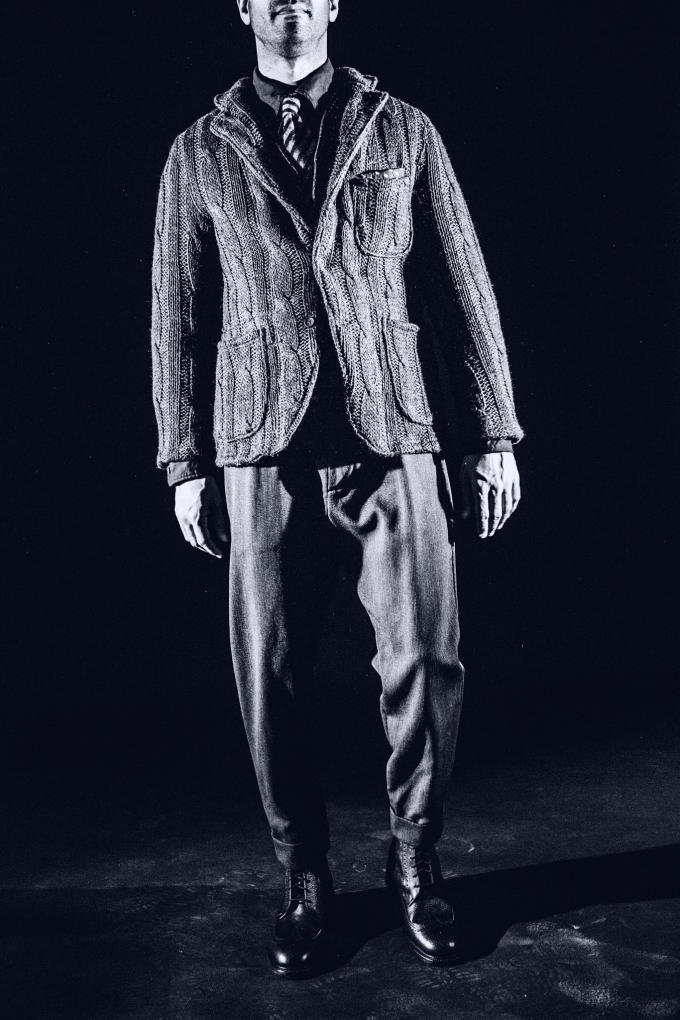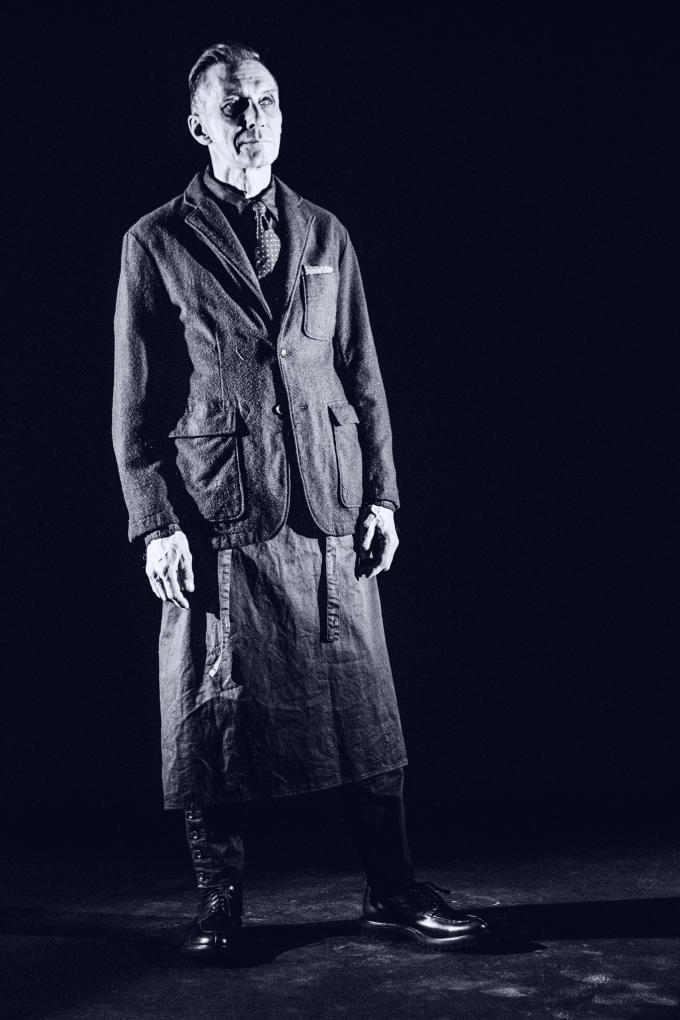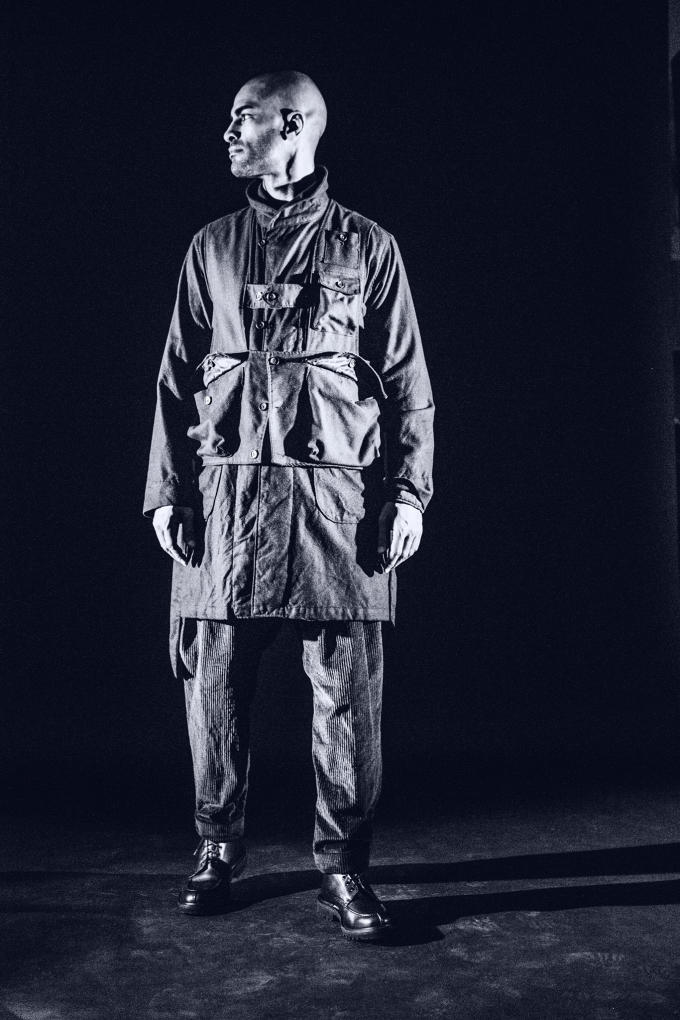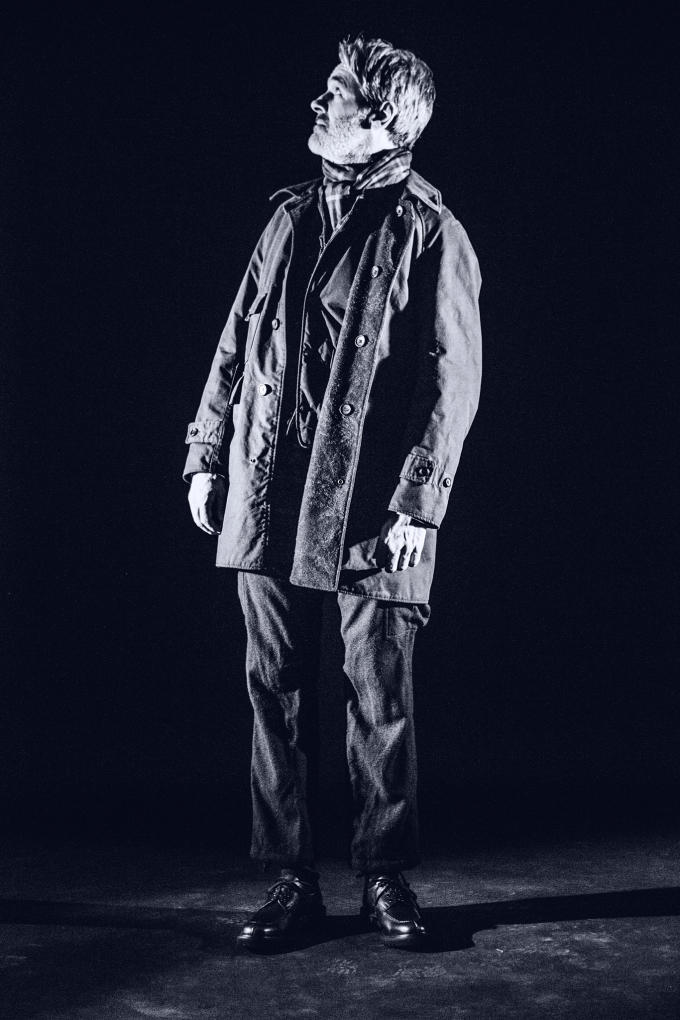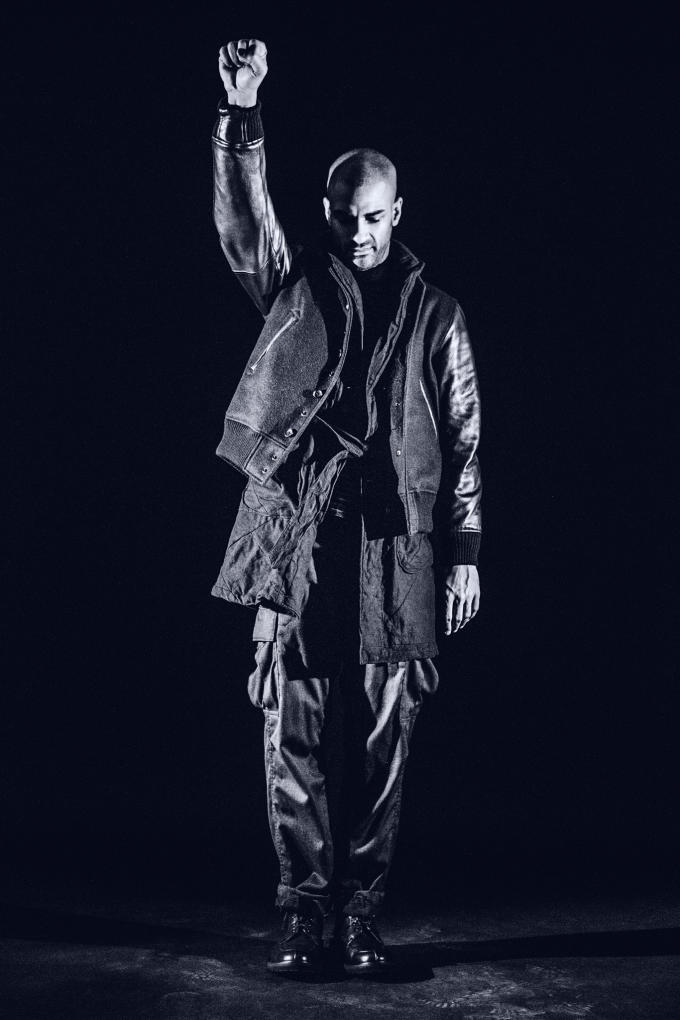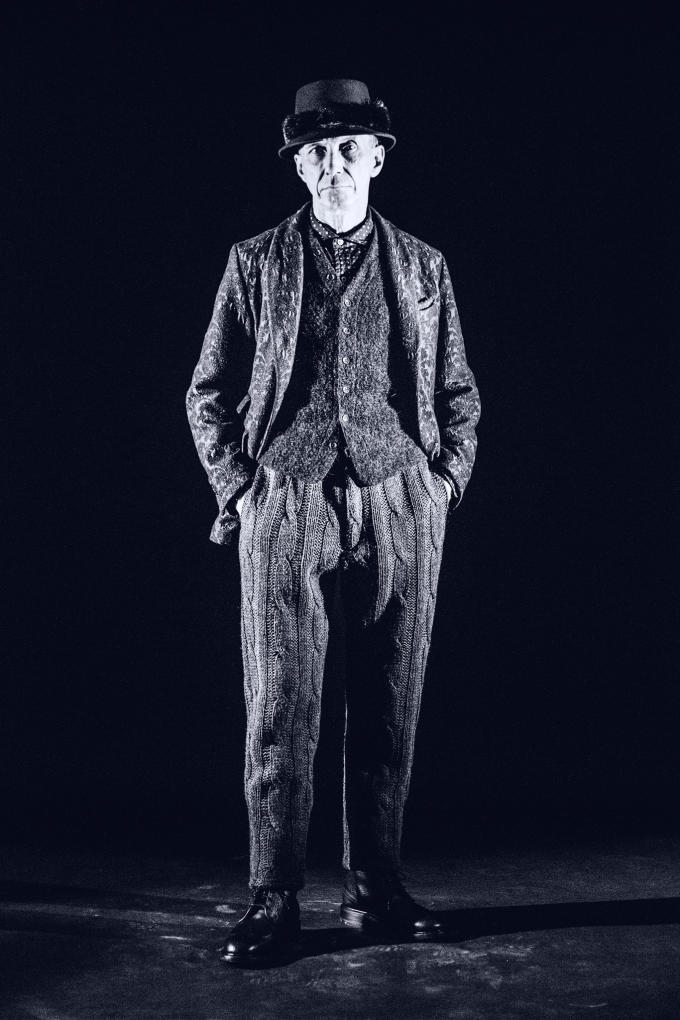 [via Style.com]