If you've ever found yourself unable to properly navigate the bedroom once the lights go off, you'll probably want to pick up one of these new LuminoGlow lingerie pieces for the lady in your life. Between this and those glow-in-the-dark briefs, you and your partner will never be left fumbling around trying to find each other when it's time for the magic to happen.
The pieces are made from quality stretch crepe chiffon that is said to feel invisible to the wearer. In the daytime the underwear looks like normal white lace lingerie, and to activate the glow effect, it just needs to be held up to a bright lamp for a few minutes. Then, once the lights are turned off, the intricate glowing patterns on the pieces will be revealed, with the illuminated effect lasting about 10 minutes.
LuminoGlow was founded by Australian mother-of-two Jan Hawley in 2008. According to Hawley, customers "say [the lingerie] indulges their senses." Though the glow-in-the-dark features are obviously the main selling point, the pieces are also crafted from Italian lace and fine fabrics for ultimate comfort and luxury.
Check out the LuminoGlow website for more information, and maybe cop some for your significant other as a last minute gift.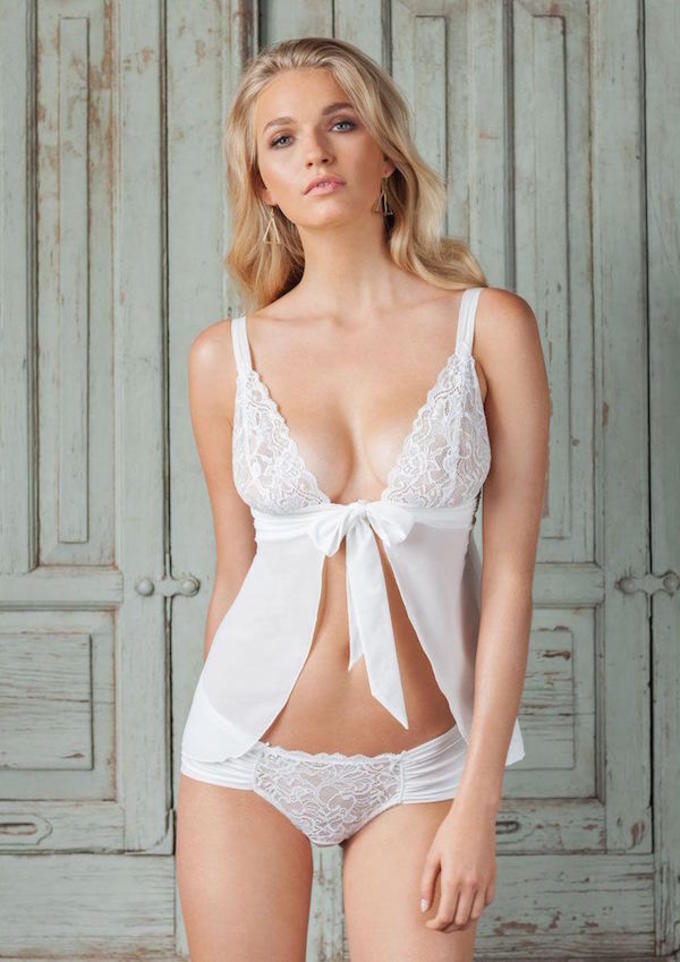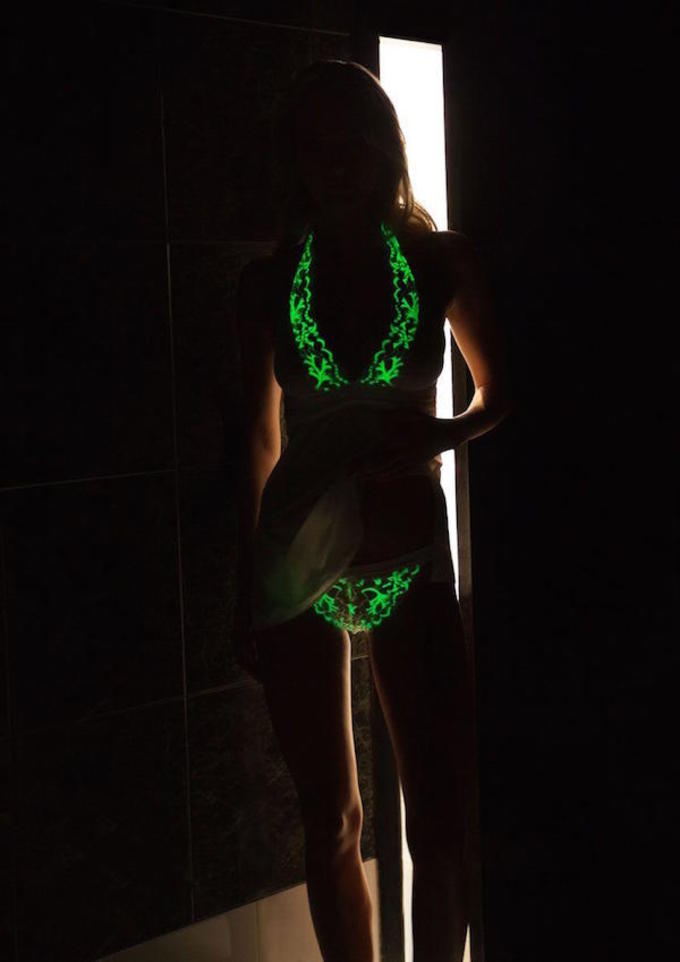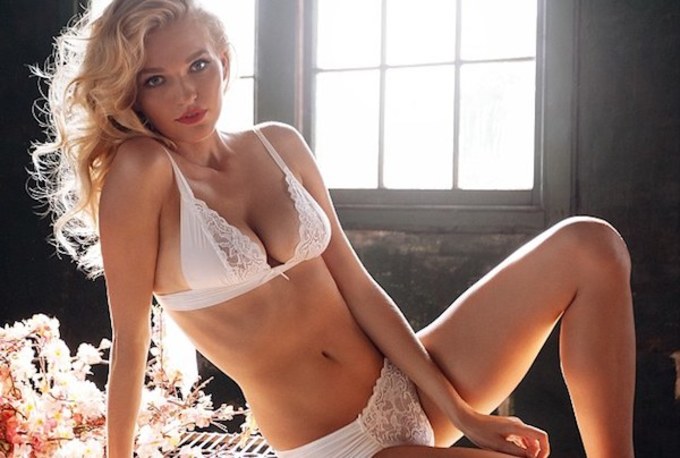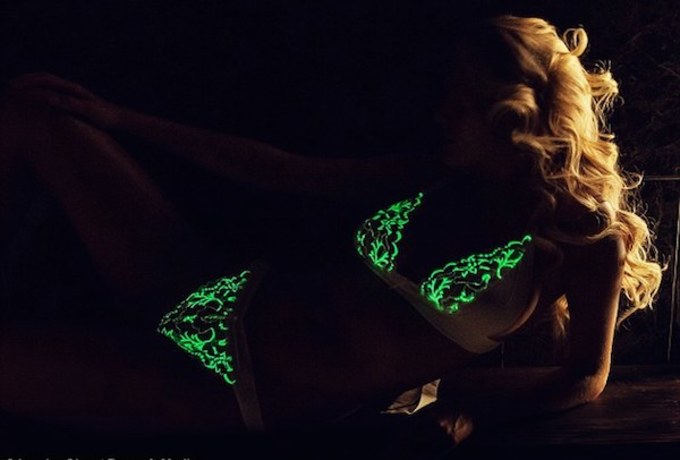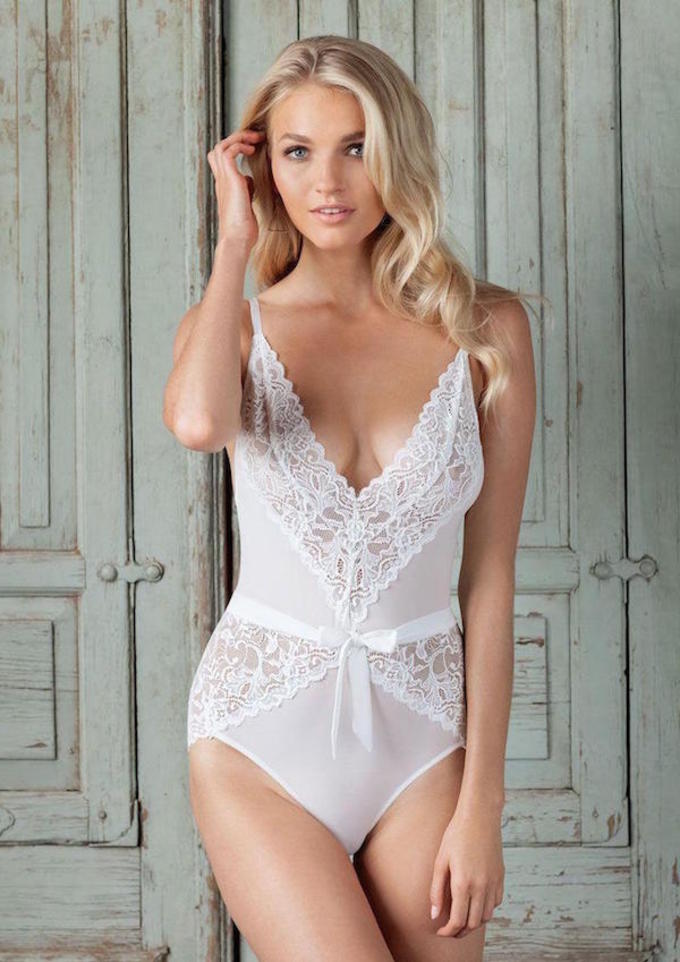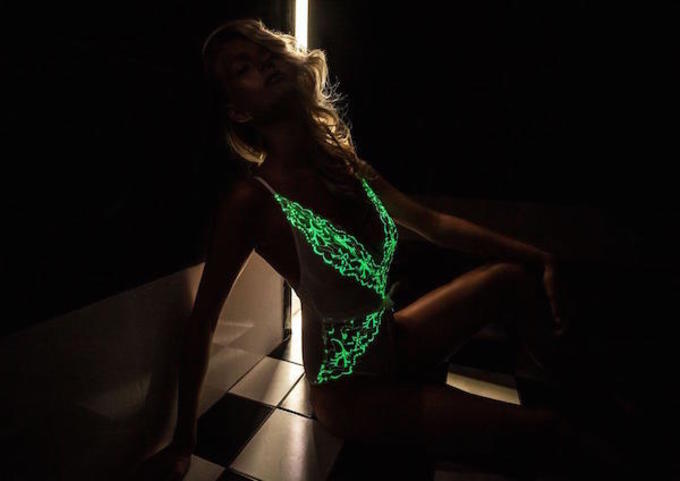 [via Elite Daily]