For a new exhibition by MTA Arts & Design titled "Underground: 1966," photographer Danny Lyon's images of commuters at various stops along the New York City subway system have been installed in the Atlantic Avenue/ Barclays Center station, where they will remain for a year. The exhibition is the first time that the images have been shown publicly, and now tens of thousands of New Yorkers and tourists will see them each day.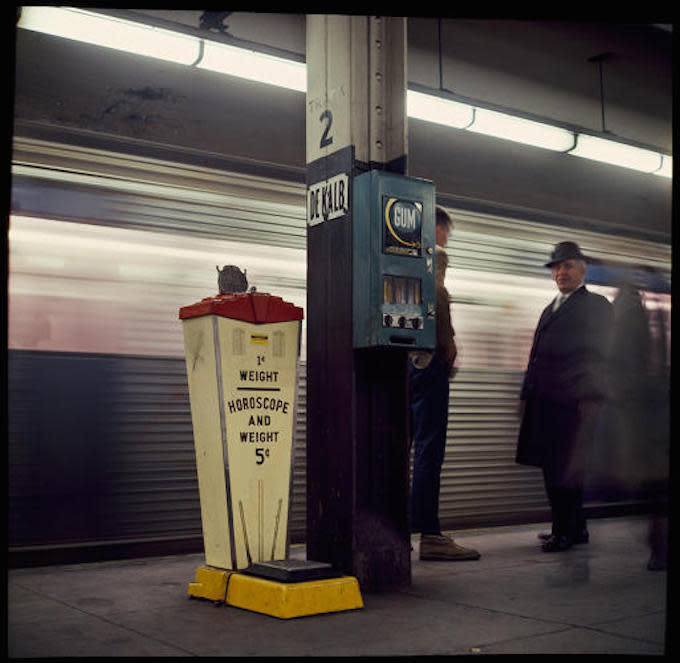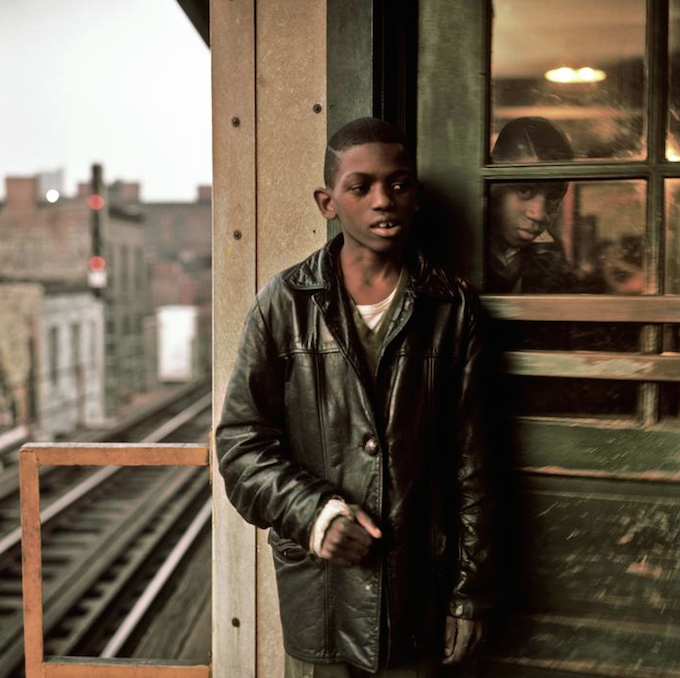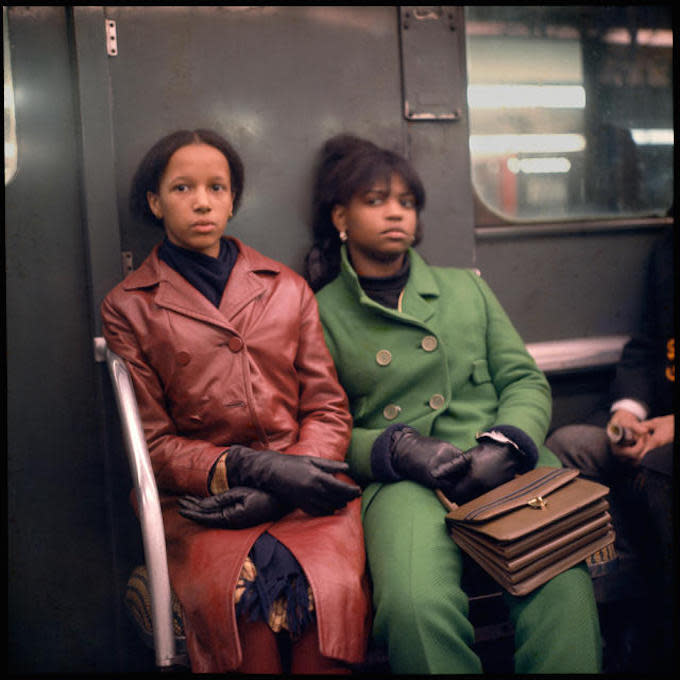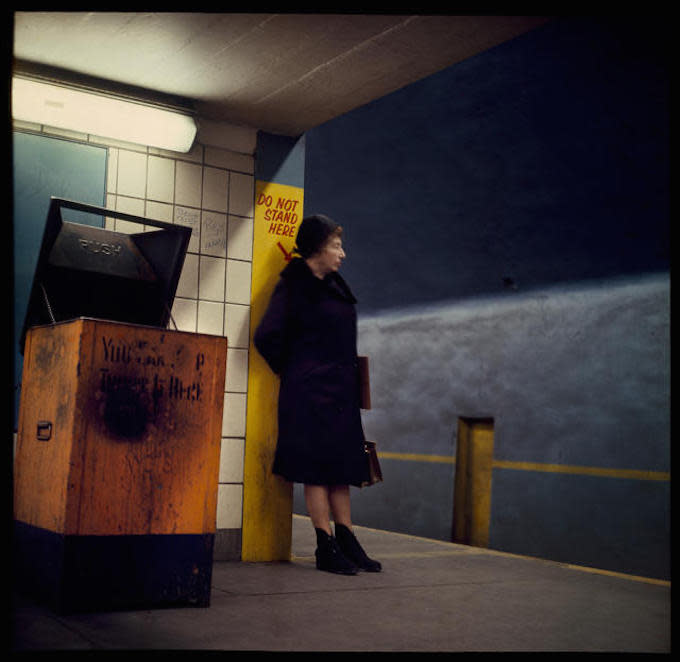 According to Fast Co., the series of images was a result of advice that Lyon got from his mother: "If you're bored, just talk to someone on the subway." He spent years documenting the Civil Rights Movement in Georgia and motorcycle gangs in Chicago, and the photos he took in those places became what he is most known for, but the photographer was born and raised in New York City, so having these rare images exhibited in his home town is really important.
"When I speak with someone on the subway, I find New Yorkers easily slip into a conversation," Lyon told Fast Co. "Then they step out of the door and are gone." The New York portrayed in the eight large-format prints of "Underground: 1966" is very different than the more active New York of today, which should make it interesting to see the photos among the hoards of people venturing into Brooklyn for concerts and sporting events at Barclays Center.
For more information about the exhibition, visit the MTA Arts & Design website.
[via PAPER]