Though "buying locally" may be a trend in the U.S., there's a noticeable aversion to it among consumers in East Asia—specifically China.
Faced with a widespread misconception that Chinese products are inferior to imported products, many fashion retailers and labels have adopted foreign-sounding names to give their businesses a touch of international refinement; thus attracting Chinese consumers who otherwise wouldn't spend their money on domestic labels.
"Buy Chinese brands? Never," university student Fu Rao told the NY Times. Fu explained she considers Chinese products as cheaply made and lacking style, while "[f]oreign stuff is so much better." Such a notion has pushed Chinese-based brands to take on names that sound, well, not Chinese. Wanko, Hotwind, Scat, Orgee, and Marisfrolg (the L is silent) are all names used by Chinese companies in an effort to tap into the appeal of Western sophistication.
Some labels have even employed font and nonsensical words that mimic the logos of megabrands, like Adidos, Hike, Cnoverse, and Fuma. Others have used names that sound English, but would likely be considered offensive in the West; take Helen Keller for example, an eyewear company that uses the motto, "you see the world, the world sees you."
Though it's an interesting trend that has stirred some controversy, it appears to be paying off. According to the National Bureau of Statistics, during the first 11 months of 2014, Chinese retail sales increased by 12 percent to $3.8 trillion. And it's likely that such a jump is partly due to the lack of Chinese characters on storefronts and shopping bags.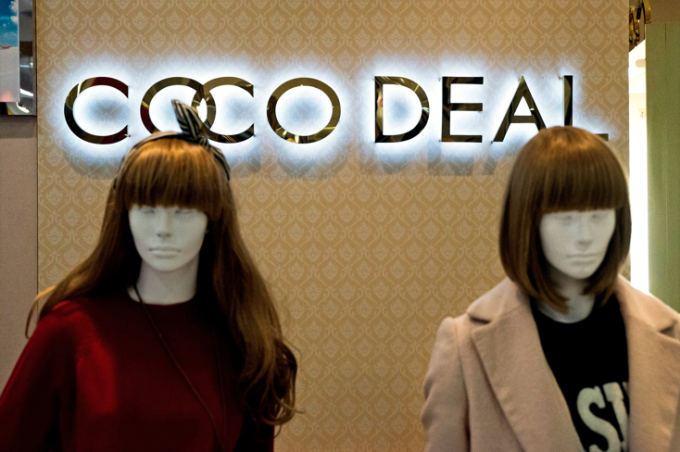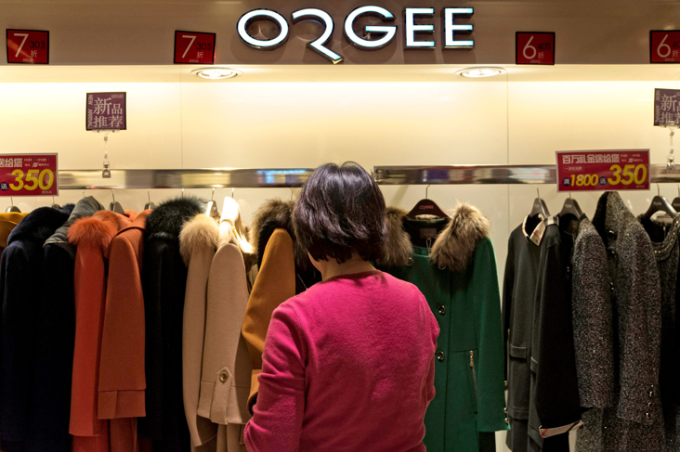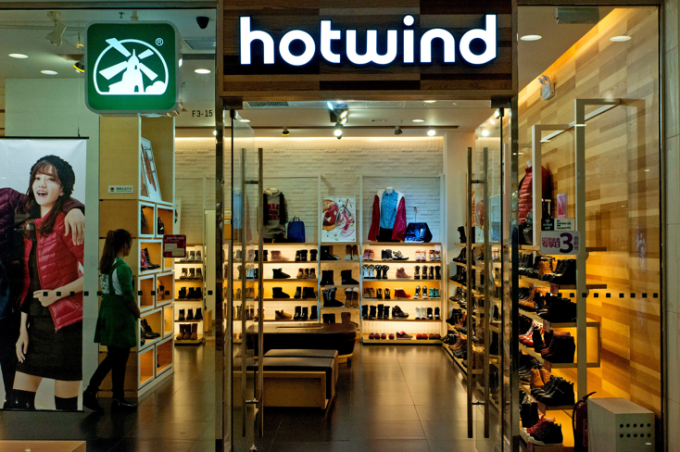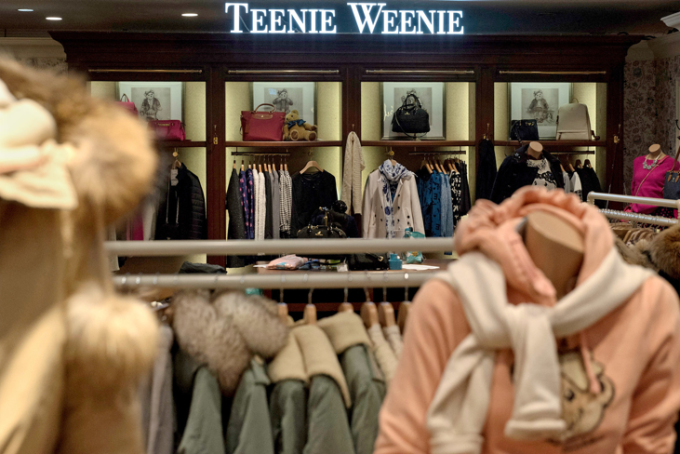 [via NY Times]