Artist Ryan Seslow and RJ Rushmore of Vandalog Launch the "Encrypted Fills" Digital Exhibition and Archive
This is a new digital home for works that fall in between "digital art & street art." In the digital space, the "street" takes many different forms like Tumblr.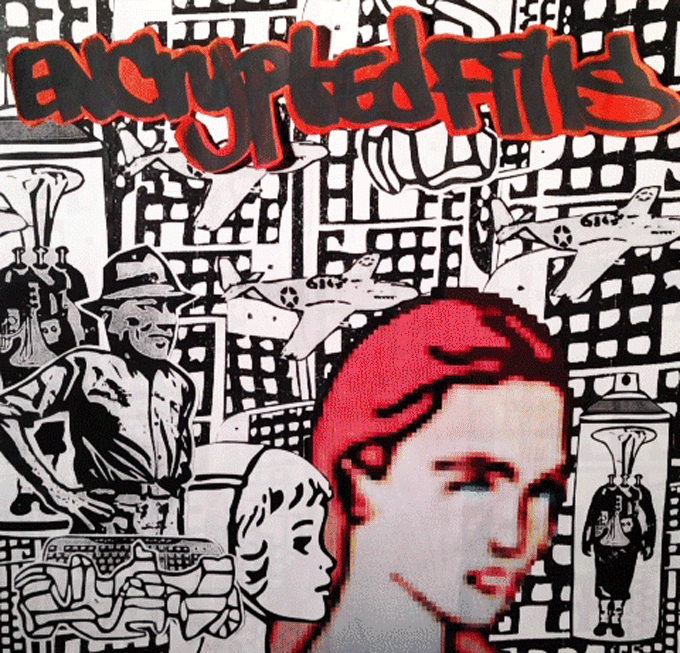 The worlds of street art and graffiti have been evolving over the past few years as the Internet and social media have taken over. The "street" comes in many different forms, from the walls of a gallery to digital spaces like Twitter and Tumblr. RJ Rushmore of Vandalog and artist Ryan Seslow recently launched a new archive and digital exhibition space to collect and showcase "creations at the intersection of digital art and street art" called "Encrypted Fills."
1.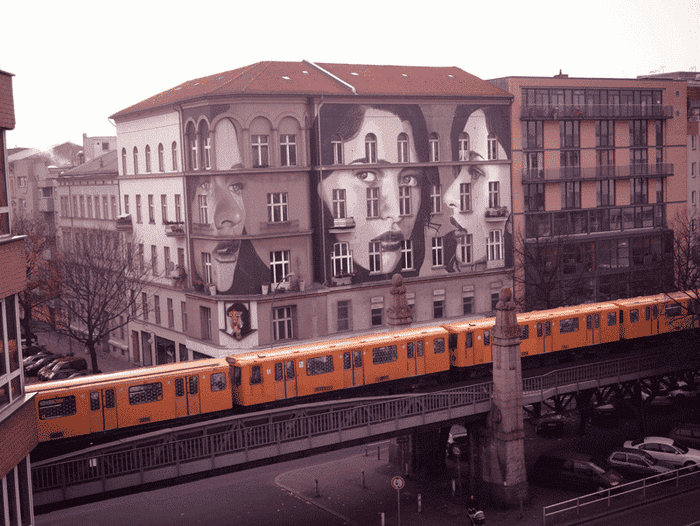 2.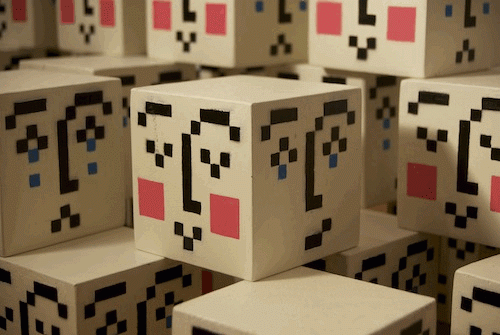 3.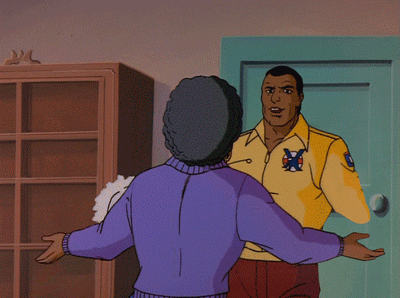 "We have been watching for years (and Ryan's been participating as an artist himself) as people in the street art and graffiti world have turned to experimenting with new mediums like GIFs, video art, and related forms of electronic documentation to express their ideas on digital platforms," writes Rushmore in a statement on the "Encrypted Fills" website. He continues, "Sometimes the aesthetics of the work are nearly indistinguishable from static street pieces, and other times these digital works are hardly recognizable as related to street art or graffiti, but we believe that these new works come from the same place."
"Encrypted Fills" will archive existing works, but it will also exhibit newly commissioned art from artists, including INSA (who recently turned a Bentley into a GIF), Rone, Olek, Peter Drew, John Fekner, and several others. The inaugural exhibition is live and also features works by Jilly Ballistic, Stinkfish, Enzo & Nio, Gaia, Caroline Caldwell, Abe Lincoln Jr., Adam VOID, Swampy, Leon Reid IV, General Howe, CAKE, Broken Fingaz, Enzo Sarto, and Ryan Seslow himself.
"We are very excited about this development," says Seslow. "We want to promote this work and identify it as something particular and distinct from other art being produced in the street art and graffiti communities, and we also want to preserve the best examples of it for posterity, lest in the future we think of these works as standard and forget the artistic leaps that were made in the last few years and those that will be made in the years to come."
For more information, head to Encrypted Fills and Vandalog.