Following the debut of its first in-house collection last season, Swedish boutique Très Bien returns with another range of solid menswear threads for Fall 2014. And this time around, the clothes are bigger, heavier, and a hell of a lot more ambitious.
Though this range continues the brand's emphasis on relaxed yet sophisticated styles, this 35-piece release is much more in-line with the shop's inventory of high-end streetwear labels. The fabrics are better, the silhouettes are cleaner, and the craftsmanship—especially among the wool outerwear—is top-tier.
"We chose to spend much more time and effort into the design work, so the collection has grown quite a bit," Très Bien co-founder Simon Hogeman told Style.com. "We have sourced more and better fabrics, worked on our own custom textiles, and updated the silhouettes and fits a lot. There are more heavy pieces, such as thick winter parkas and also tailored coats and jackets. When it comes to production, we've worked with some really good factories in Europe that are specialists in different product categories, so quality and finishing is really strong."
Check out images of the Fall 2014 collection below. You can cop your favorites at Très Bien's online store starting Thursday, Nov. 12.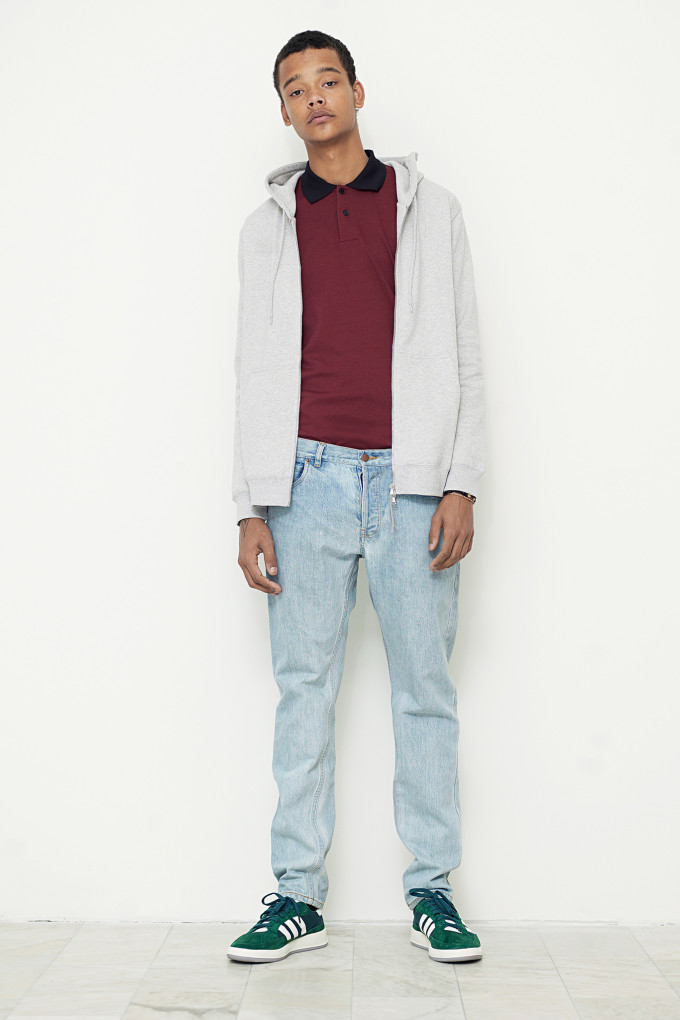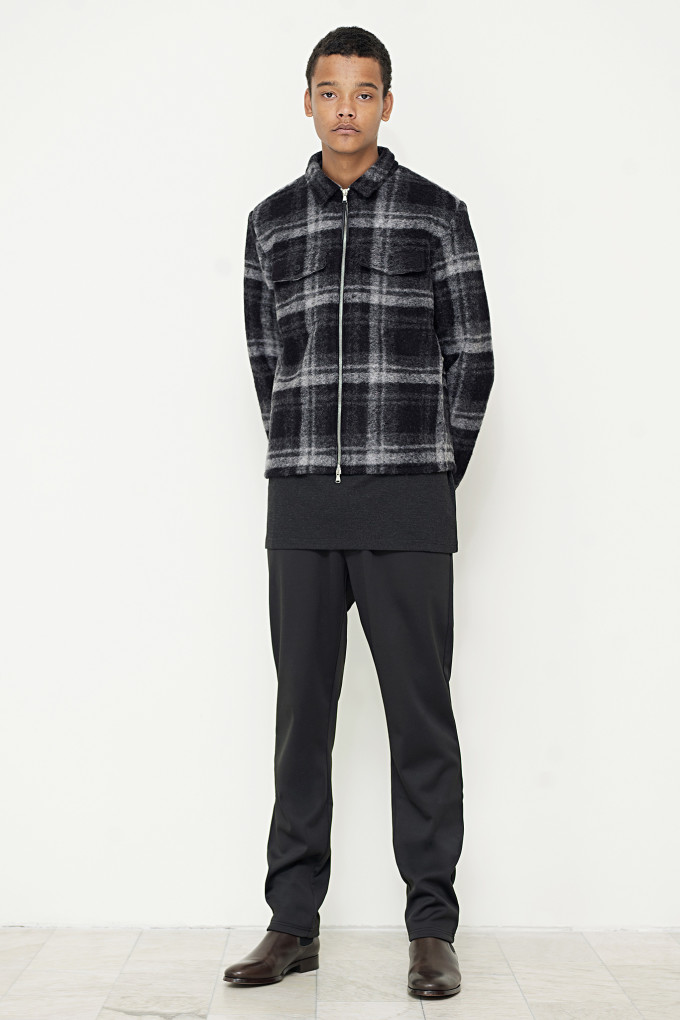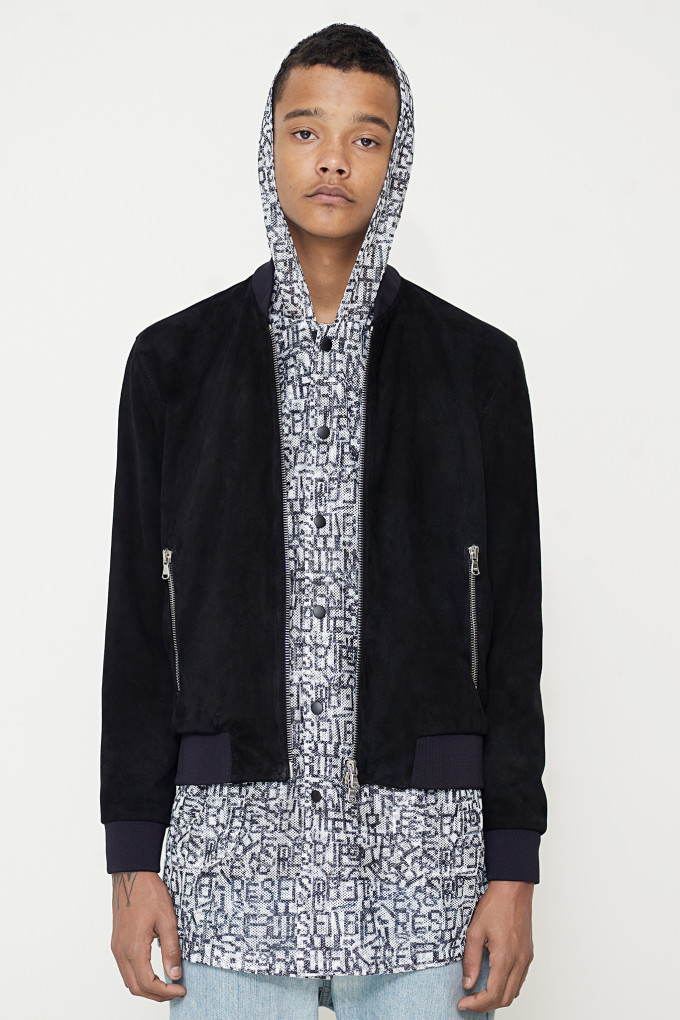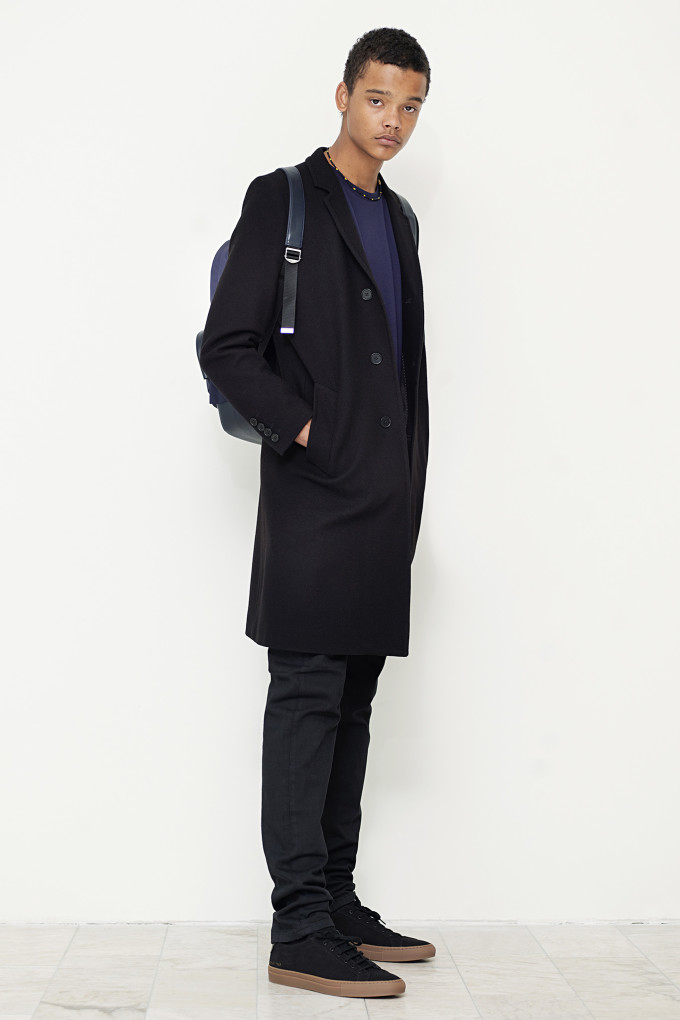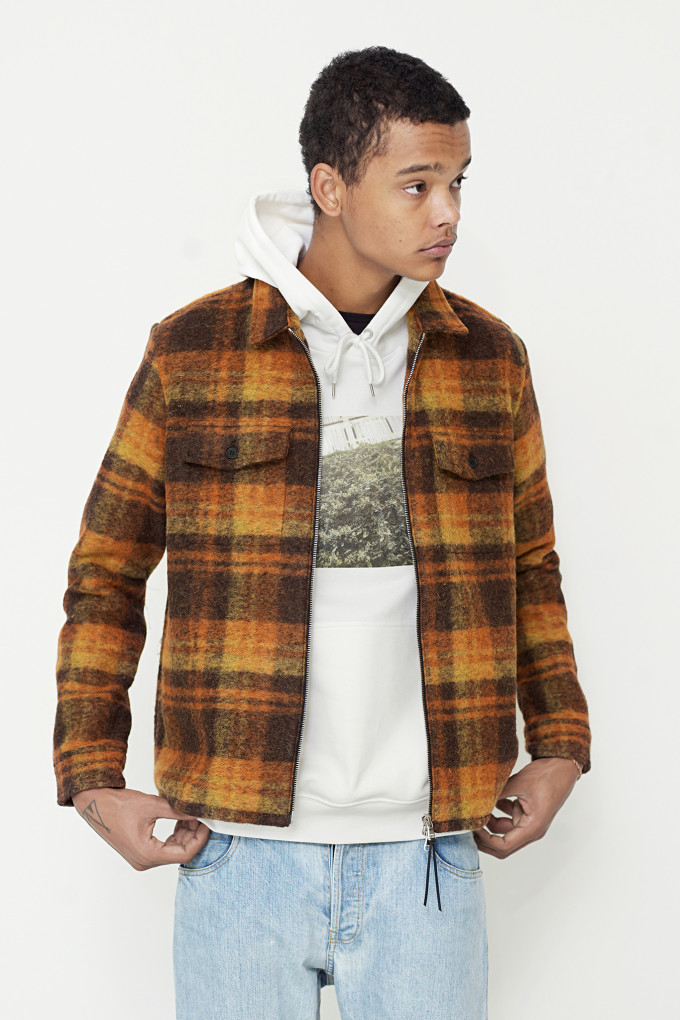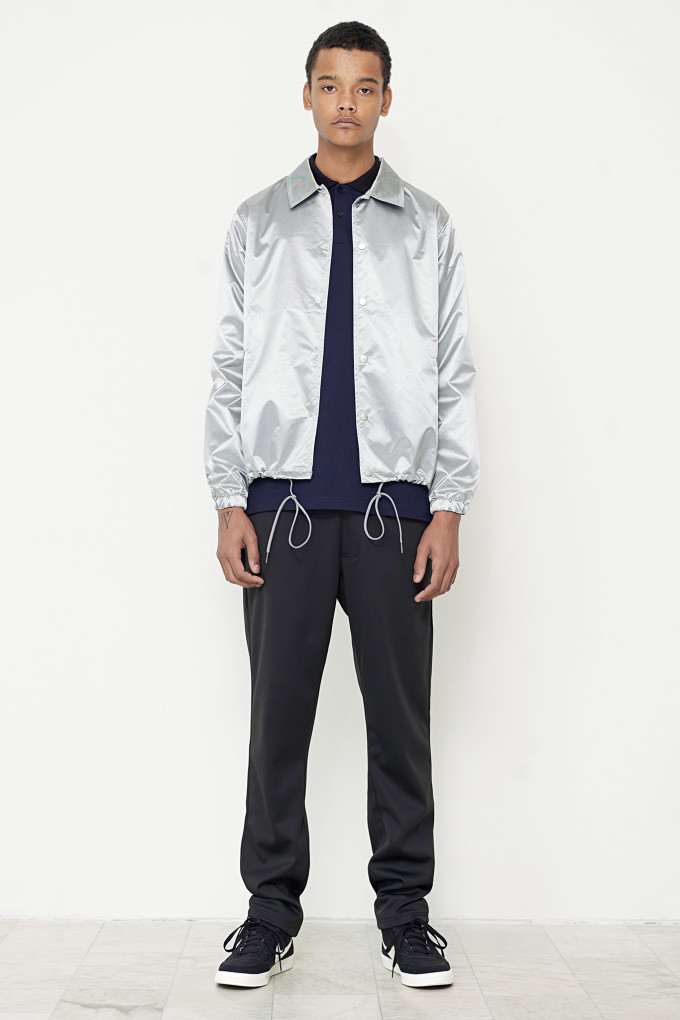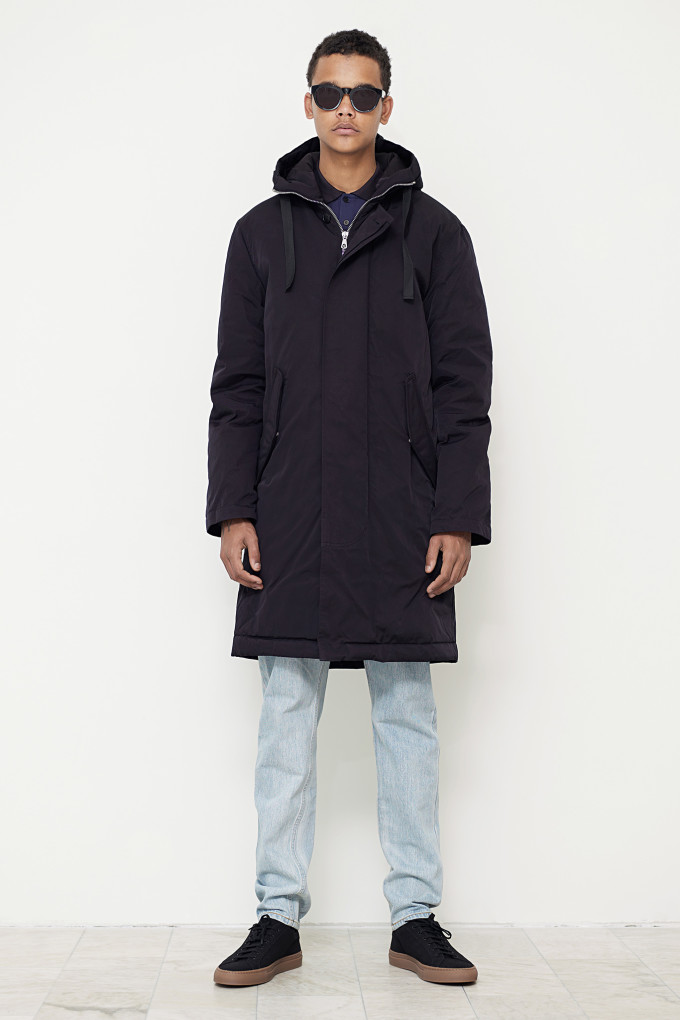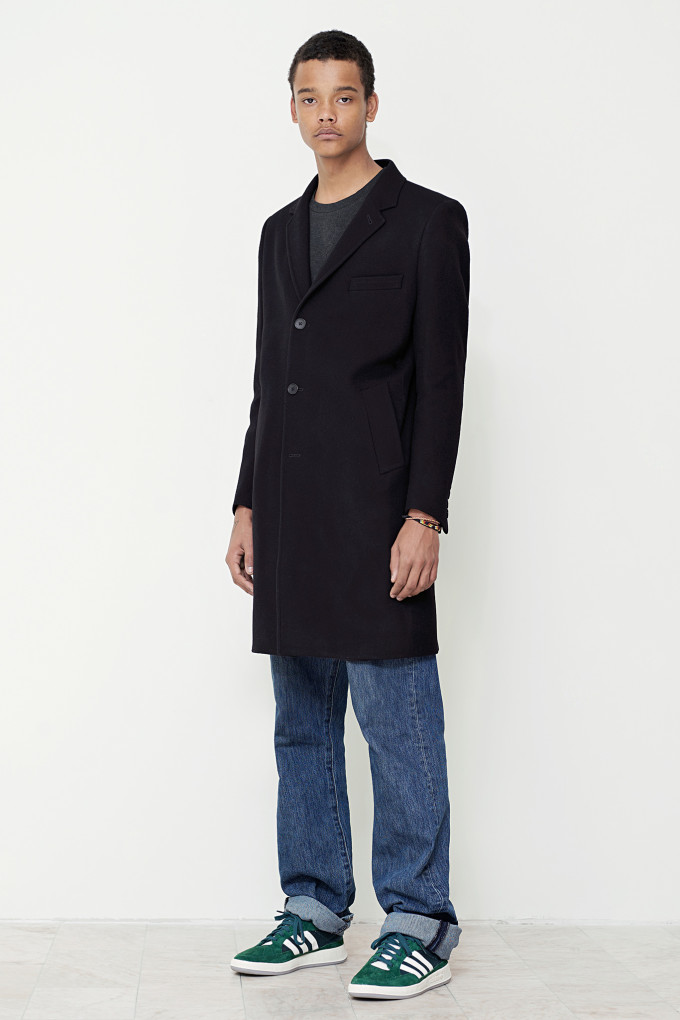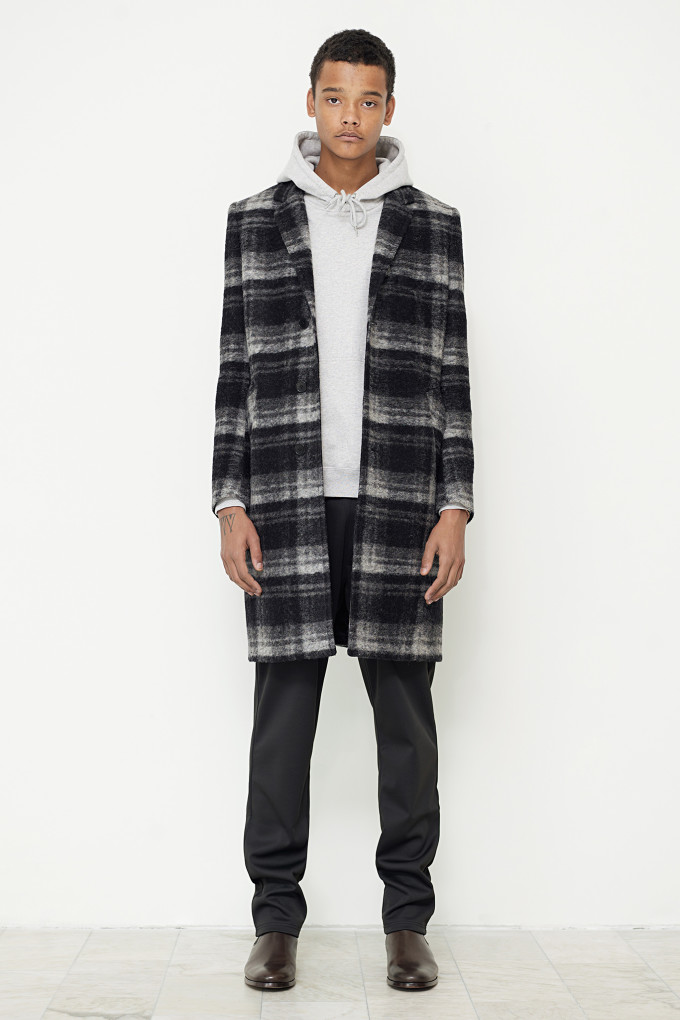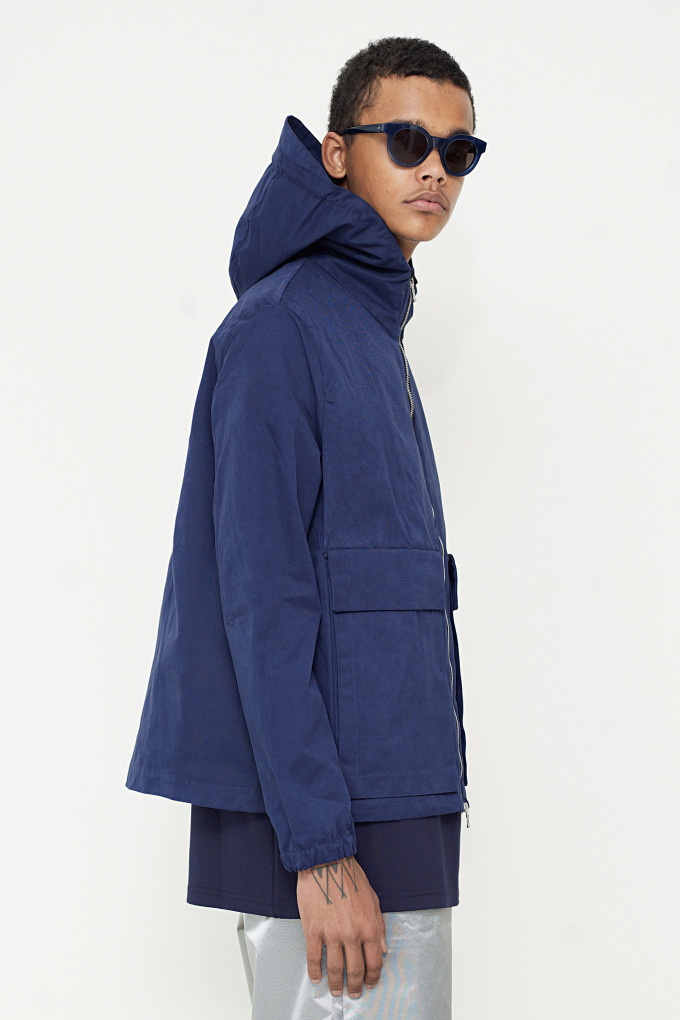 [via Style.com]