Irish fashion photographer Tony Kelly's portfolio is filled with amazing editorial and advertising work for everyone from GQ and Playboy, to American Apparel and Triton. Complex has also worked with Kelly on several occasions, including our 10th Anniversary Justin Bieber cover shoot, the 2014 Emmy Rossum cover shoot, and the unforgettable Kate Upton cover shoot from 2011, so we are very familiar with the energy and power that his images can have.
Kelly's latest project is his first photo book titled TONY'S TOYS, a collection of images that feature women and toy men as a "tongue-in-cheek social commentary on the power divide between man and woman."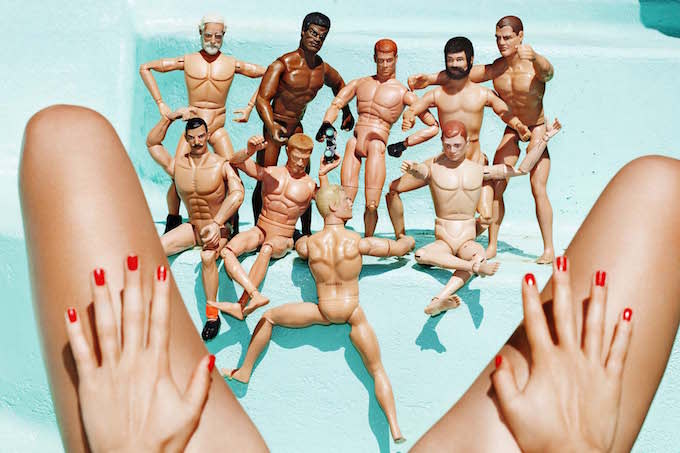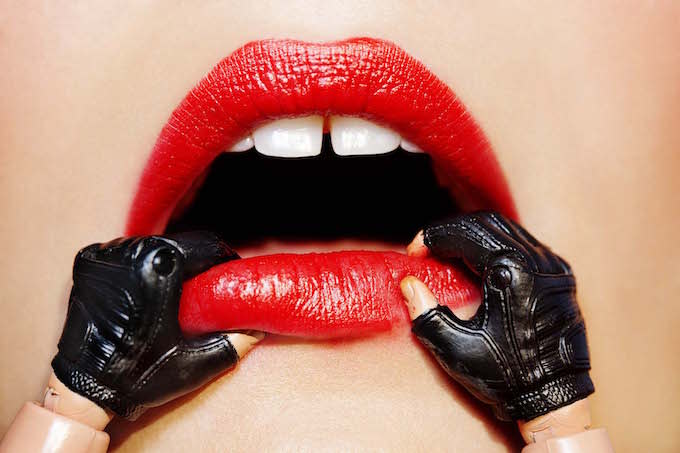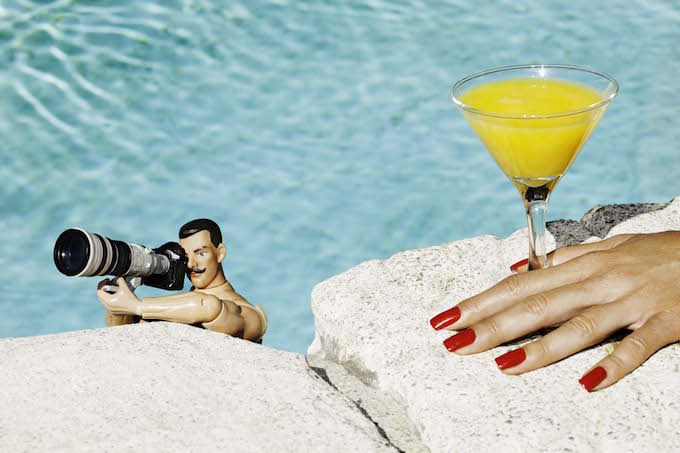 "While every image invites layered interpretation," reads the press release, "in the eyes of the photographer, men are reduced to powerless pawns in the presence of a beautiful female." In addition to being smart, funny, and provocative, the photographs are beautifully composed and vibrant, and the book would make a worthy addition to any collection. Head over to Tony Kelly's website before all 1,000 copies of the self-published books are gone.