Nike just announced a special collaboration with legendary UK record label Mo'Wax. Details about the full collection are still scarce but judging from the photos that Nikelab shared on its Instagram, it will include apparel as well as footwear. 
The MA1 Destroyer Jacket features a combination of leather and wool with embroidered detail on the back that reads, "Build and Destroy." There is also a version of the iconic Blazer sneaker, made with a mix of premium materials including  oiled suede, ballistic nylon, and waxed leather. Each heel incorporates premium leather badges with Mo'Wax insignia, including a debossed "Counter Culture" expression. 
Founded in 1992 by James Lavelle, Mo'Wax quickly esablished itself as a hub of creativity and artistic expression in the fields of music and design. Known for its signature method of sampling, the underground movement soon moved the masses, and produced artists such as Futura, Gio Estevez, and Ben Drury. 
The Nike X Mo'Wax Collection will be available on the Nike website on Nov. 26. Check out some teaser images from Instagram below and check back with us for more information on the collection as it becomes available.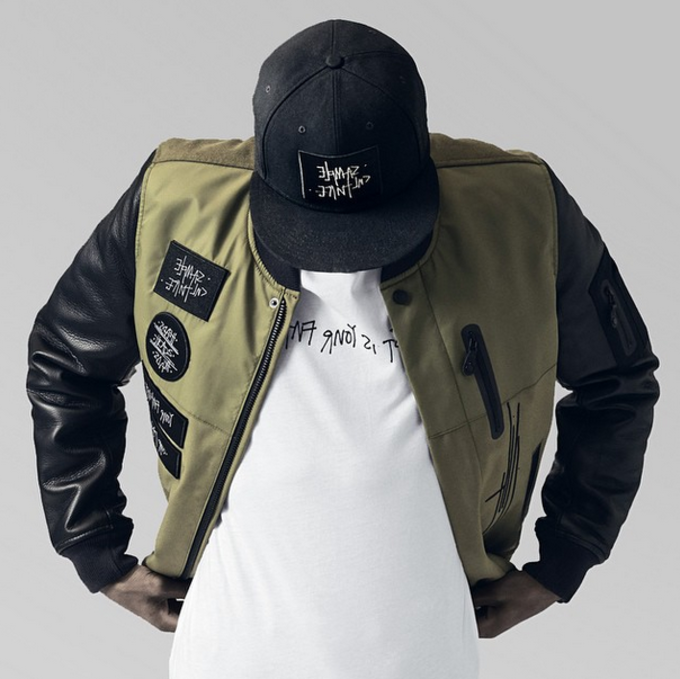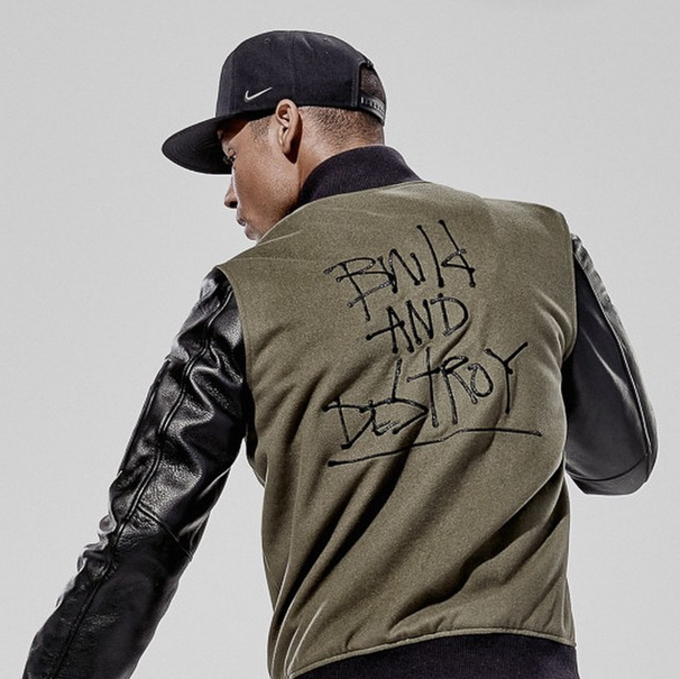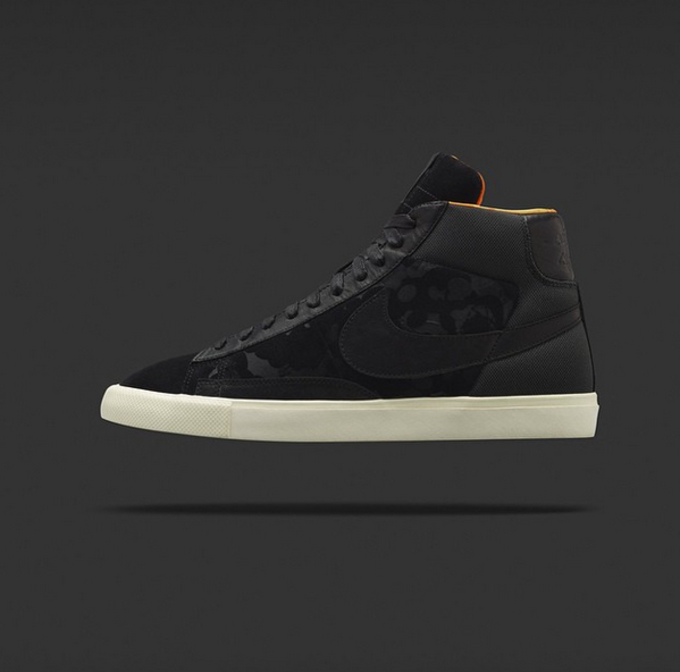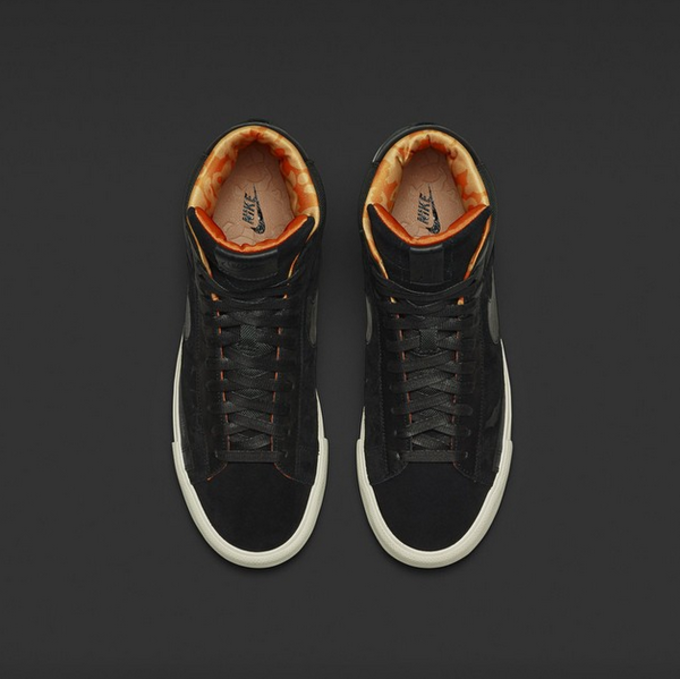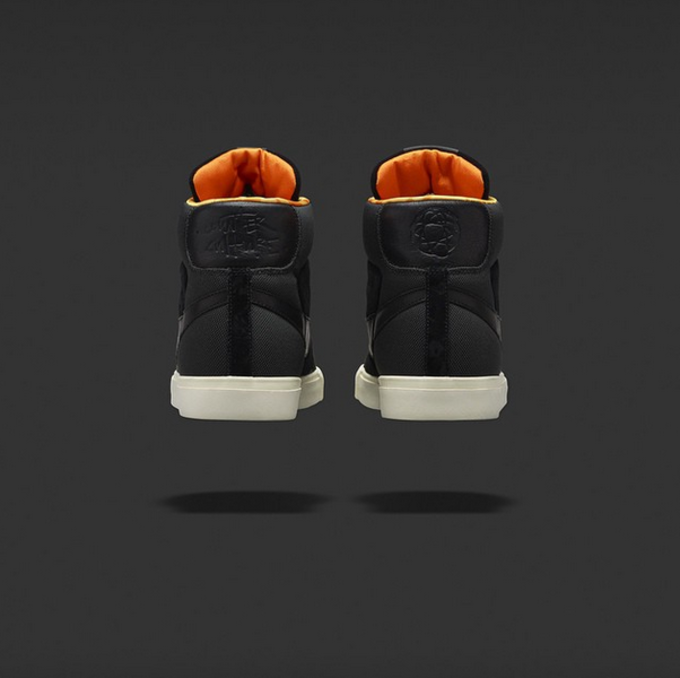 [via Nikelab Instagram]