Prolific Japanese designer Nigo is nowhere near retiring. The man who built the house of BAPE has been keeping himself busy with numerous projects like his recently released adidas collaboration ​and serving as the creative director for Uniqlo's UT line of graphic tees. No stranger to noticeable prints, Nigo took the reins of UT and infused it with a new pop cultural awareness that has resulted in licensing classic films like Ghostbsuters but also collaborations with old friends like Pharrell, who has a co-branded UT line with his i am OTHER label.
For Spring/Summer 2015, Nigo is bringing on properties like the Minions from Despicable Me,  the Mr. Men and Little Miss characters of our childhood, famous international comic The Adventures of Tintin, and a collaboration with NYC BMX lifestyle label Brooklyn Machine Works. He also managed to get Wu-Tang Clan and Metallica tees in the collection. We caught up with Nigo and talked about what speaks to him in pop culture and his role as one of the arbiters of bringing hip-hop style into retailers like Uniqlo.
Ever since you took on the reins of UT, you've been very focused on pushing pop culture elements. Is there sort of a unifying theme for the properties you choose to pursue and the brand collaborations each season?
The first time I did it, it was very focused on an Americana culture, like quite tightly curated on that. This time it's more all over the place. There's Eirakuya, which is this traditional brand from Kyoto, Disney of course, and Merchant & Mills is an English brand. There's Mr. Men, but then also Metallica and Wu-Tang. It's more global.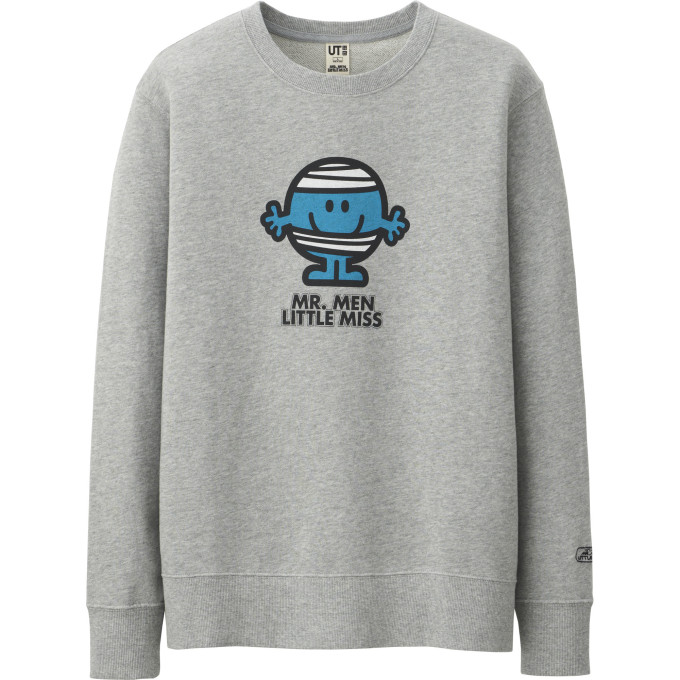 We've seen Disney and Peanuts characters in the line before, but the Mr. Men and Little Miss products are new, why bring them in now?
I've always been into the characters. I was thinking of doing it last time, but they didn't kind of fit because it was more American-centric [Mr. Men and Little Miss originated in England]. So, it was definitely something I wanted to do for a while and saved it for this one.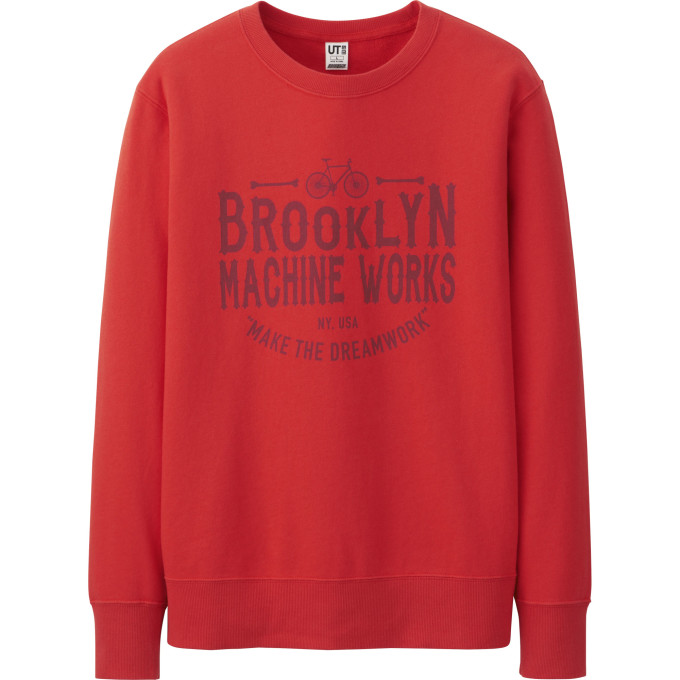 The Brooklyn Machine Works products feature logos but also these graphics that really evoke bike culture, like dual bike chains fashioned after a hip-hop chain, how did this collaboration come about?
I've actually known the Brooklyn Machine Works guys for what must be like 20 years now—since their brand started. They were a very hardcore company, actually handmaking everything in Brooklyn, and it just came together at this moment in time. It made sense to do it for Uniqlo.
When you choose to bring in a shirt of a group like Wu-Tang Clan or Metallica, is that because you want to make a statement about culture or because groups like that have since become mainstream?
So, from before Uniqlo had this sort of subcategory of the line, like, music icons, as a way of thinking about what they want to present. I'm responsible for choosing which bands we represent within that, and there's kind of a balance with decisions that go into that. It's stuff that I'm into personally, but also stuff that I think will hit or mean something to enough people. And then things like—there's a Daft Punk shirt, so things I've got a direct connection with, and people I know. There's nothing in there that I'm not into music-wise, but that's not my only consideration.