Meet the Pugs, the minds behind the "2014% Awesome" calendar, are back with another masterpiece that hilariously combines their love of pugs with the world's most polarizing power couple.
Cleverly titled "Bound 2015," this second edition calendar features 13 photoshopped images of Kanye West and Kim Kardashian posing alongside adorable pugs in various destinations across the world. The corniness of it all is pretty damn amusing and is sure to keep you entertained throughout the whole year. However, you should note that this product is only available on Kickstarter and will not be released unless the creators are able to reach their goal of about $2,500.
So if you want to see this calendar become a reality—and we know you do—then head over to the "Bound 2015" information page to help fund the project. As of today, the group has yet to reach the halfway mark, but has until Dec. 1 to do so.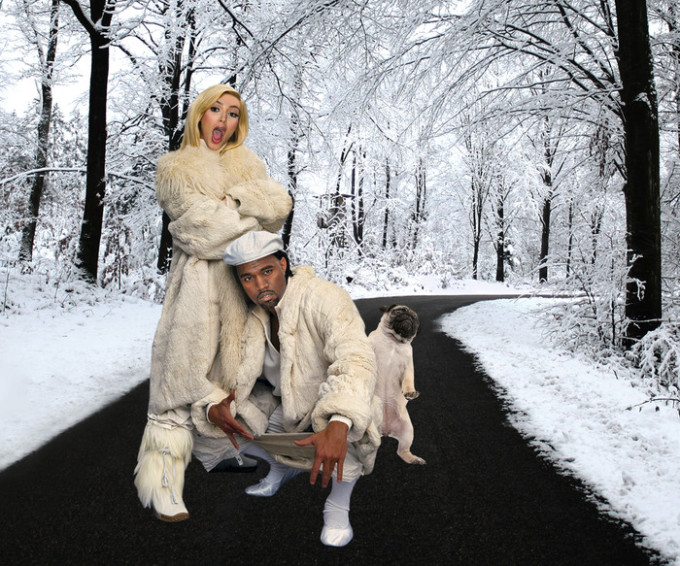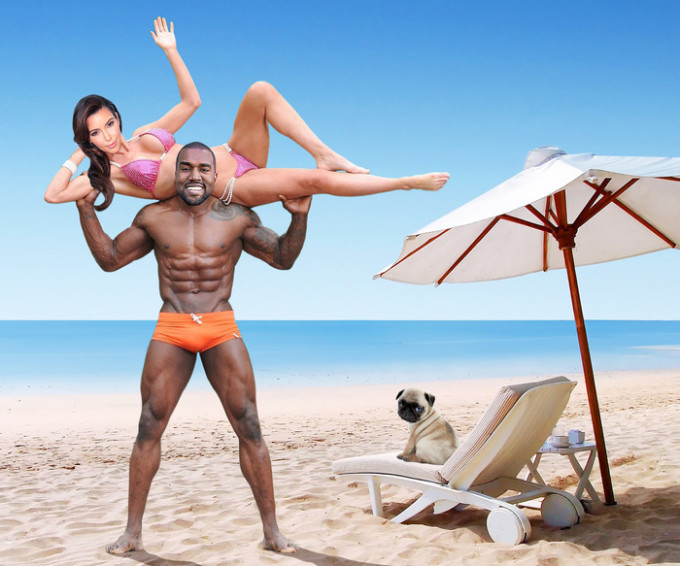 [via Kickstarter]