Heineken, in collaboration with Union Los Angeles owner Chris Gibbs, kicked off the 2014 edition of the #Heineken100 program last month with the unveiling of the Parabellum tote bag. Now, the creative collaboration moves into its second phase with the RTH "ponchirt." 
For this particular stage of the program, Gibbs, who's the #Heineken100 Creative Director, pegged René Holguin, founder of RTH, to develop a poncho/shirt hybrid that best fits the Heineken aesthetic. RTH, a unique boutique shop known for working with leather and reconstructing vintage apparel, answered the call to create a one-of-a-kind outerwear piece from scratch.
"As a growing brand, we are proud to be partnering with two icons, Chris Gibbs and Heineken," said Holguin. "The ponchirt embodies the spirit of our brand and we're excited to be sharing it with these global tastemakers."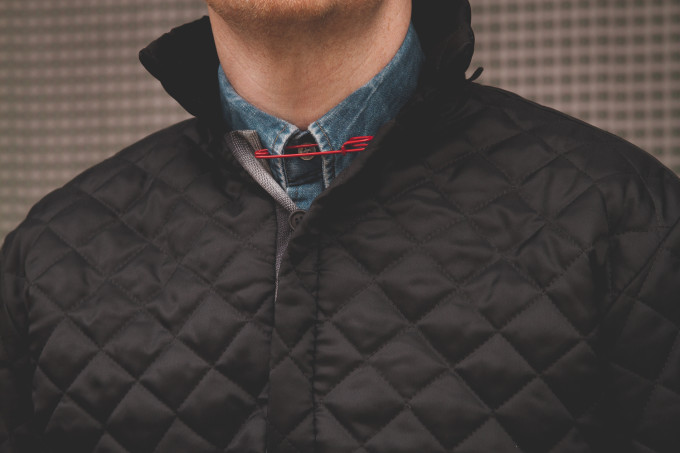 Gibbs provided some initial inspiration for the piece, and Honguin took it from there by designing a cold-weather version of the ponchirt—a signature look that's become synonymous with RTH—constructed using military-grade nylon quilted in a timeless diamond pattern. Inside, the rayon blend ombré plaid lining and side zippers give the ponchirt some dimension. It also features a detachable hood with a button and bungee fastener.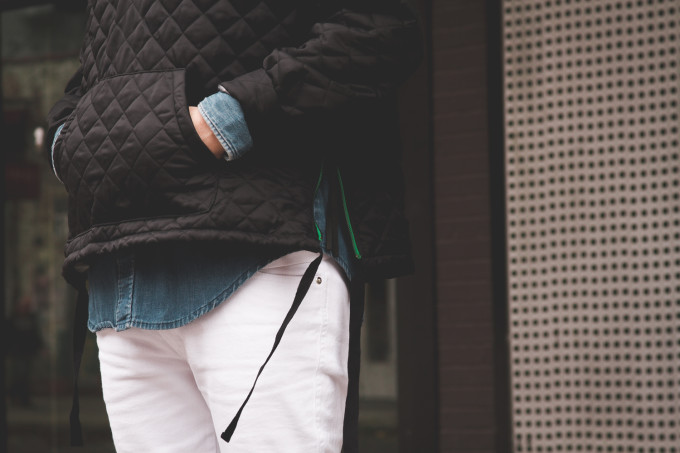 "It's amazing to see this creation come to life and I was inspired by René's unique style," said Gibbs. "While this ponchirt is unlike anything within their current portfolio, we were able to capture the aesthetic of RTH in combination with the essence of Heineken."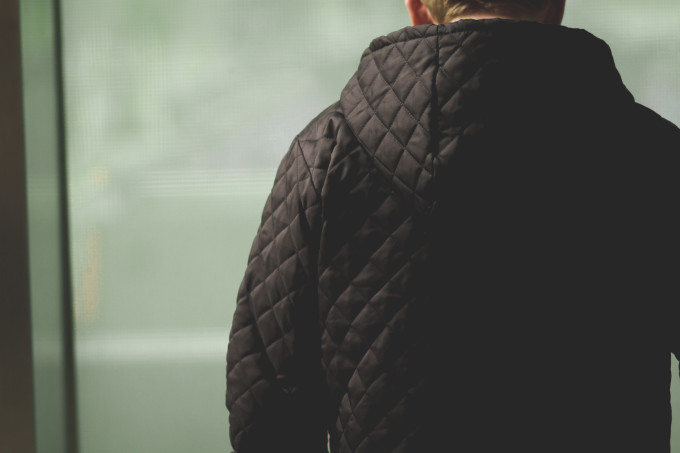 <span class="s1"></span>
Like the tote before it, the RTH ponchirt is a totally exclusive piece, and will be handed out to 100 influencers across the country. Unfortunately for you and I, it will not be available at retail.