Japanese retailer BEAMS presents its first-ever lifestyle publication, BEAMS At Home, and gives us an intimate look inside the lives and household of its 130 employees,
Assembled by Yusuke Osawa of RCKT/Rocket Company, the book stunningly highlights the styles and tastes of its staff members from all corners of the globe. From personal wardrobes and art to home furnishings and collection sets, we see the team's diverse yet cohesive aesthetic that is undeniably in line with the BEAMS spirit.
"[We] went to do shooting at Mr. Shitara's home (BEAMS CEO), and he looked through all the pages and said, 'Everyone's so different, but they're all BEAMS, aren't they?'"said Osawa.
Take a look at some of the inspiring and envy-inducing images from the book below. BEAMS At Home is currently available for purchase at the retailer's online store.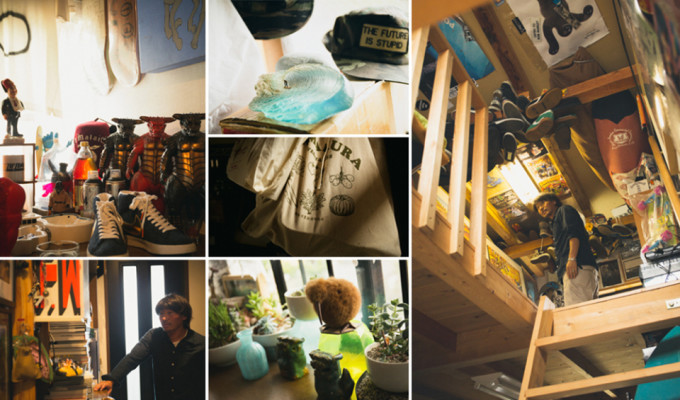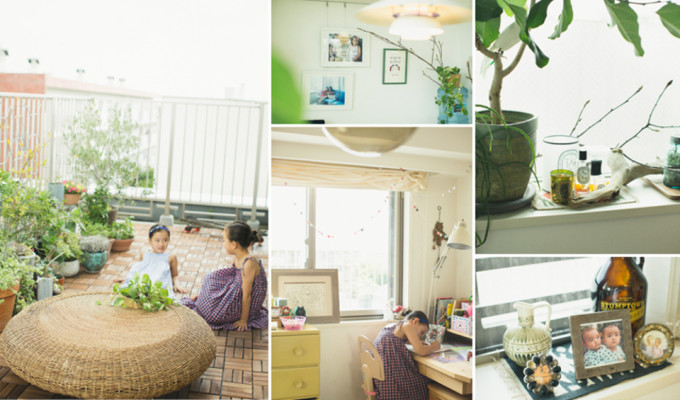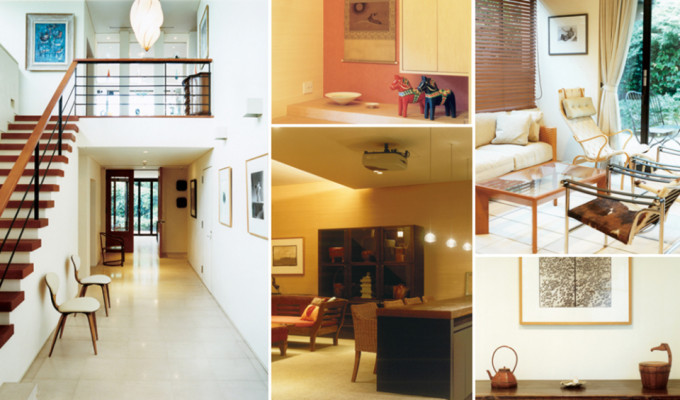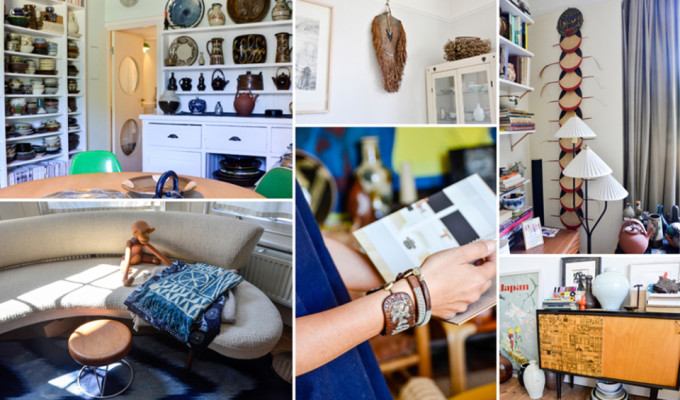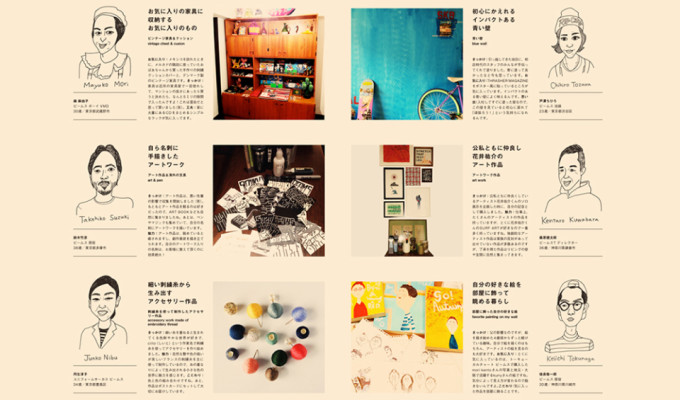 [via Selectism]