Though he didn't renew his position with Zappos Couture, André Leon Talley has already landed his next big fashion gig. And we can't say we saw this one coming.
This week, it was announced that the former Vogue editor at large will serve as the style director for Will.i.am's i.am PULS bracelet—a wearable tech device that Will.i.am has been developing for over two years.
Unveiled to the press last month, the accessory is right on trend with the current surge of wearable tech releases, like the Apple Watch, adidas' FIT SMART, and Opening Ceremony's MICA. Product images show the device is similar to a cuff, but with a curved touchscreen that allows wearers to make calls, send texts, post on social media, play music, and even determine their mood based on voice recognition.
"He is one of the most positive, charismatic [people], and is a great visionary and philanthropist," Talley told WWD of the Black Eyed Peas frontman. "We have been talking since September, and he invited me to San Francisco to speak at Dreamforce, when he presented the new product to a room of 5,000 people."
Check out a model of the i.am PULS bracelet below. The price and release date for the product have yet to be announced.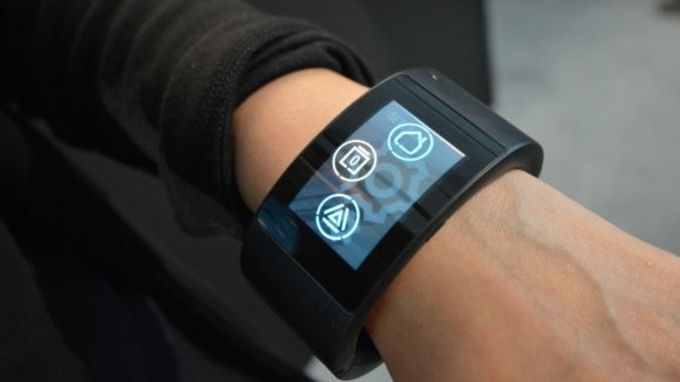 Image via Tech Radar
[via WWD]