To coincide with the launch of his new photography book, Cozy, photographer Kevin Amato has also released a small capsule collection of clothing, available now at VFiles. Considering that Amato is such an influential figure in the world of street/high-fashion lifestyle and culture, and consistently collaborates with some of the coolest brands, it's no surprise that this concise collection packs some heat, featuring pieces from Cassette Playa, Off-White, Six Feet Deep, Luar Zepol, and Hood by Air.
In addition to a number of T-shirts, the capsule includes some more unexpected items that fit into the"cozy" theme, including boxer shorts, blankets, and even a duvet and sheet set. All of the products feature Amato's work, and showcase the intimate reportage style of photography that has become his trademark. 
"Retail and fashion are the new art currency, young kids cant relate to the formal institutionalized museums," Amato said about the collection. "They relate more to tumblr and instagram for art references and inspiration. The platform has evolved, which inspired the capsule. A way to introduce fine art in an accessible and culturally relevant way to a whole new generation. A generation that absorbs information via blue glowing screens faster than the speed of light. I didn't want the book and capsule to be disposable like social media but instead a timeless body of work that reflects an almost cult-like lifestyle."
Check out the collection below, and then hit up VFiles to cop some of the exclusive pieces.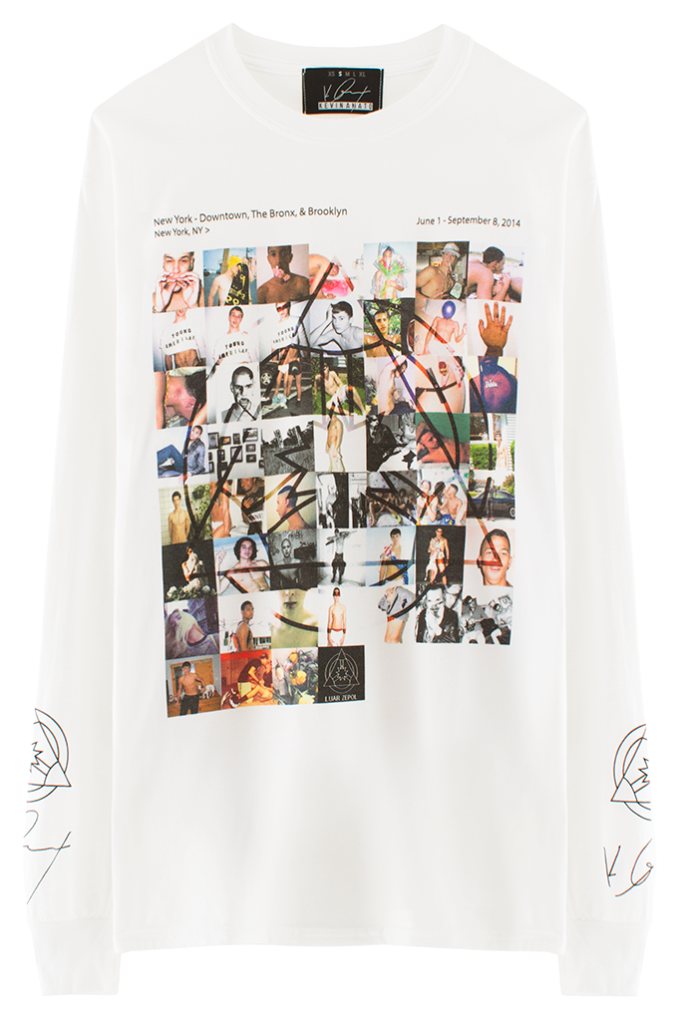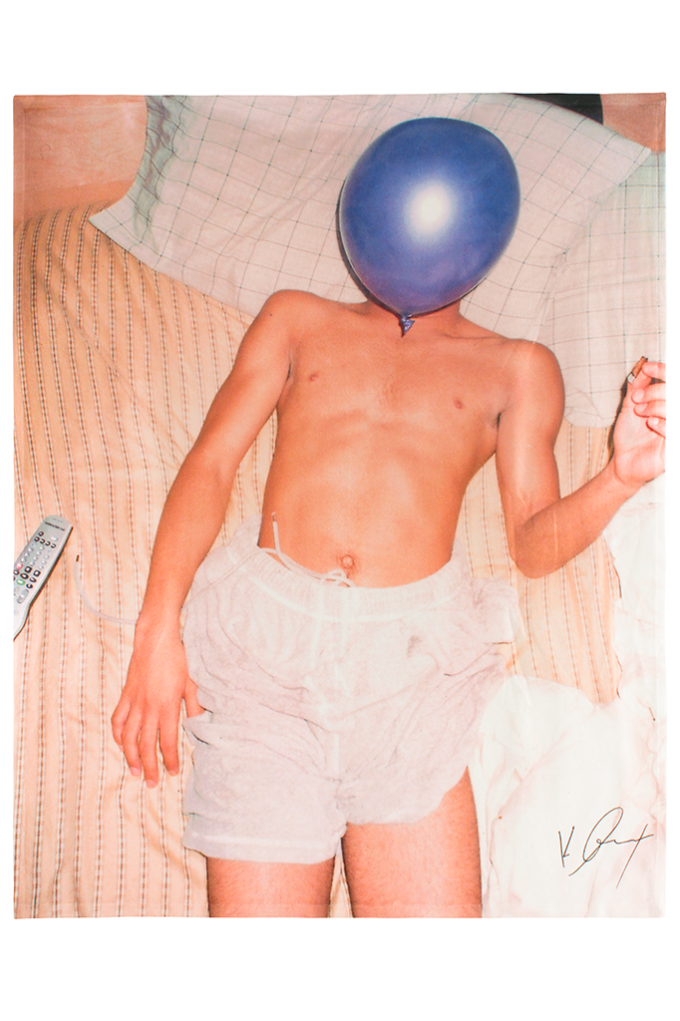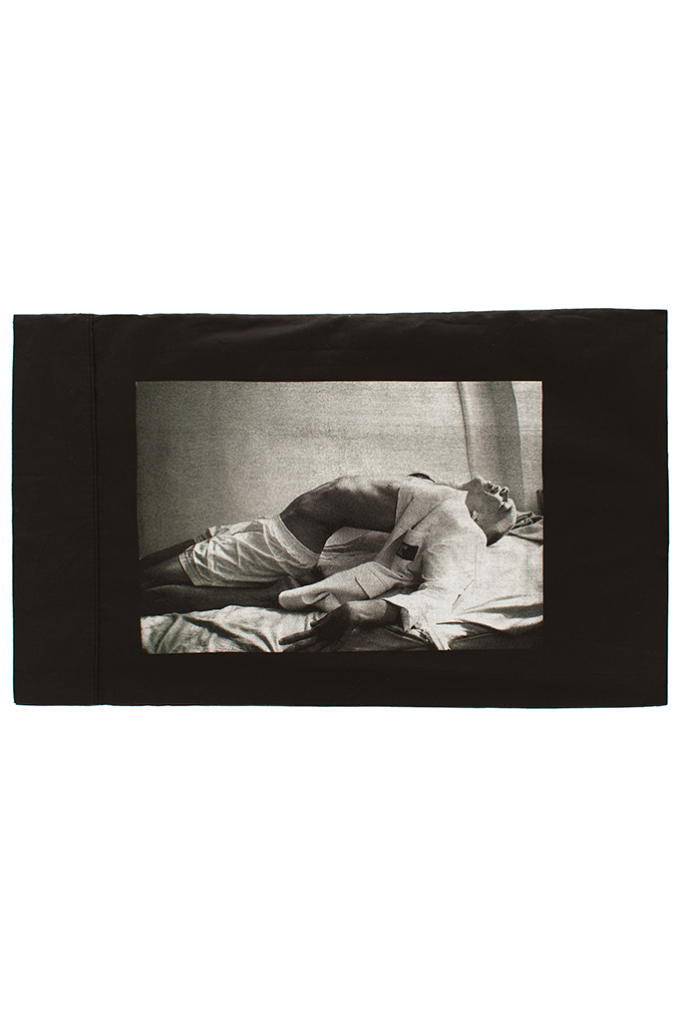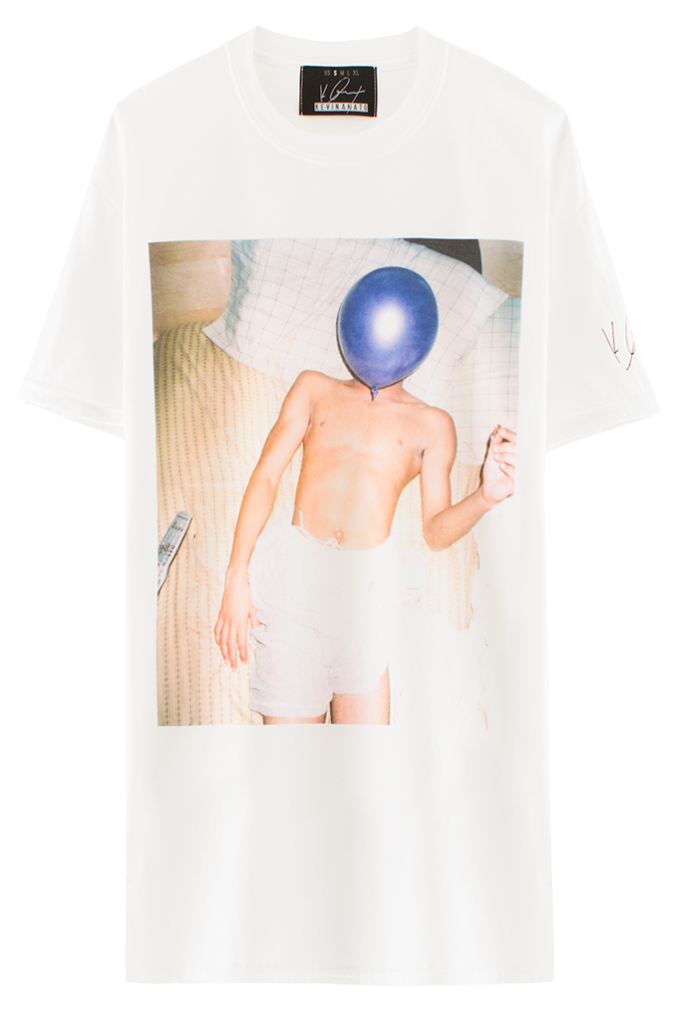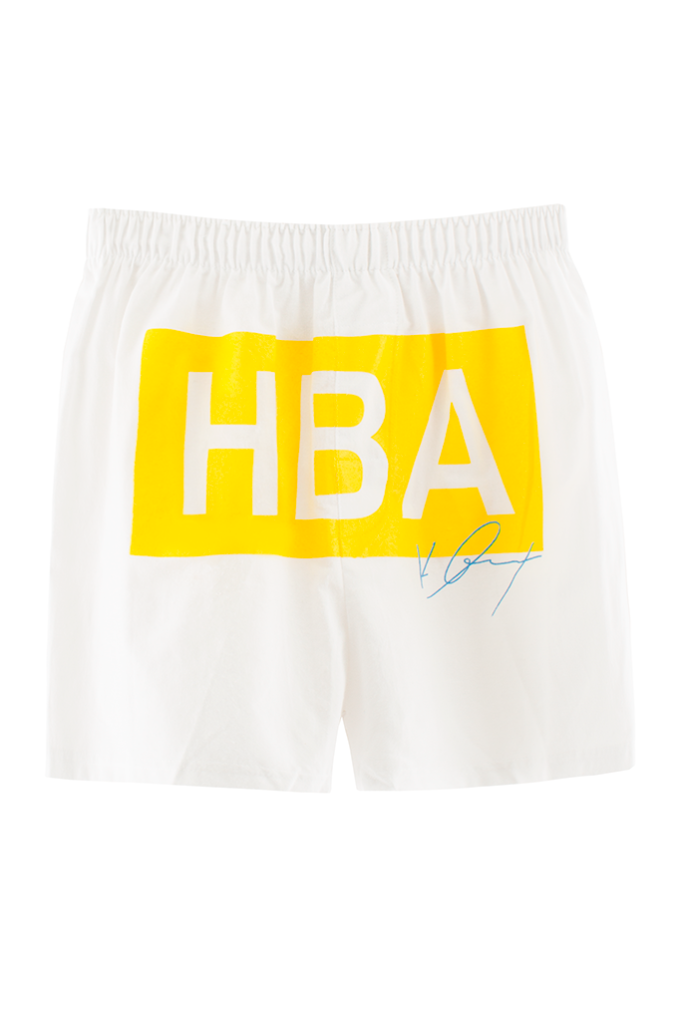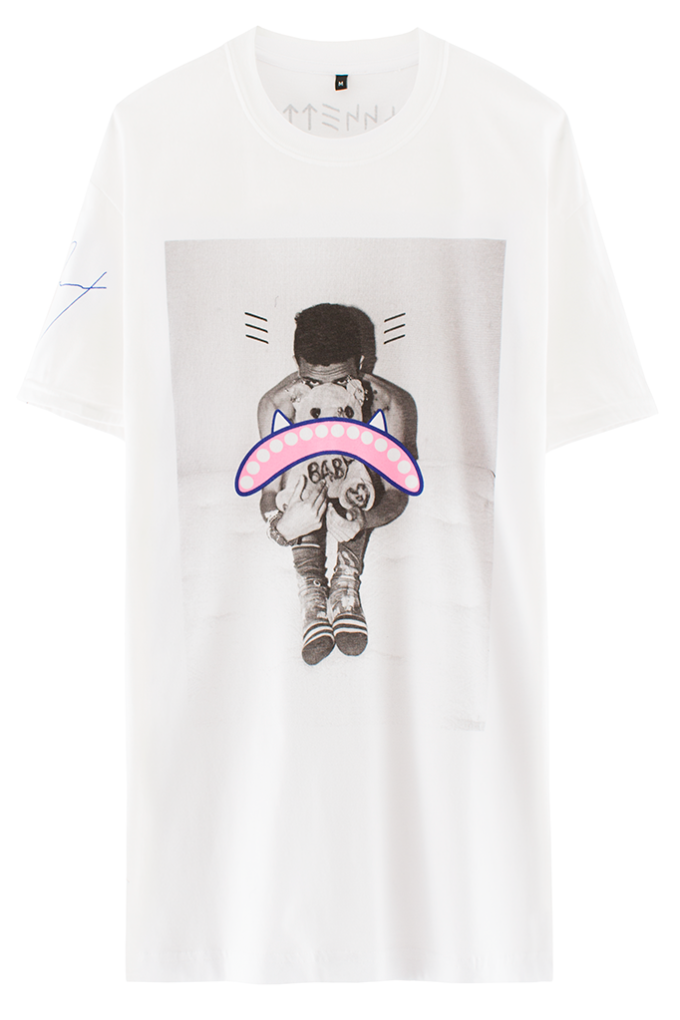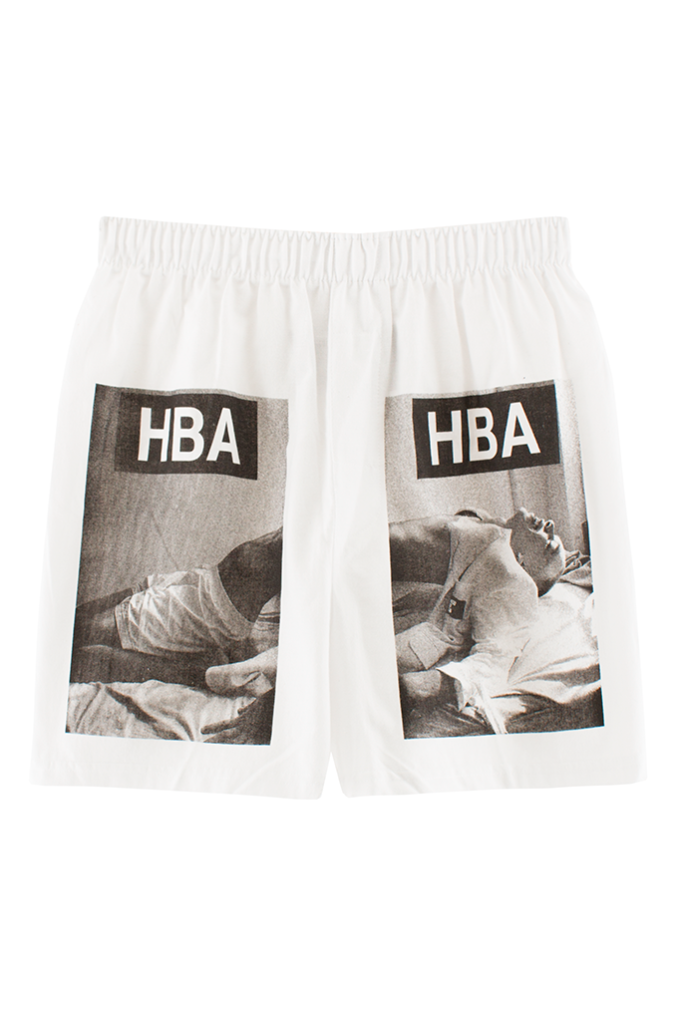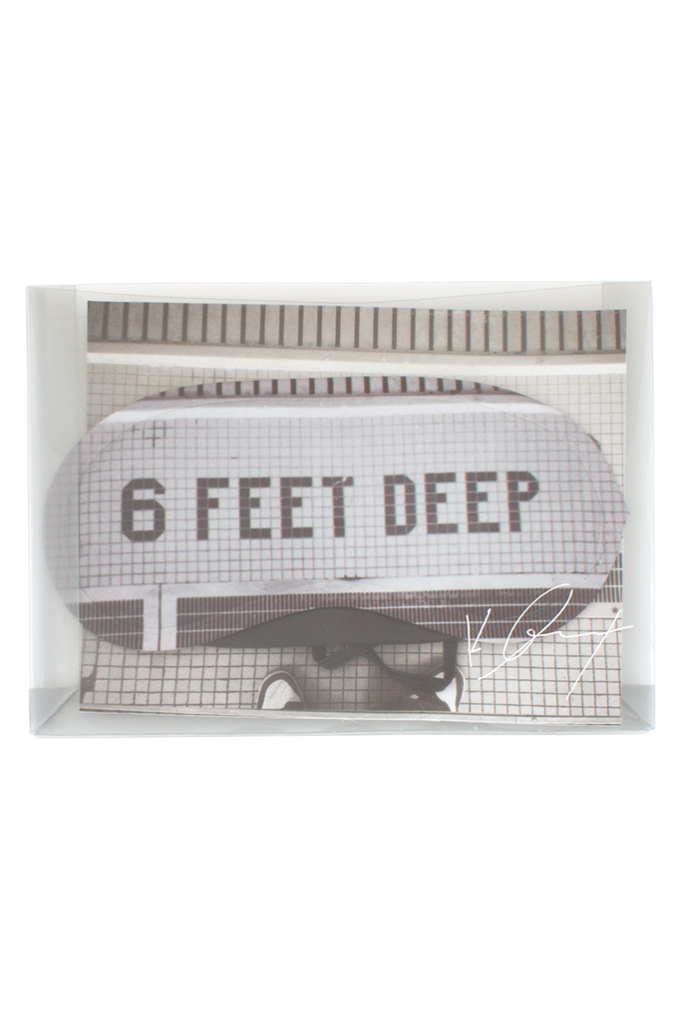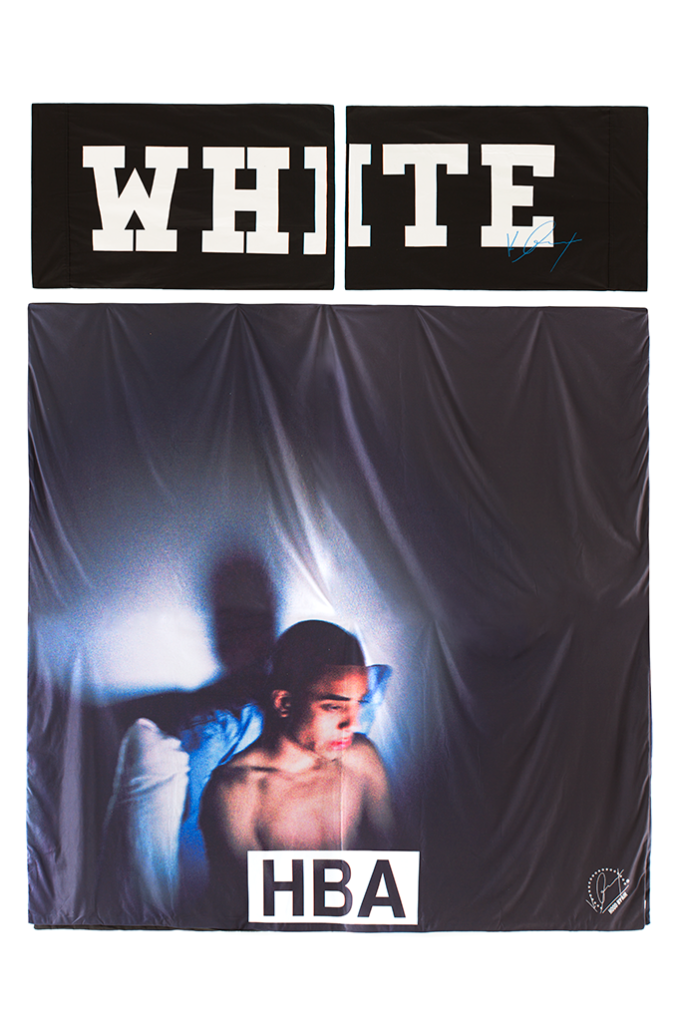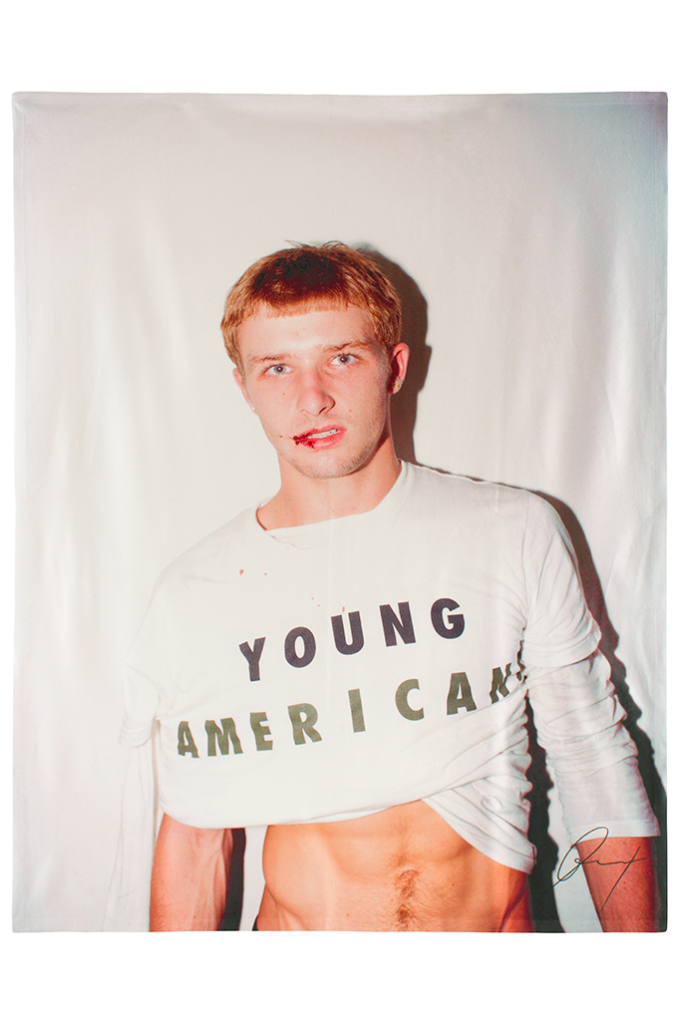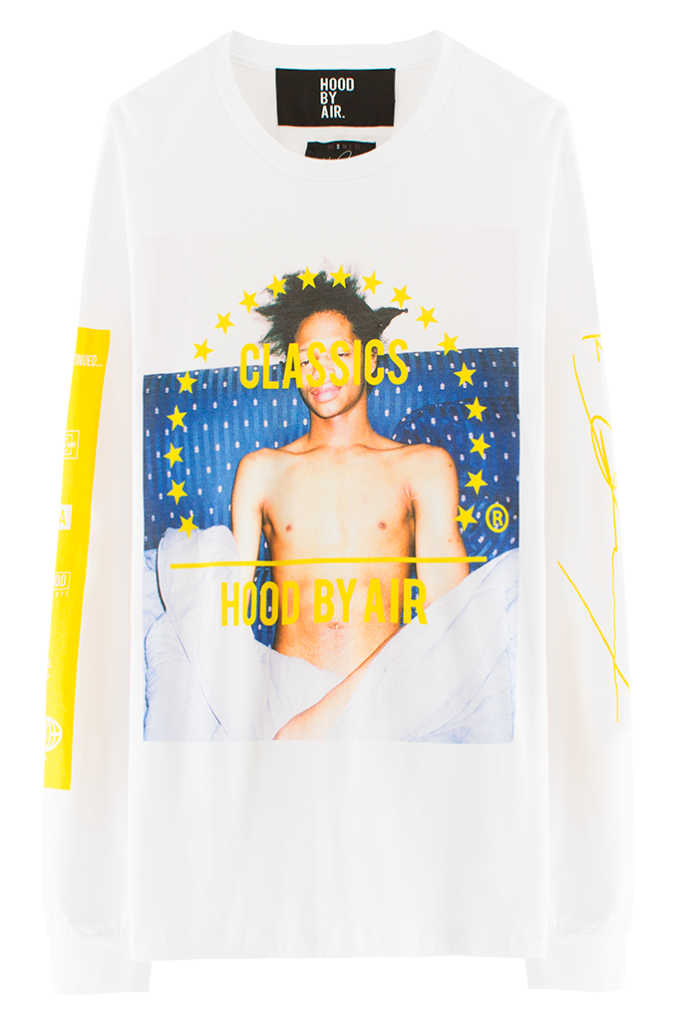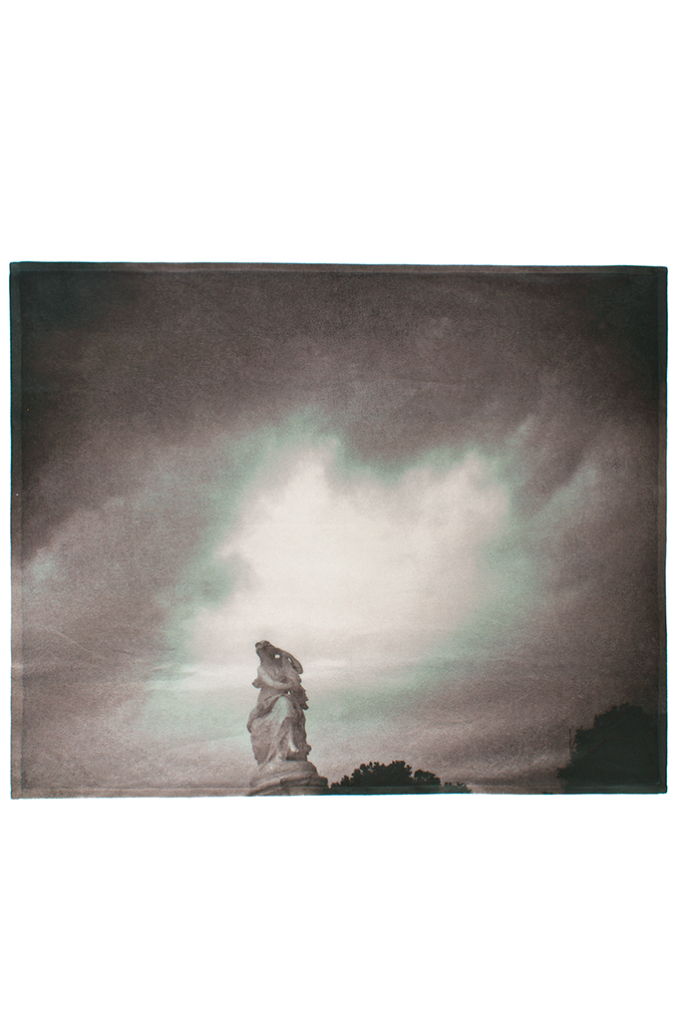 [via VFILES]