After being out of circulation for six years, iconic fashion photographer Helmut Newton's Sex & Landscapes book is available again from the good folks at TASCHEN. The 112-page hardcover features the late photographer's travel and landscape photography as well as a selection of "tougher" nudes.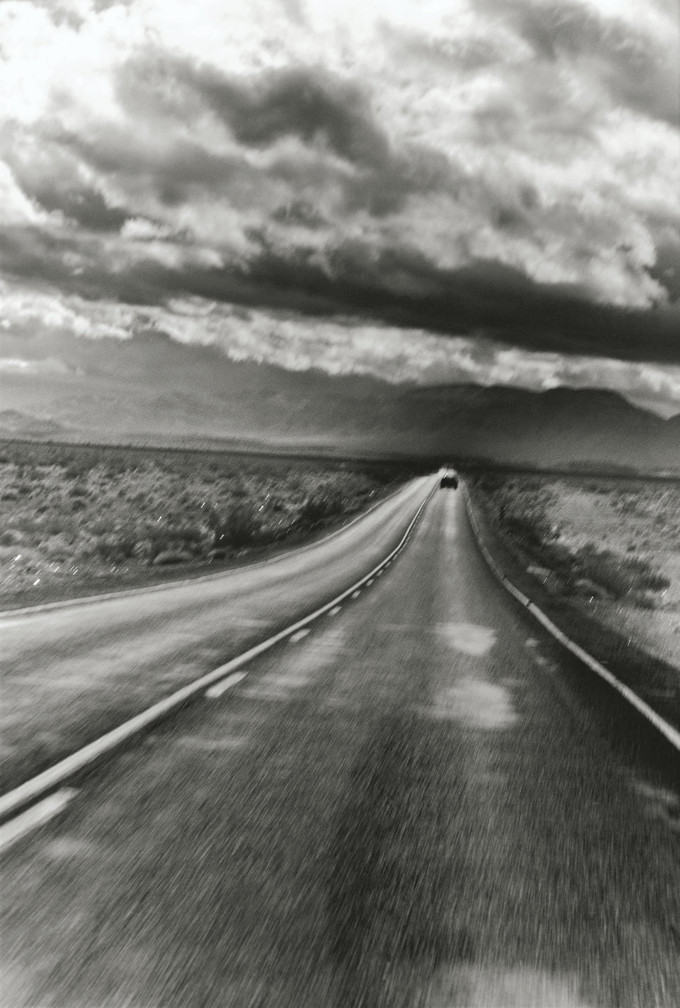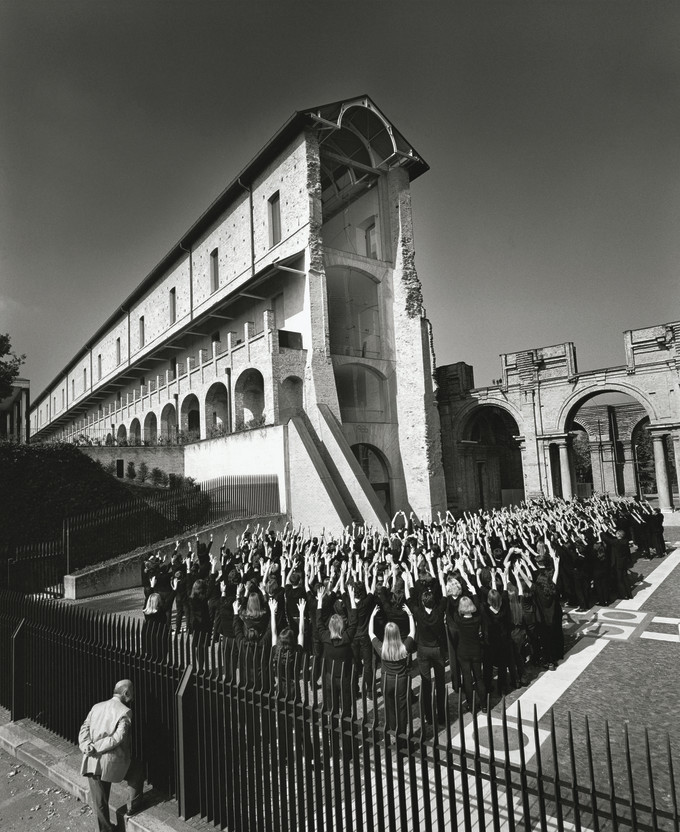 These are a few of the images from the book, and TASCHEN has a larger selection of shots on their site. The juxtaposition will make more sense when you view the photos in context and step into Newton's world, which Garner describes as filled with "dark, brooding seas, baroque statuary, crashing waves, a long desert highway under threatening skies, a Berlin park at dusk, enigmatic apartment buildings at night, the Rhine seen from the air, the shadows of airplanes, all this interwoven with hard and voyeuristic sexual imagery, plus a touch of his high style and glamor."
Grab a copy now from the TASCHEN site while you can.