On Nov. 1, Amsterdam-based performance collective, House of Makers, and New York-based video collective LAST HOUR will present a collaboration in the form of an immersive installation that combines ballet, light, video, spoken word, and soundscape at the former 3rd Ward art space in East Williamsburg. 
According to the press release, the three-hour event is "inspired by the interdisciplinary 'recitals'—translated in Japanese is 'happyōkai'—by 1950s Japanese experimental workshop, Jikken Kobo." The live performance (as well as the experimental art film) will feature dancers from the New York City Ballet and choreography by Peter Leung of the Dutch National Ballet.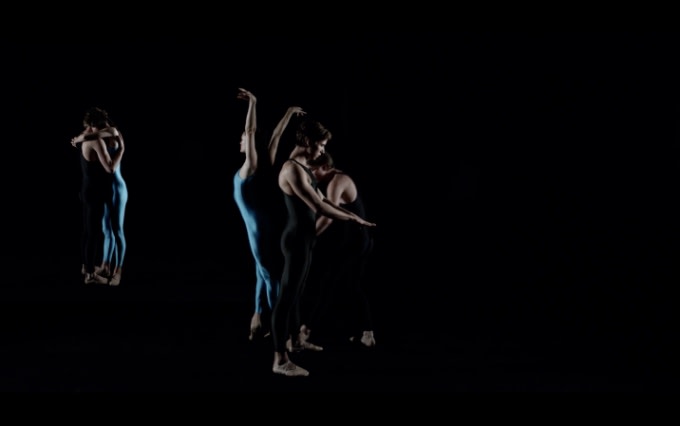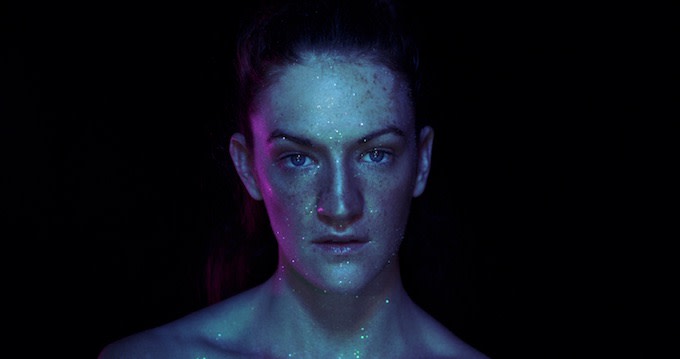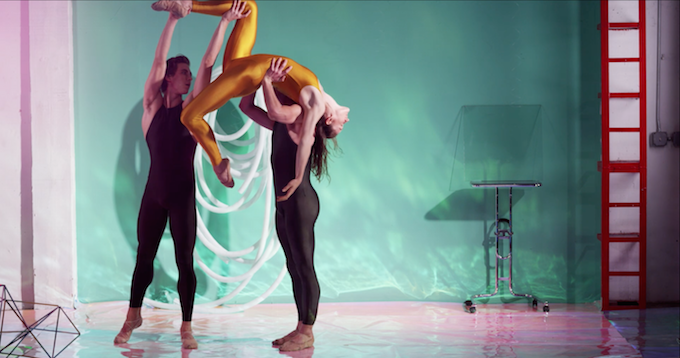 For those who can't attend the event, there will be a live-stream so you can experience the installation from home. For more info, check out the LiveStream page.