In 1984, our favorite "Peanuts" character was featured in a Tokyo exhibit called "Snoopy in Fashion," an event in which the animated beagle wore custom garments by the likes of Gucci, Fendi, and Missoni.
Thirty years later, the pop culture icon will revisit his designer days accompanied by his sister in the new "Snoopy and Belle in Fashion" traveling exhibit. And the timing couldn't be any more perfect. The project falls on the 65th anniversary of the "Peanuts" comic strip, and about one year before the first "Peanuts" motion picture will be released on the big screen to over 100 countries.
"It's this huge, amazing tidal wave of marketing and enthusiasm," said Leigh Anne Brodsky, managing director of Peanuts Worldwide. "Our timing is really working well with the momentum and also with these huge milestones."
The event will feature threads from Opening Ceremony, Calvin Klein, and Rodarte, and will kick off at the New Museum's Sky Room in NYC on Sept. 8. The tour will then head to the world's leading fashion cities, such as Moscow, Paris, and Tokyo, through 2016.
Get a sneak peak at the canine's 2014 looks as well as archive photos from the siblings' 1980s looks below.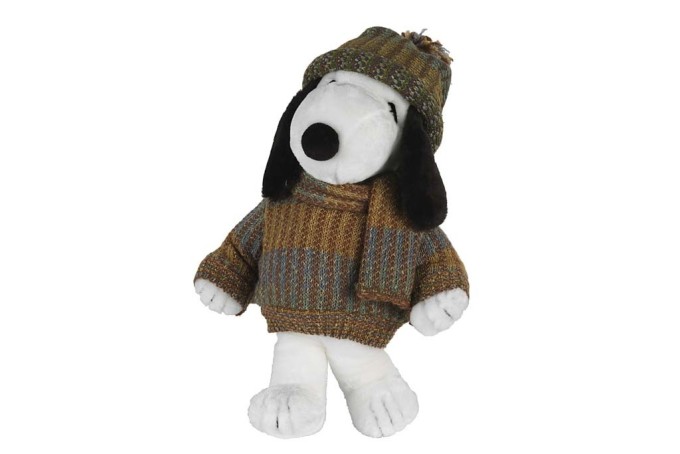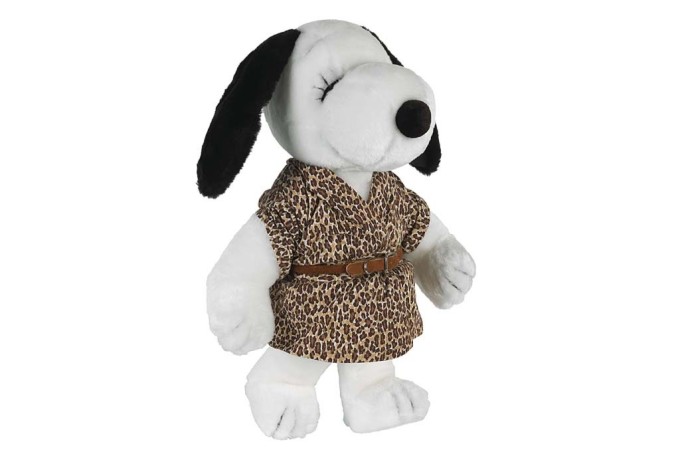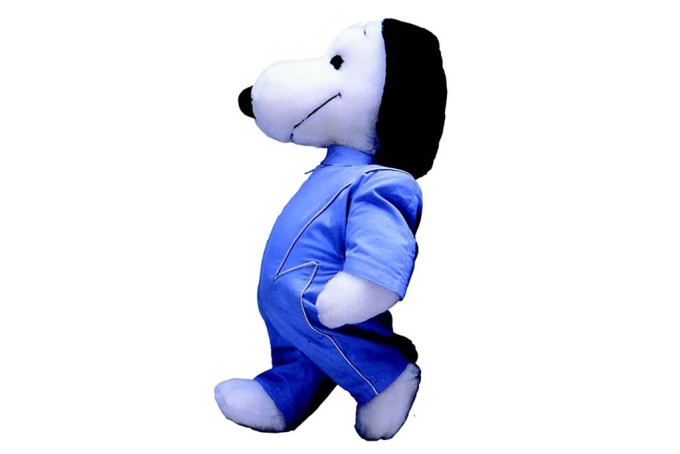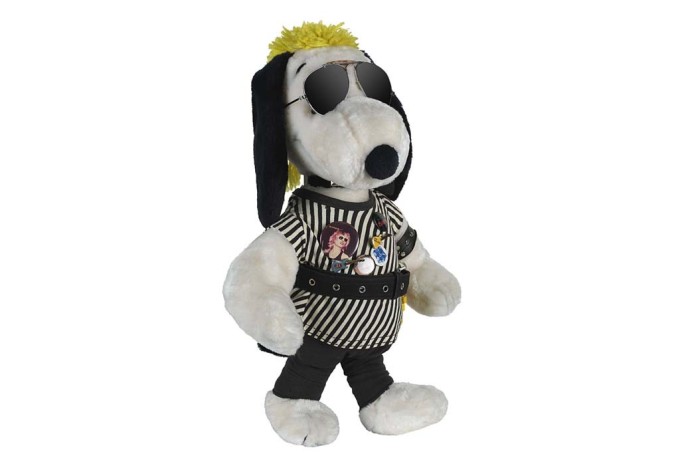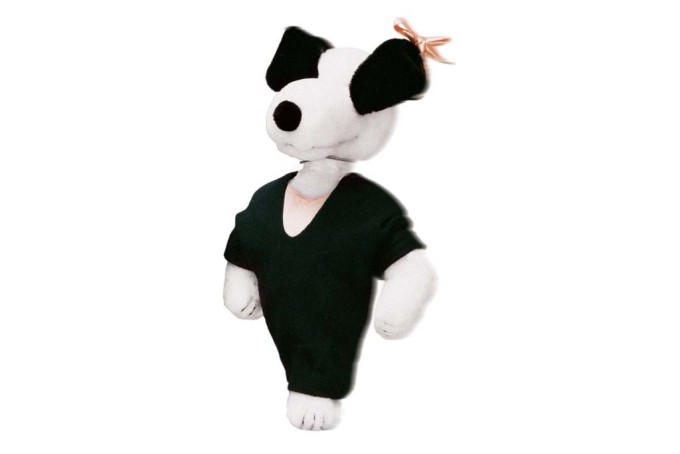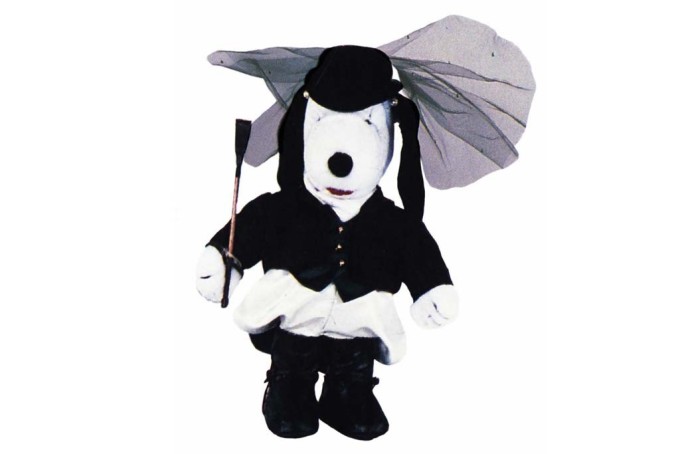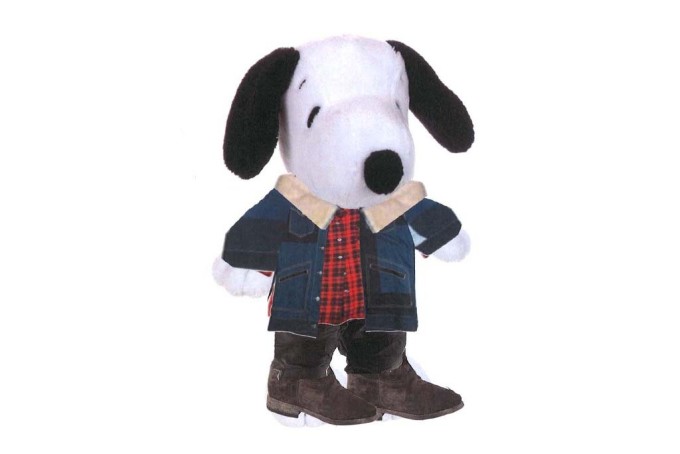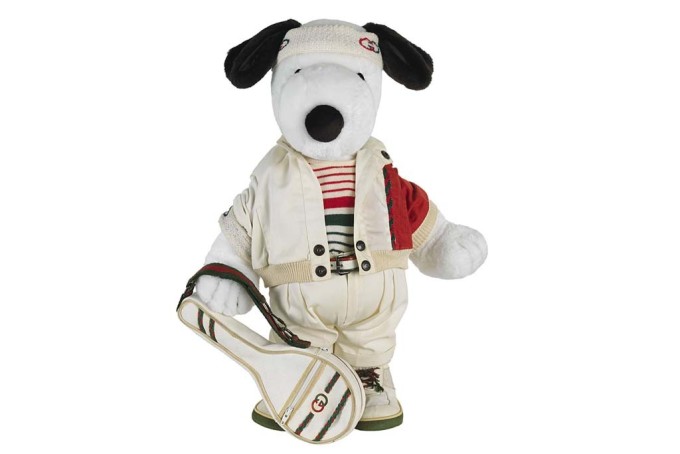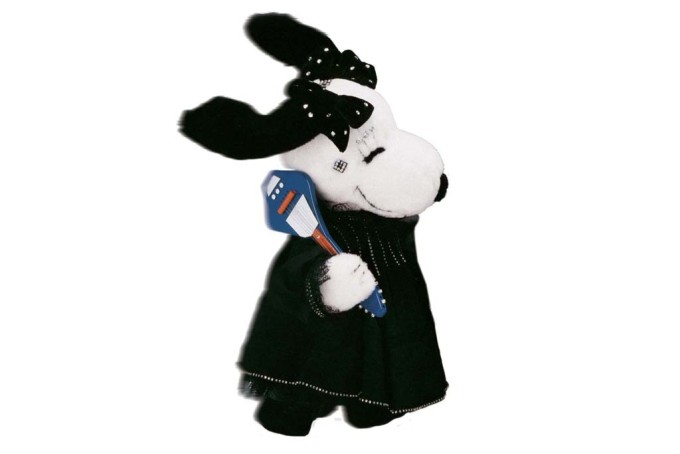 [via WWD]