It's the first week of fall, which means warm-weather dressing is hardly on anyone's mind right now. But Saturdays Surf NYC has released its Spring/Summer 2015 lookbook to give us something we can look forward to.
Blending surf-centric aesthetics with city-appropriate styling, the brand has delivered another range of solid casual wear that easily transitions from beach to street. Seasonal staples like chino shorts, nautical-striped crew necks, and logo tees play nicely against the selection of statement pieces like all-over print button-ups, safari-patterned sweaters, and a floral waterproof jacket.
It's just a shame that we have to wait an entire season before we can get our hands on this line. But, thankfully, we have the lookbook below to hold us over until then, as well as the current collection available at the brand's online store.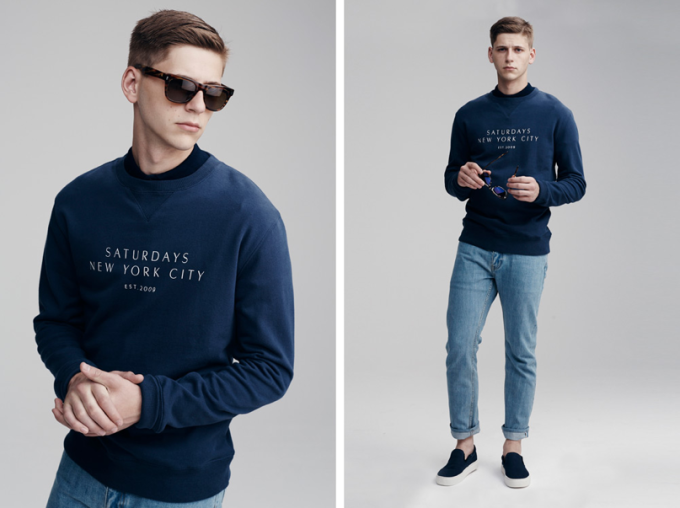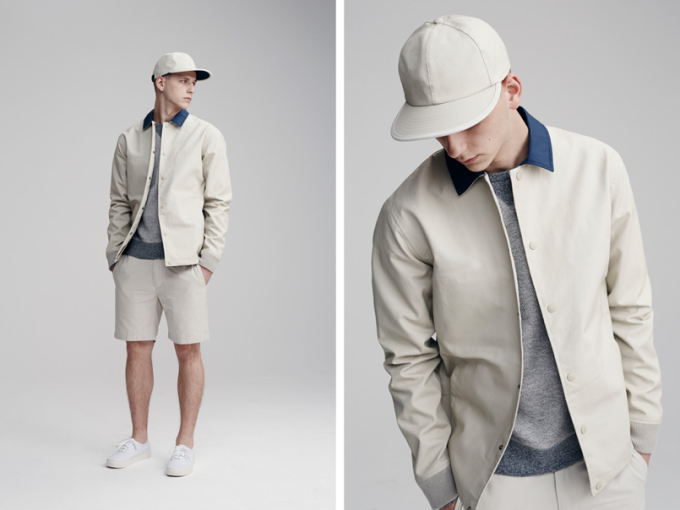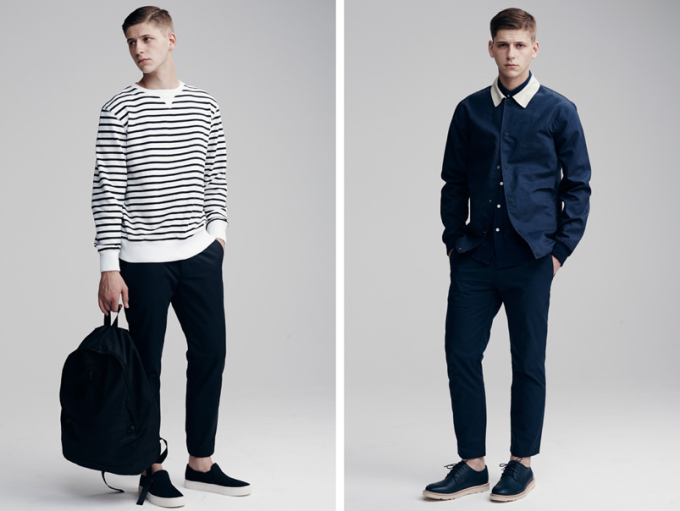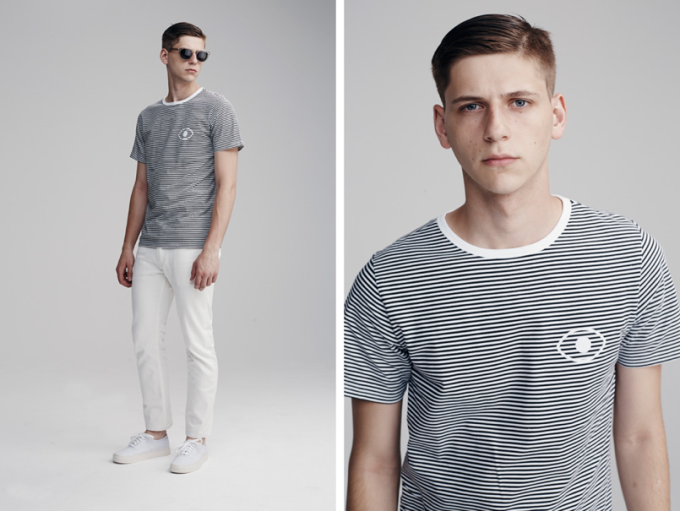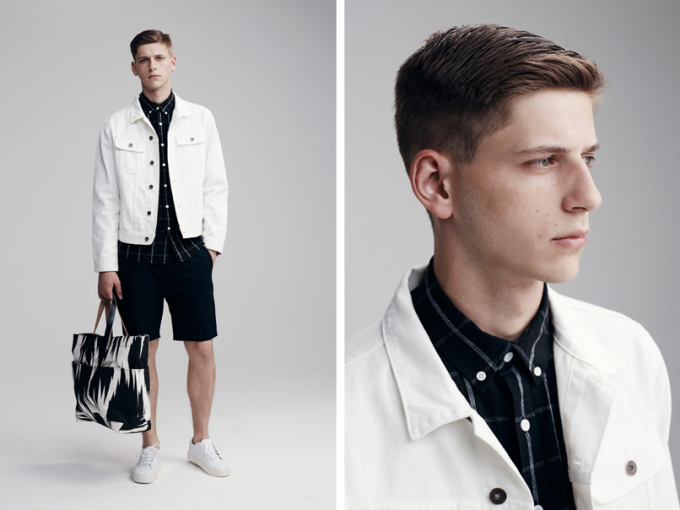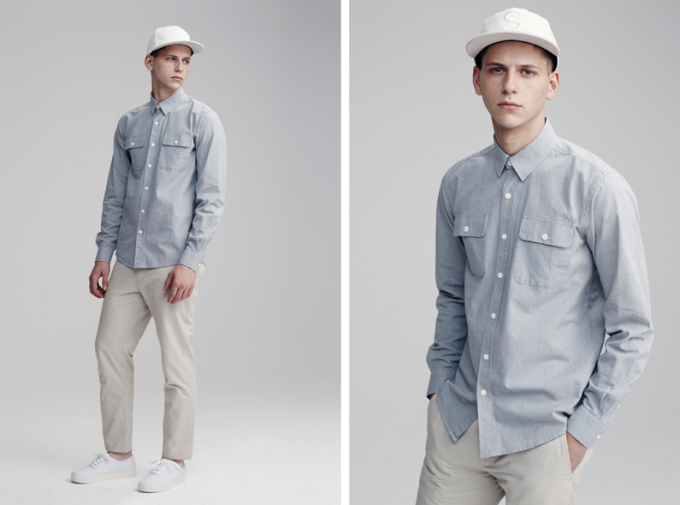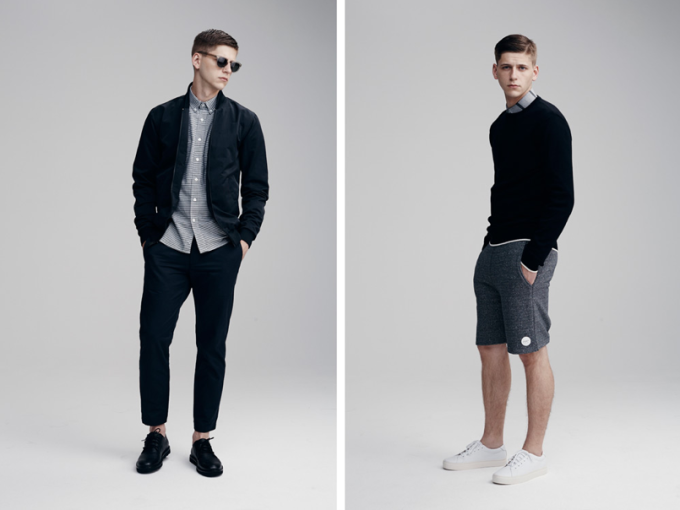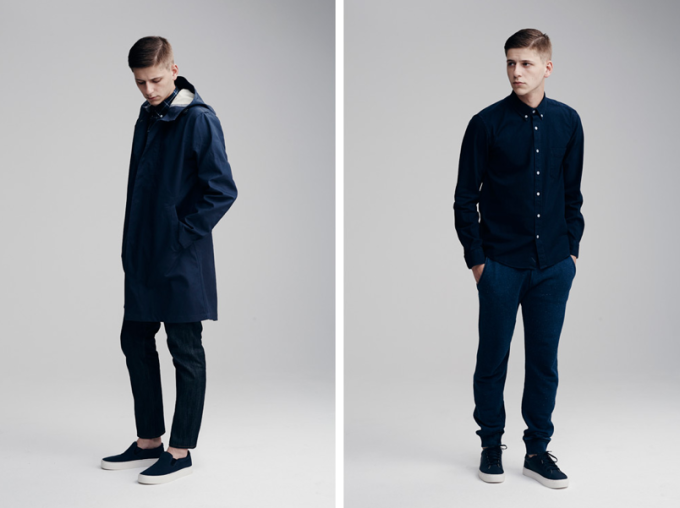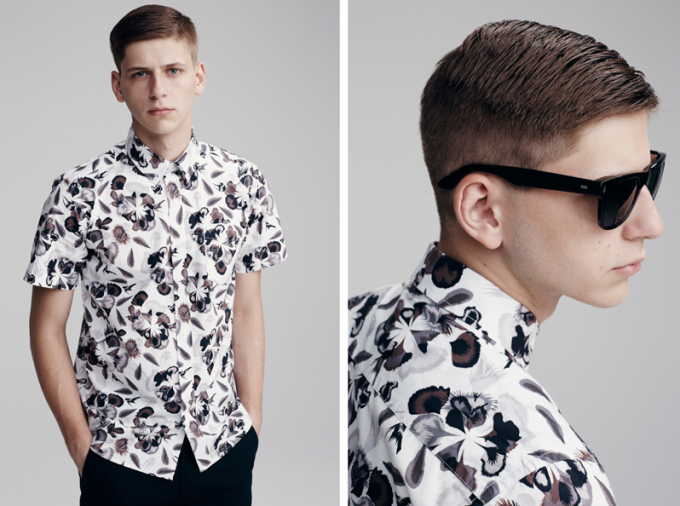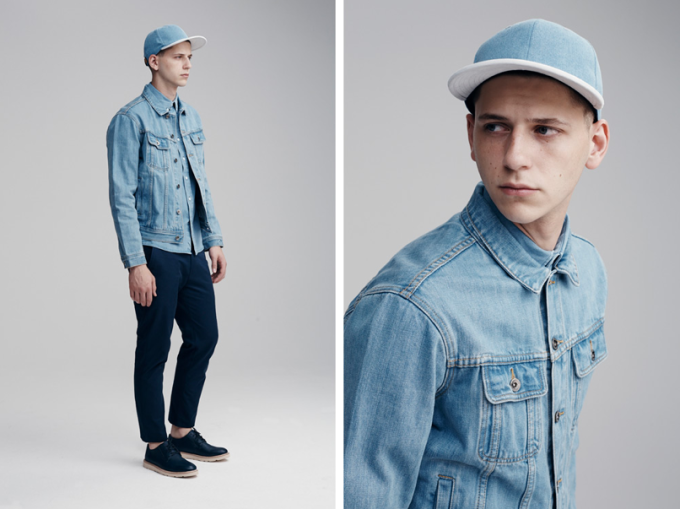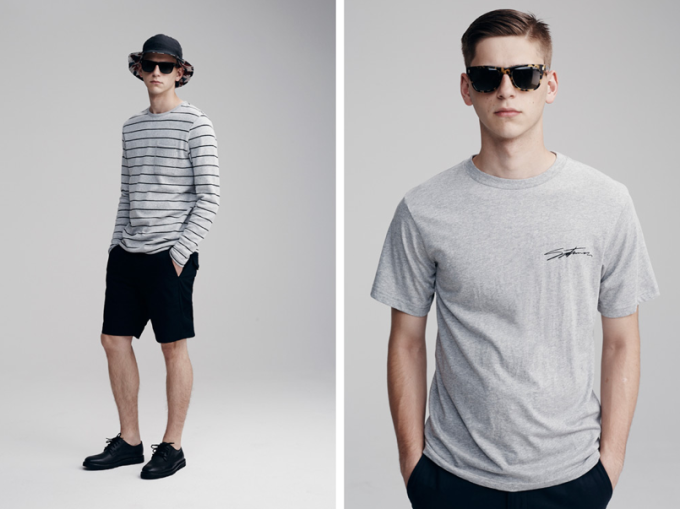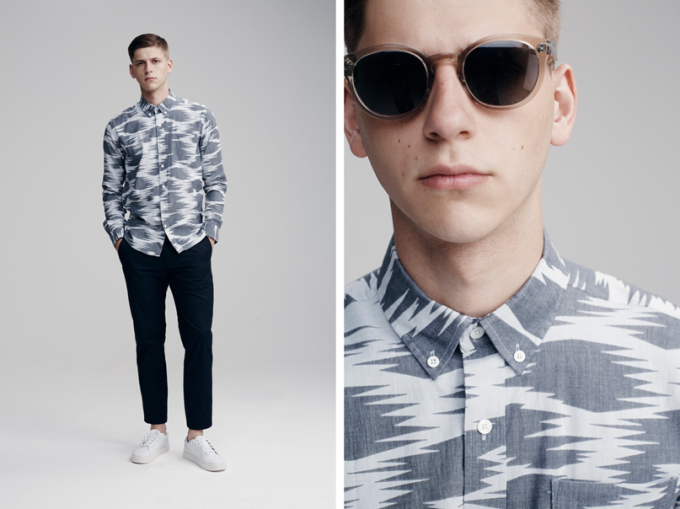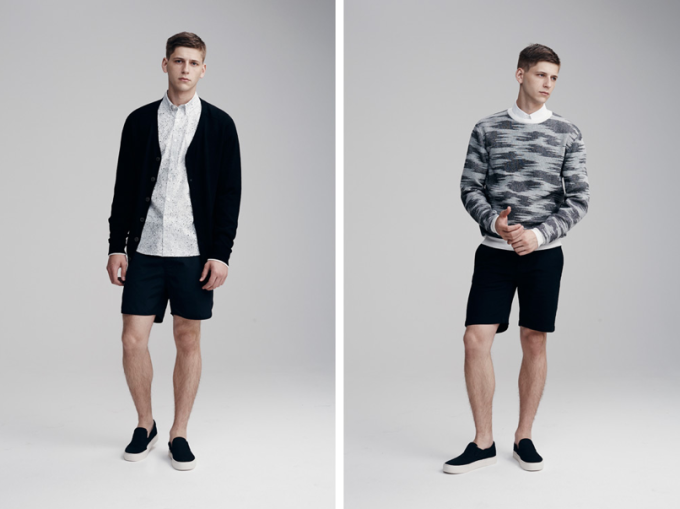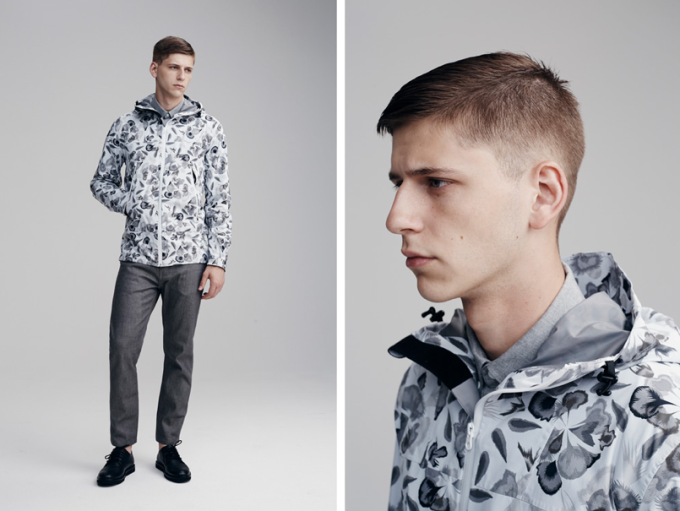 [via Selectism]