Ever wondered what famous world leaders looked like as foosball figurines?
Nope, us neither. But here we are.
Surprisingly realistic, the concept behind the figures has been inspired by NGO and Peace One Day and aims to boost awareness of International Peace Day, on September 21st.
Marketing agency, Ogilvy and Mather, launched the campaign with a video entitled "Shoot Goals, Not Guns" that was shot in China.
Speaking to designboom, the agency said: "The international day of peace is about stopping violence on all scales, from common schoolyard bullying to the grand scale tragedies ruining lives of millions, [this video] is our small way to spark dialogues about universal peace and hopefully sow seeds for greater, positive change."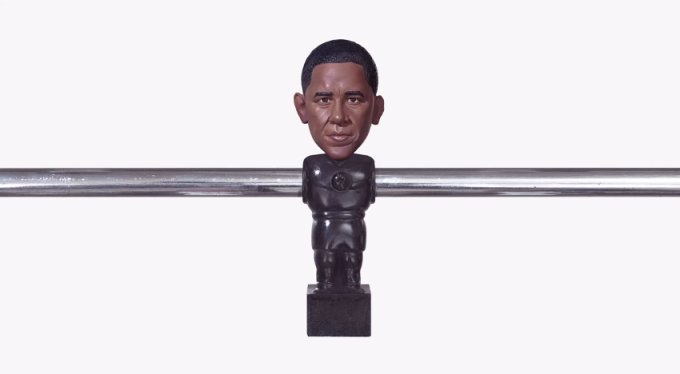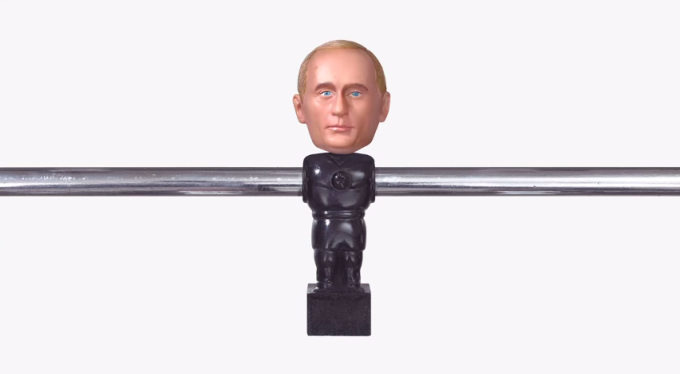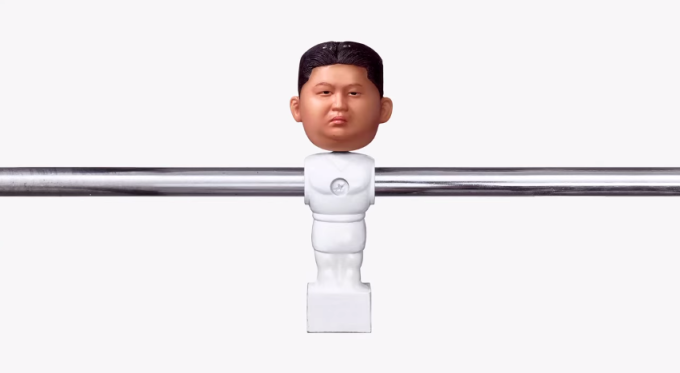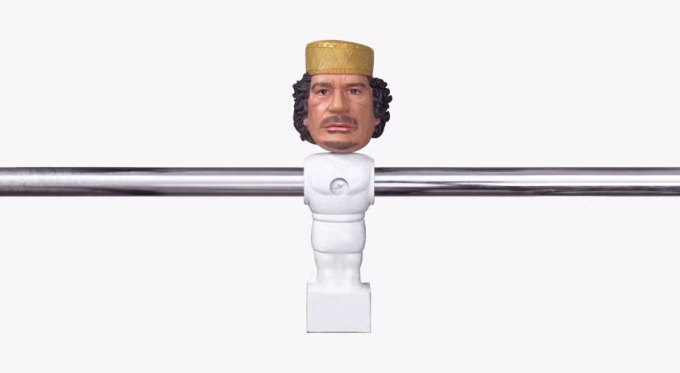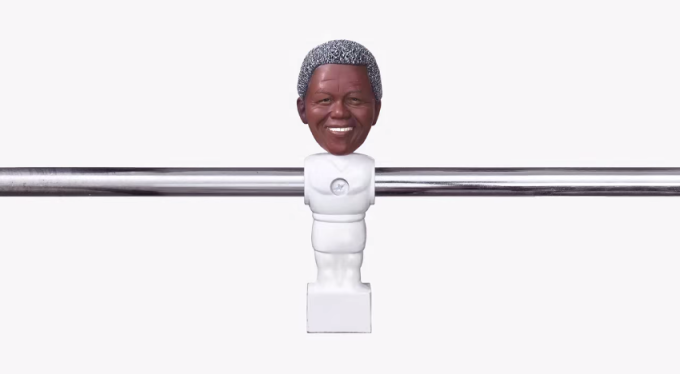 You can watch the whole video here...