Isaora has been doing everything better as of late.
Following the release of its first #StayDryBetter rainwear line and its first #TrainBetter workout collection, the performance apparel brand is now offering a range of wearable garments made specifically for everyday movement.
The new collection, titled #MoveBetter, continues the label's fusion of activewear tenets and streetwear sensibilities, resulting in a highly versatile line of technical gear. We're talking everyday staples like mesh tees, henleys, utility pants, and kangaroo-pocket sweatshirts. But the standout items are definitely the laser-cut neoprene bomber jacket with a water-resistant finish and the micro-quilted zip hoodie with waterproof front panels.
They're sharp, understated, and strong enough for everyday action.
Check out images from the #MoveBetter collection below, and be sure to cop your favorite items at ISAORA's online store.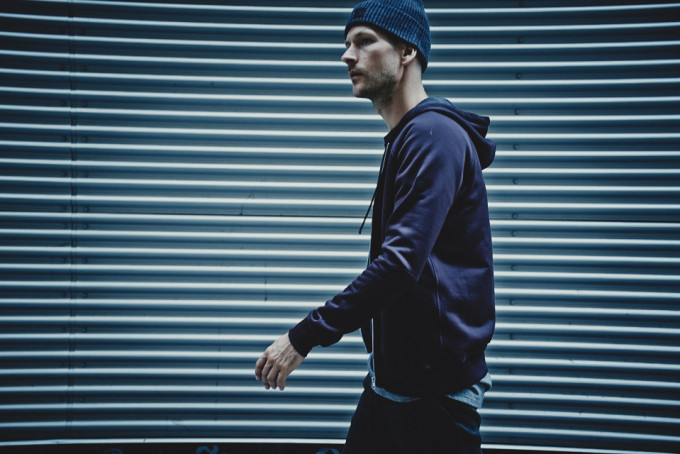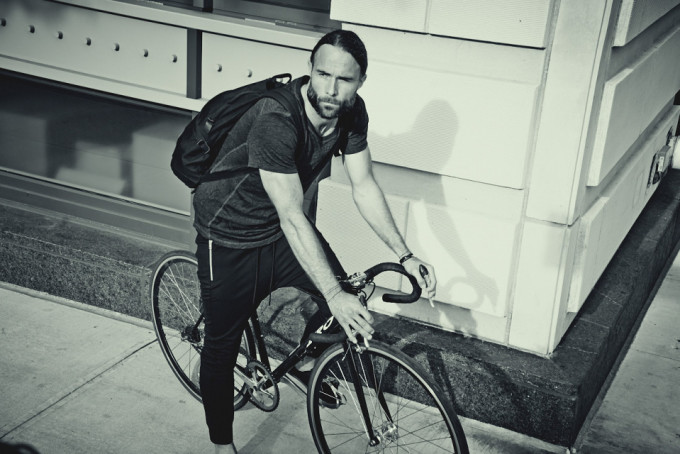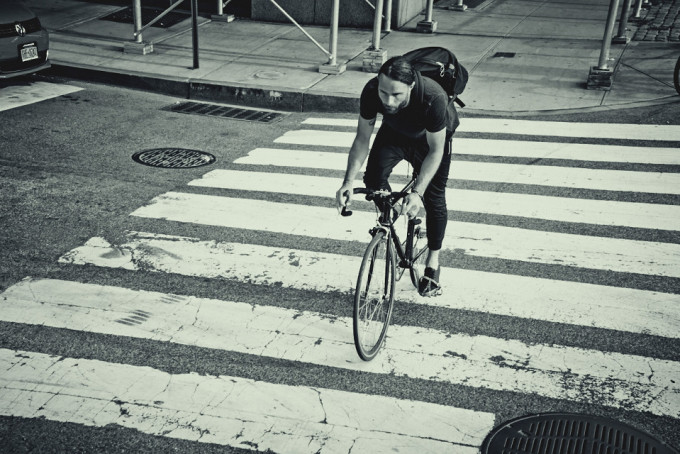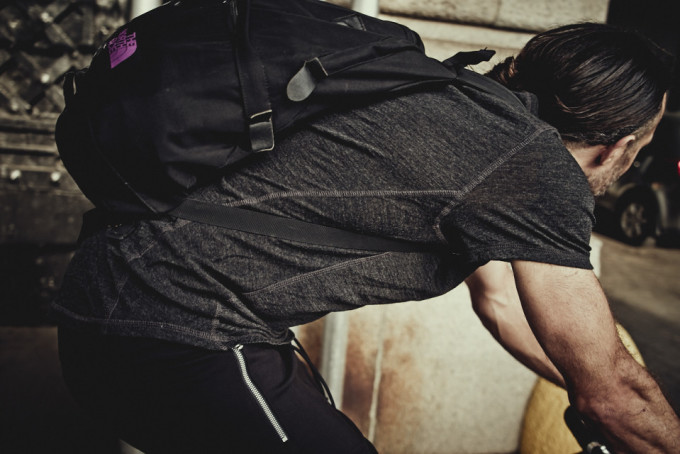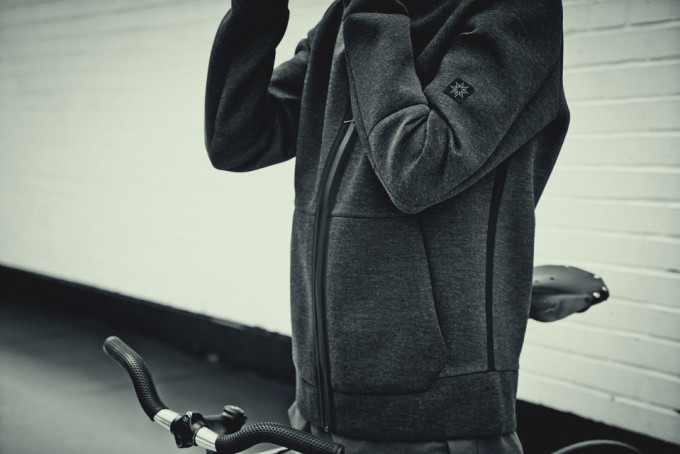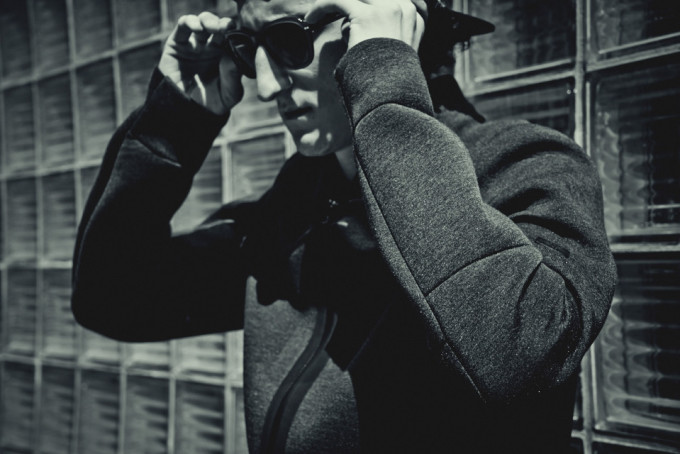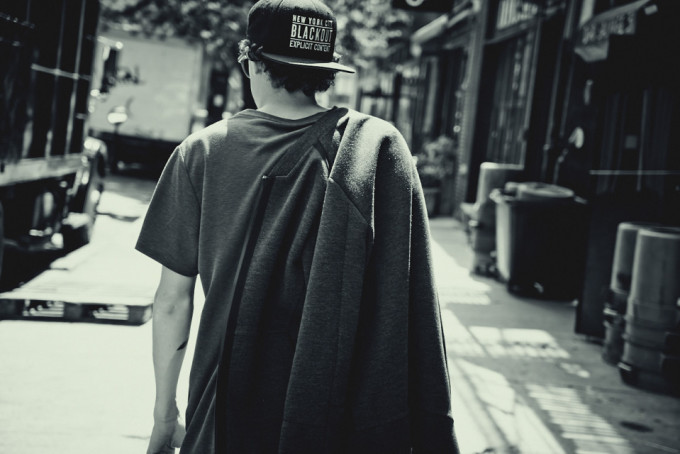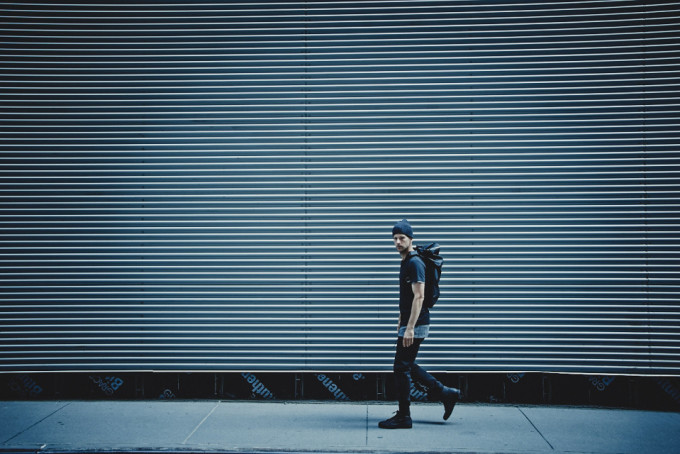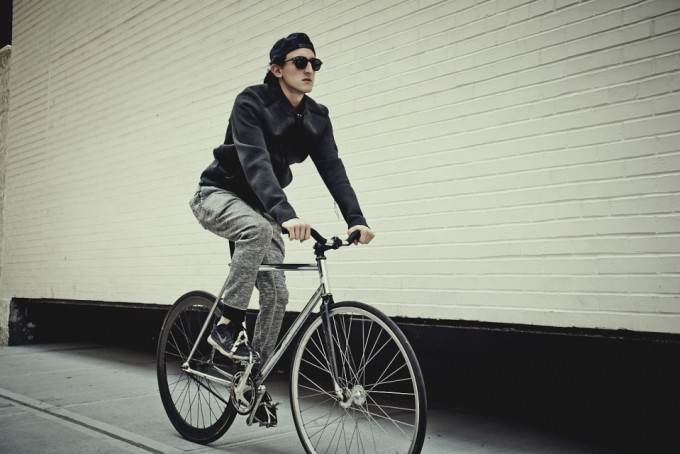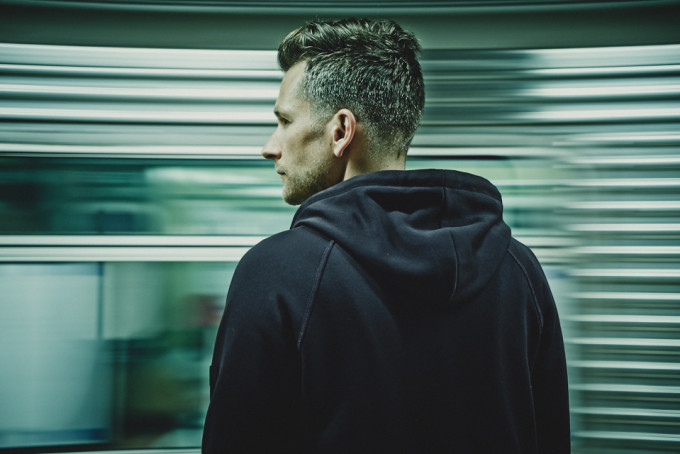 [via Highsnobiety]