Ball and Buck is going all out for its Fall 2014 lookbook, committing fully to its backwoods Americana heritage by shooting the editorial in the (beautiful, but not known for fashion) state of Montana.
Designer Mark Bollman tells us "this shift into autumn means its time to dust off your trusty 12ga and hit the brush. For our 2014 collection we traveled to Montana, a place I have been going my entire life, to camp out and do some chukar hunting."
"Our Fall line draws inspiration from the dynamic countryside of Montana as well as the all the sporting activities that come about as the leaves change color. The deep rich blues of the big Montana sky, the golden hills of wheat, and the pops of reds and greens found in the feathers of the game birds." Sounds like Montana is a wonderful place to enjoy autumn even if most customers won't see it firsthand. Still, the heavyweight plaids and soft knit blends will provide a sharp fall look for even the most urban sportsman.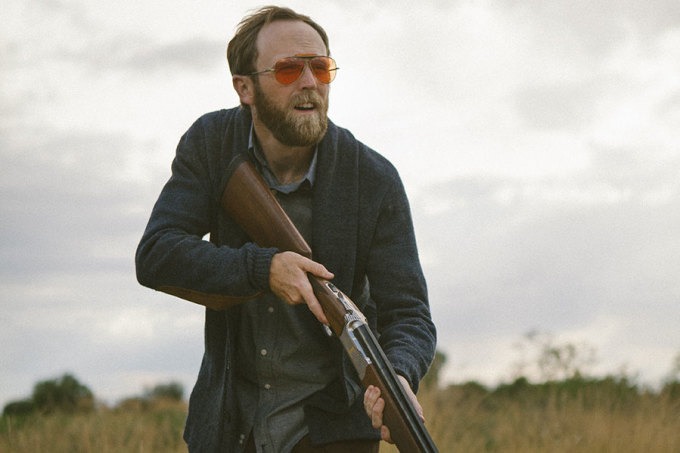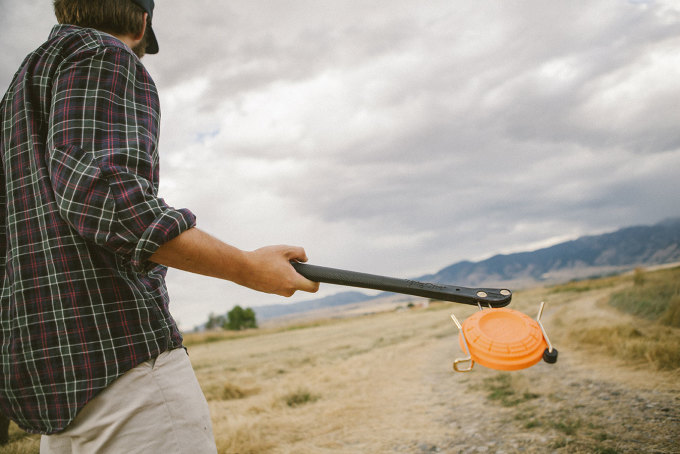 Check out the rest of the lookbook here and pick some threads to match your own shotgun here.