Photographs of life in Africa frequently show strong media biases, something photographer Nana Kofi Acquah, who hails from Ghana, wanted to correct with his display at Photoville, a modular photo show in Brooklyn Bridge Park. It's the city's largest photography exhibition, and it attracts tens of thousands of visitors to its riverfront site beside Brooklyn Heights.
Acquah is part of something called the Everyday Project. which began in 2012 as the brainchild of photographer Peter DiCampo and writer Austin Merrill. Based in West Africa for years, the two were frustrated by the stereotypical accounts that were provided by standard media outlets. Looking to break that cycle, they used their  smartphones to capture and share snapshots of daily life in the region, and eventually to work with local creative talents which lead to working with Acquah and getting his set of photos currently on display.
Check out the details on the exhibition here.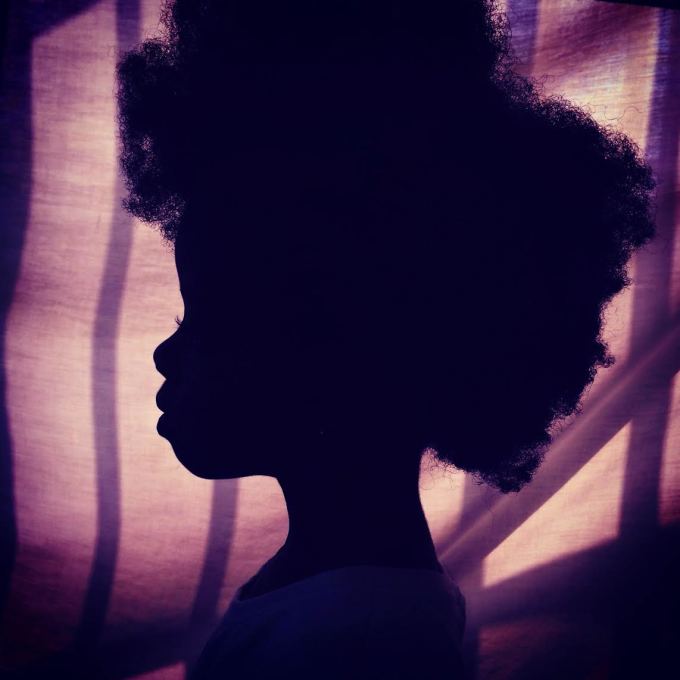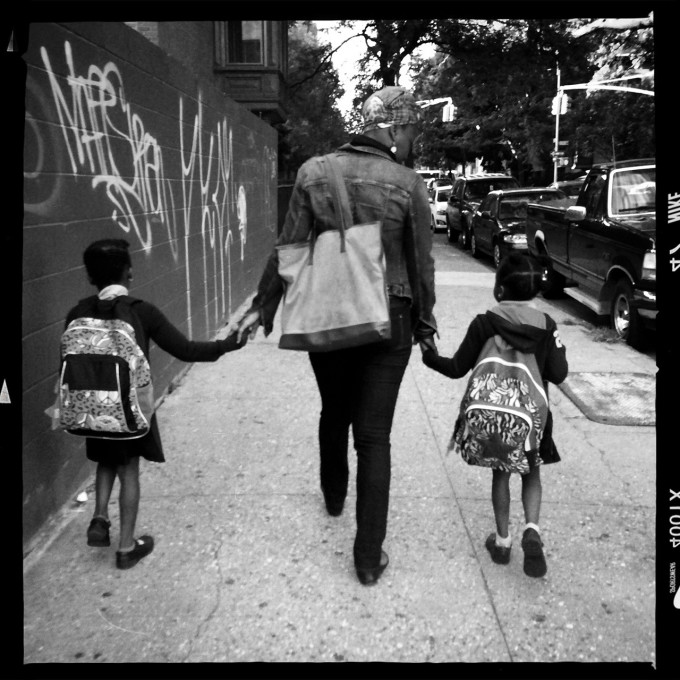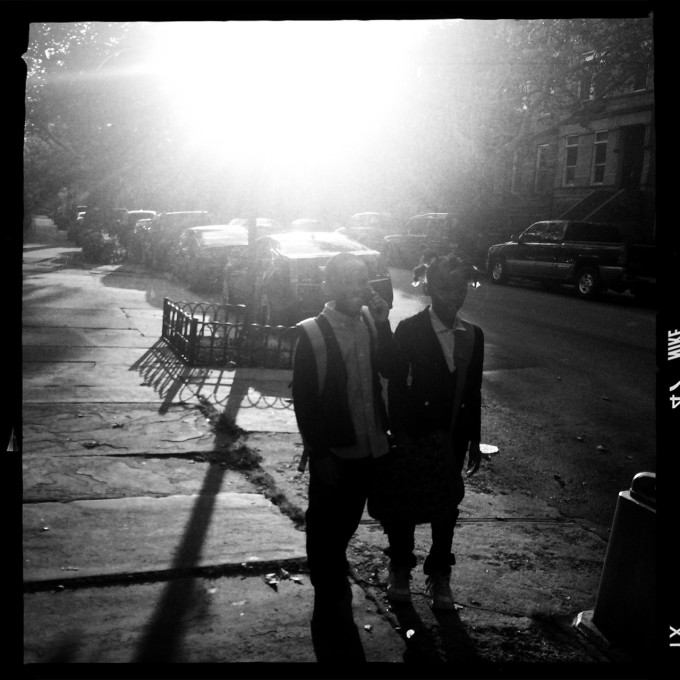 (via Hyperallergic)