Undefeated's forthcoming fall/winter collection is inspired by retired NBA player Allen Iverson. The dynamic point guard is a shoe-in for the Hall of Fame next year, but the L.A.-based brand decided to pay homage to A.I. now, with an entire delivery of athletic apparel. Famed streetwear photographer Castro Clifton shot the lookbook in front of pawn shops, on rooftops, and on the busy streets of downtown Los Angeles. 
The collection includes an assortment of tees, headwear, hoodies, and button-down shirts, but the true stand out items are definitely the Iverson-influenced basketball and football jerseys, which bear the same number he wore his entire career. Instead of placing A.I.'s last name on the back of the basketball jersey, Undefeated printed "Practice," which is a nod to the former MVP's most memorable press conference.
Shop the full fall/winter 2014 collection at Undefeated.com this Friday, Aug. 29.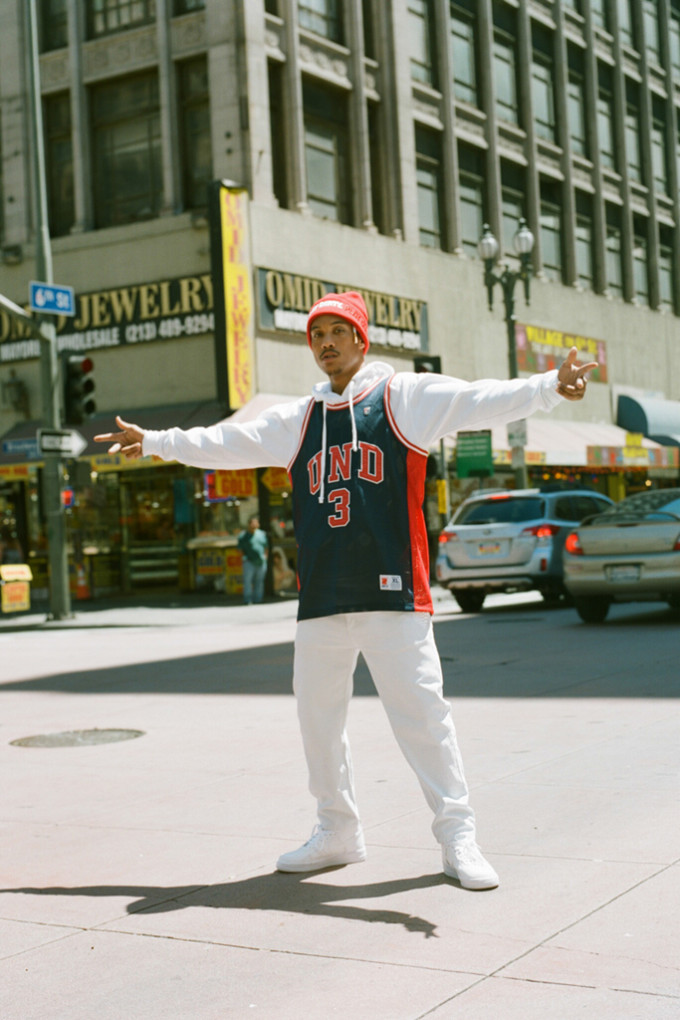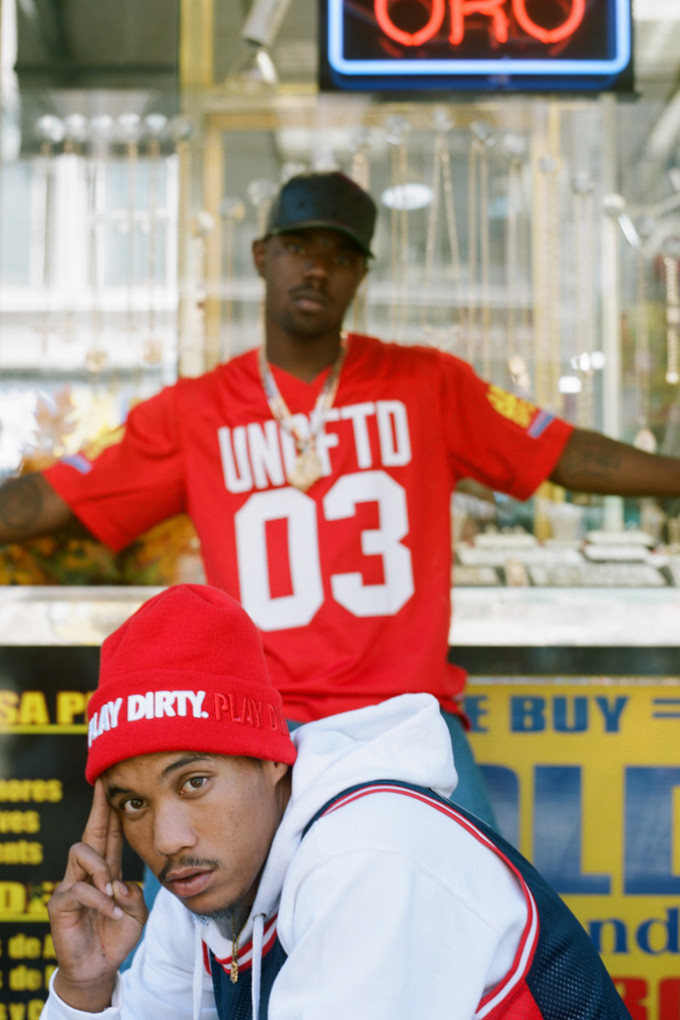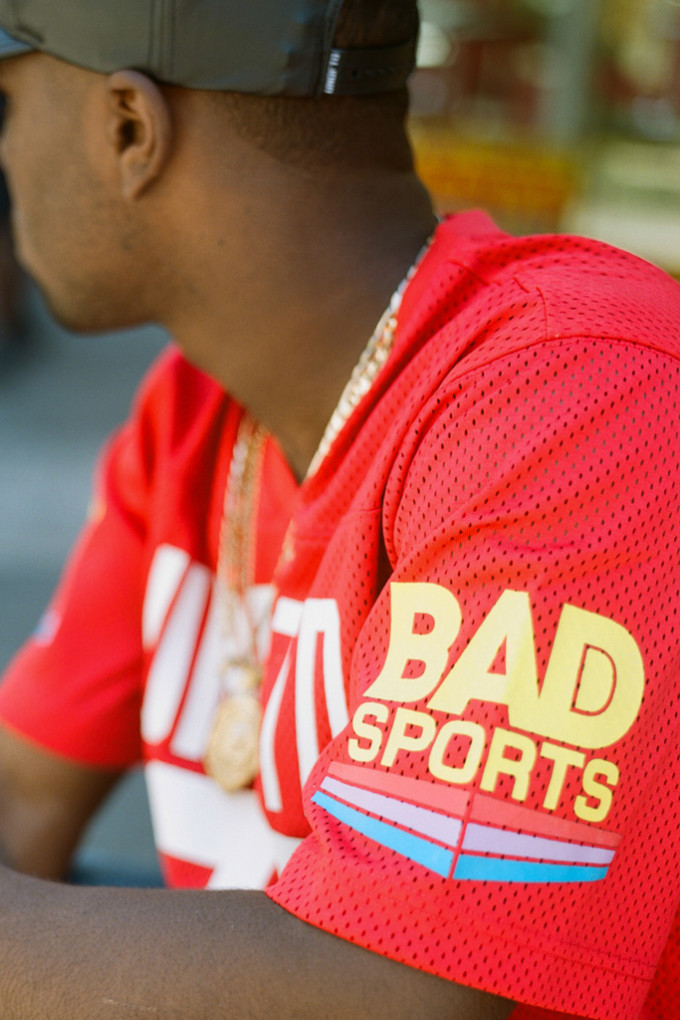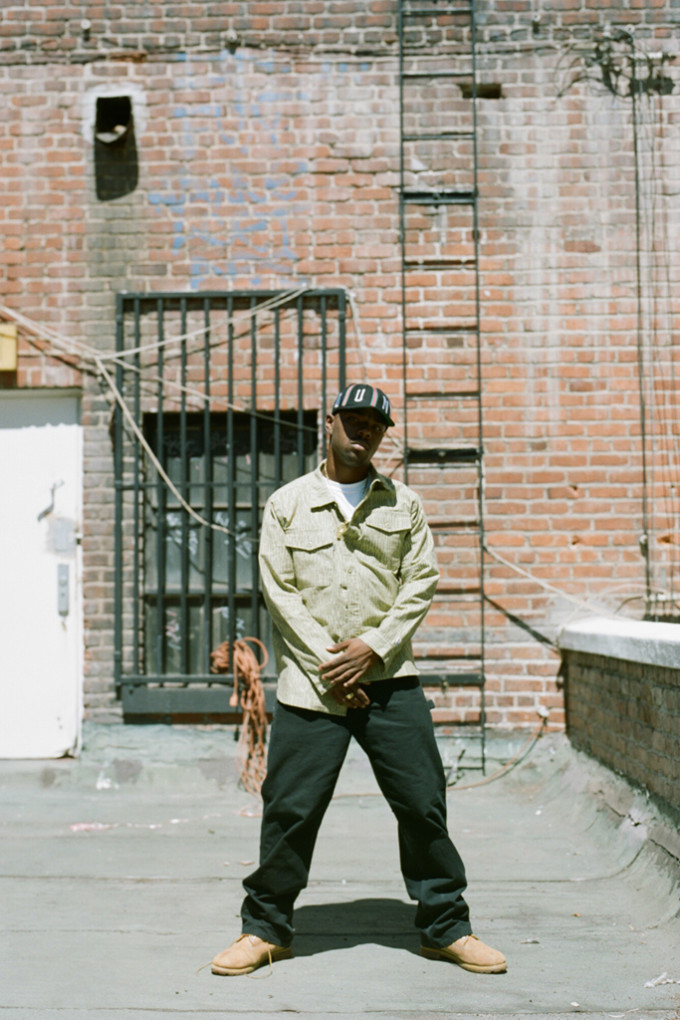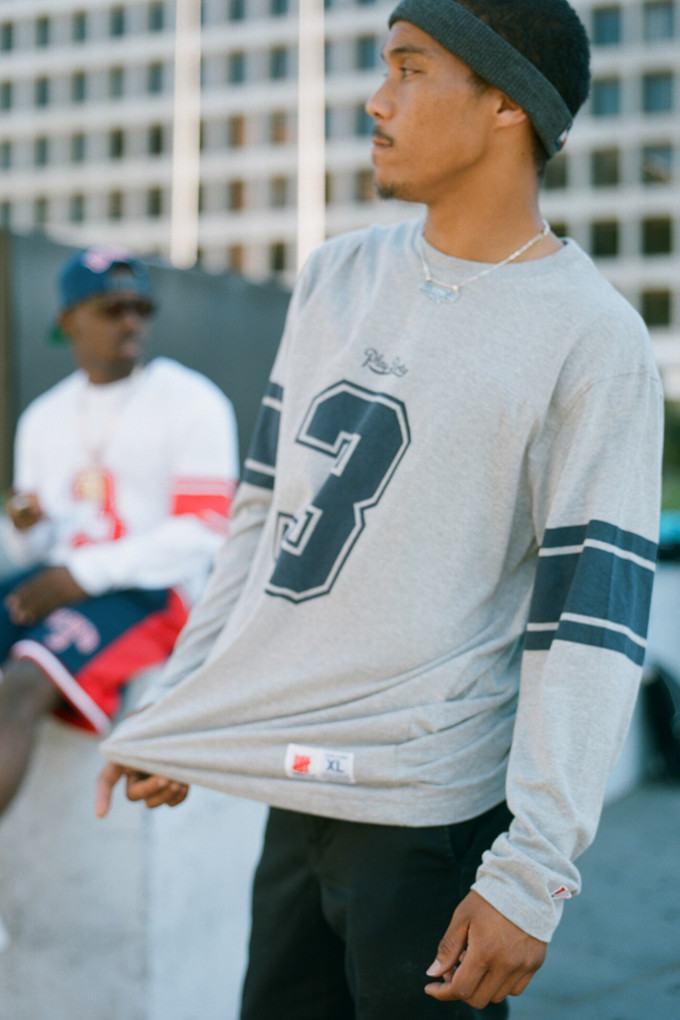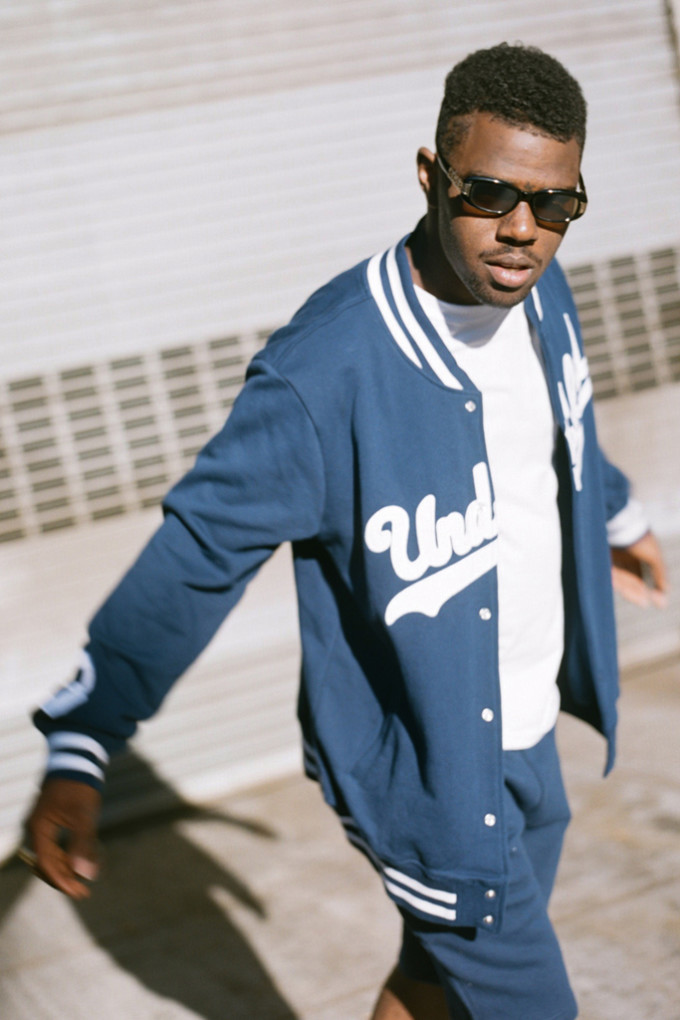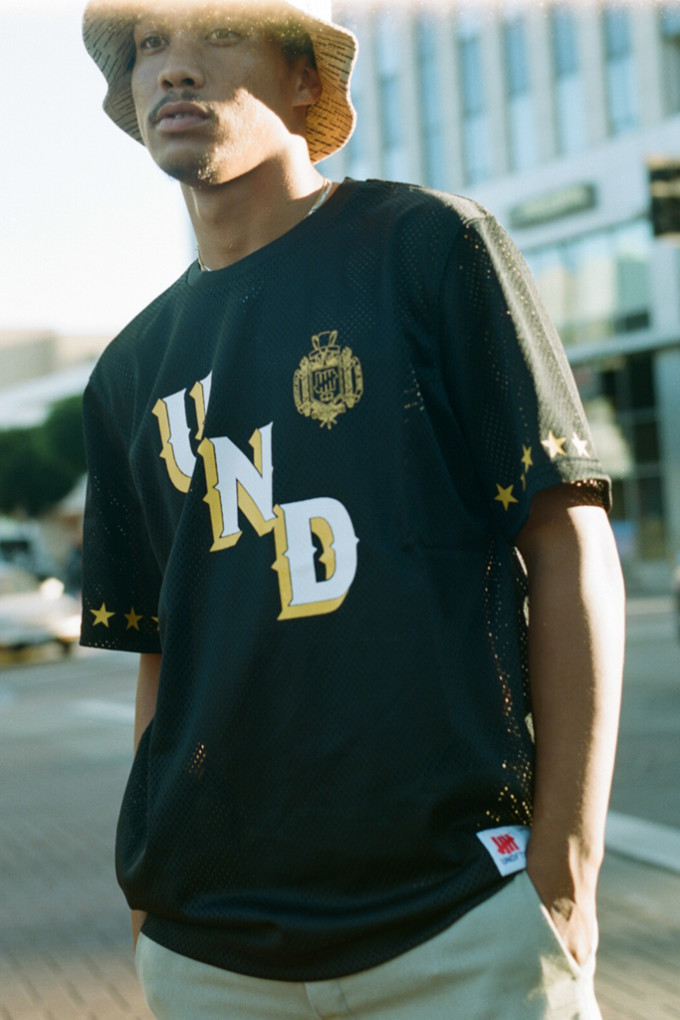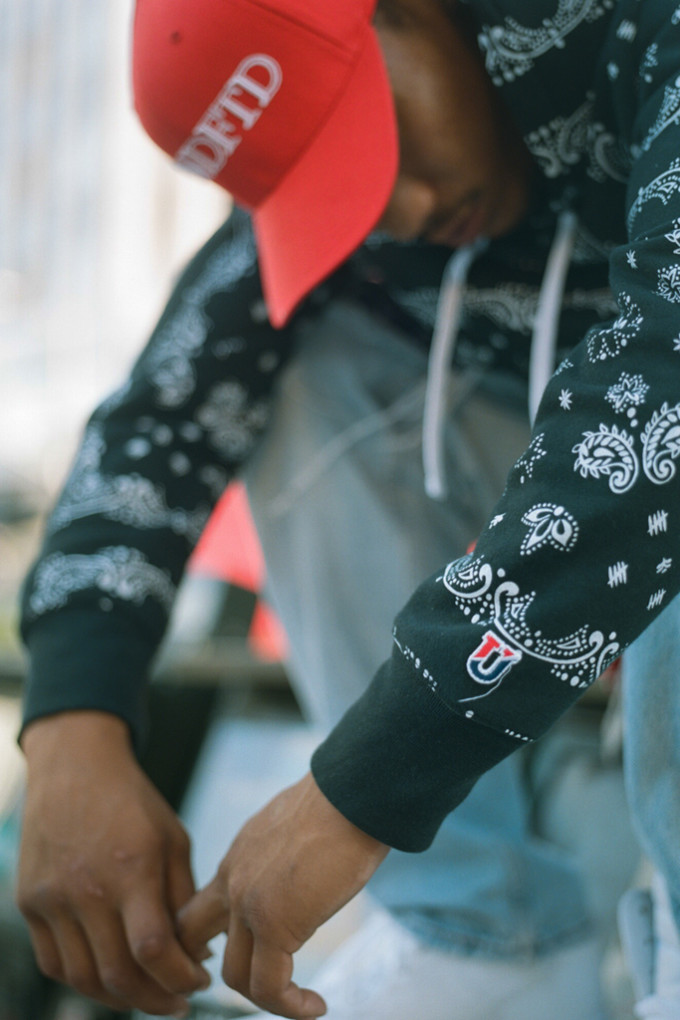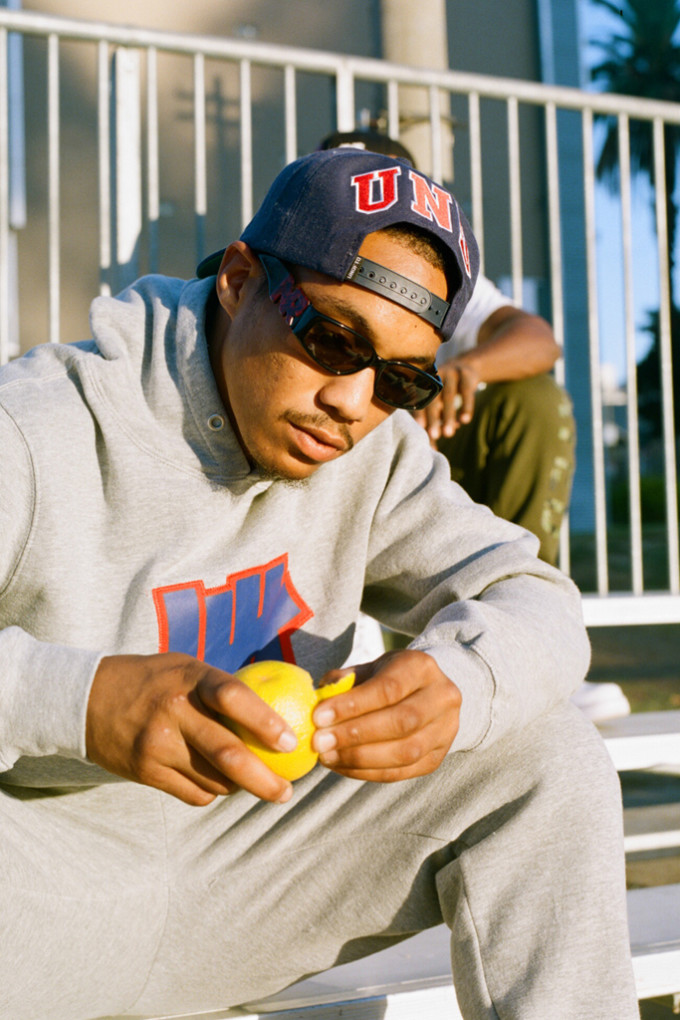 [via be-street]