For over 150 years, the team at Sunspel has put simple, comfortable, (and most importantly) high quality clothing that cover your basics bases. The label's fall/winter 2014 collection does just that.
Much like Reigning Champ and John Elliot + Co., Sunspel has its focus on the often seen, and historically, under-appreciated garments like sweatshirts, hoodies and sweatpants. The heritage of Sunspel's long history in the business, however, clearly contributes to the brand's designs and fabric quality. You can say they were in the sweatpants and casualwear game long before joggers permeated today's sneaker culture.
The collection itself includes track pants, pullover crewnecks, t-shirts, and hoodies. With a 100% cotton fabric, and construction occurring at Sunspel's site in Nottingham, England, the gear may be simple to the eye, but for a piece of clothing that is the foundation of your day-to-day wardrobe, you'll be thanking yourself in the long run.
Head over to Sunspel to purchase your favorite pieces.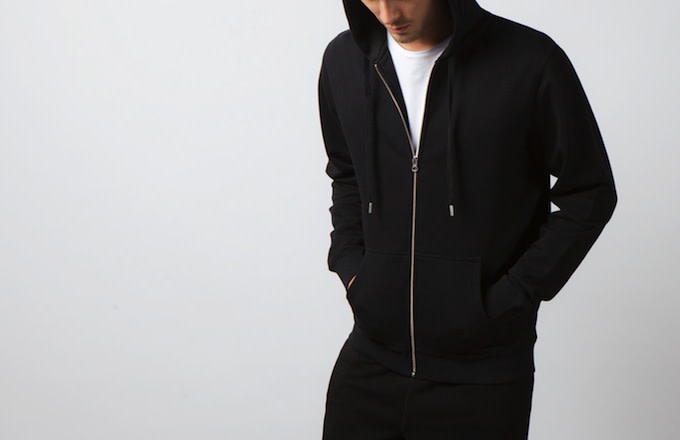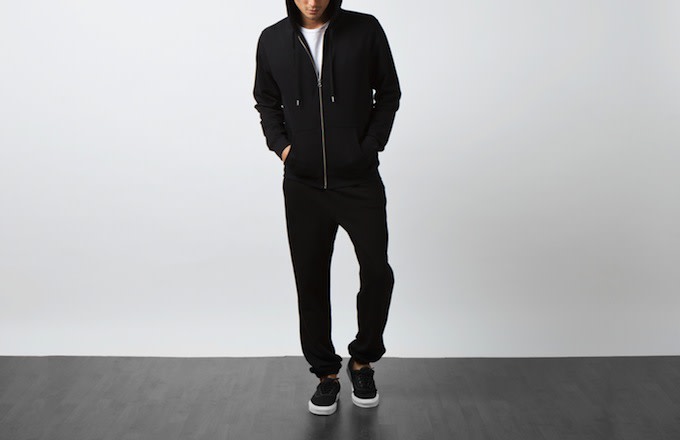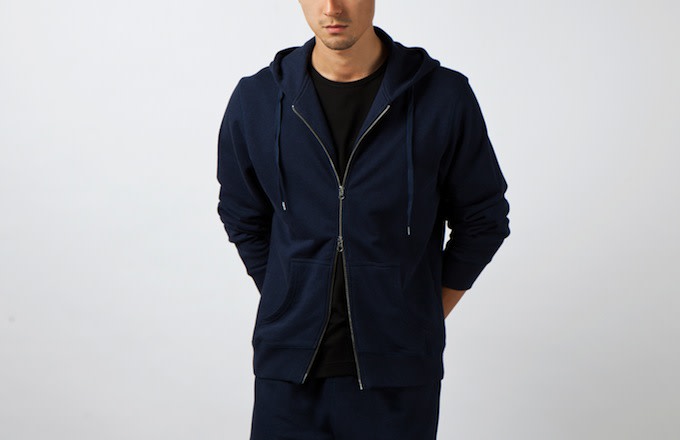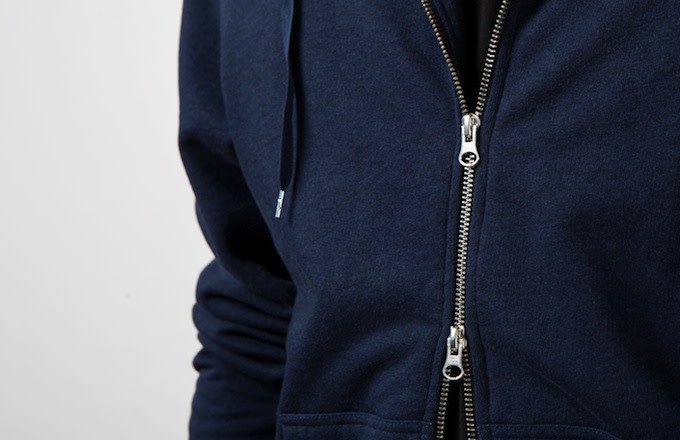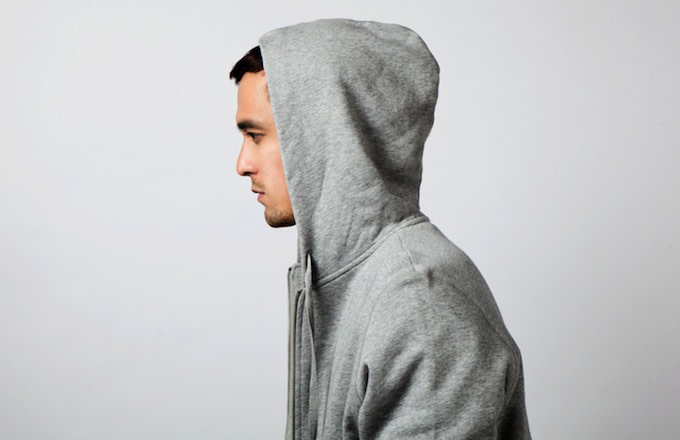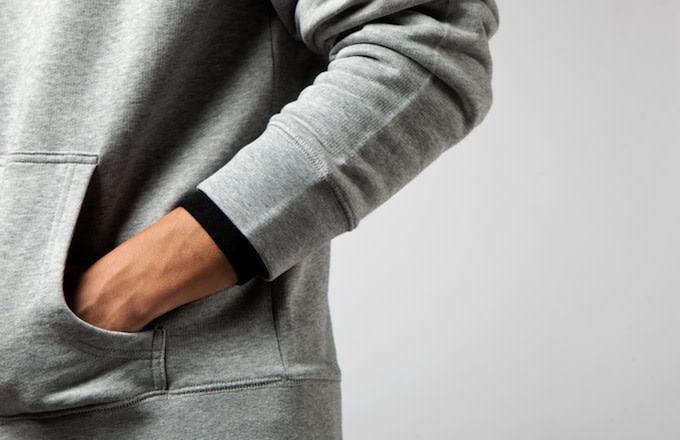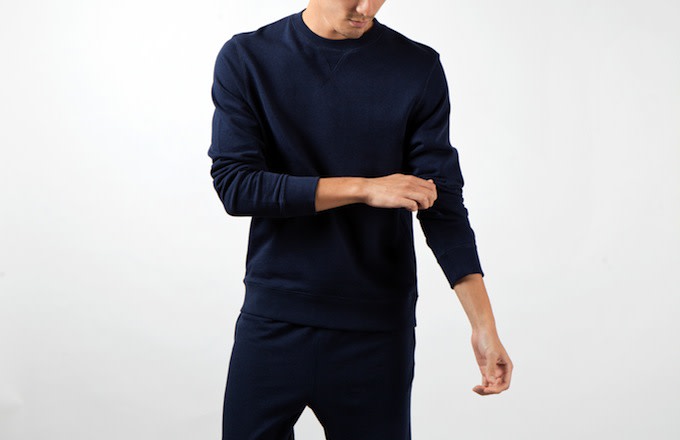 [via Hypebeast]