Now is your chance to own a piece of Nigo's most prized possessions. The A Bathing Ape founder is selling some of his belongings in an upcoming auction hosted by Sotheby's, originally announced earlier this week. Here is a preview of some of the items that will be up for grabs. 
Nigo's famous Jacob & Co. dollar sign chain—the same piece he wore on the 2006 MTV Movie Awards red carpet alongside Pharrell—has been listed. FYI, jeweler Ben Baller called the jewelry one of the greatest chains in hip-hop. Also included will be a v. rare Louis Vuitton mink blanket that's easily softer than 1,000 thread count Egyptian cotton. Wear both outside the house if you really want to stunt on ignorant levels. There will also be furniture and art, including a Jean Prouvé Banquette No.356 sofa from 1954, 10 Andy Warhol Campell's Soup screen-prints from 1968, original Planet of the Apes posters, and an untitled piece from KAWS. No need to get these items appraised "Antiques Roadshow" style, we already know these will fetch a pretty penny.
The auction will take place in Hong Kong on Oct. 7 at 10 a.m. Visit the Sotheby's site for more information.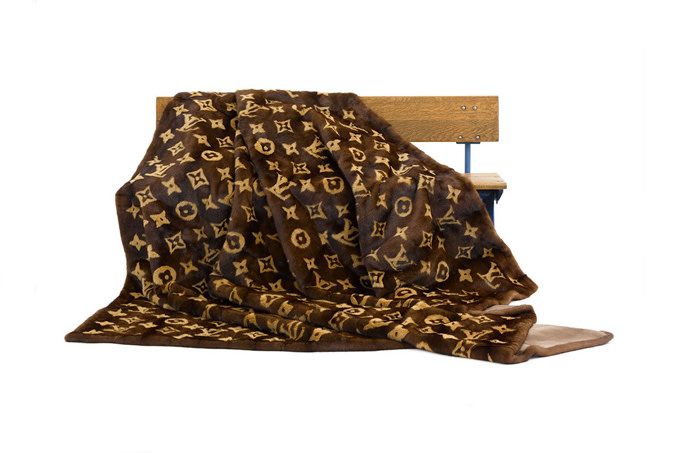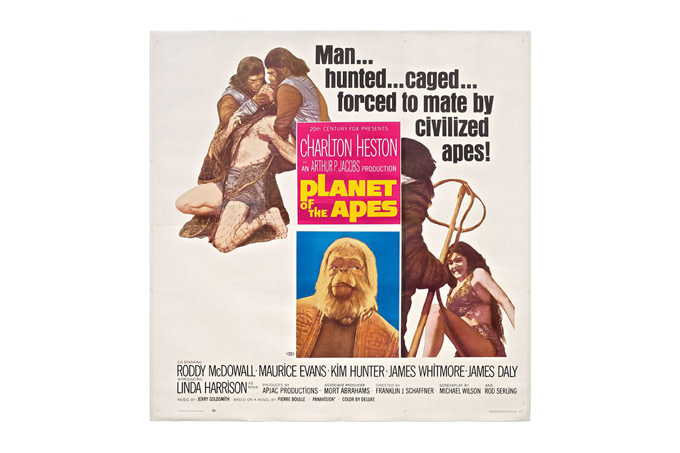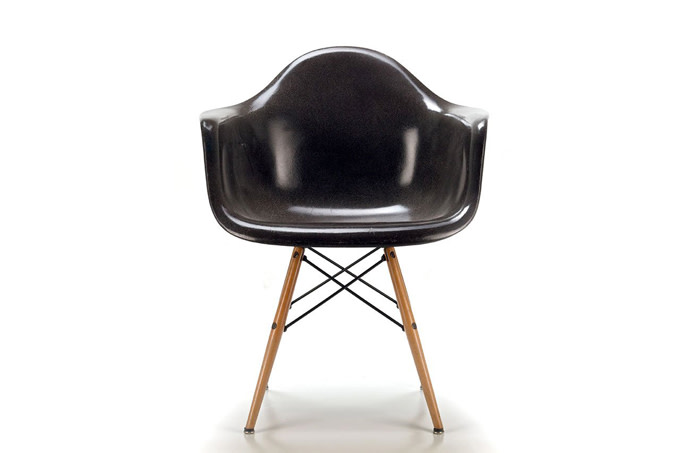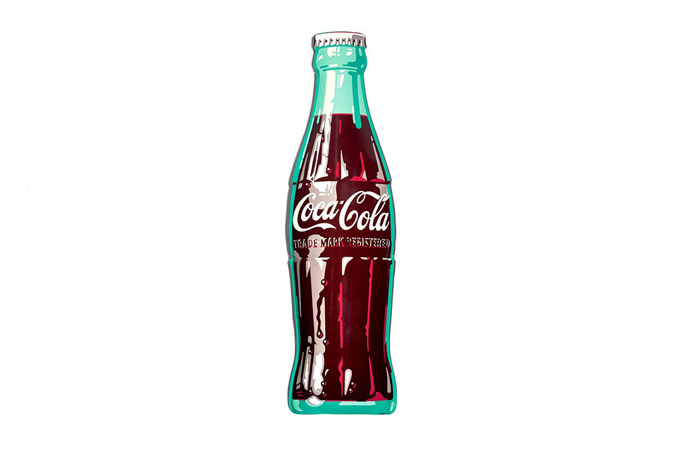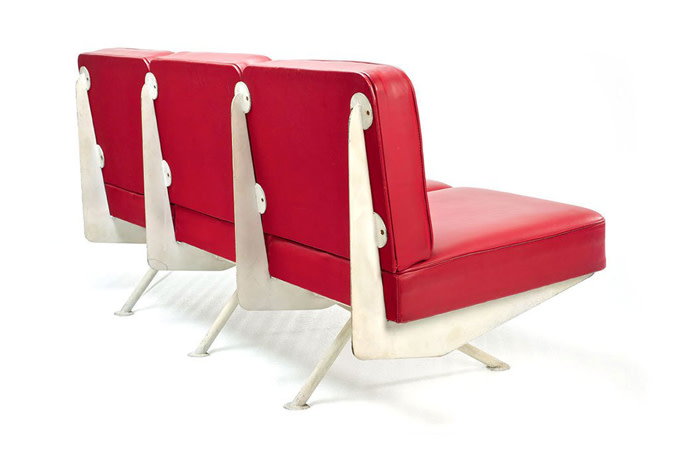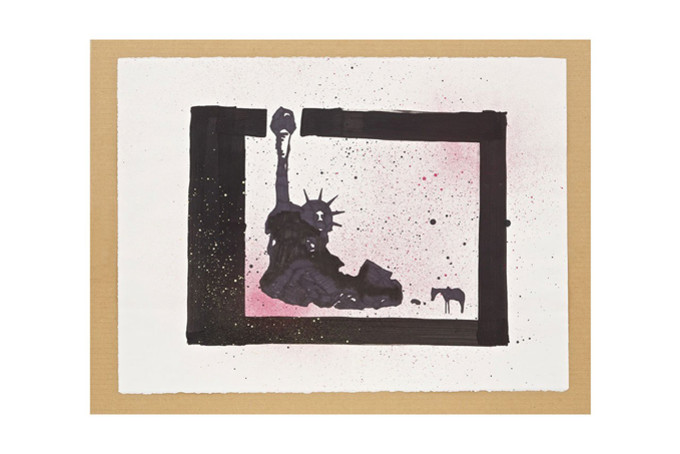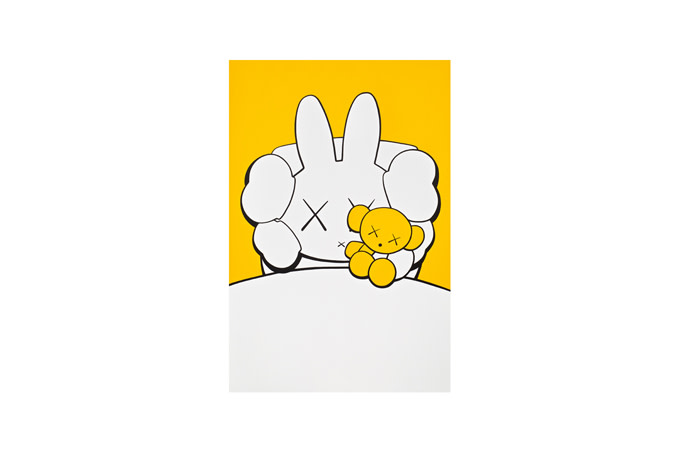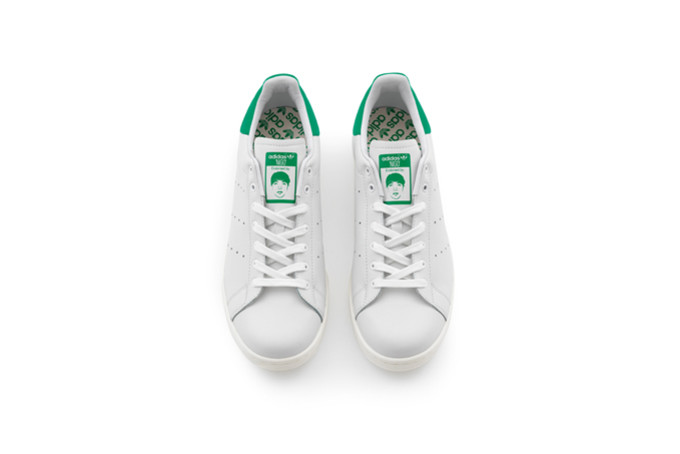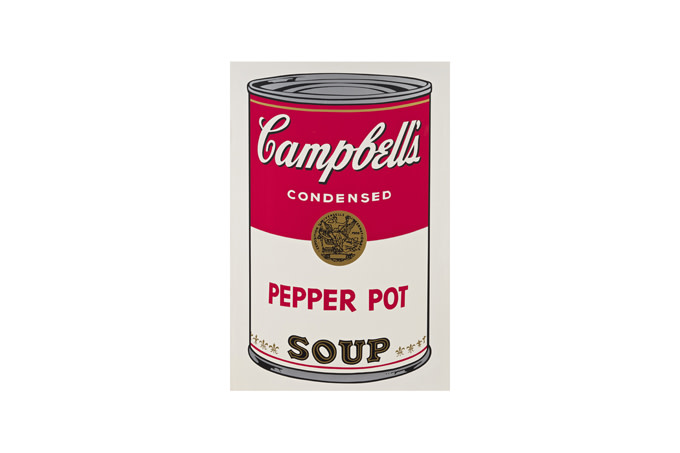 [via Hypebeast]