New York natives Mighty Healthy and SSUR's expansion label SSUR*PLUS have combined to create a collab that is inspired by the North Hollywood Shootout of 1997.
The North Hollywood Shootout occurred on February 28, 1997 as a result of a bank robbery. The two thieves, Larry Phillips, Jr. and Emil Mătăsăreanu, found themselves entrenched in a massive shootout with the police as they planned to make their getaway post-robbery. The result yielded the death of both robbers along with injuries for 11 police officers and seven civilians. It is known as one of the longest running and deadliest events in American police history.
The collection represents the aesthetics of both brands along with the shootout, utilizing a monkey hockey mask and two assault rifles across all of the pieces in the collection. The collection, fitting to the inspiration material, is monochromatic and dark, with a mock camo pattern consisting baseball bats, "9" billiard balls, revolvers, and beer bottles. The gear is made up of bucket hats, t-shirts, snapbacks, and a baseball tee.
The collection will be available soon, so keep it locked to SSUR*PLUS and Mighty Healthy.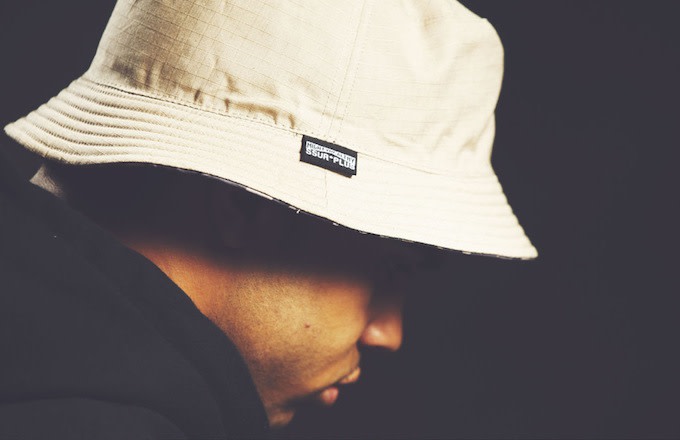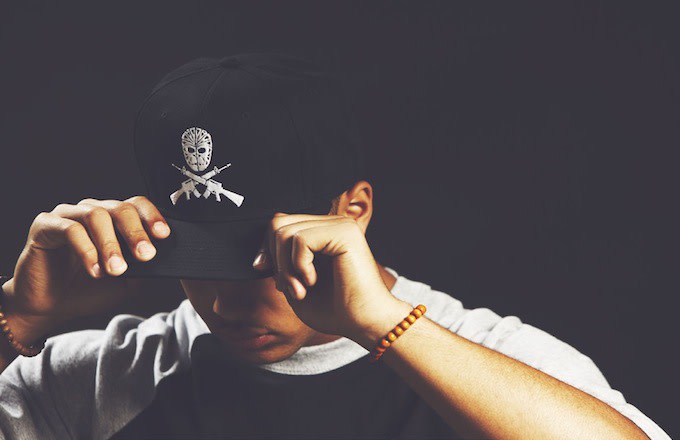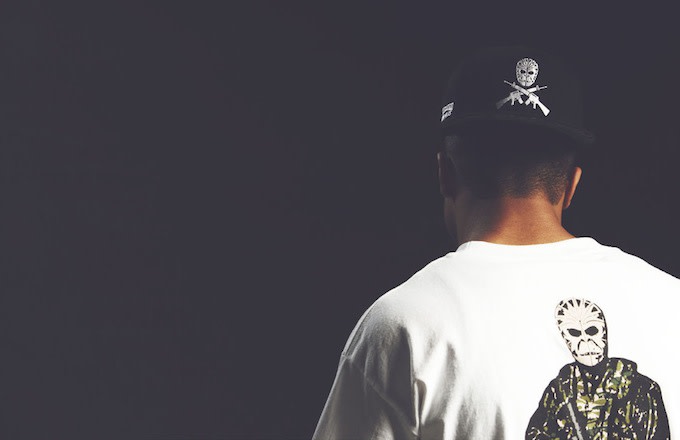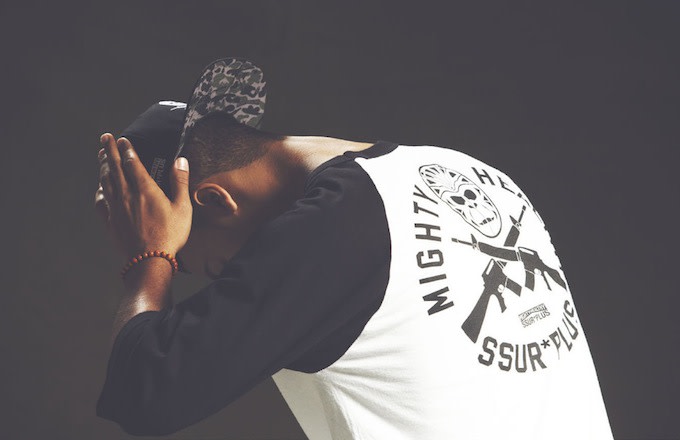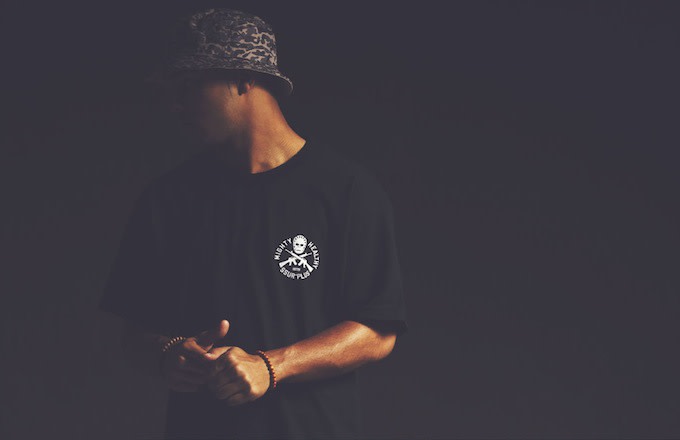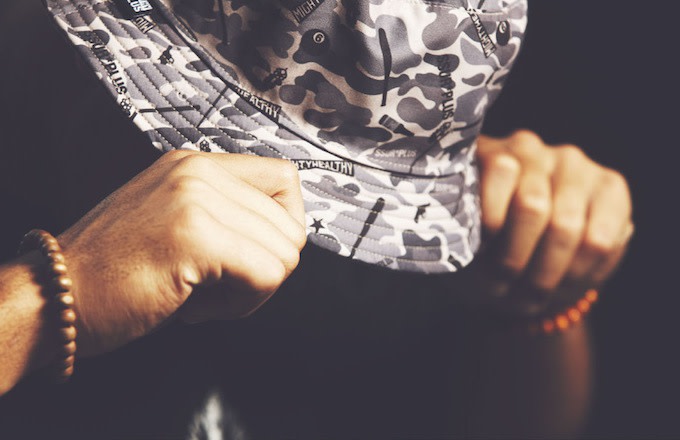 [via HighSnobiety]