Nearly everyone is aware of the phenomenon that is Banksy even if his identity still remains a mystery, thanks in part to his street art residency in New York City last year. "Better Out Than In" was an epic accomplishment for the street artist and for the art movement in general, and it gave New Yorkers the chance to experience many new works right on their walls and sidewalks.
Most of Banksy murals were vandalized or removed almost immediately during "Better Out Than In," but there is a wonderful thing called photography that preserves art for the future and allows people in every corner of the world to appreciate it. Writer and photographer Ray Mock of Carnage NYC created a limited edition soft cover book of street art photos from Banksy's residency, and is set to release it this Friday with the title Banksy in New York.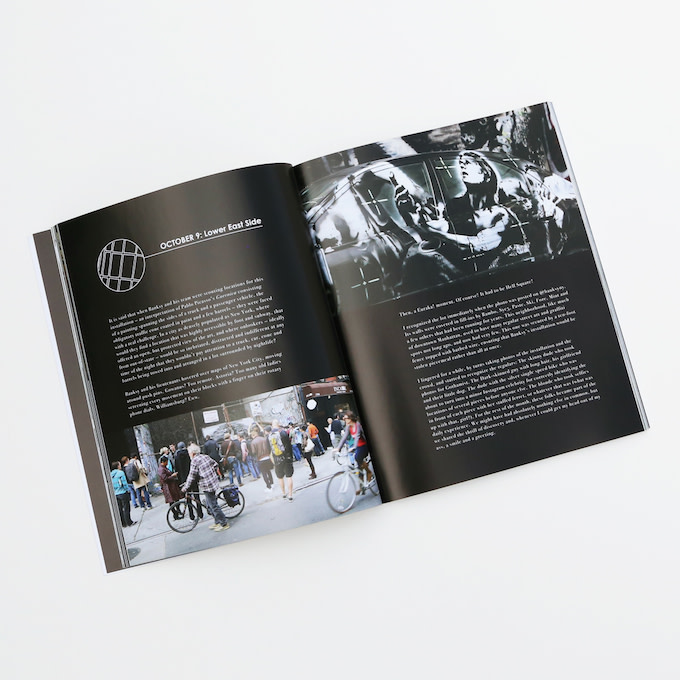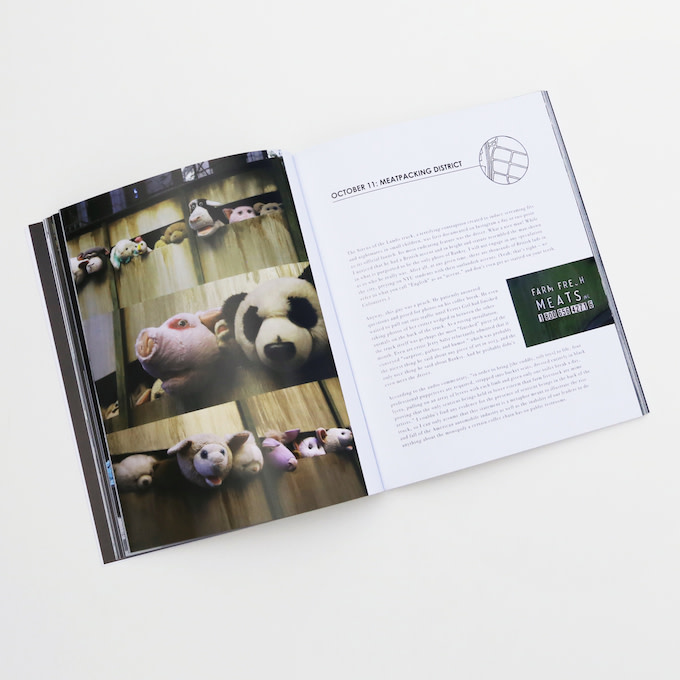 We covered the release of Mock's zine Grilled III, which includes amazing shots of graffiti-covered doors in New York City. His latest project is just as impressive but focuses on the work of one artist. Banksy in New York features over 120 photos and illustrations and serves as a companion book to Banksy's residency, chronicling the defacing and removal of murals, sculptures, and installations during October 2013. You can grab a copy on Friday, Aug. 15 on the Carnage NYC website.