The dust has yet to settle following recent sexual assault and misconduct allegations against Terry Richardson, but the photographer has continued to find work. He was recently hired to shoot Wiz Khalifa for Eleven Paris' Fall/Winter 2014 campaign, and, as always, he got a few shots in for his personal collection, which he finally shared on his blog today. 
Wiz is shirtless in the photos, but you can check the video at the bottom of this page to see him wearing a few items from Eleven Paris' collection.
Richardson was called out by Jezebel recently when unretouched images of Mariah Carey leaked online, but that obviously won't be an issue this time around.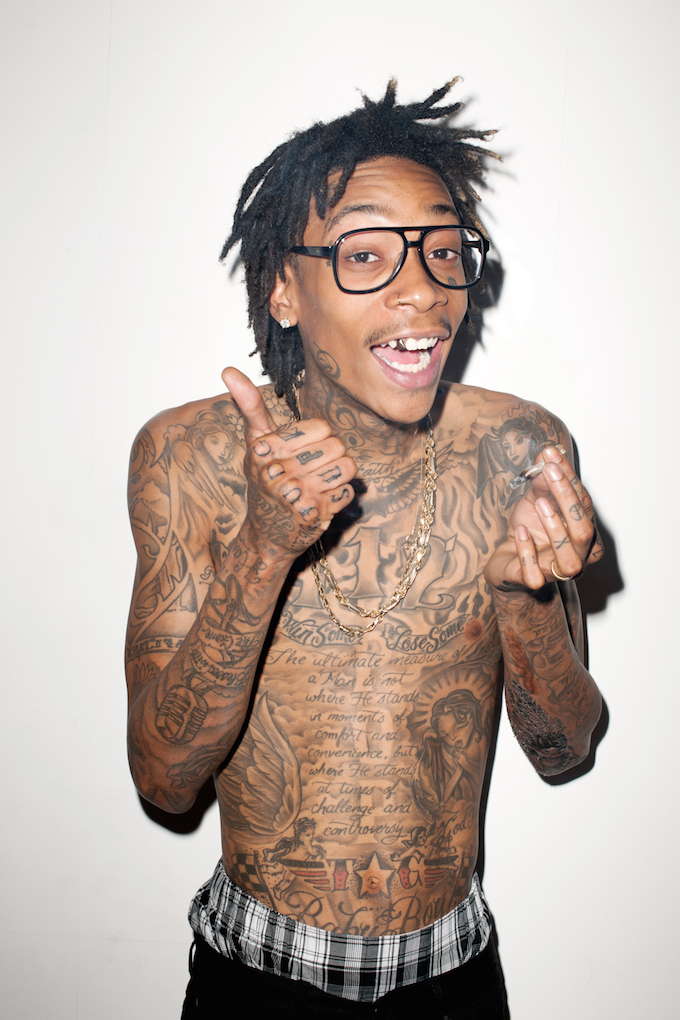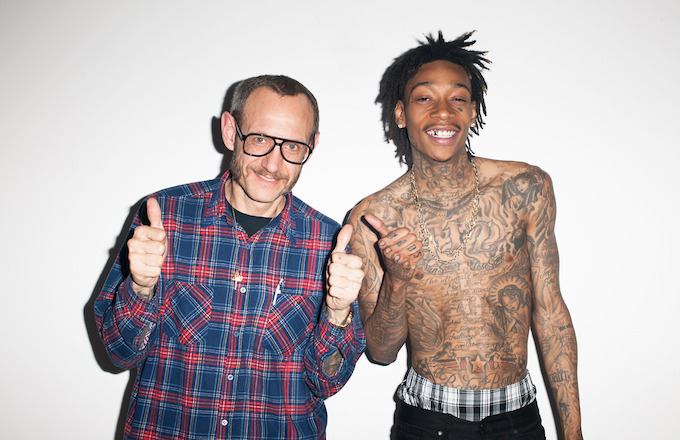 [via Terry's Diary]