NBA Power Rankings V2: The Jazz Take Over the Top Spot
In our latest edition of NBA power rankings, we have a new No. 1 team thanks to the Jazz's ultra-hot play the past two weeks. So who slots in behind Utah?
USA Today Sports
Feb 9, 2021; Salt Lake City, Utah, USA; Utah Jazz guard Donovan Mitchell (45) dribbles the ball during the first quarter against the Boston Celtics at Vivint Smart Home Arena. Mandatory Credit: Russell Isabella-USA TODAY Sports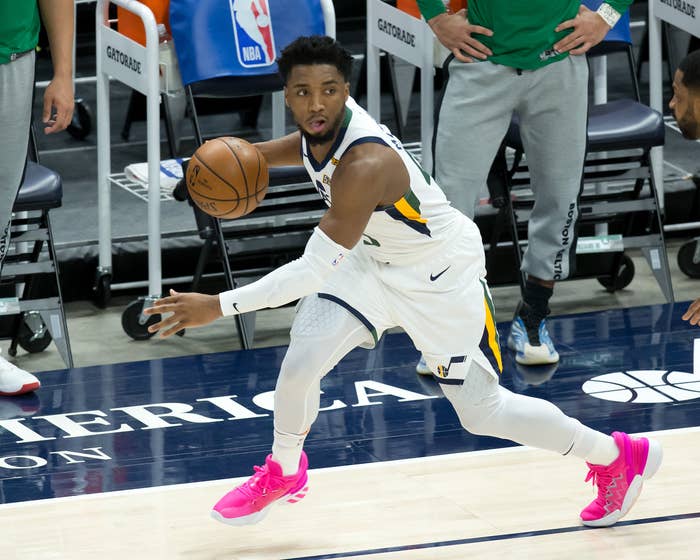 We have a new No. 1 in the season's second edition of our power rankings and that shouldn't surprise anybody.
The Jazz has been playing incredible basketball, and while we all know the Lakers remain heavy favorites to repeat as world champions for all the obvious reasons, Utah is clearly the NBA's top squad at the moment. Seriously, it ain't even a debate.
Utah has the NBA's best record, has only lost two games in a row once this season, and features the league's top average margin of victory (9.30). They're doing it with defense, they're doing it by hitting a ton of their shots from beyond the arc, and they're doing it by being incredibly unselfish.
"It's like passing money around at a casino," Jazz forward Georges Niang said after Utah's win over Miami, talking about the team's ball movement. "Everybody gets a little piece."
Quick note regarding these power rankings: If you're unfamiliar with net rating, know that it's a team's average point differential, or more specifically the difference between a team's offensive rating per 100 possessions compared to its defensive rating per 100 possessions. We're featuring it because NBA champions almost always end up owning a top 5 net rating—team's that barely score more points than they allow usually do not end up having deep playoff runs. So it's kind of noteworthy/important.
We'll be updating the rankings every other week, so there are no massive knee jerk reactions to a few bad games. After Valentine's Day, here's where we stand:
30.
Timberwolves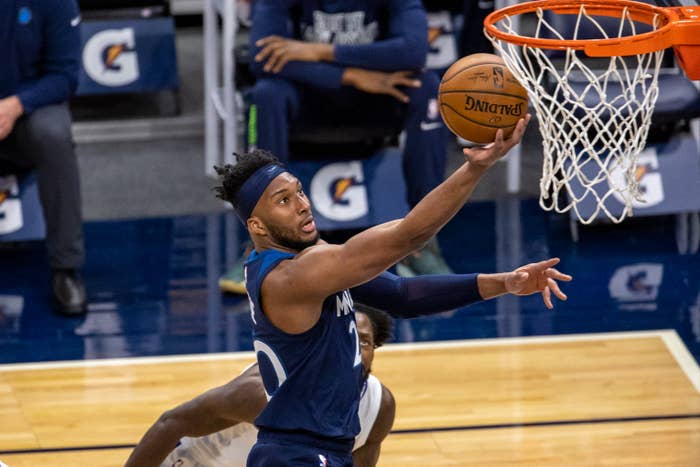 29.
Pistons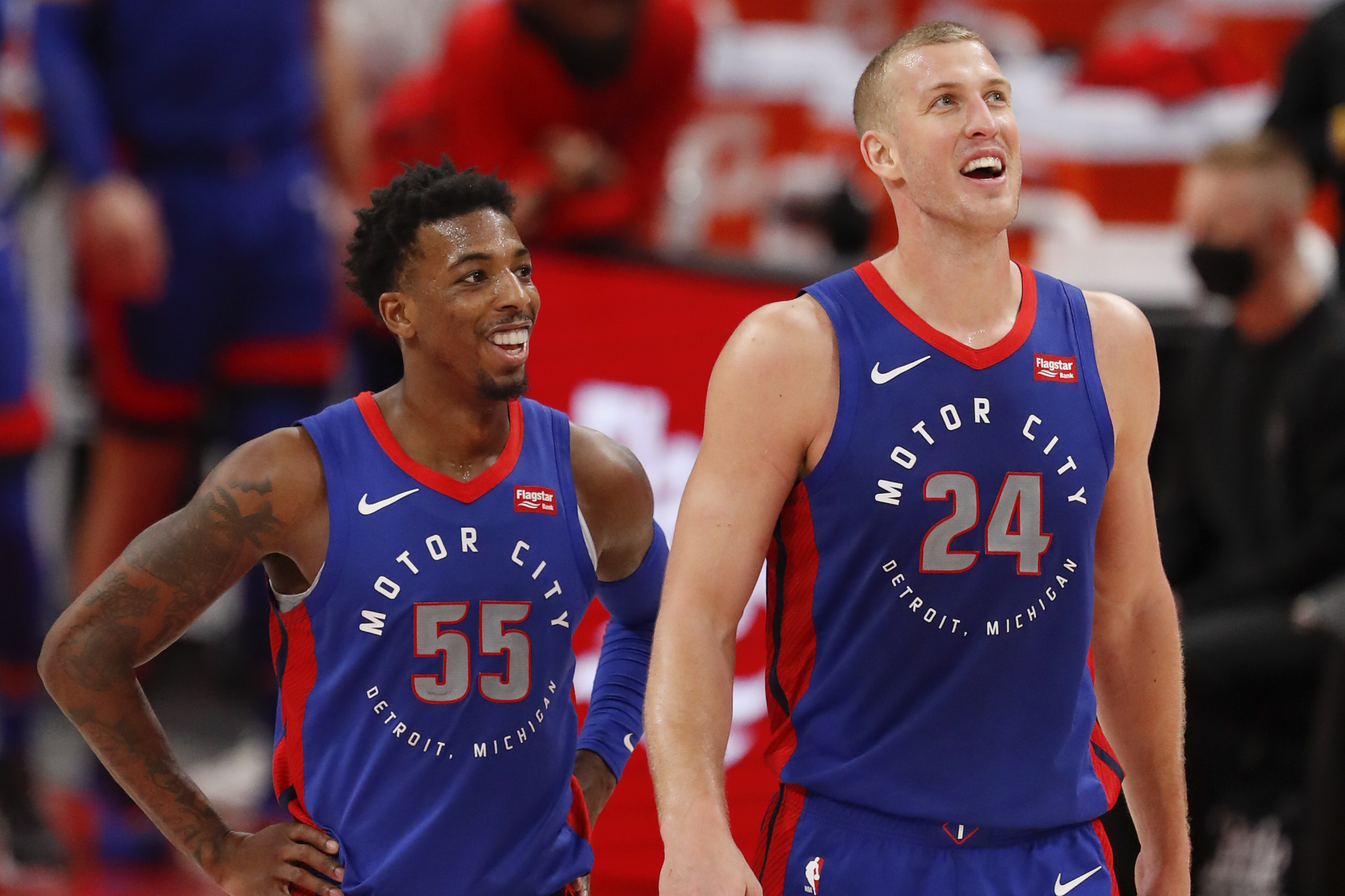 28.
Wizards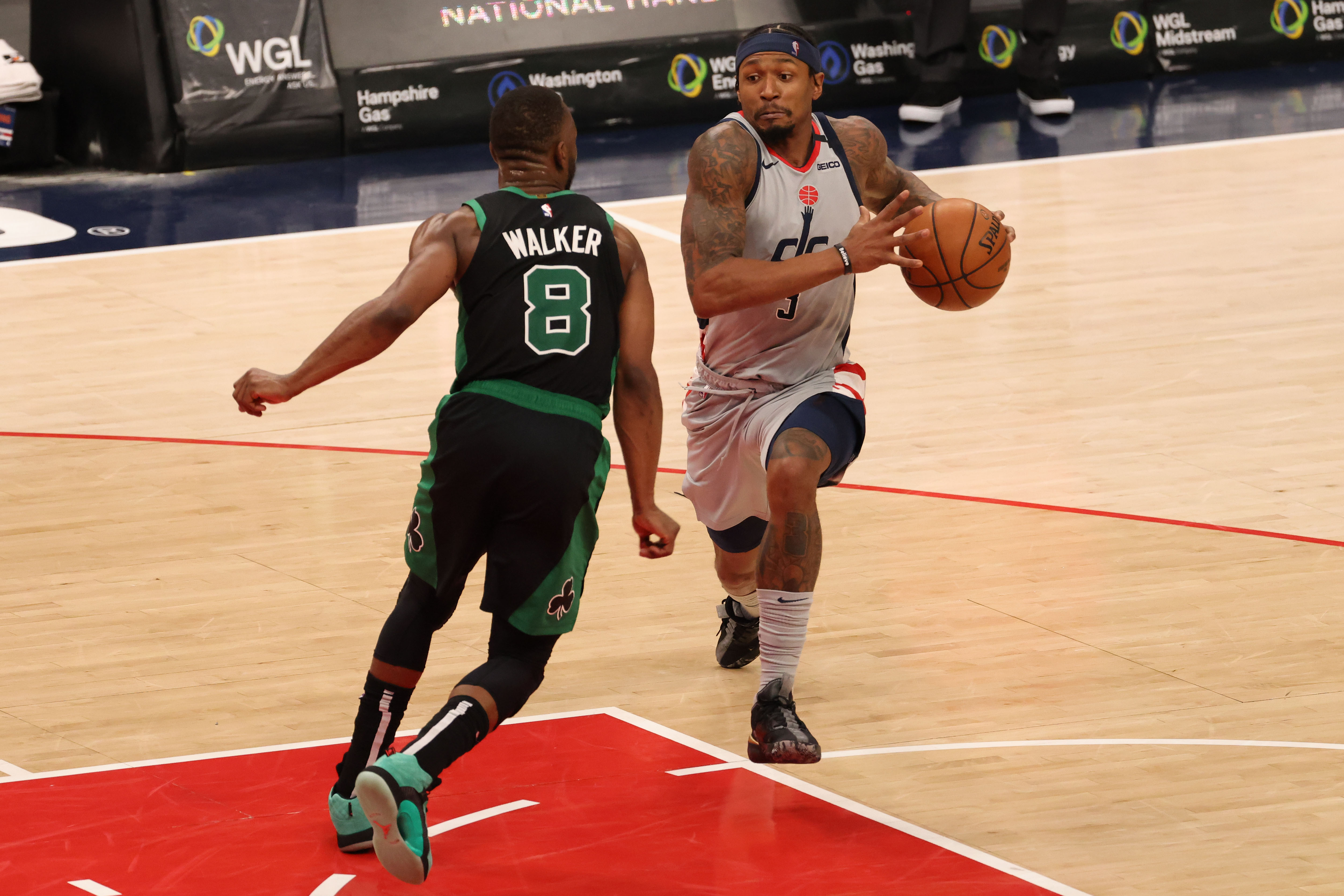 27.
Cavaliers
26.
Magic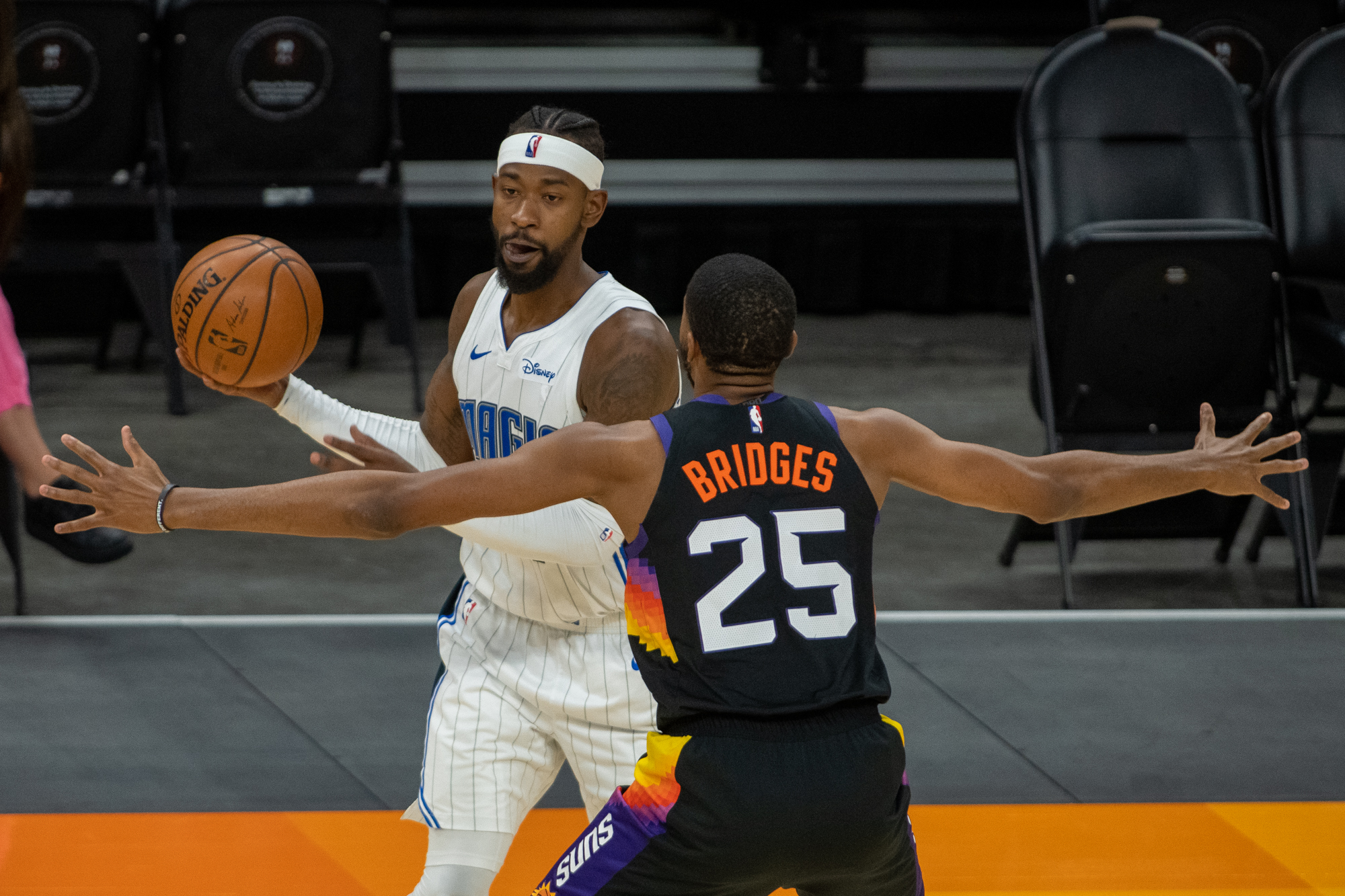 25.
Thunder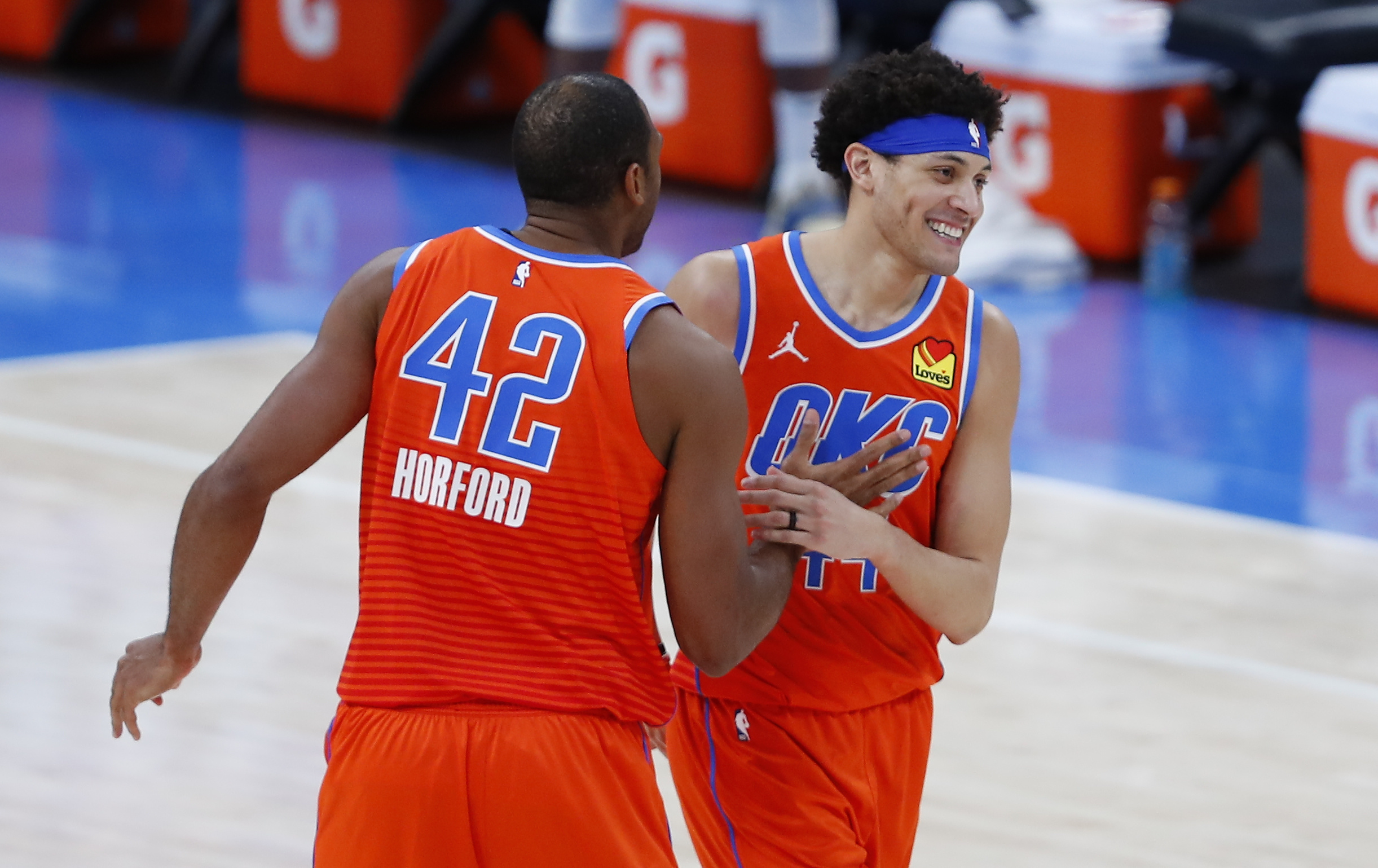 24.
Bulls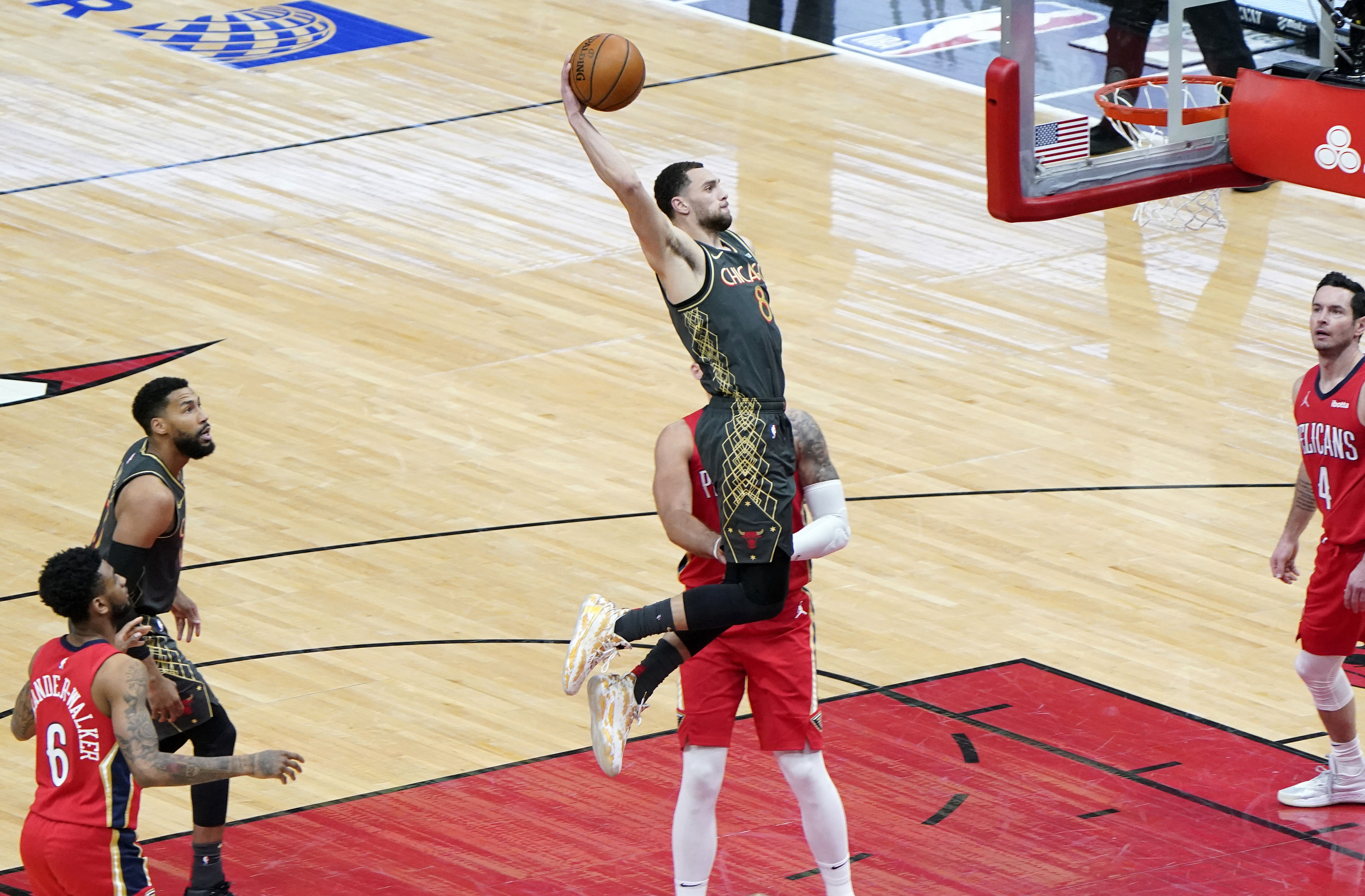 23.
Rockets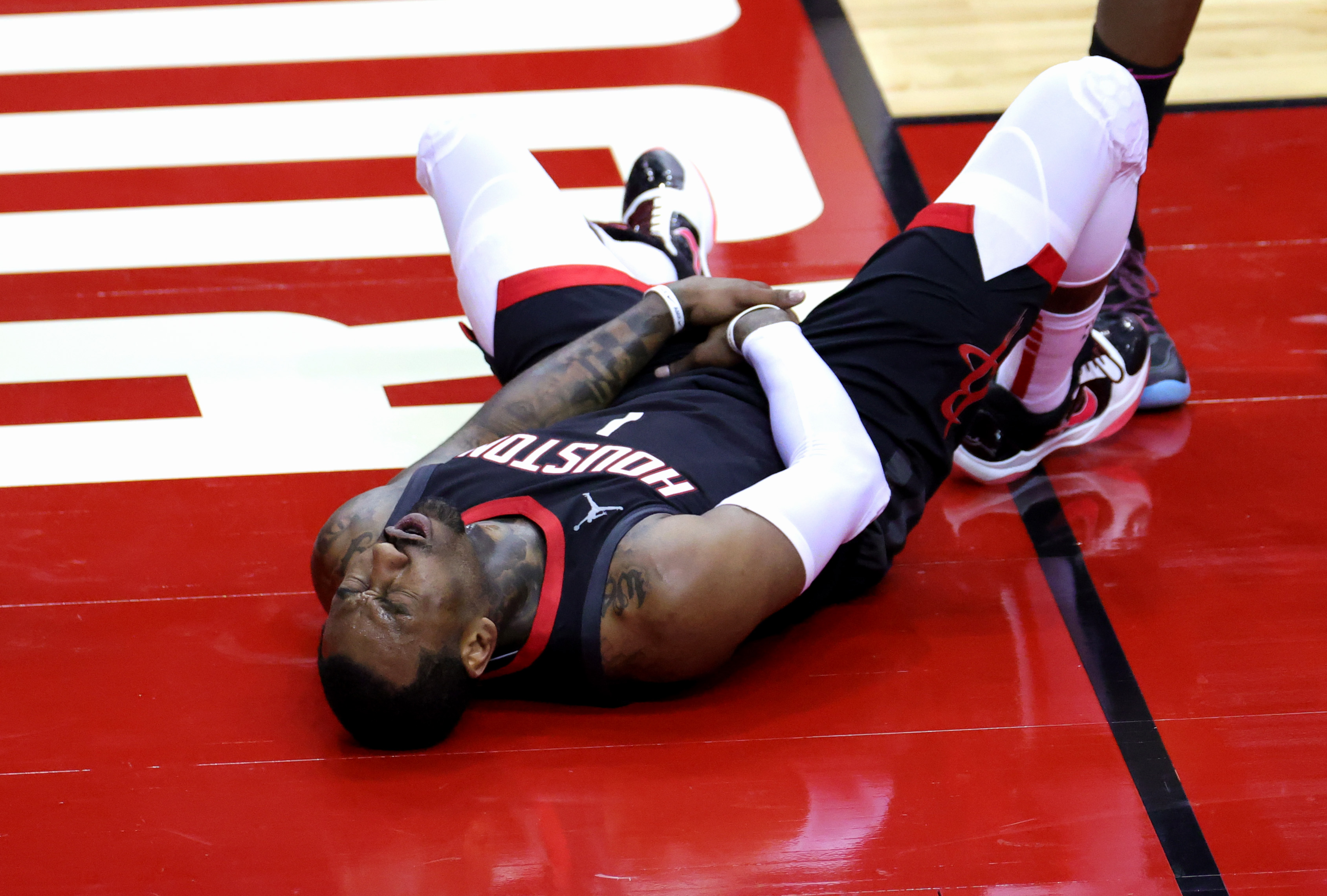 22.
Pelicans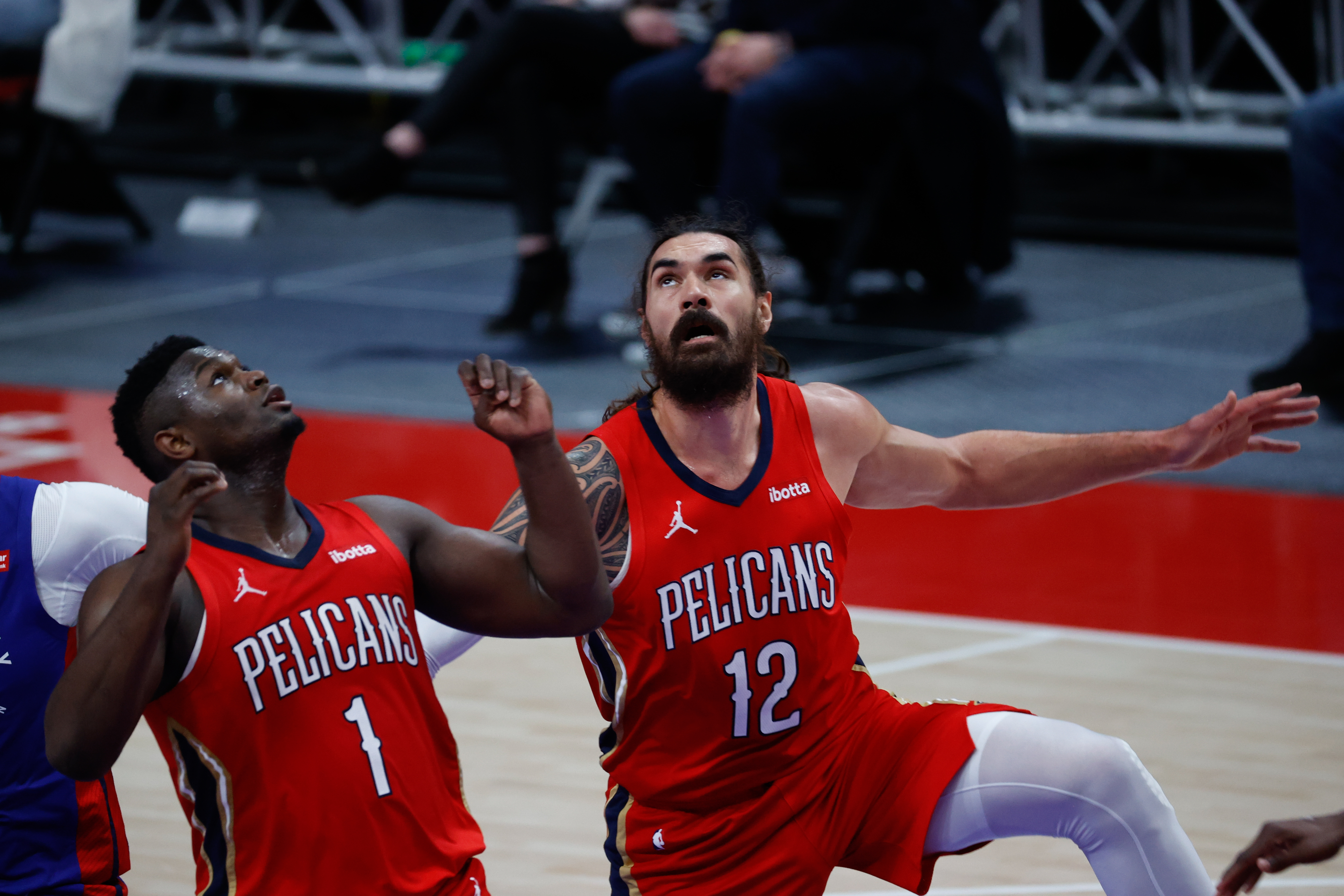 21.
Hawks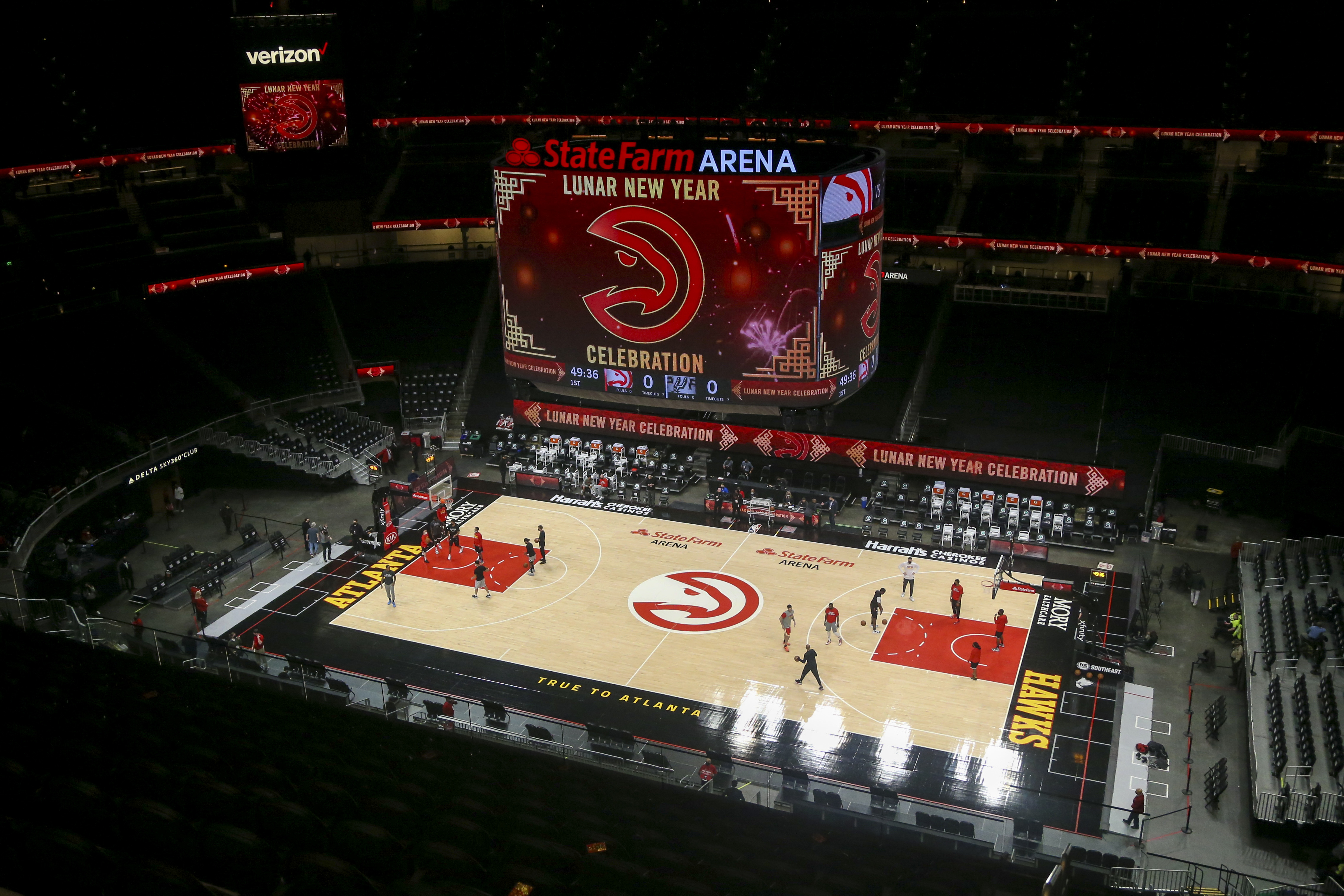 20.
Grizzlies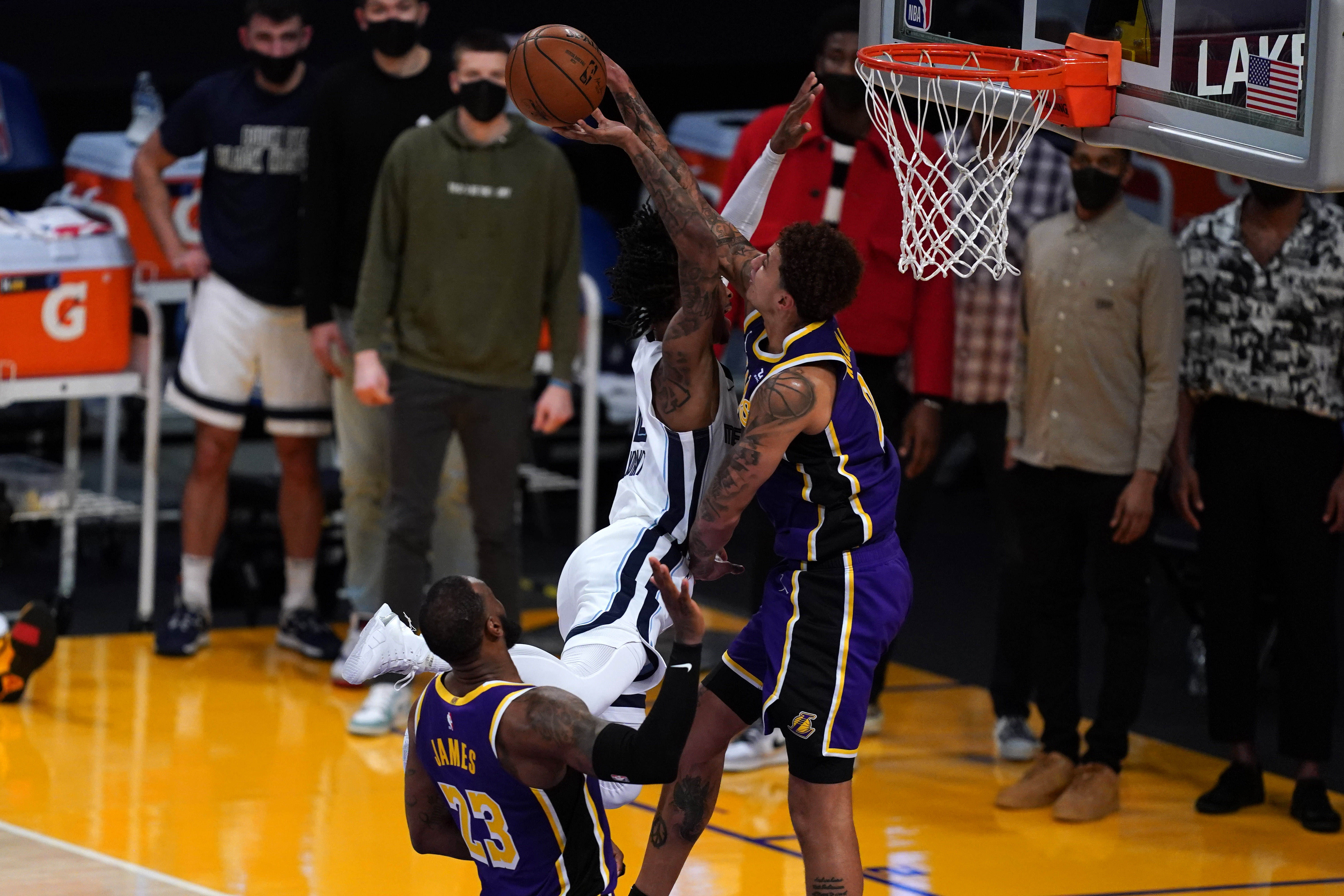 19.
Raptors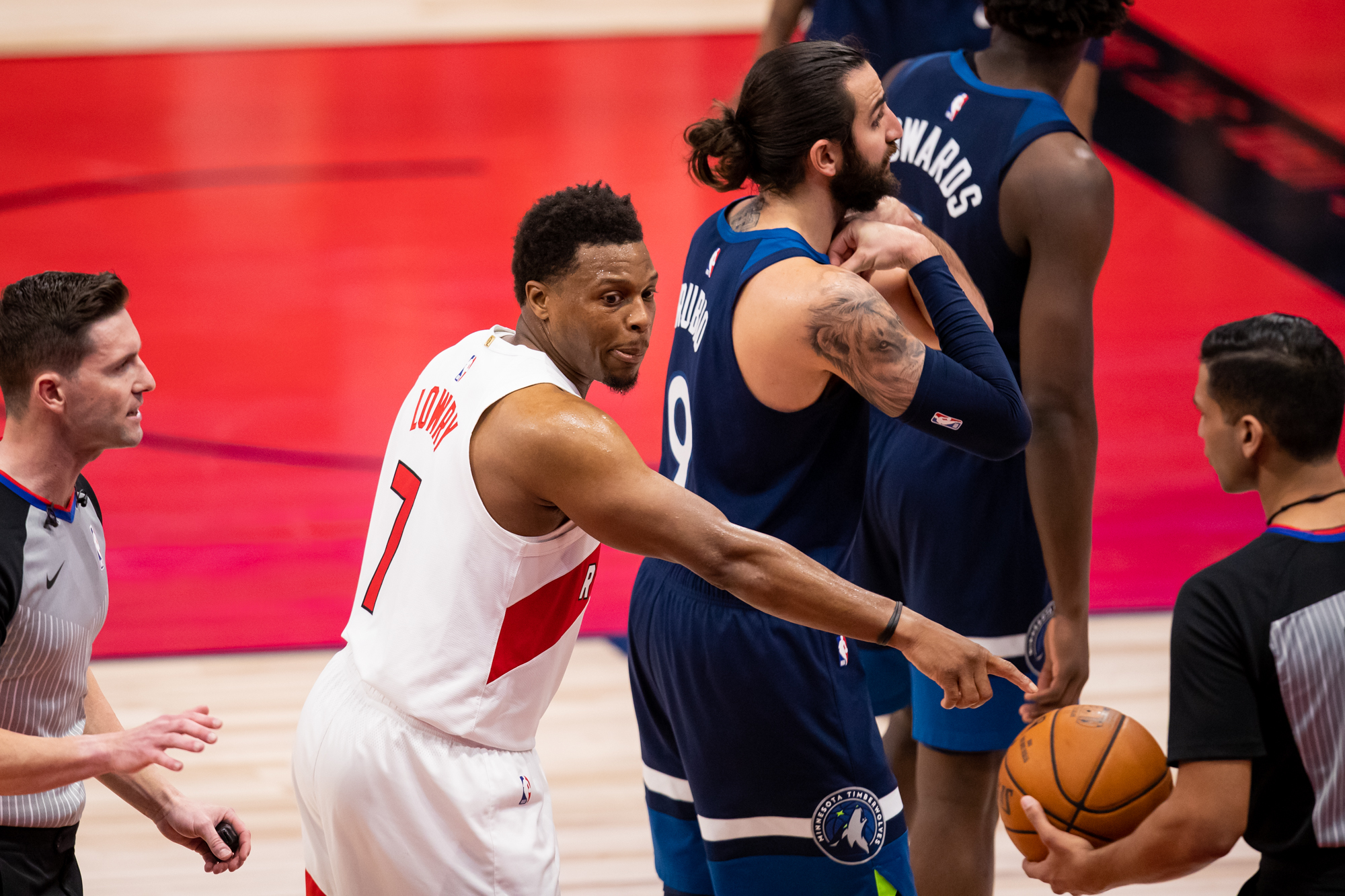 Record: 12-15

Net Rating: 1.94

Previously: 18
Some of Toronto's advanced metrics, like its offensive rating (8th best in the league at 114.81) make them look a lot better than their record indicates. Zero excuses for losing to the Timberwolves Sunday when Minnesota didn't even have the services of D'Angelo Russell.
18.
Kings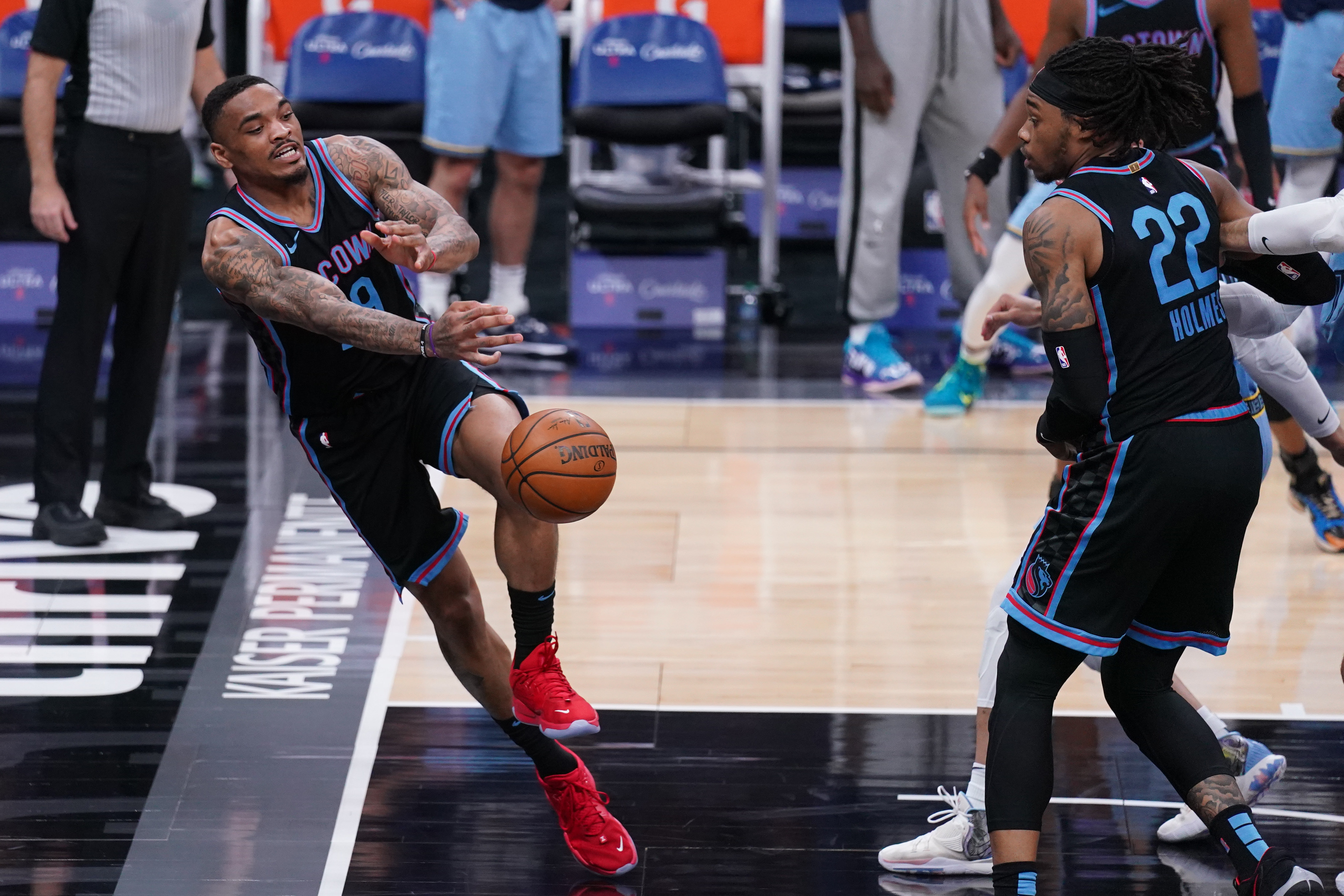 17.
Heat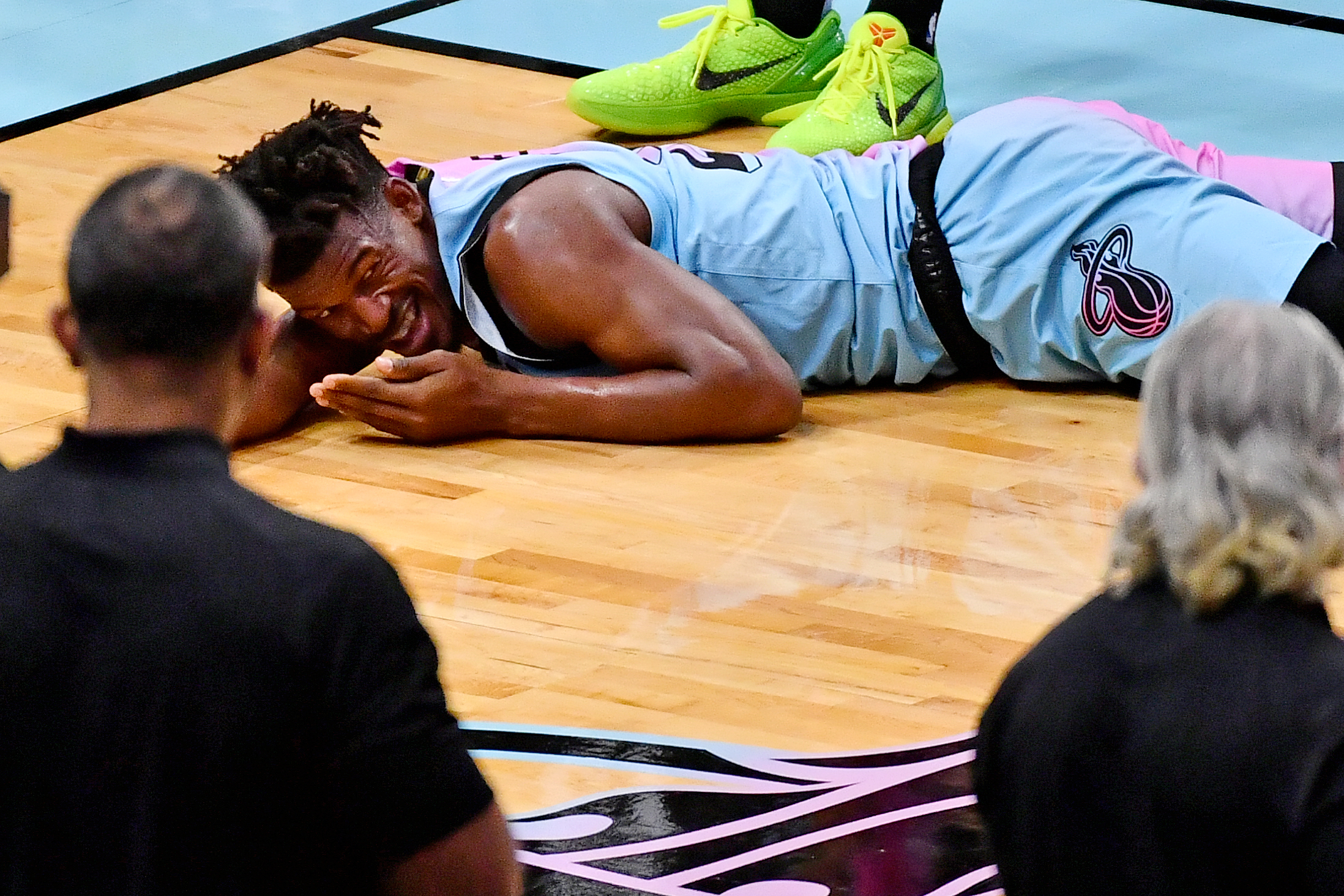 16.
Knicks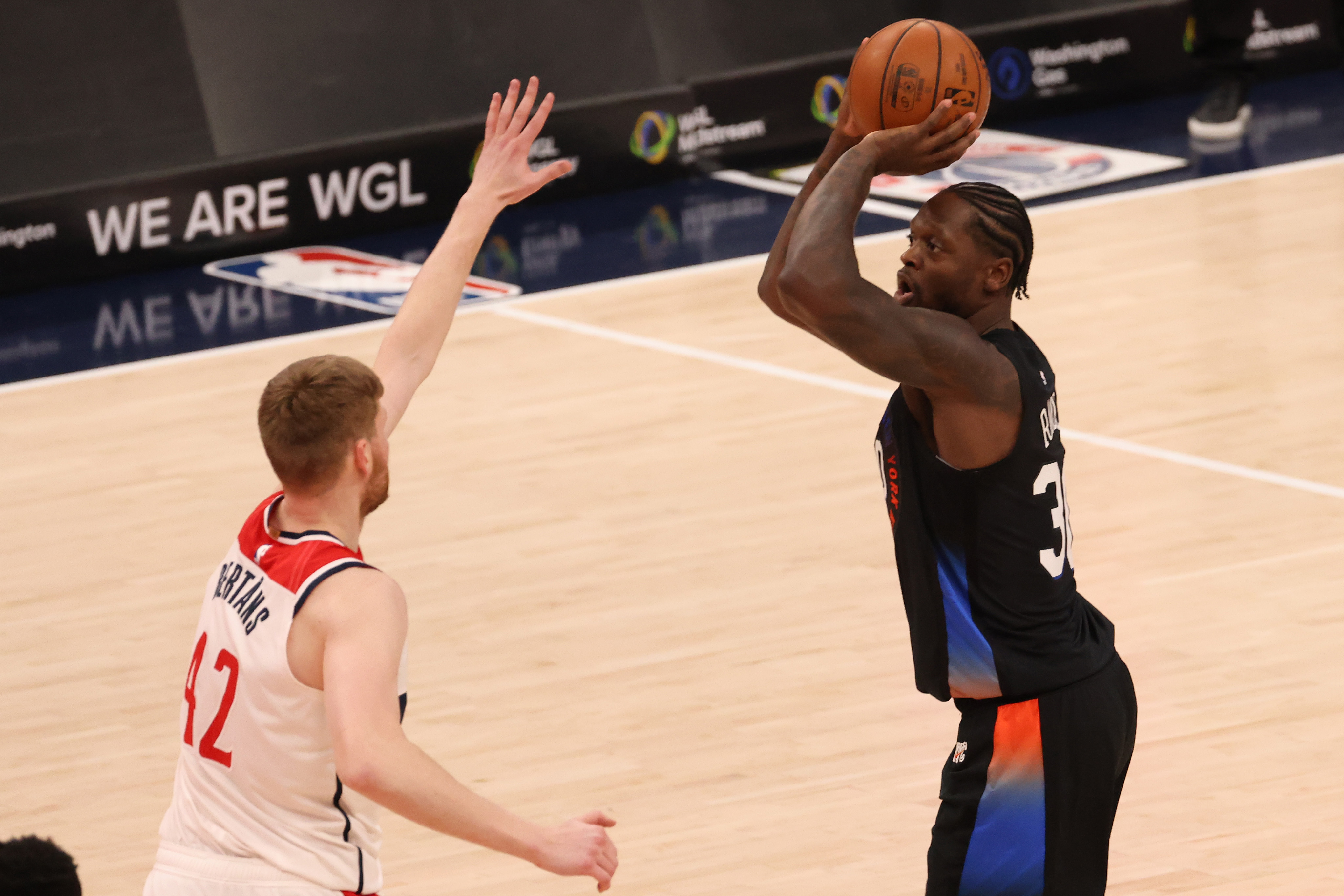 15.
Hornets
14.
Mavericks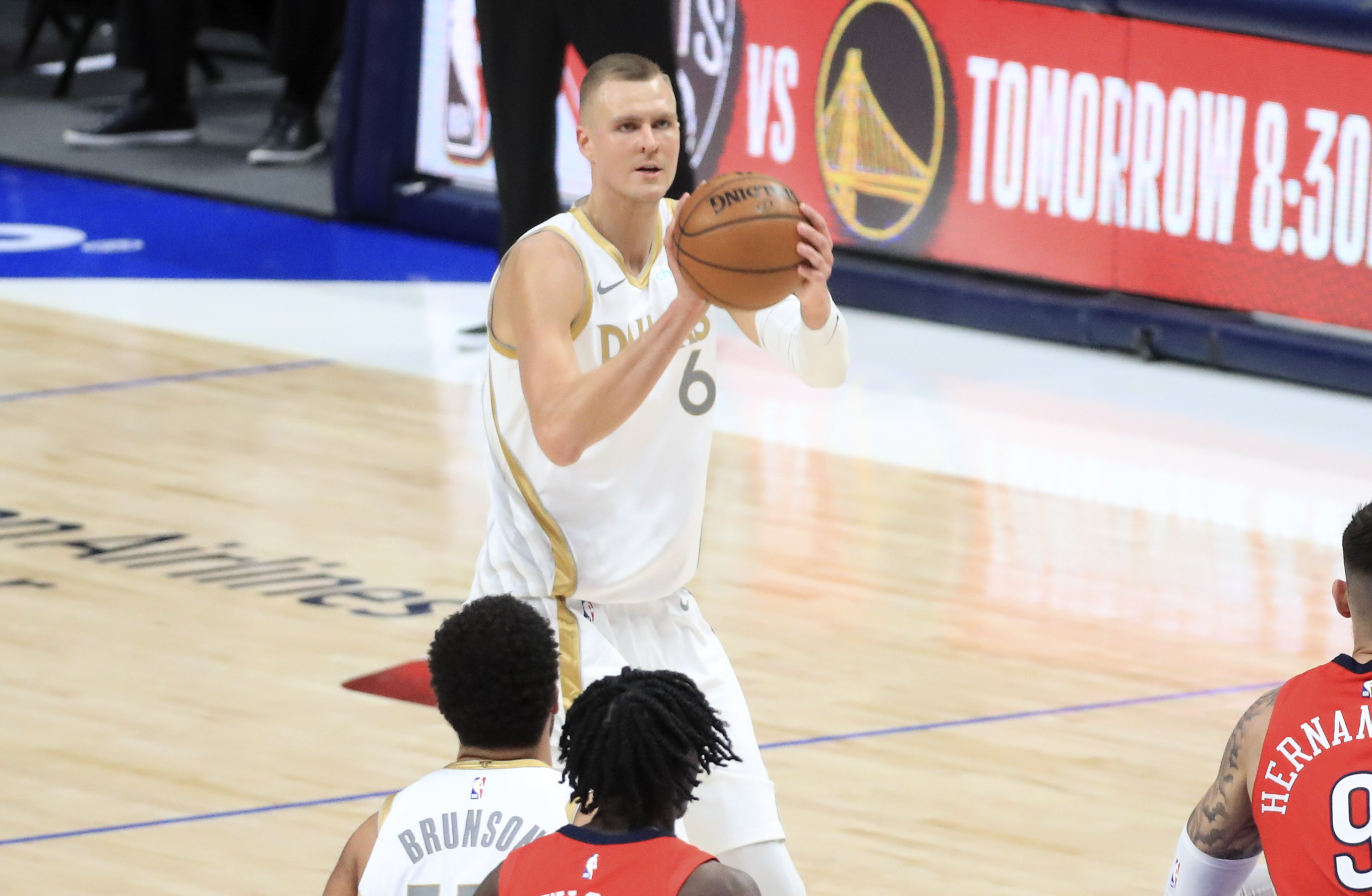 Record: 13-15

Net Rating: -1.56

Previously: 17
Dallas is undoubtedly playing better since our last set of rankings. They just had a four-game winning streak snapped Sunday by the Blazers. But the Mavericks' defensive issues—allowing way too points, 28th in rebounding—probably aren't going to be fixed anytime soon so they better keep hitting those threes at a higher clip like we've seen the past two weeks.  
13.
Celtics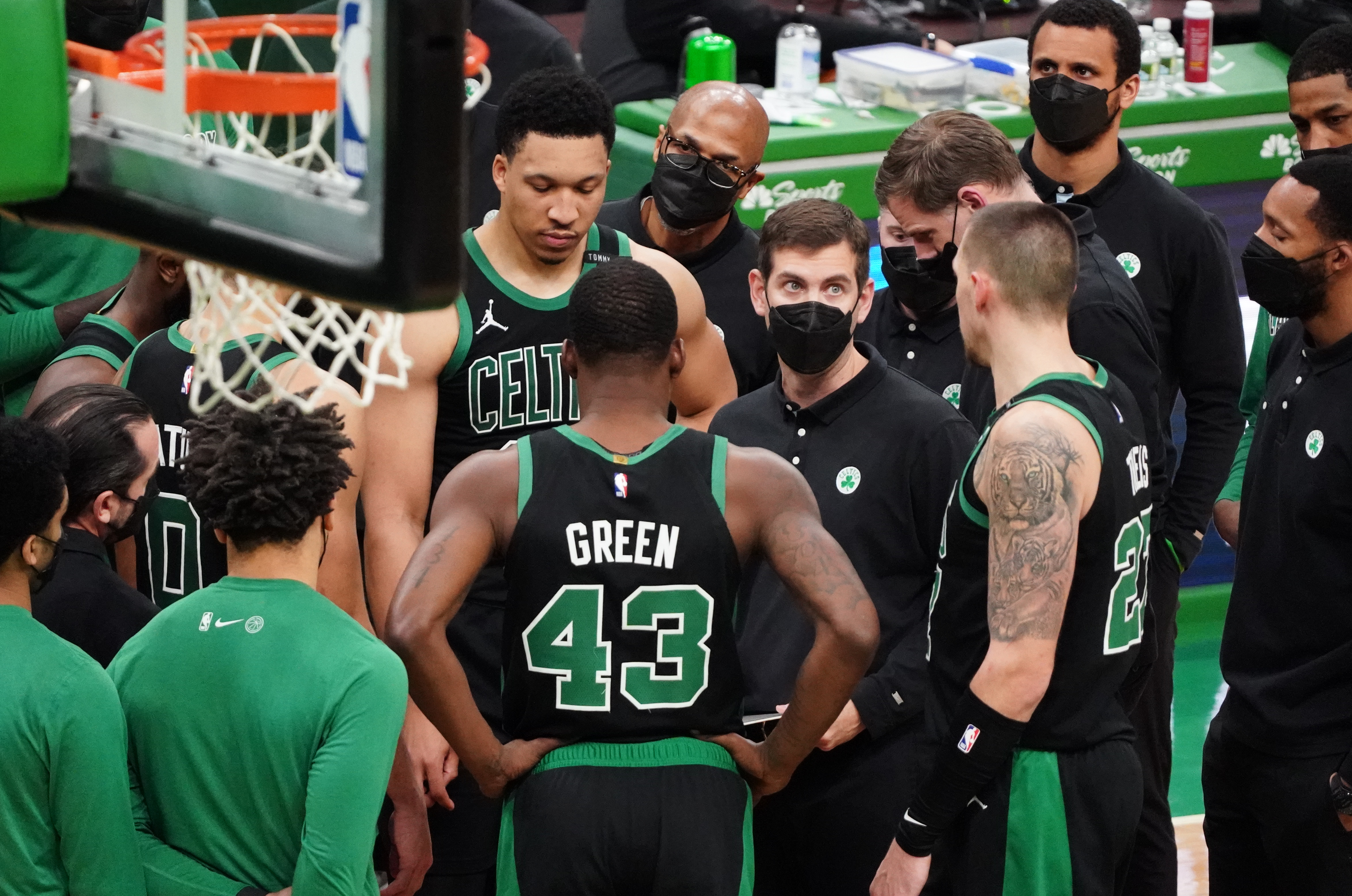 12.
Warriors
11.
Pacers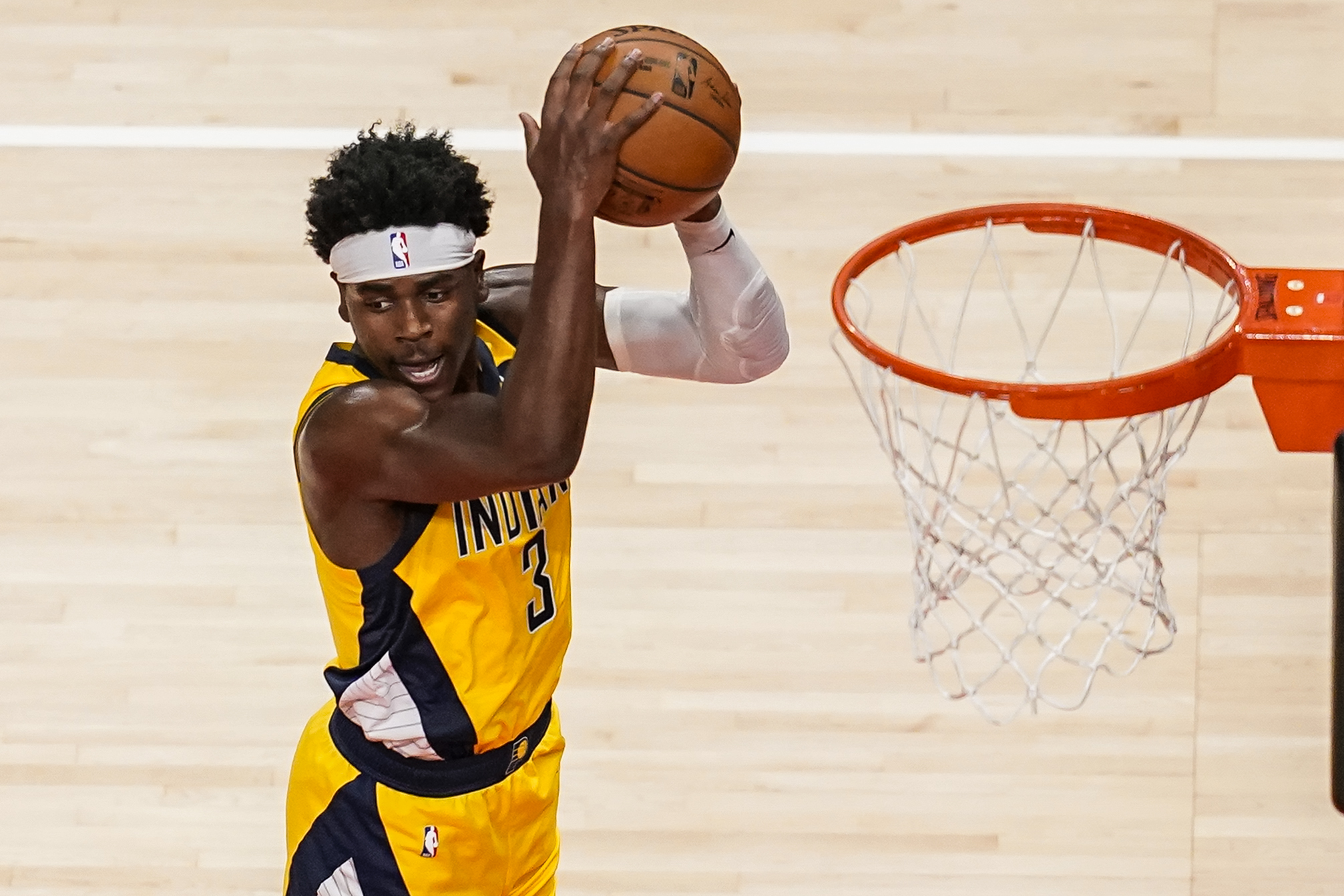 10.
Spurs
9.
Blazers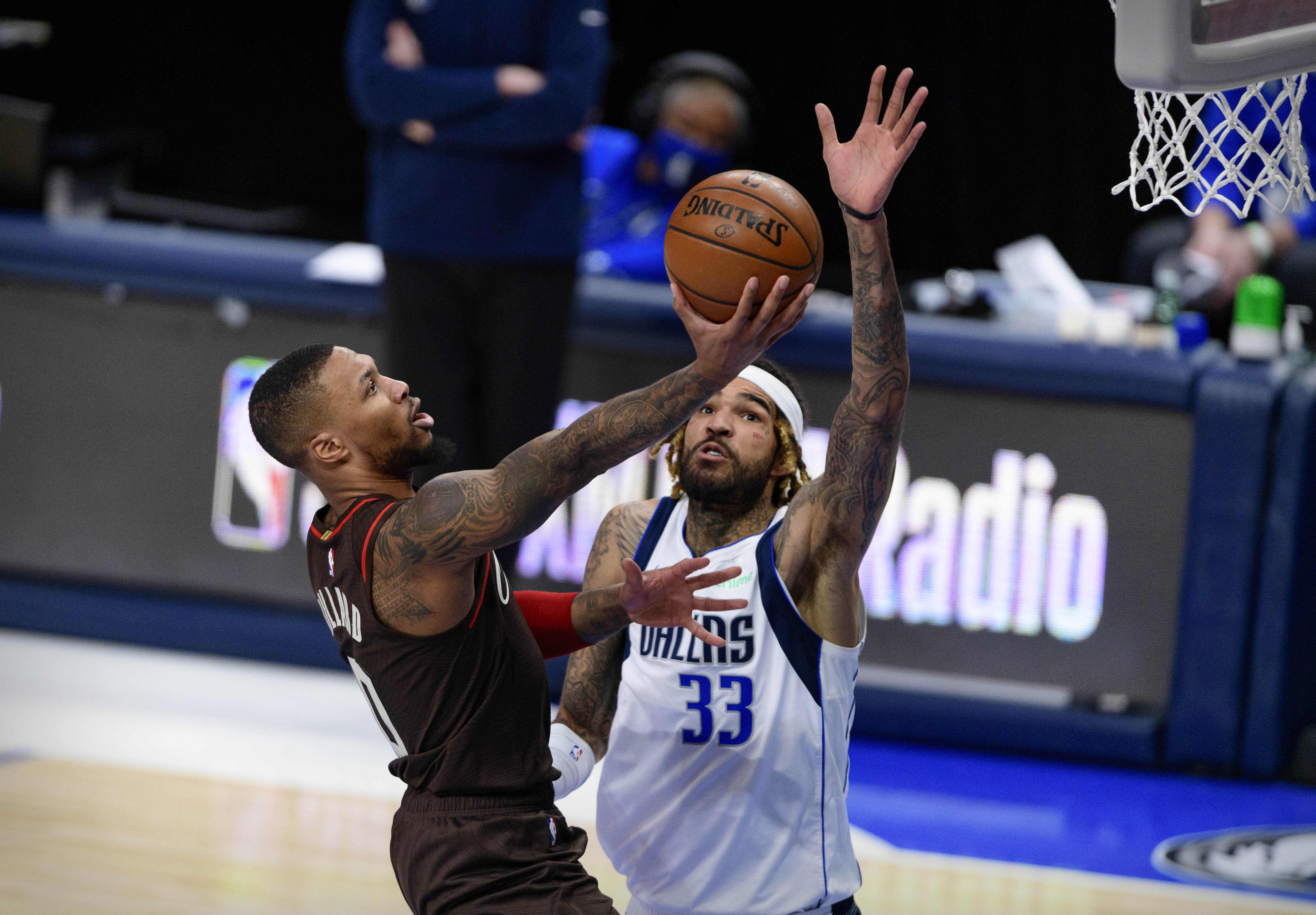 8.
Nuggets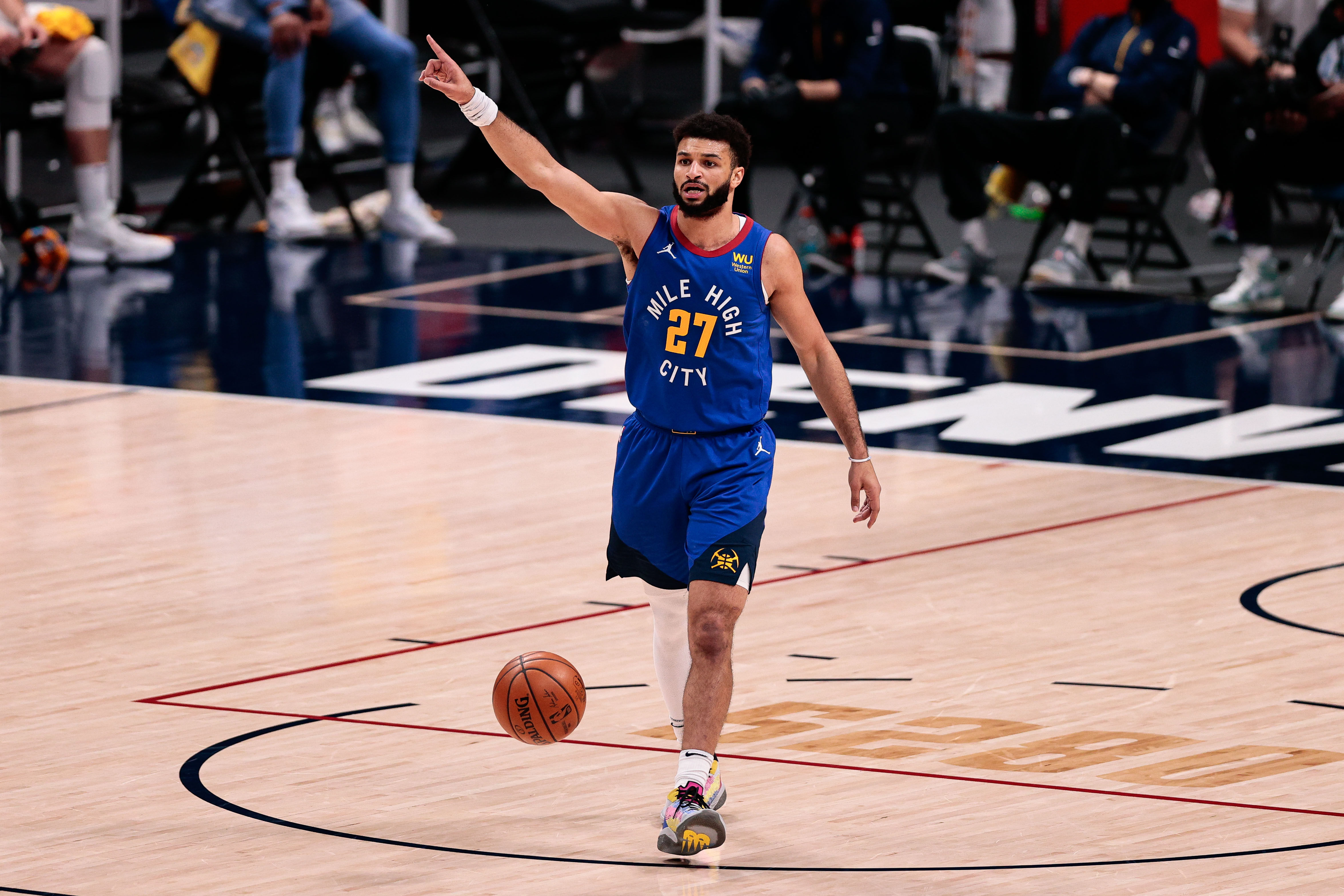 7.
Bucks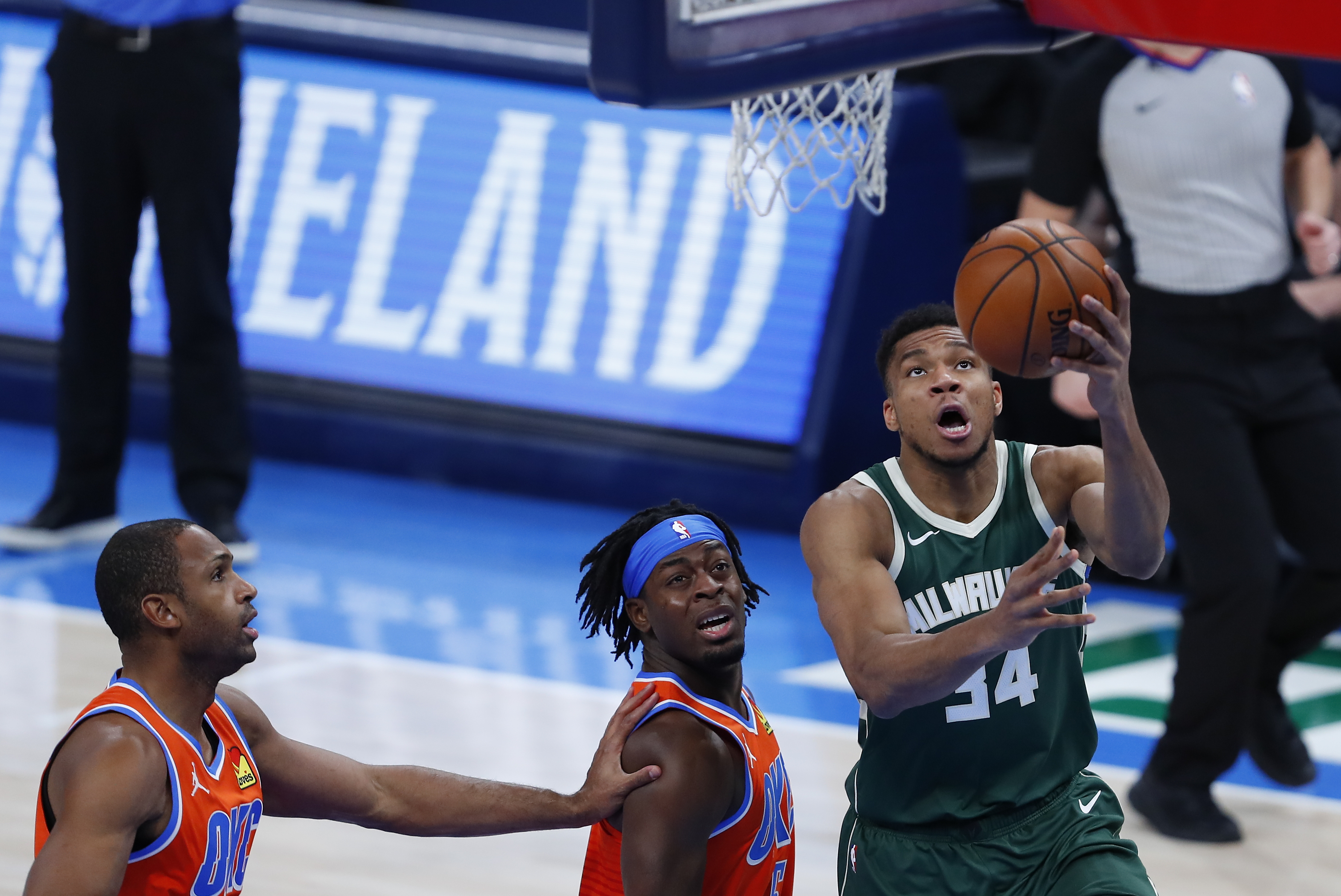 Record: 16-11

Net Rating: 7.93

Previously: 7  
The Bucks are kind of weird this year. That sluggish start to the season appears to be behind them. But after ripping off a five-game winning streak, they followed that up last last week with a three-game slide that includes Sunday's egregious loss to the Thunder in Oklahoma City. It continues to be a bit of a work in progress for Milwaukee, owner of the second-best net rating in the league entering Monday's action, but this team has looked much better the past two weeks and really coach Mike Budenholzer is just using the regular-season to experiment for the postseason anyway.
6.
Suns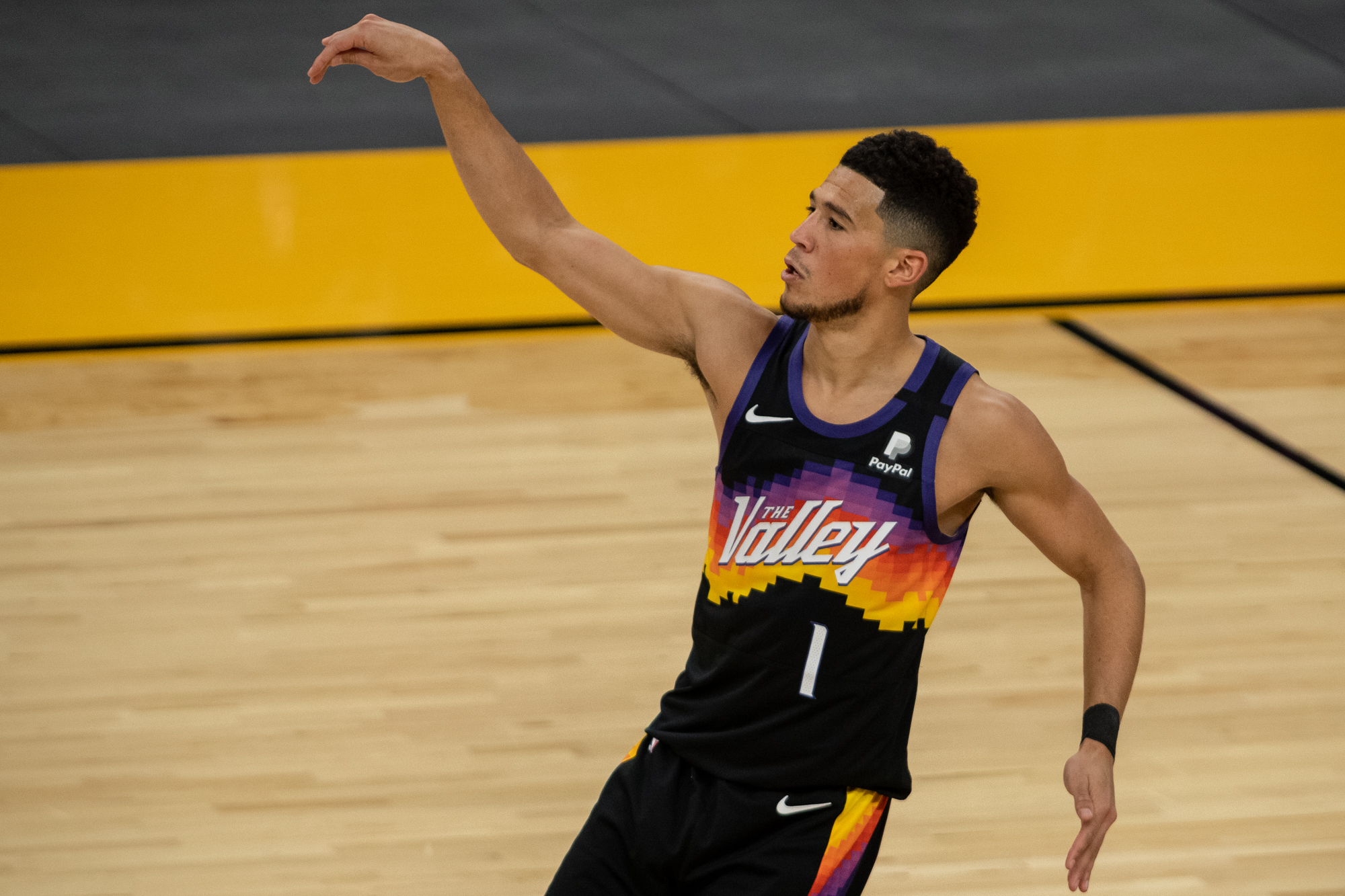 5.
76ers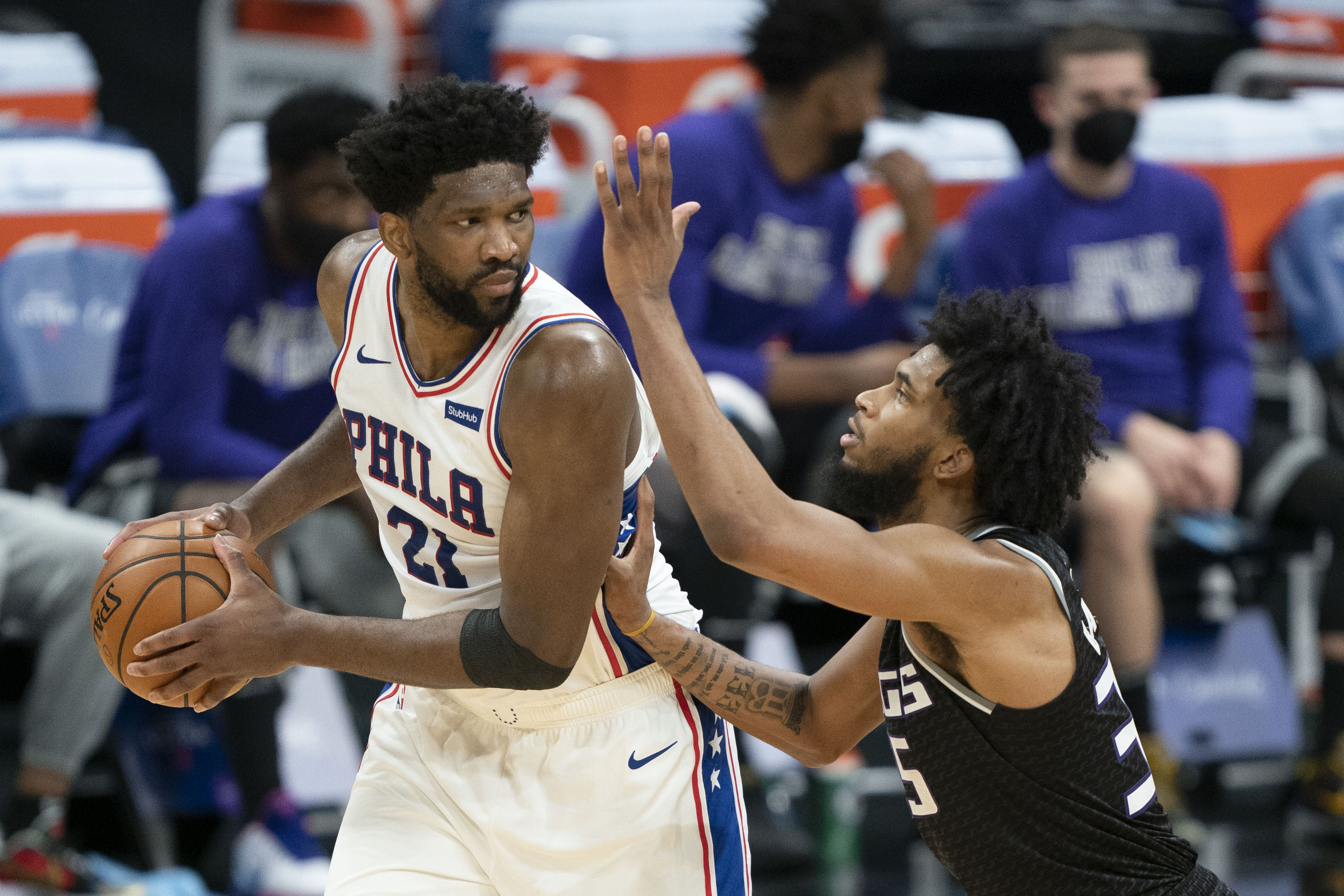 4.
Nets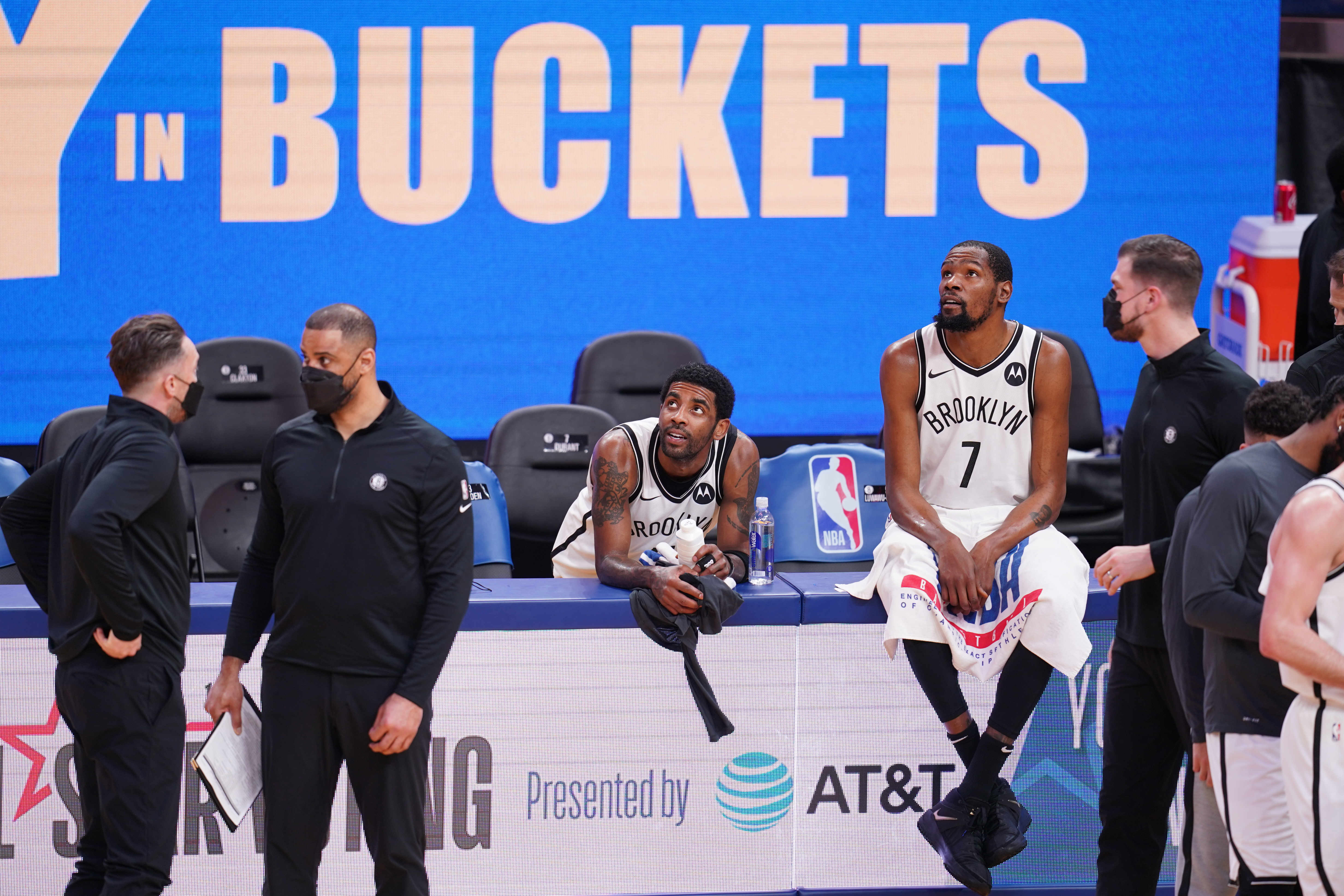 Record: 16-12

Net Rating: 3.45

Previously: 5
When Brooklyn's super trio actually suits up together, which has only happened seven times for a variety of reasons since the Nets acquired James Harden in January, they look like the team to beat in the East. We'll cool it harping on the defensive deficiencies for the moment since KD, Kyrie, and the Beard are playing beautiful basketball—Brooklyn entered the weekend second in the NBA in points per game (121.4) and third in offensive rating (116.5). They just need to stop playing down to their competitions since they've accumulated too many losses against terrible teams. And let's hope Kevin Durant (out the next two games because of a hamstring injury) returns to action Thursday for that showdown against the Lakers on TNT. 
3.
Clippers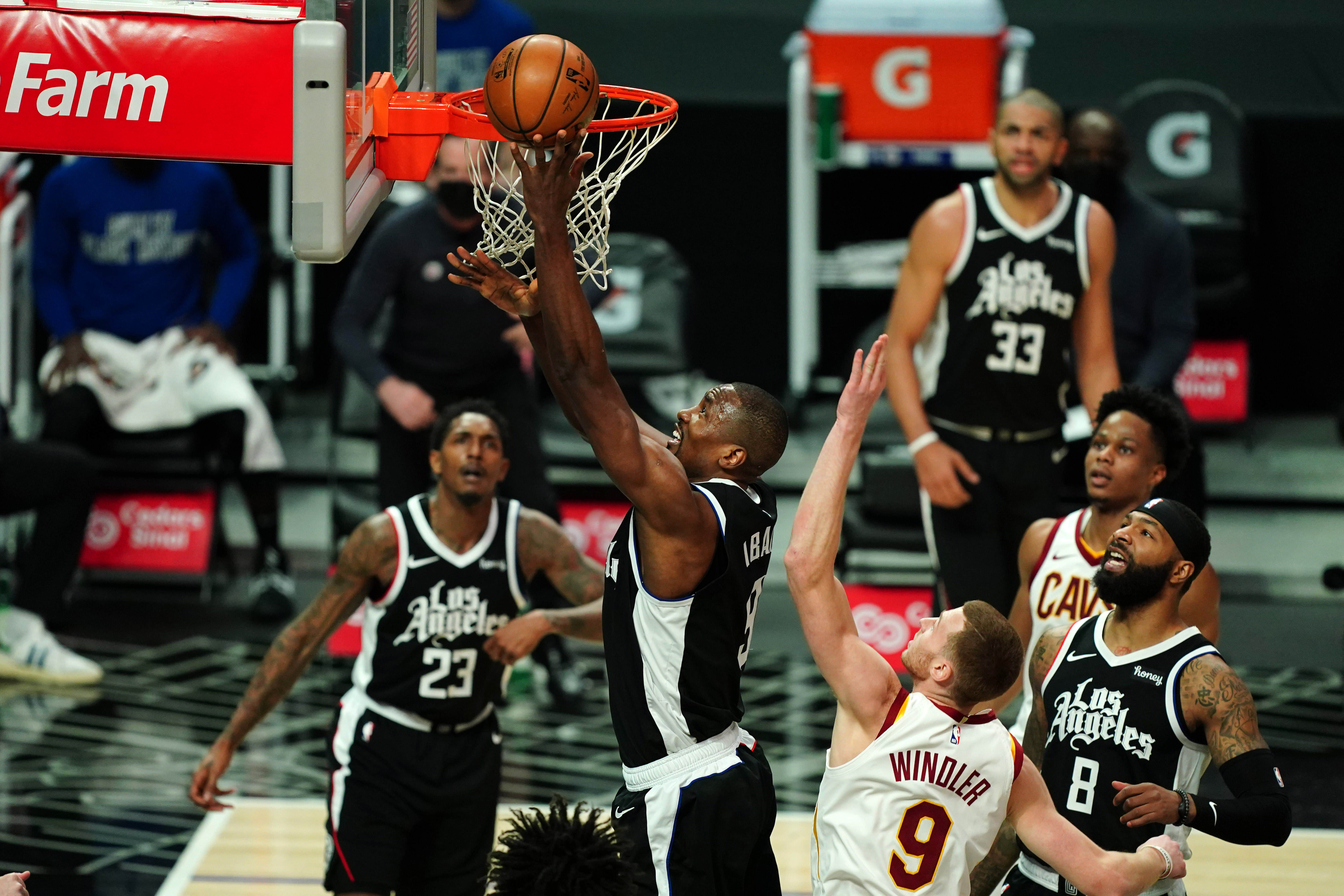 2.
Lakers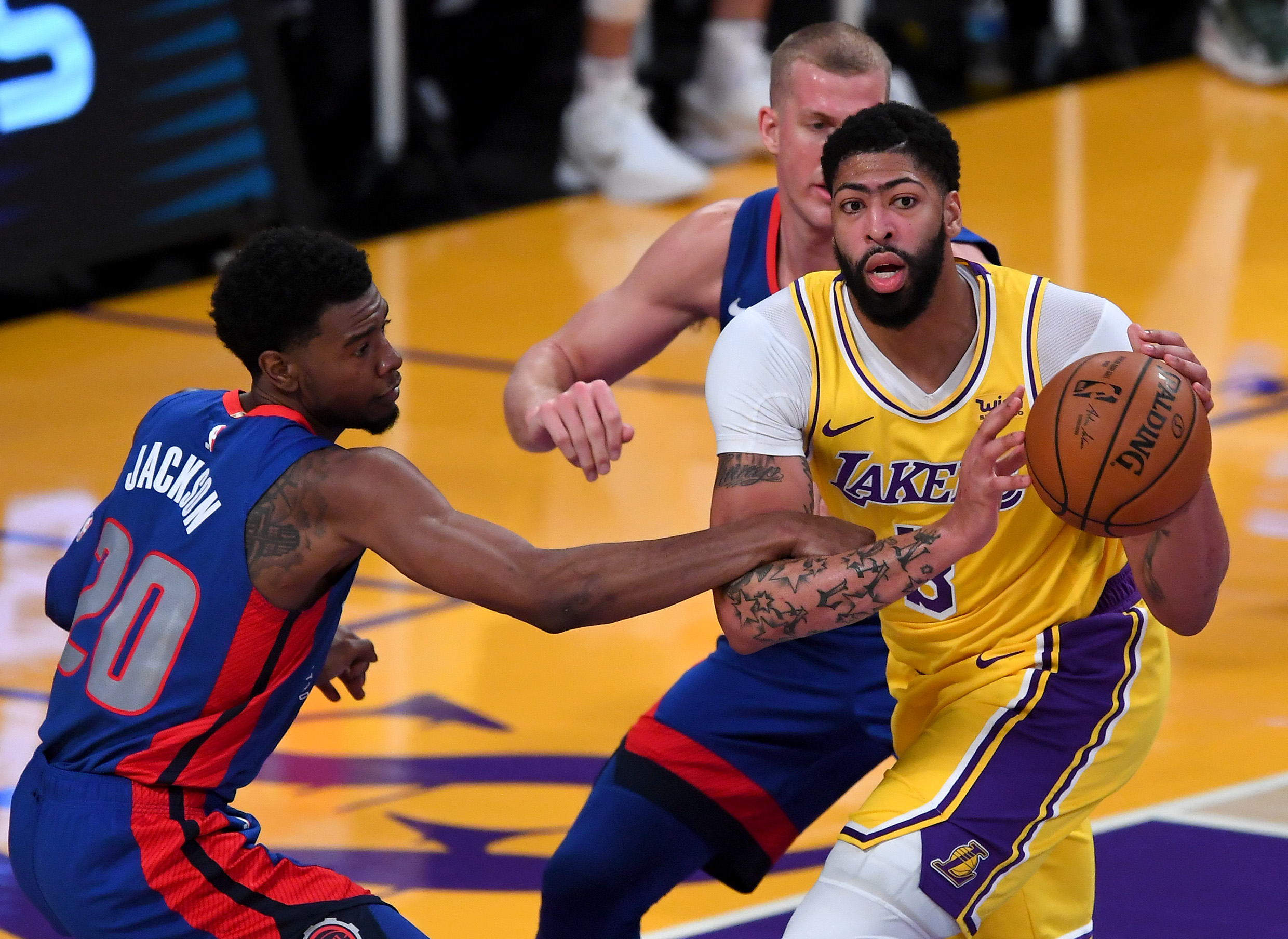 1.
Jazz