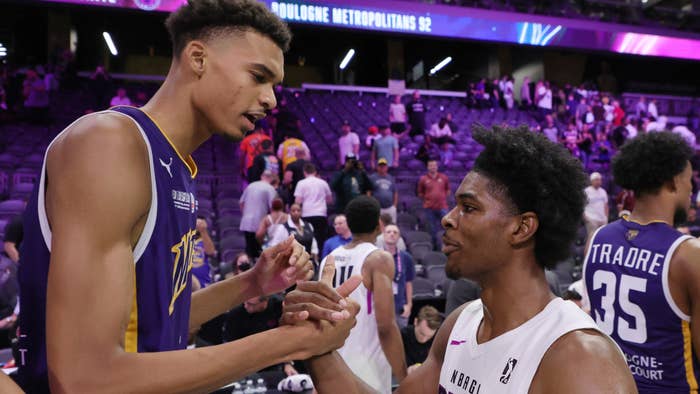 The Victor Wembanyama sweepstakes are officially underway. The NBA regular season has come to an end and playoff basketball is set to kick off this weekend. While half of the association is prepping for games this weekend, the other half has started its offseason plans. With several teams' attention turned to the draft in June, our Complex Sports team decided to put together a projection of the first round. 
The lottery is scheduled to be finalized in May so for our first version, we used Tankathon.com to simulate the selection order.
The San Antonio Spurs have been rewarded with the first pick of the draft. While any team at No. 1 is essentially locked to pick Victor Wembanyama, the following picks could change based off which team selects in what spot. Another development of our lottery simulation is the Mavericks losing their first round pick because it was outside the top 10. The Knicks now own their pick at No. 13 as a result of the Kristaps Porzingis trade. The Pistons, the team with the highest odds for the No. 1 pick, dropped to No. 5 in our simulation. Sorry Detroit fans. 
With all that being said, here's our first mock draft of the season.
1.
San Antonio Spurs - Victor Wembanyama, Metropolitans 92 (France)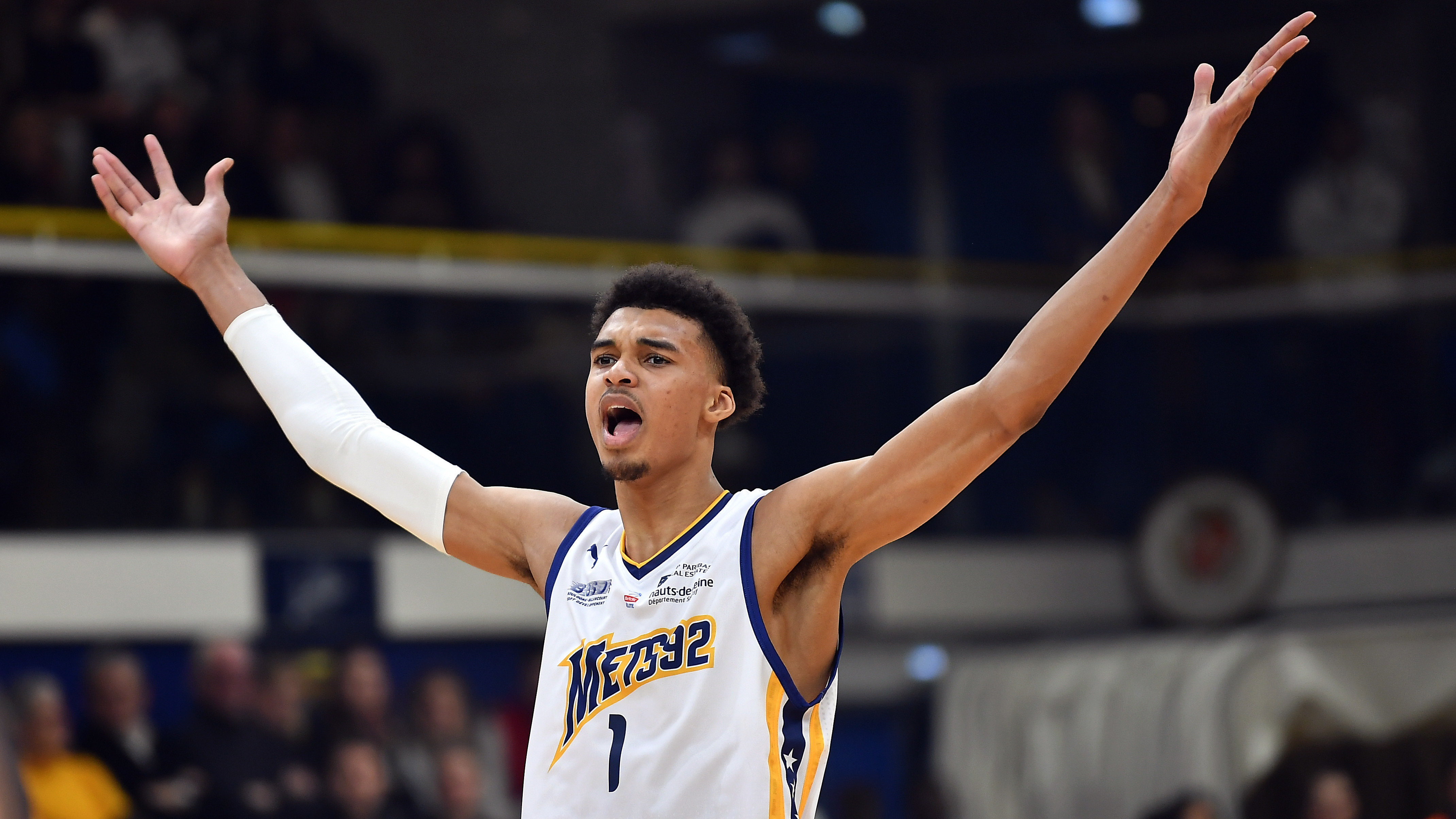 2.
Portland Trail Blazers – Scoot Henderson, G-League Ignite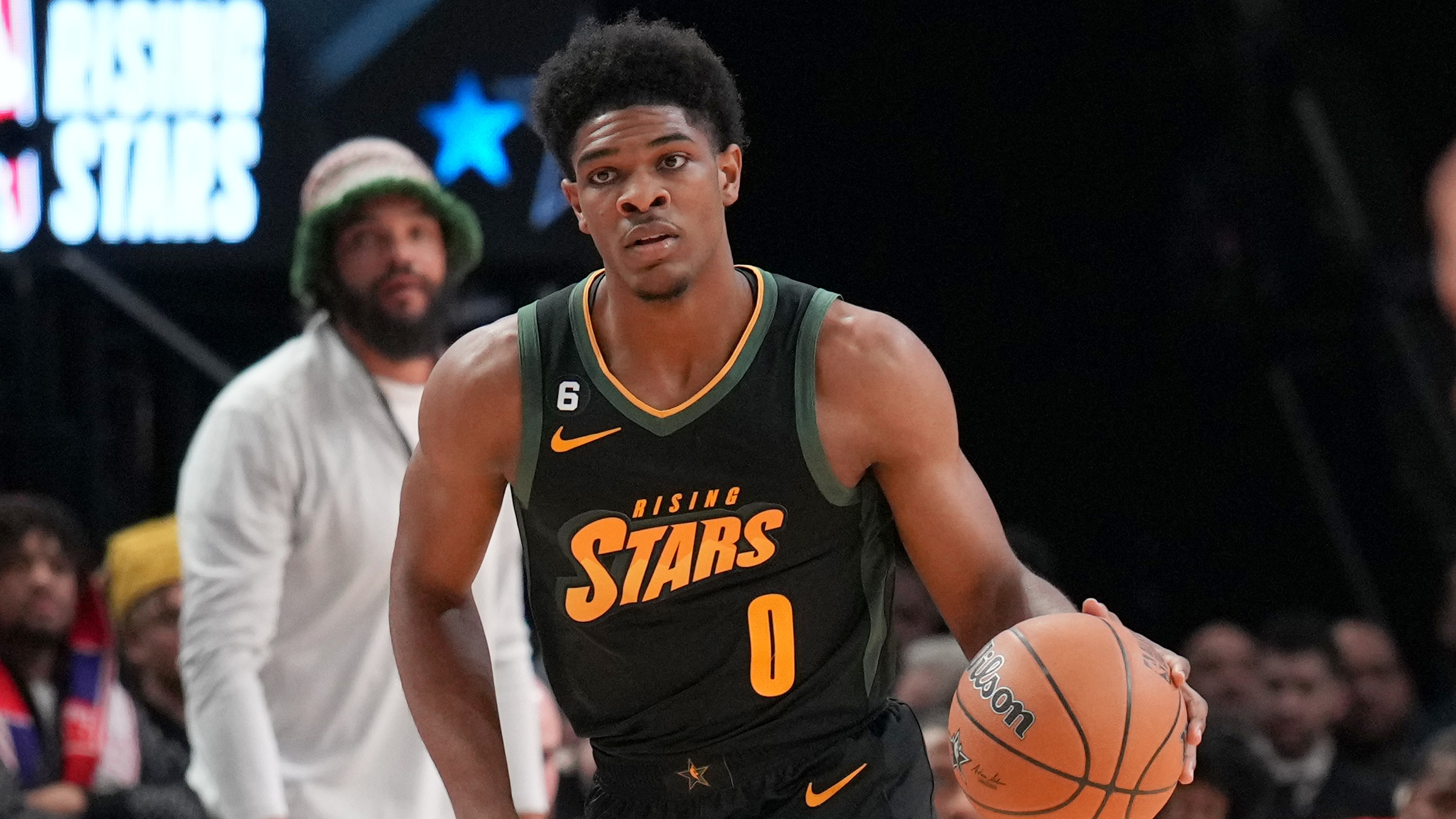 3.
Houston Rockets – Brandon Miller, Alabama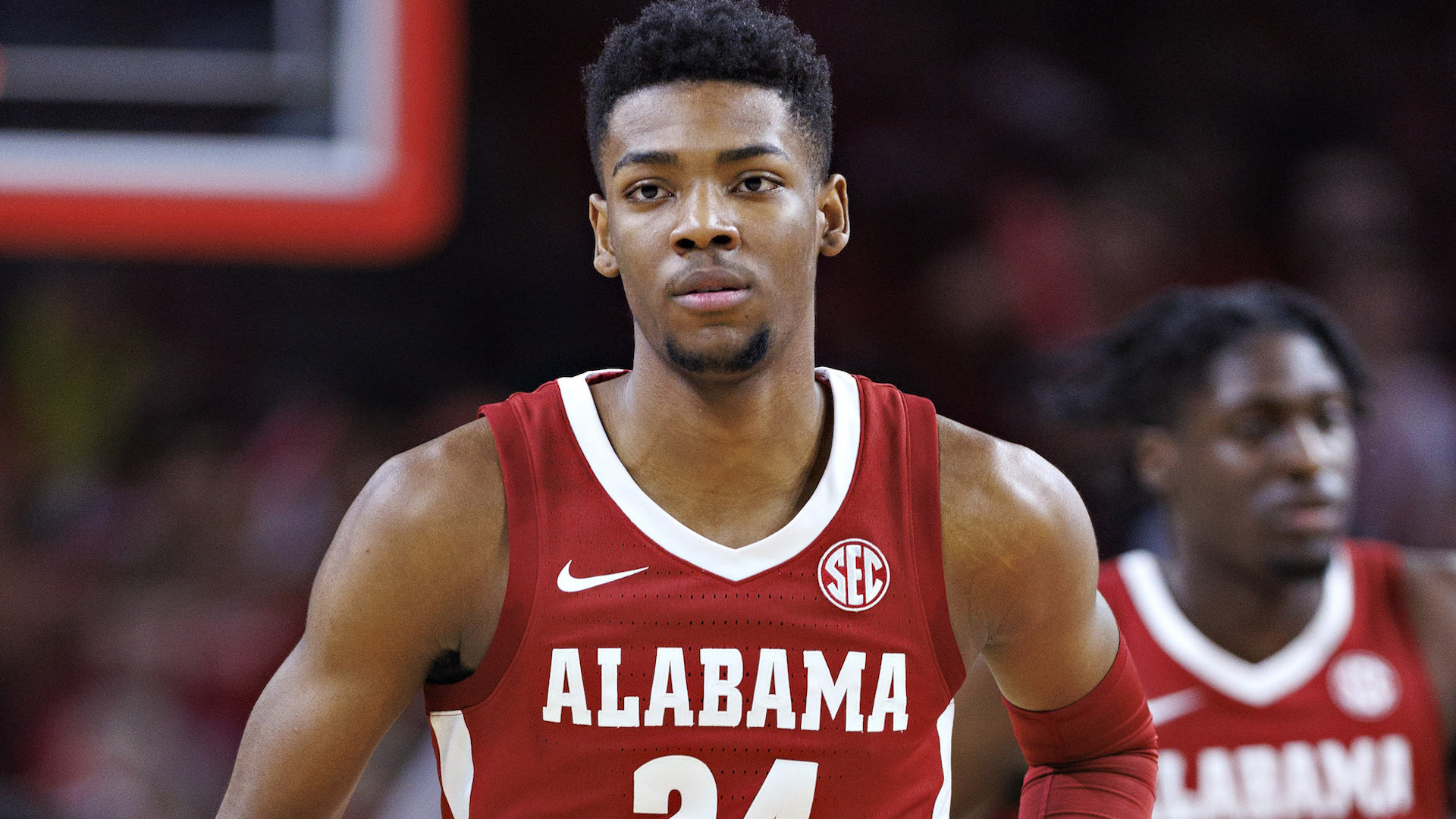 4.
Indiana Pacers - Ausar Thompson, Overtime Elite
5.
Detroit Pistons - Amen Thompson, Overtime Elite
6.
Charlotte Hornets - Jarace Walker, Houston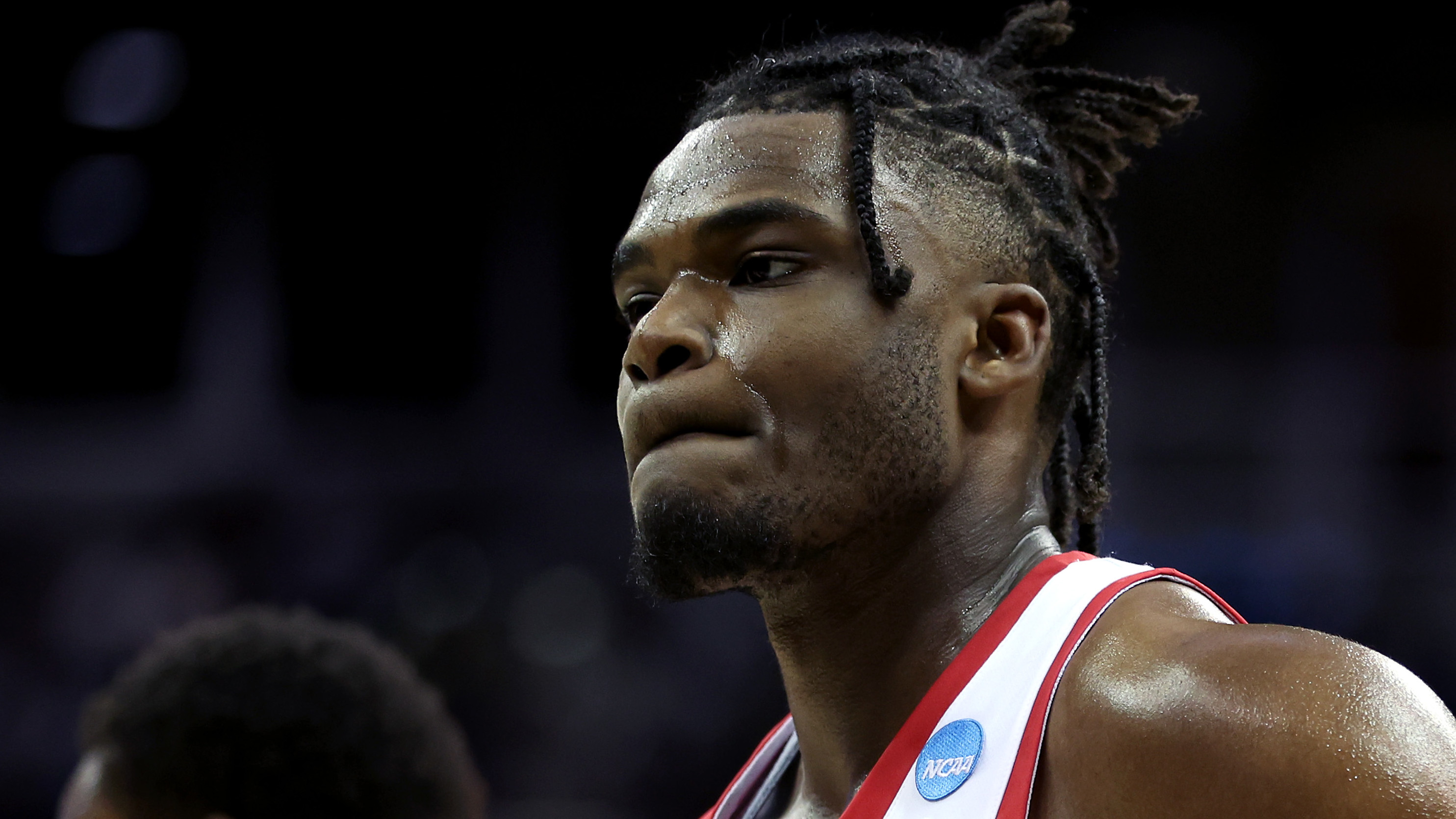 7.
Orlando Magic -Taylor Hendricks, UCF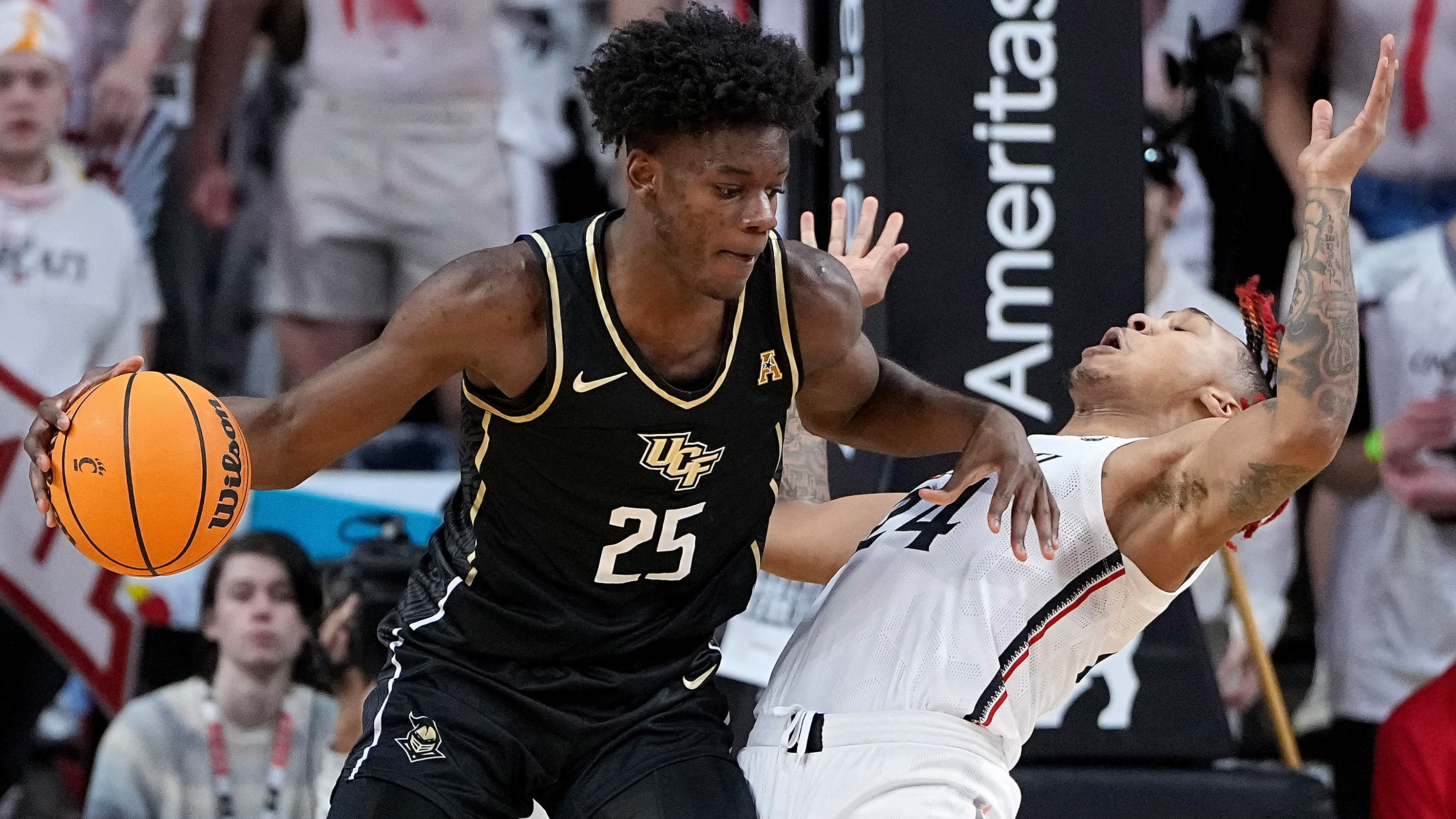 8.
Washington Wizards - Cason Wallace, Kentucky
9.
Utah Jazz - Cam Whitmore, Villanova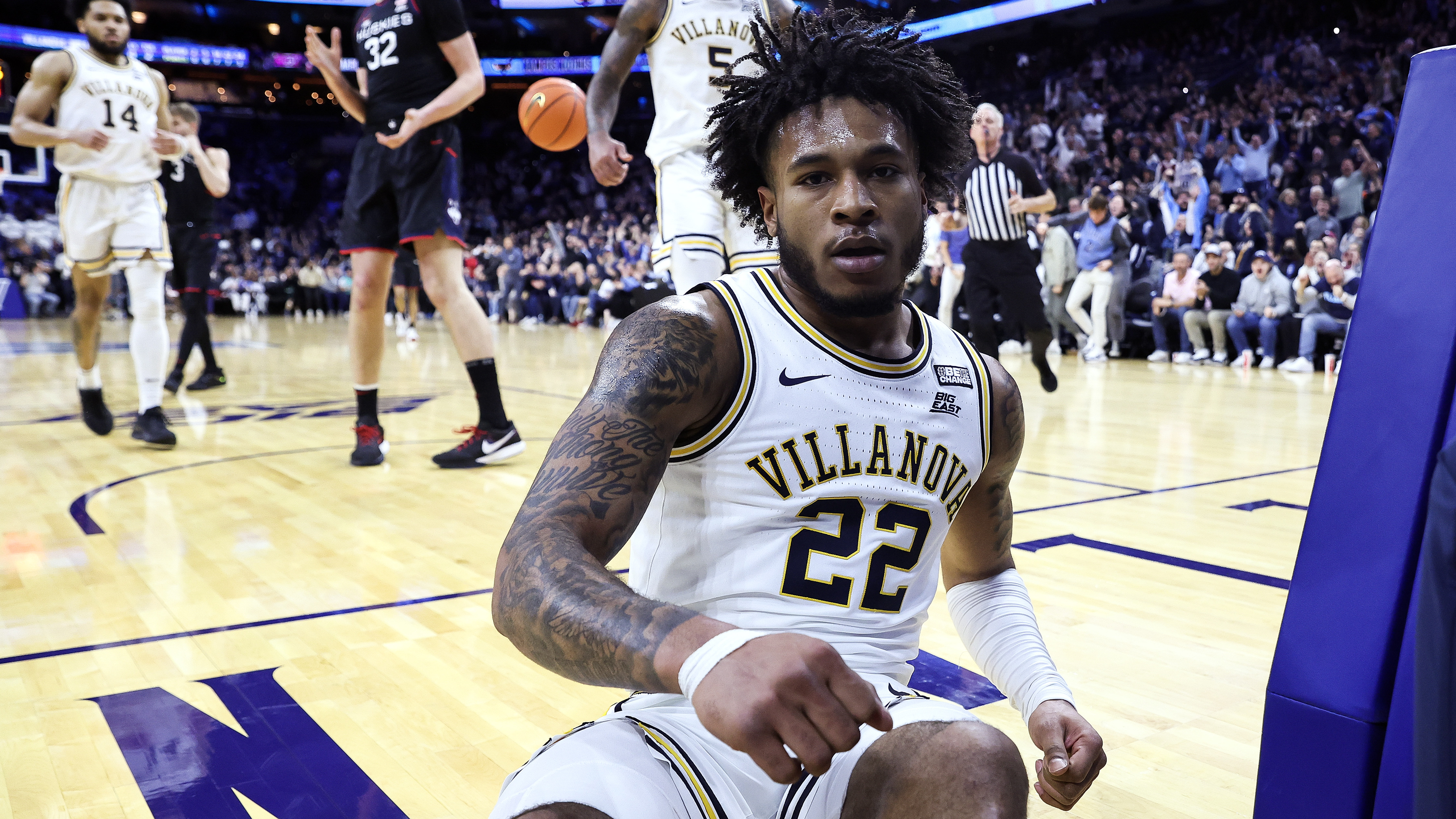 10.
OKC Thunder - Gradey Dick, Kansas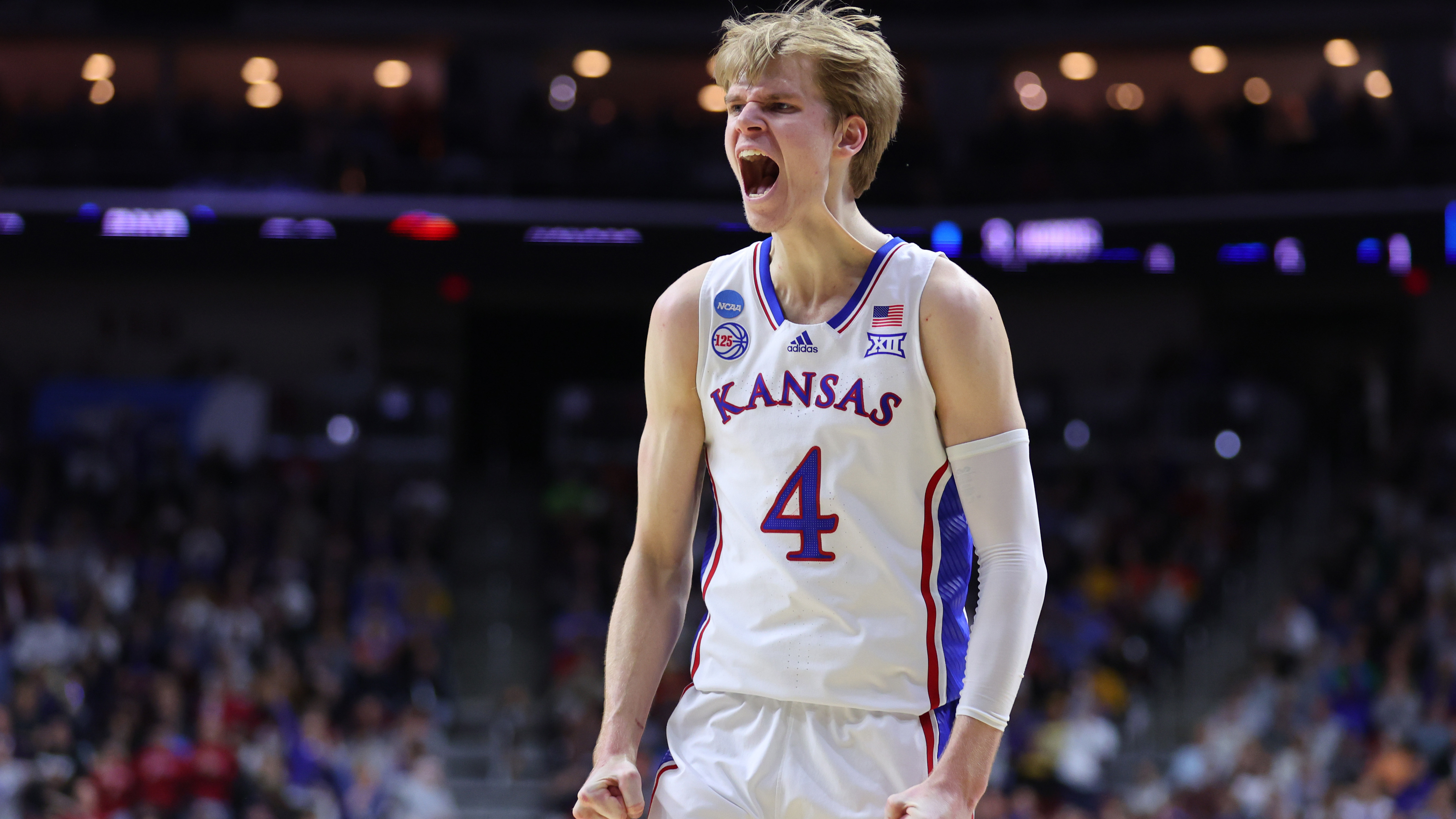 11.
Orlando Magic (via Bulls) - Jordan Hawkins, UConn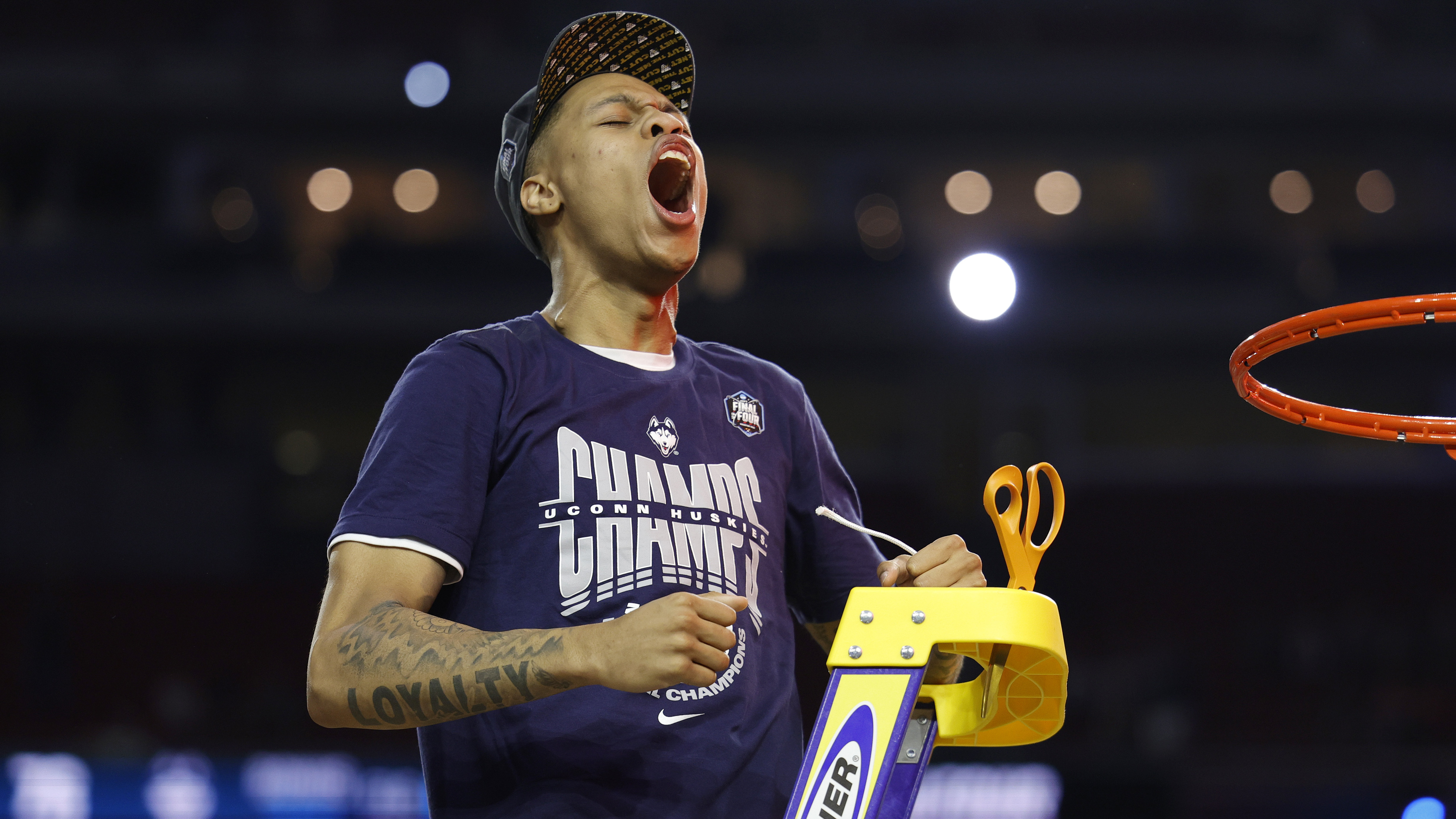 Position: Guard

Height: 6'5"

Weight: 195 pounds

Age: 20
Jordan Hawkins was arguably a borderline lottery talent before the tournament and his play in the Big Dance did nothing but strengthen that case as he averaged 16.3 points on 66.3 percent true shooting. The 6-foot-5 guard's shooting ability should make him a seamless offensive fit in Orlando and his defensive ability flashed through the year as well. The Magic taking a player with a defined skillset and high floor (high ceiling as well) at 11 after betting on upside with their seventh pick makes too much sense.
12.
Toronto Raptors (via Wolves) - Rayan Rupert, New Zealand Breakers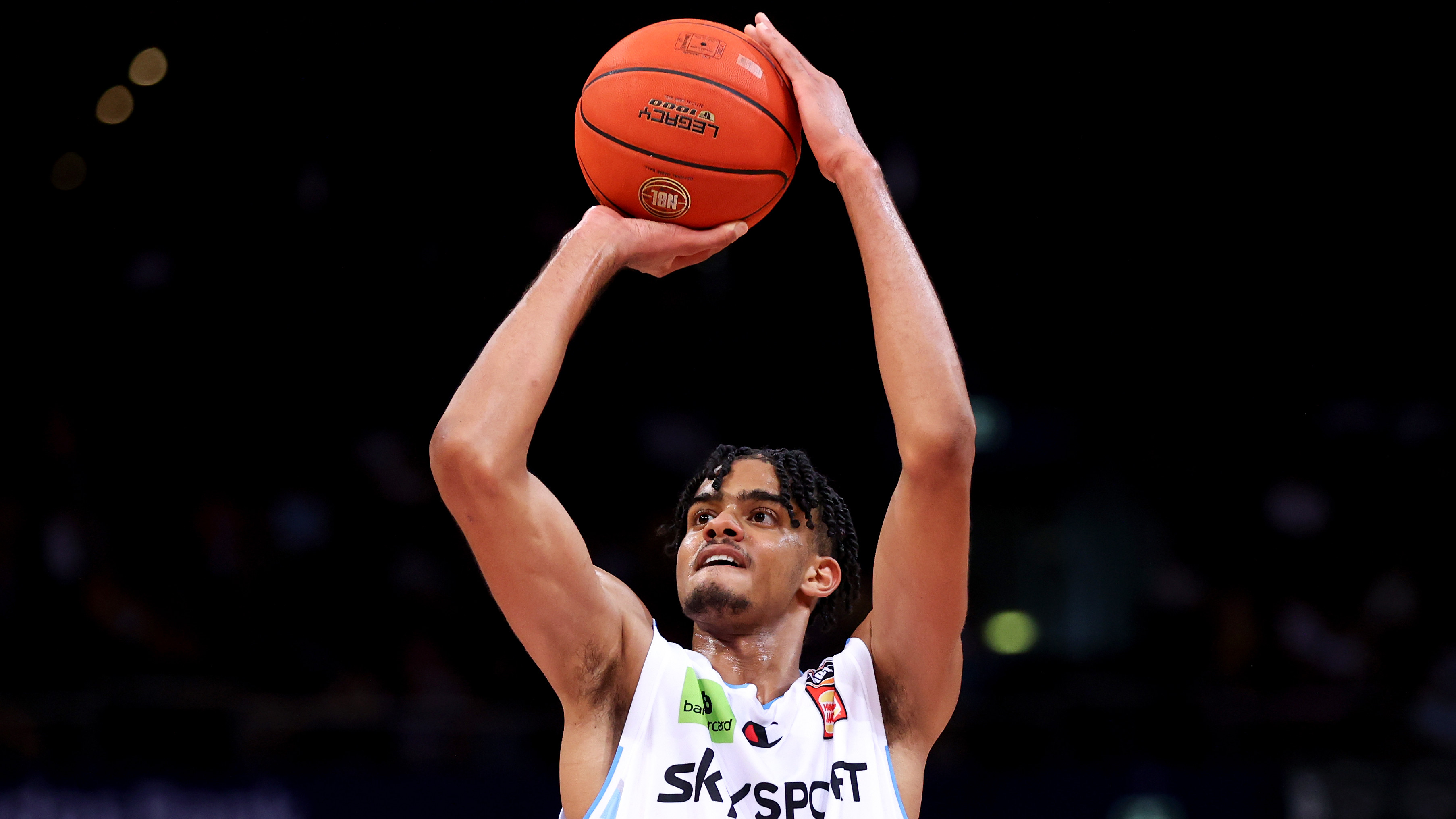 13.
New York Knicks - Jett Howard, Michigan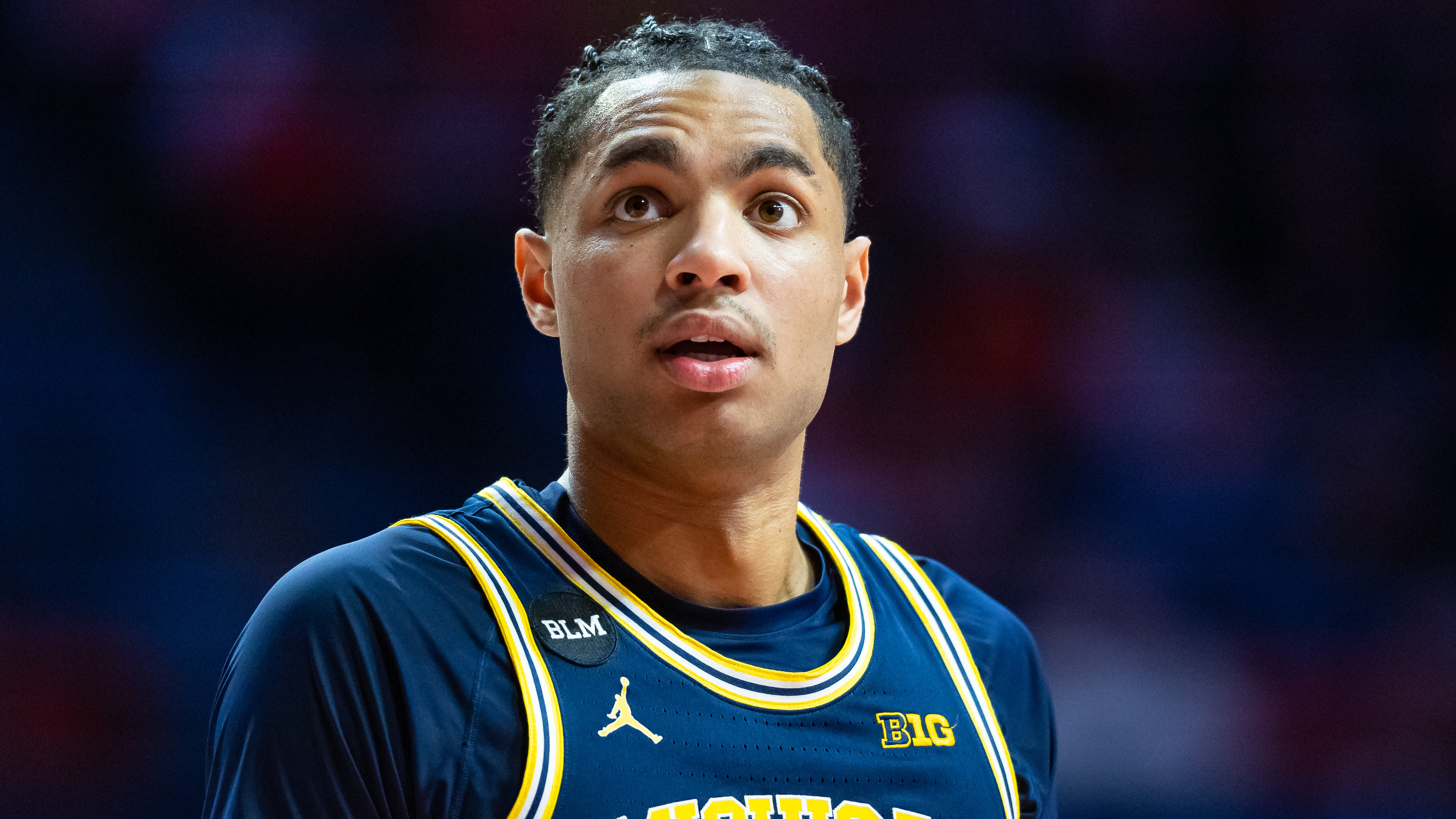 Position: Guard

Height: 6'8"

Weight: 215 pounds

Age: 19
Jett Howard can do something his father and former head coach, Juwan, couldn't do, and that's shoot the ball at high clip from deep. At his size, Jett brings great upside to the next level and his shot-making ability gives him a shot to be a really good player on the next level. Jett shot 37 percent from deep this season with a high volume. He'd be a good fit for a Knicks team that ranked 19th in three-point percentage this season. 
14.
New Orleans Pelicans - Dereck Lively II, Duke
15.
Atlanta Hawks - Keyonte George, Baylor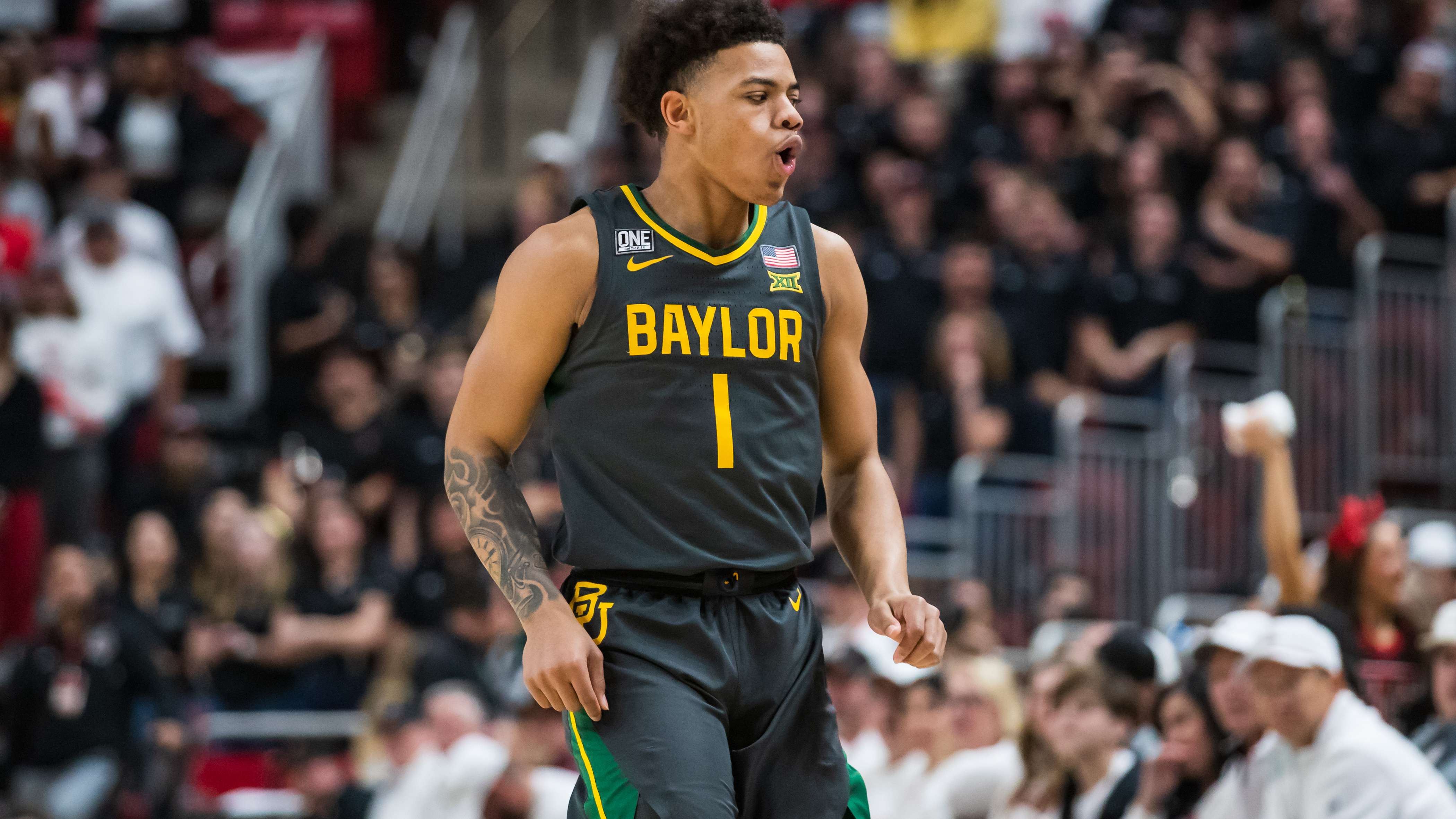 16.
Utah Jazz (via Timberwolves) - Anthony Black, Arkansas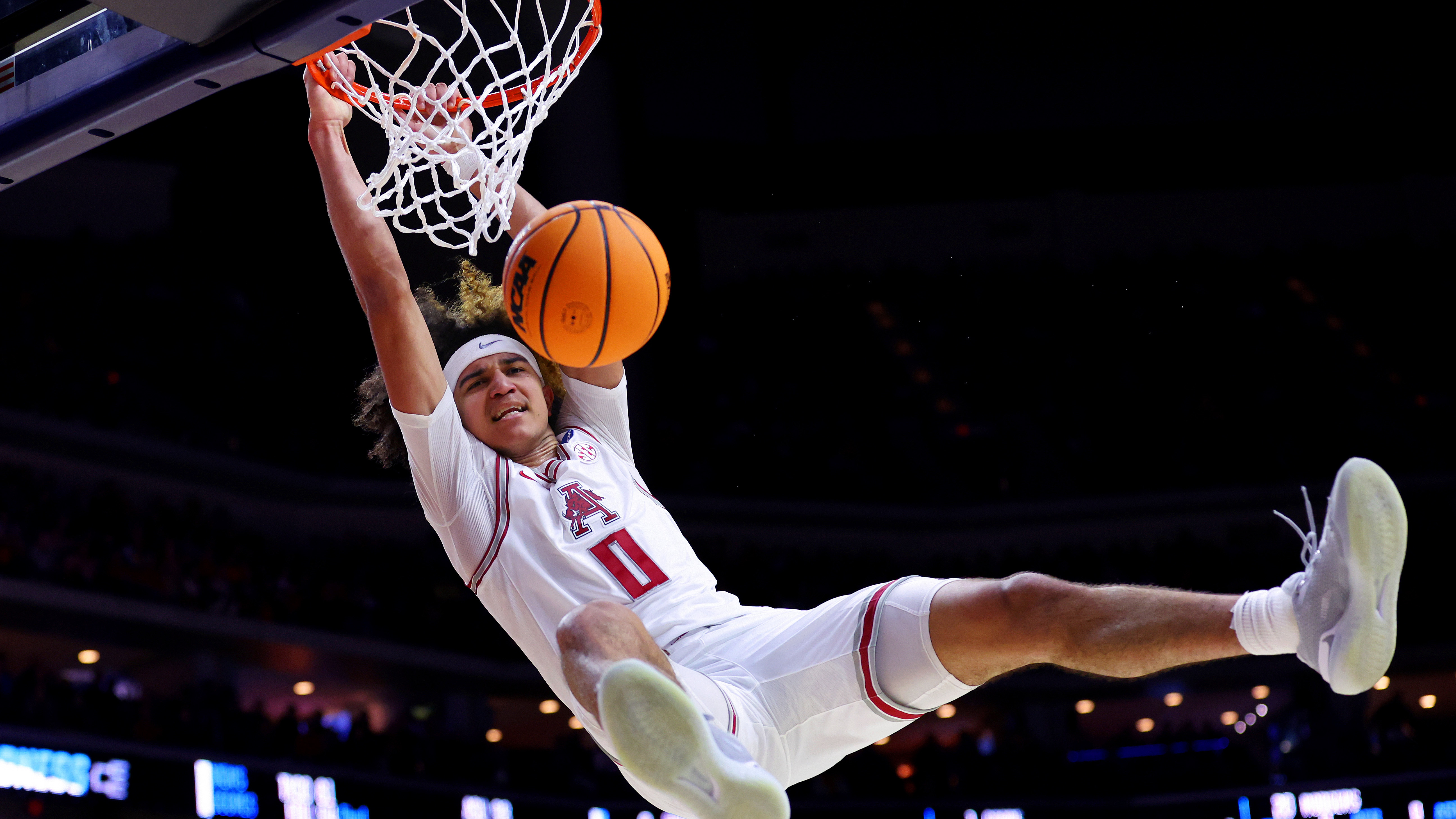 17.
Los Angeles Lakers - Nick Smith Jr., Arkansas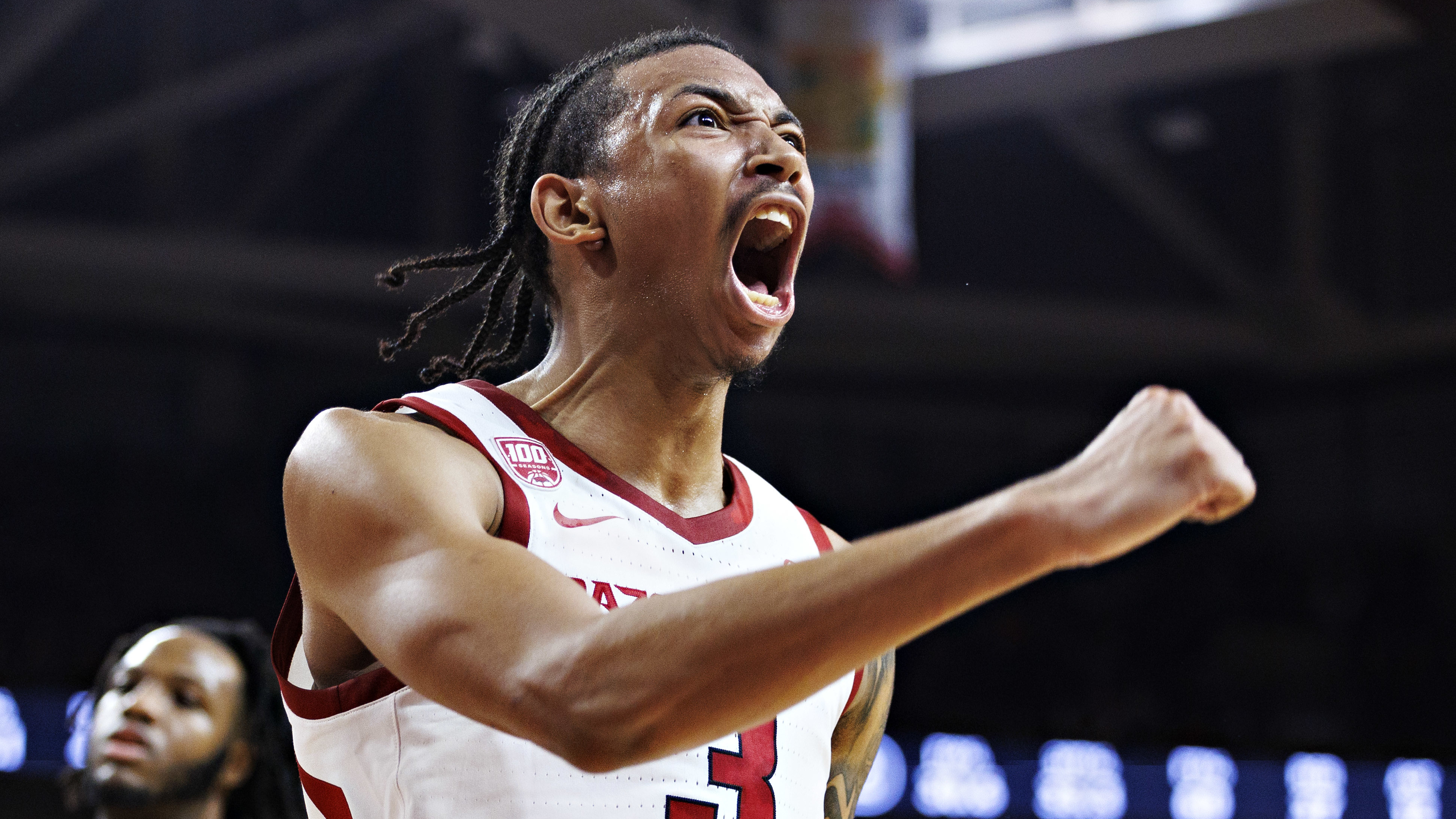 18.
Houston Rockets – Kris Murray, Iowa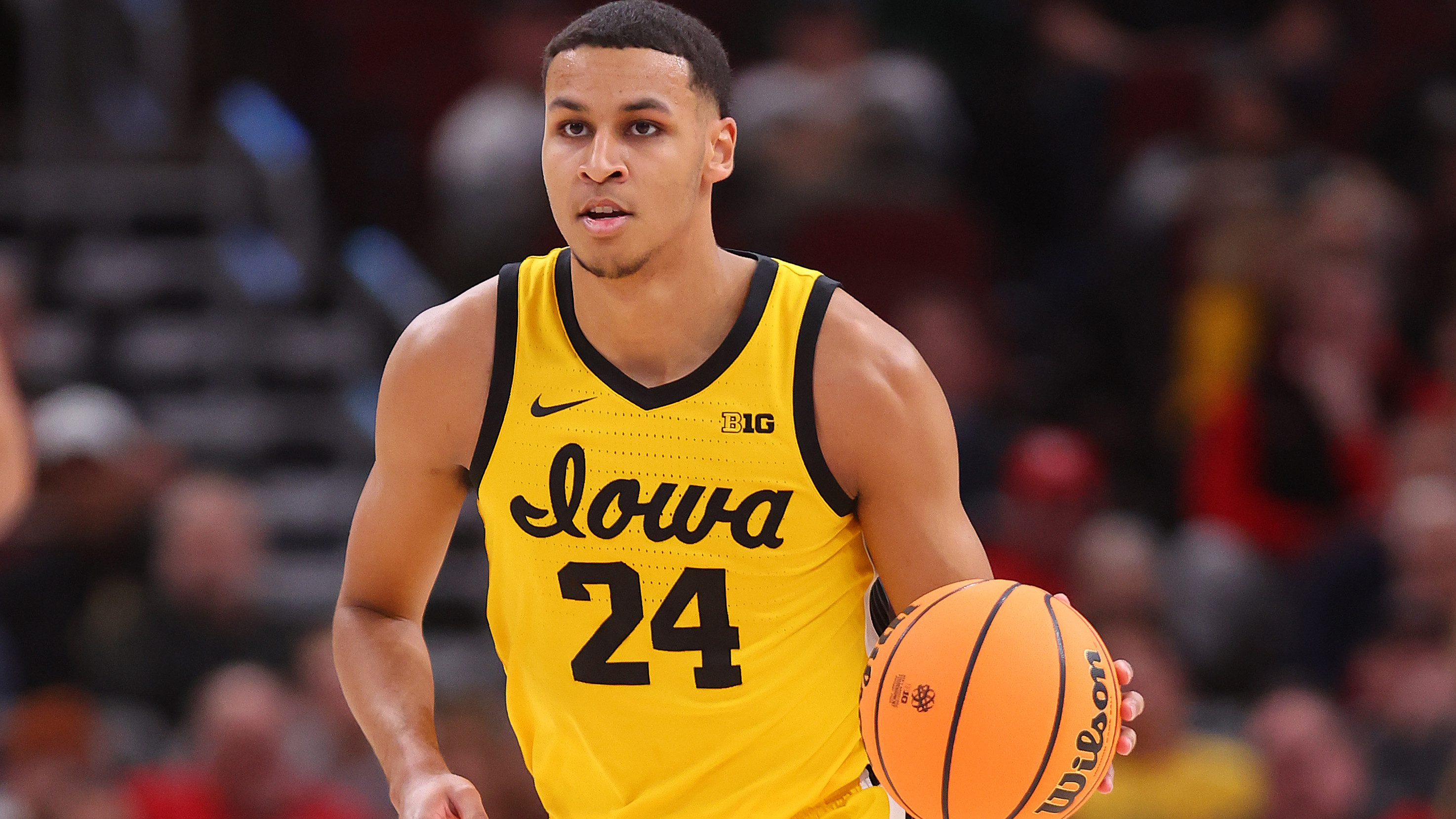 19.
Golden State Warriors - Noah Clowney, Alabama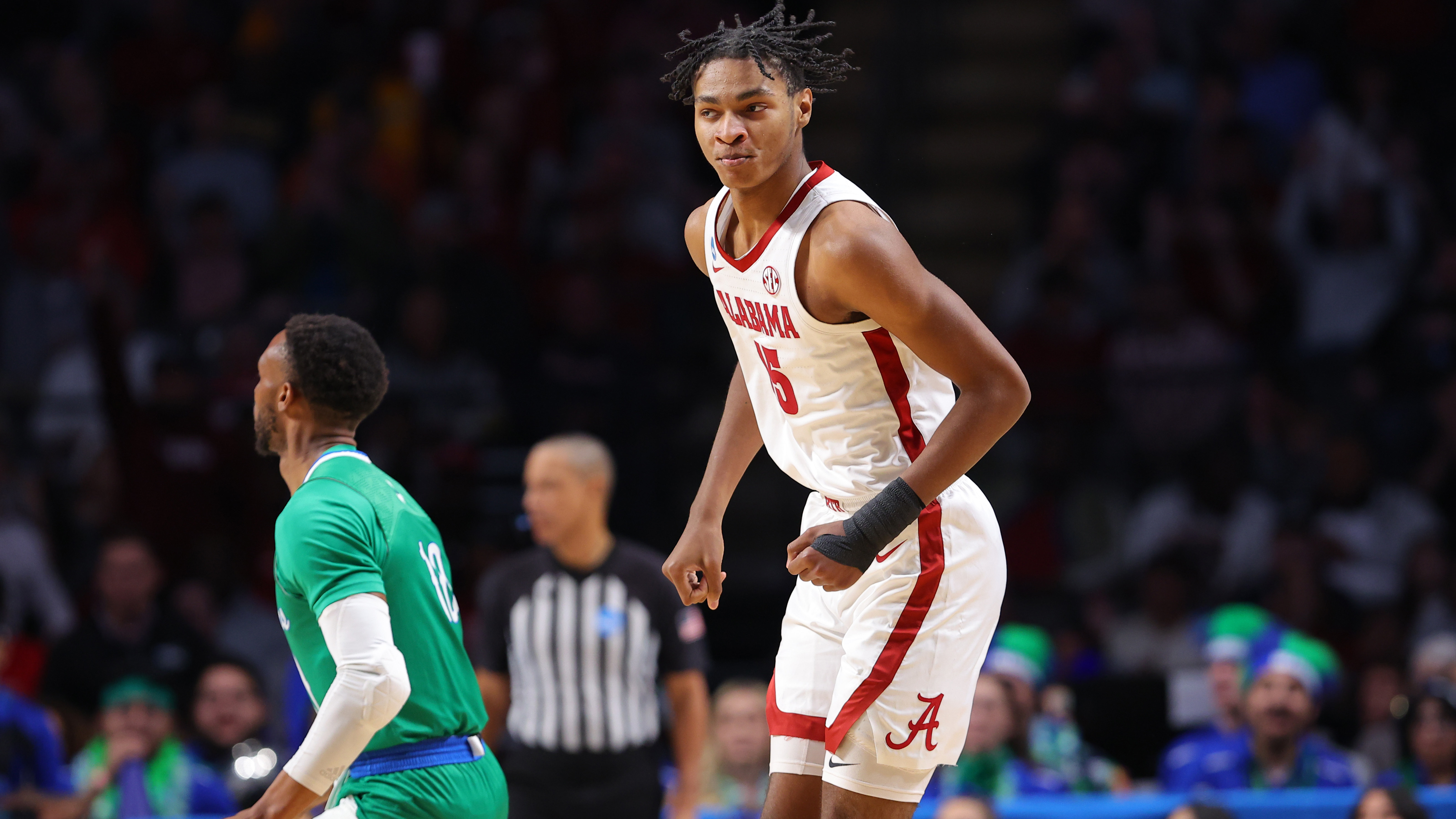 20.
Miami Heat - Jalen Hood-Schifino, Indiana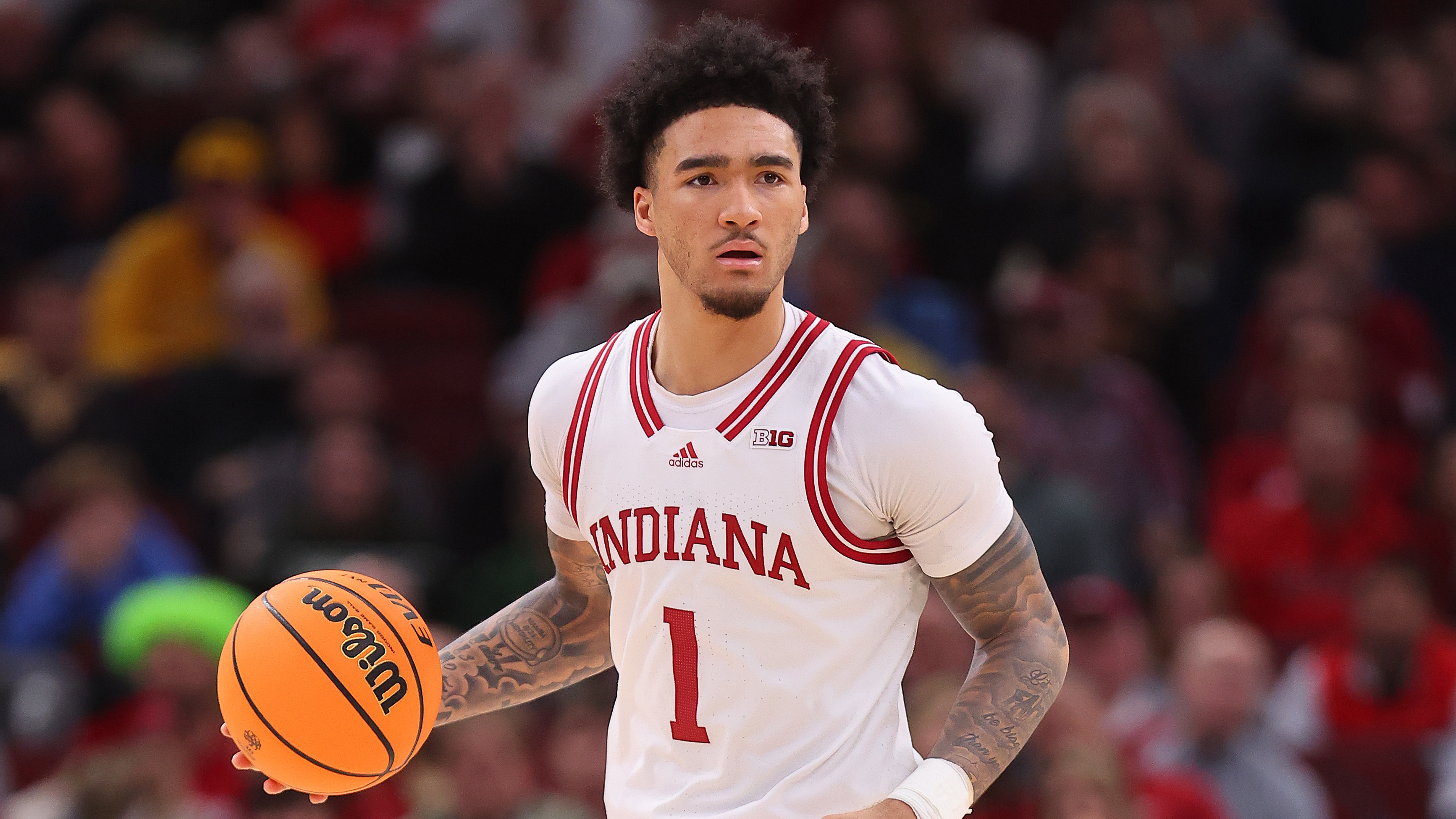 Position: Guard

Height: 6'6" 

Weight: 213 pounds

Age: 19
The Kyle Lowry experiment in Miami has not gone according to plan and the Heat desperately need additional shot creation to bolster an offensive unit that ranked 25th in offensive rating this season. That's where Jalen Hood-Schifino fits in. His size and shot creation are his best attributes, and despite being a 33. percent 3-point shooter in his lone season at Indiana, I believe that he's a better shooter than his percentages indicated. The Heat won't pass on a rare opportunity to add a high upside player who also helps fill a need at this range of the draft in this scenario.
21.
Brooklyn Nets - Maxwell Lewis, Pepperdine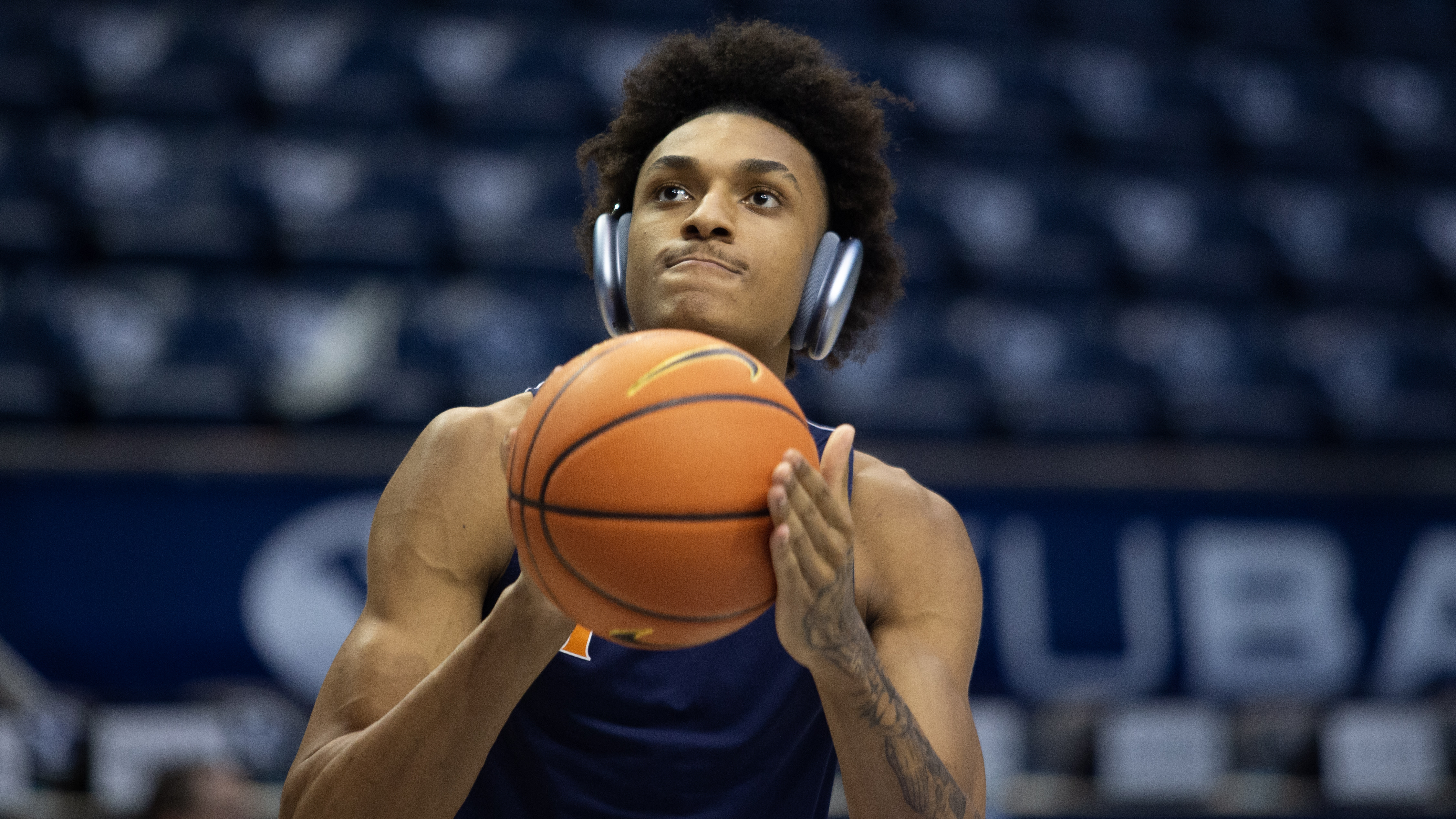 22.
Brooklyn Nets (via Suns) - Dariq Whitehead, Duke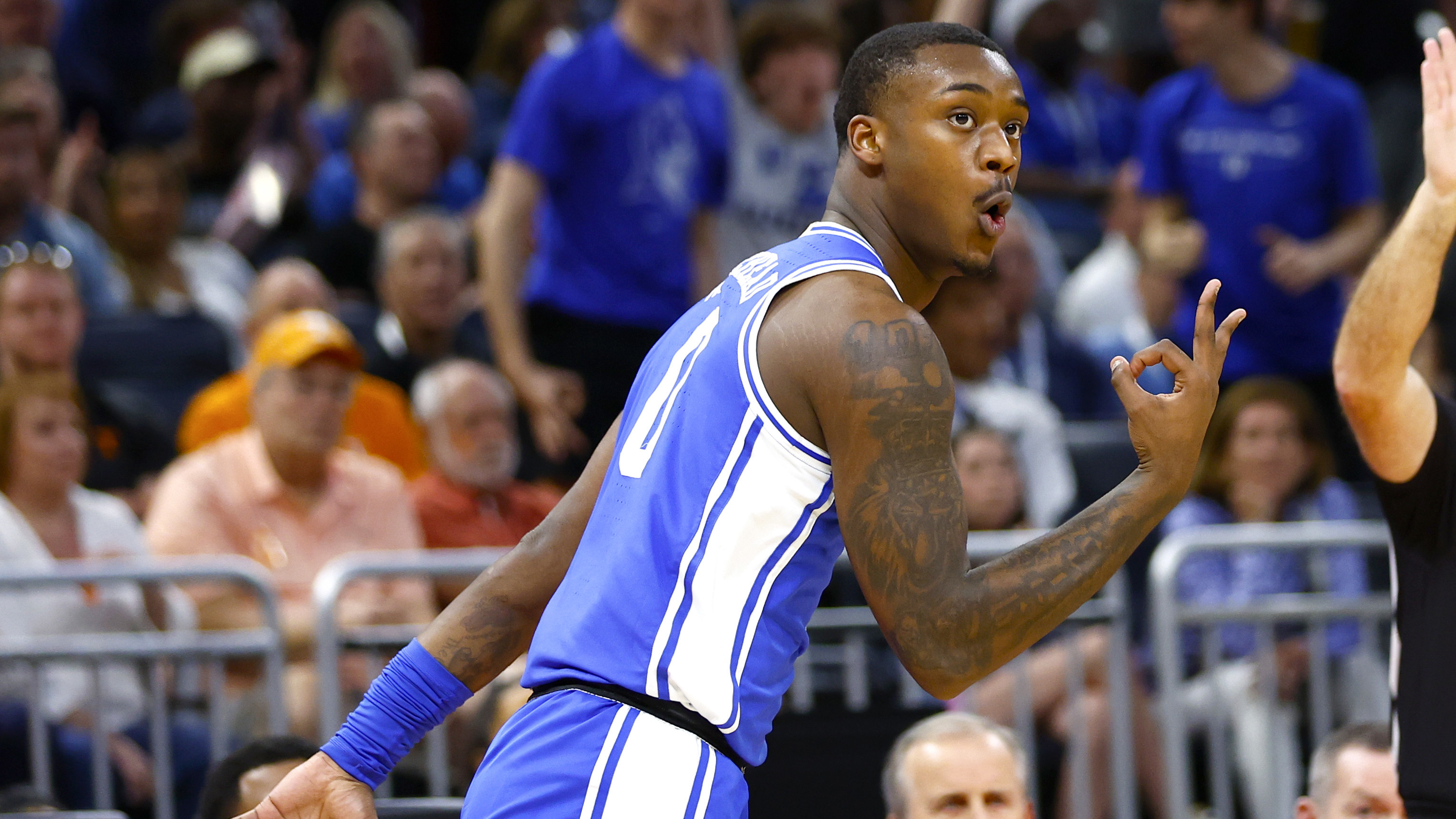 23.
Portland Trail Blazers - GG Jackson, South Carolina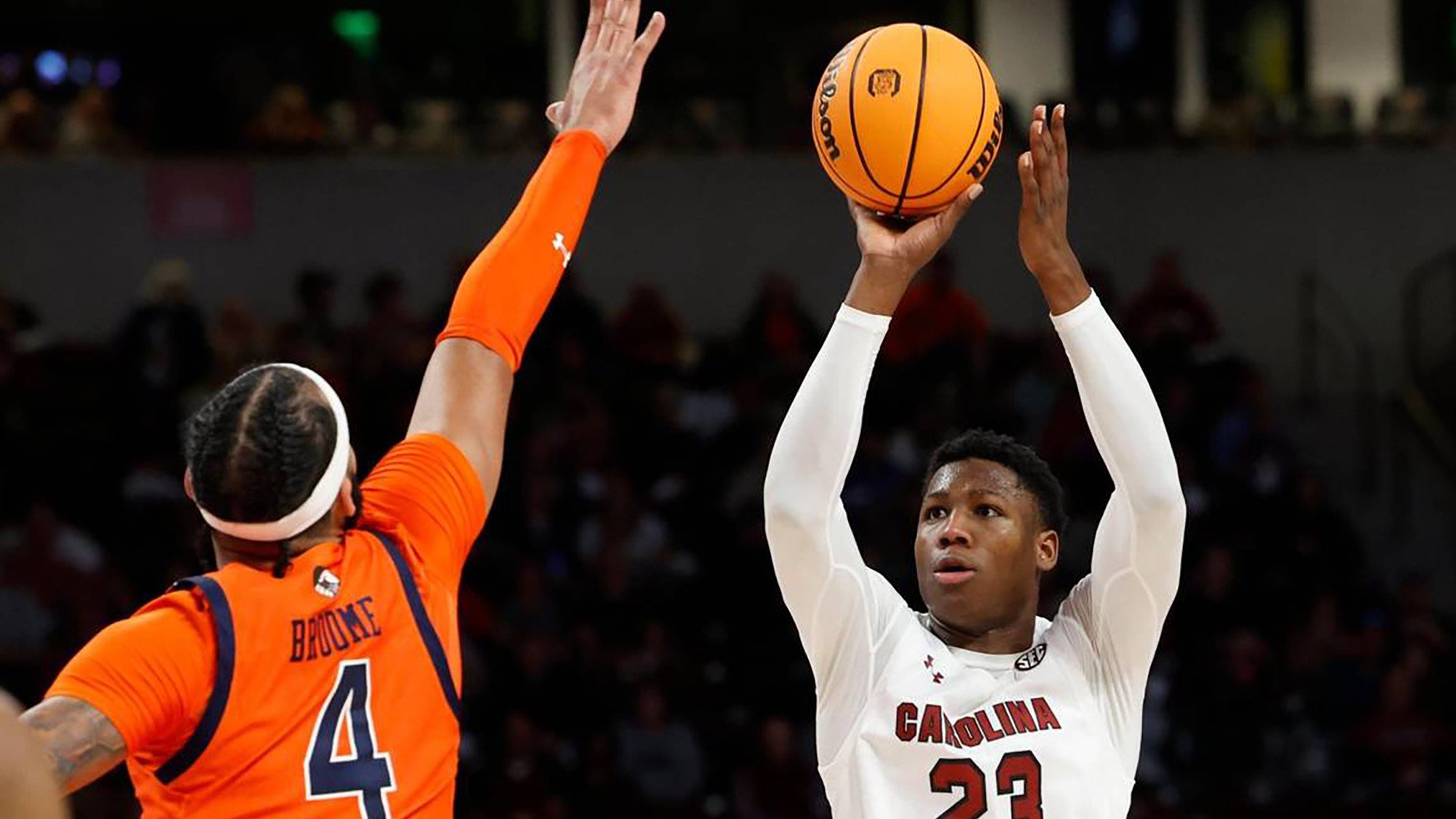 24.
Sacramento Kings - Andre Jackson, UConn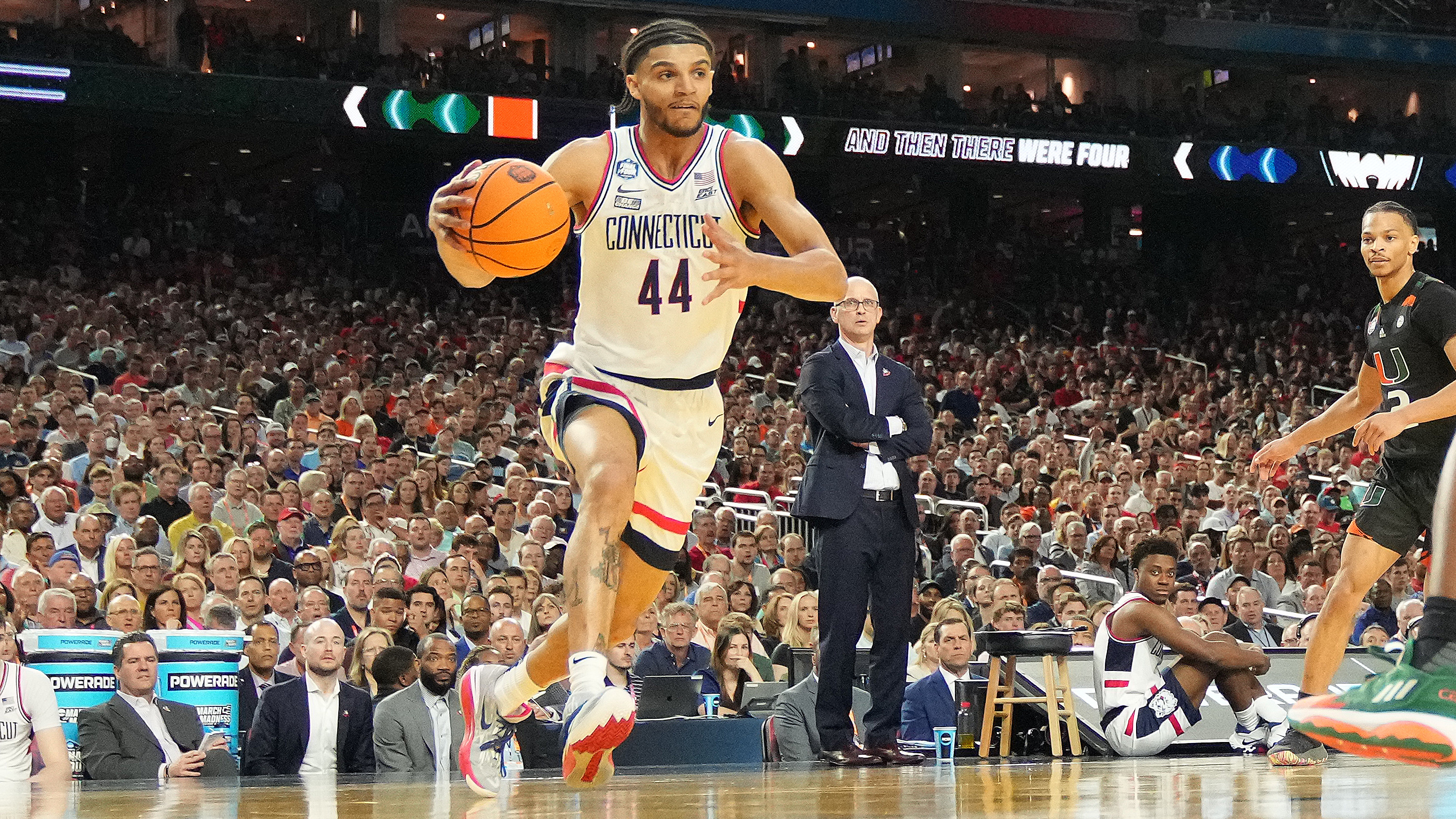 25.
Memphis Grizzlies - Colby Jones, Xavier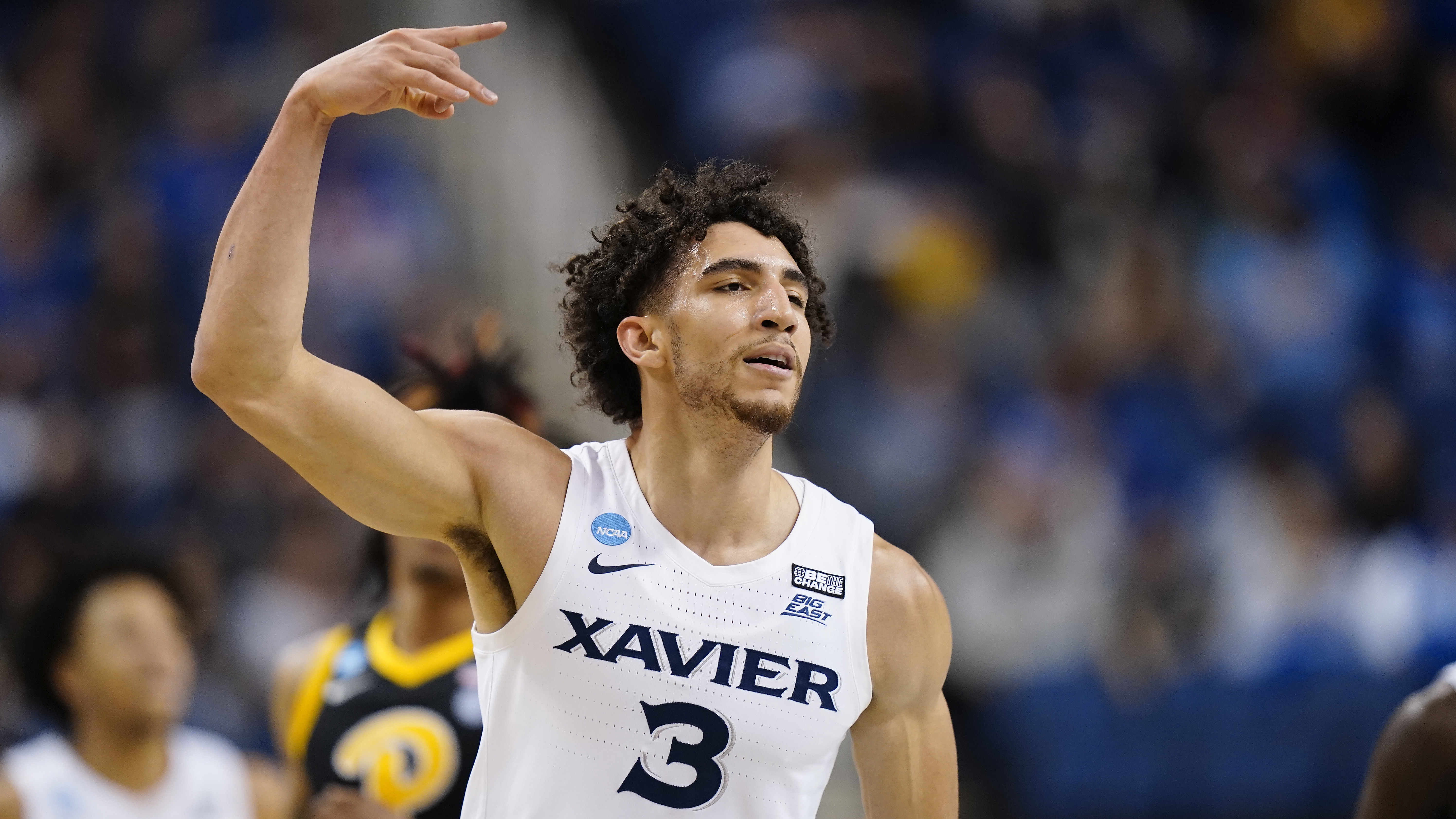 26.
Indiana Pacers (via Cavs) - Brice Sensabaugh, Ohio State
27.
Utah Jazz (via 76ers) - Kobe Bufkin, Michigan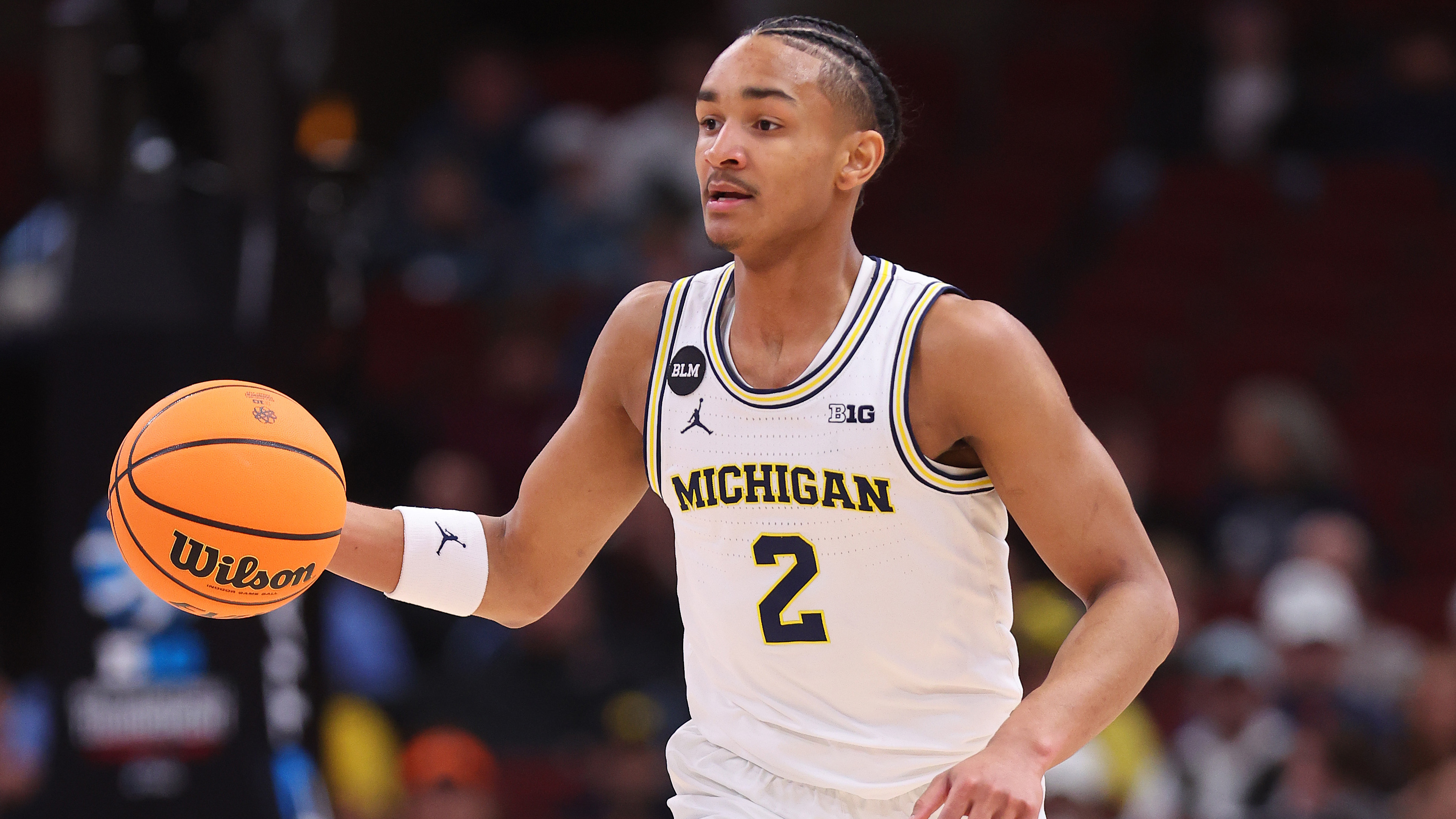 28.
Charlotte Hornets (via Nuggets) - Leonard Miller, G-League Ignite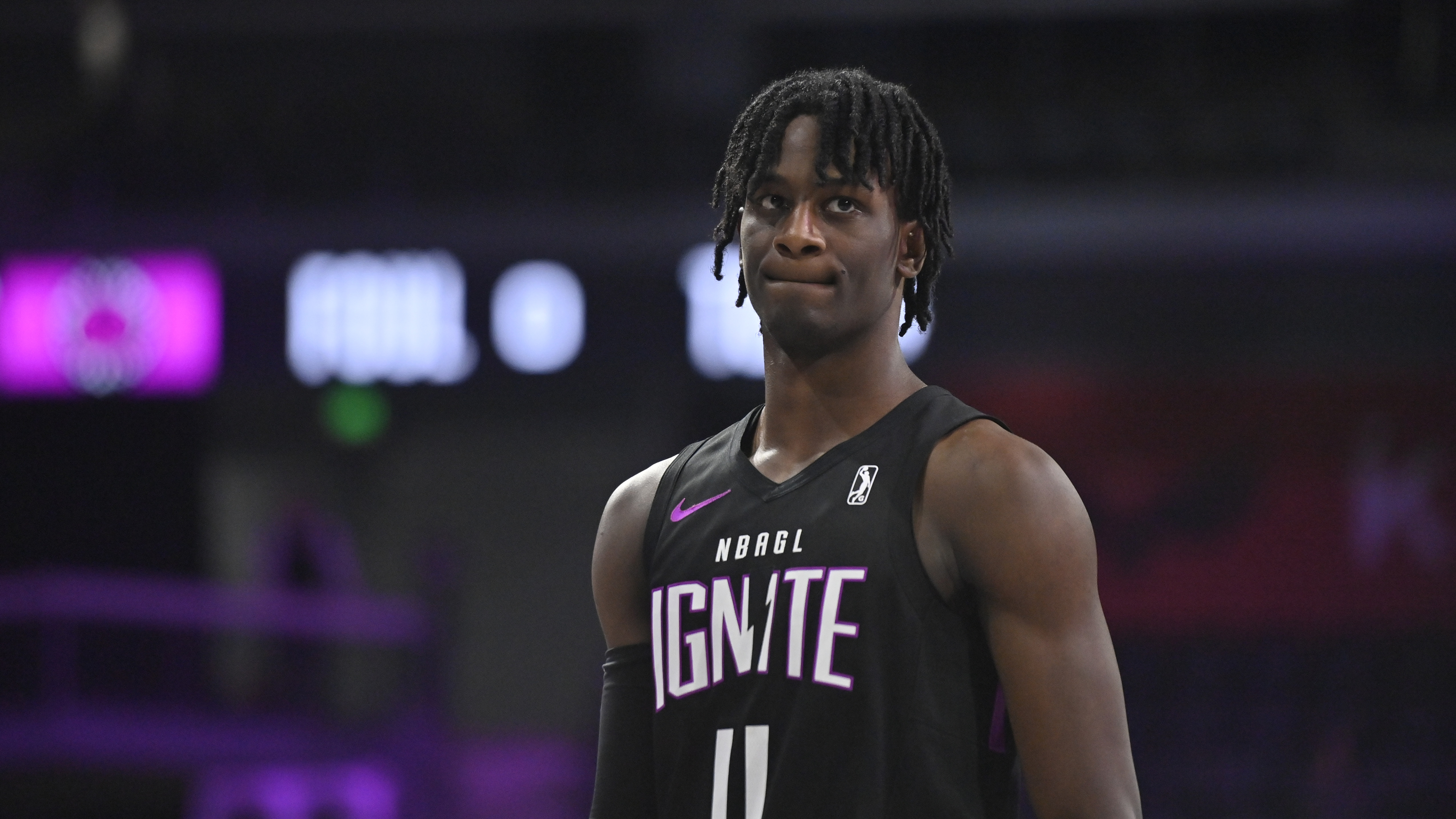 29.
Indiana Pacers (via Celtics) - James Nnaji, Barcelona/Nigeria
30.
Los Angeles Clippers (via Bucks)- Terquavion Smith, NC State