There are a lot of adjectives to describe LaVar Ball. Shy isn't one of them. In just one year, the Big Baller Brand CEO has talked himself to the top of national news headlines and primetime interviews on CNN. He's went from being recognized as UCLA star player Lonzo Ball's father to the loud-mouthed, irritational guy with three sons who play basketball. His carefree attitude has helped him reach celebrity status and land a reality show on Facebook that garners more than 1 million views per episode.
LaVar has gotten into verbal altercations with several media members, Charles Barkley, Joel Embiid, LeBron James and President Donald Trump but that hasn't tamed the Big Baller's tongue. He says what he wants and doesn't care for your opinion. This mindset has led to many outrageous statements from Ball whether it pertains to his three sons, his company or his own skill on the court. Here are the most ridiculous boasts from Lavar Ball.
"Back in my heyday, I would kill Michael Jordan one-one-one."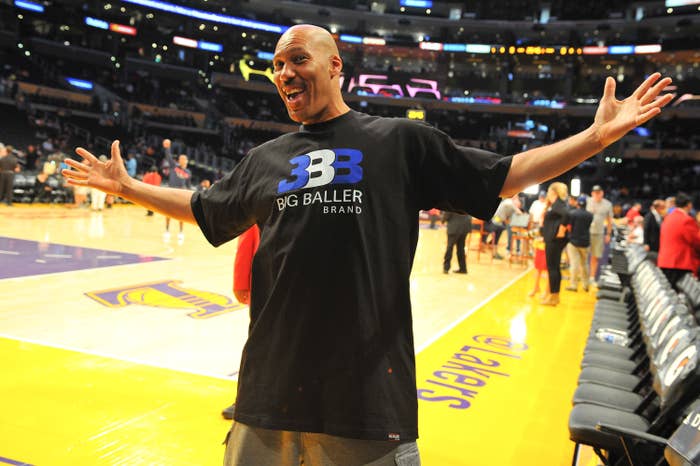 "All three of my boys are going to be one-and-done."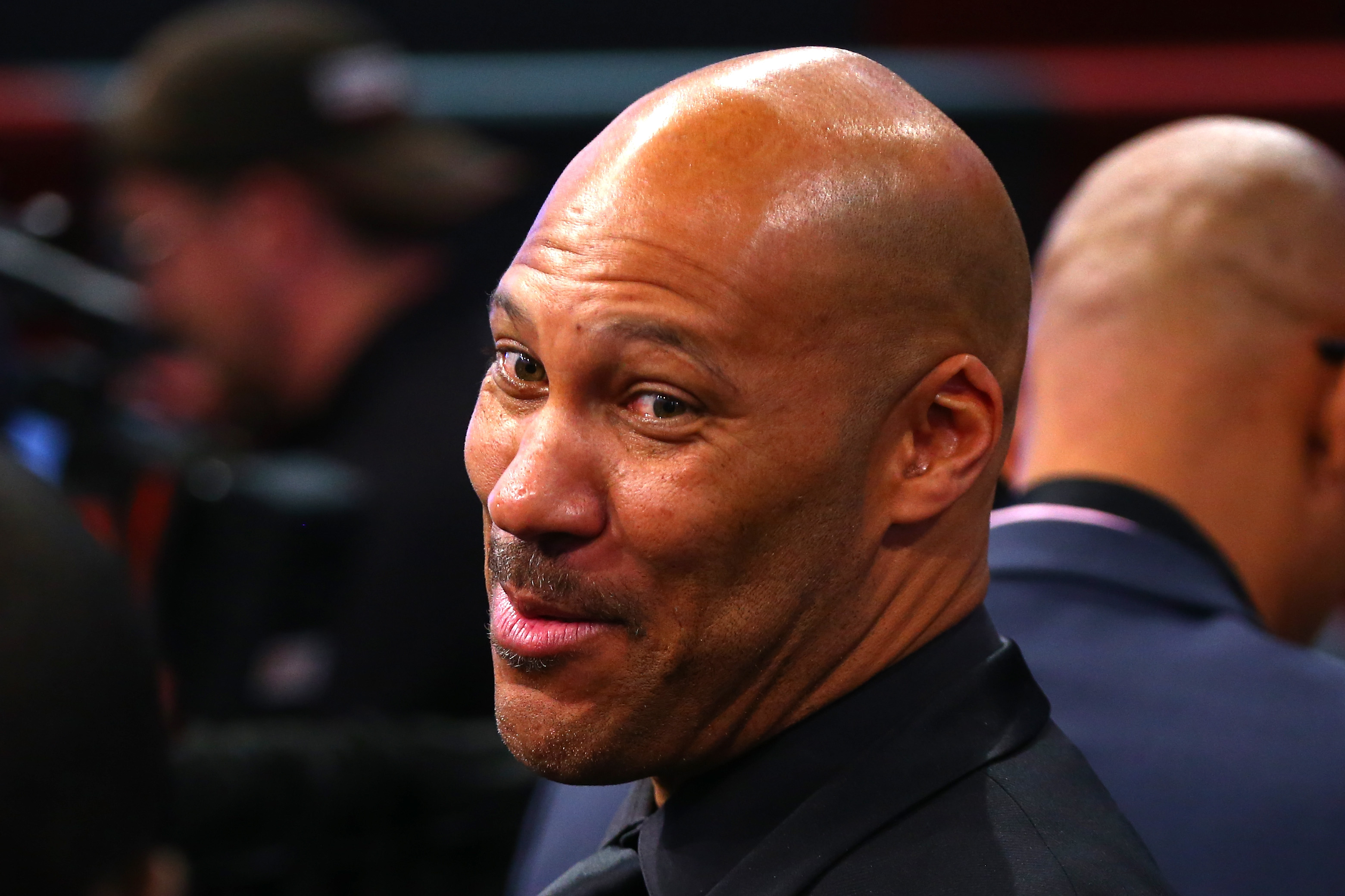 Lonzo Ball was a one-and-done while youngest brother LaMelo Ball had the potential to be one also before LaVar pulled him out of Chino Hills. If Lavar would've said "two of my boys are going to be one-and-done", then this statement would've been rational because LiAngelo Ball was never going to be a one-and-done. He wasn't even in rotation at UCLA before his suspension and departure for robbing a Louis Vuitton store in China. In fact, NBA scouts and media didn't even think he was good enough to be at UCLA, calling him a mid-major stretch-four.
"Realistically you can't win no championship with three white guys because the foot speed is too slow."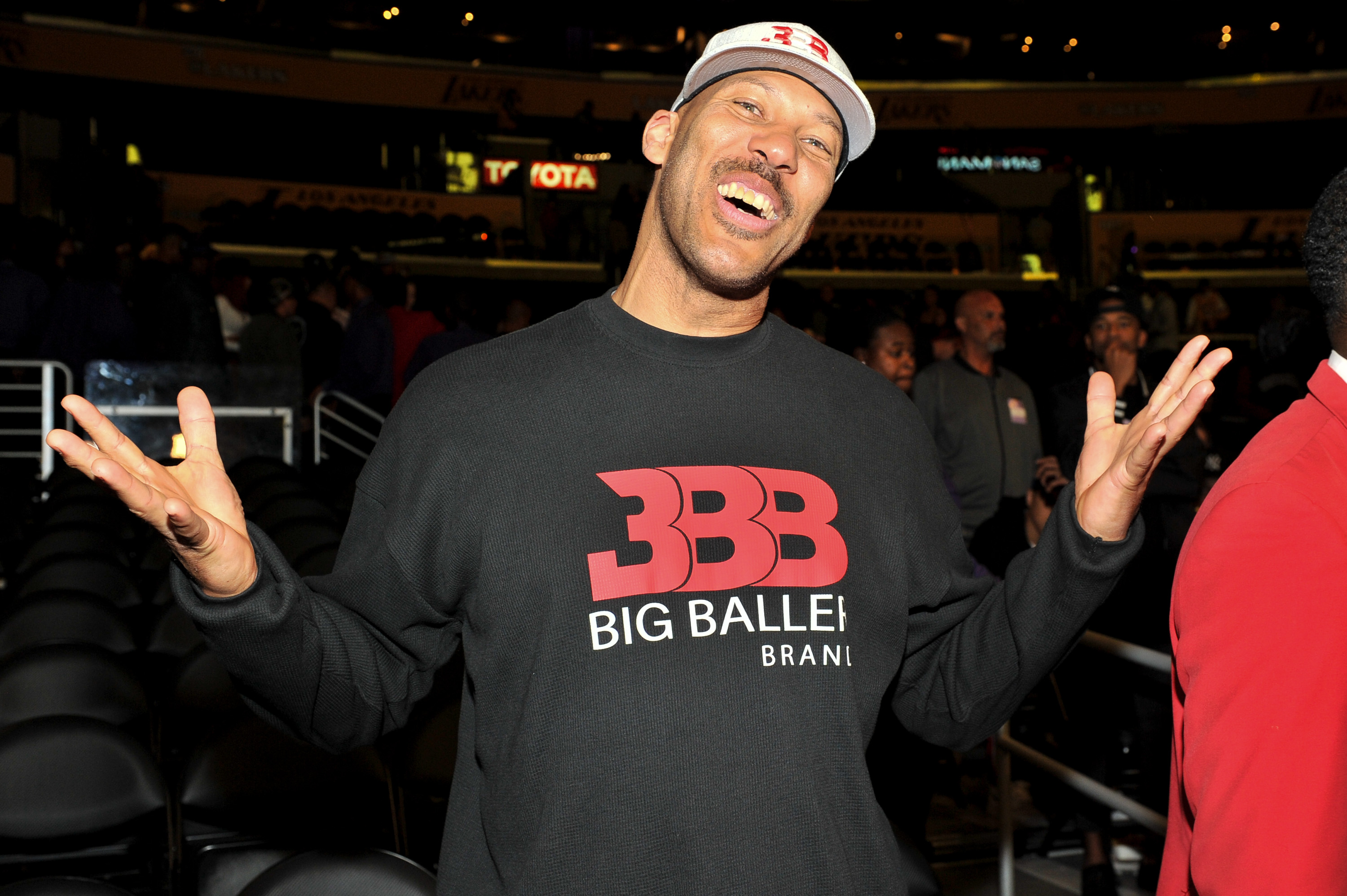 "50 games. My son can win 50 out of 80 games."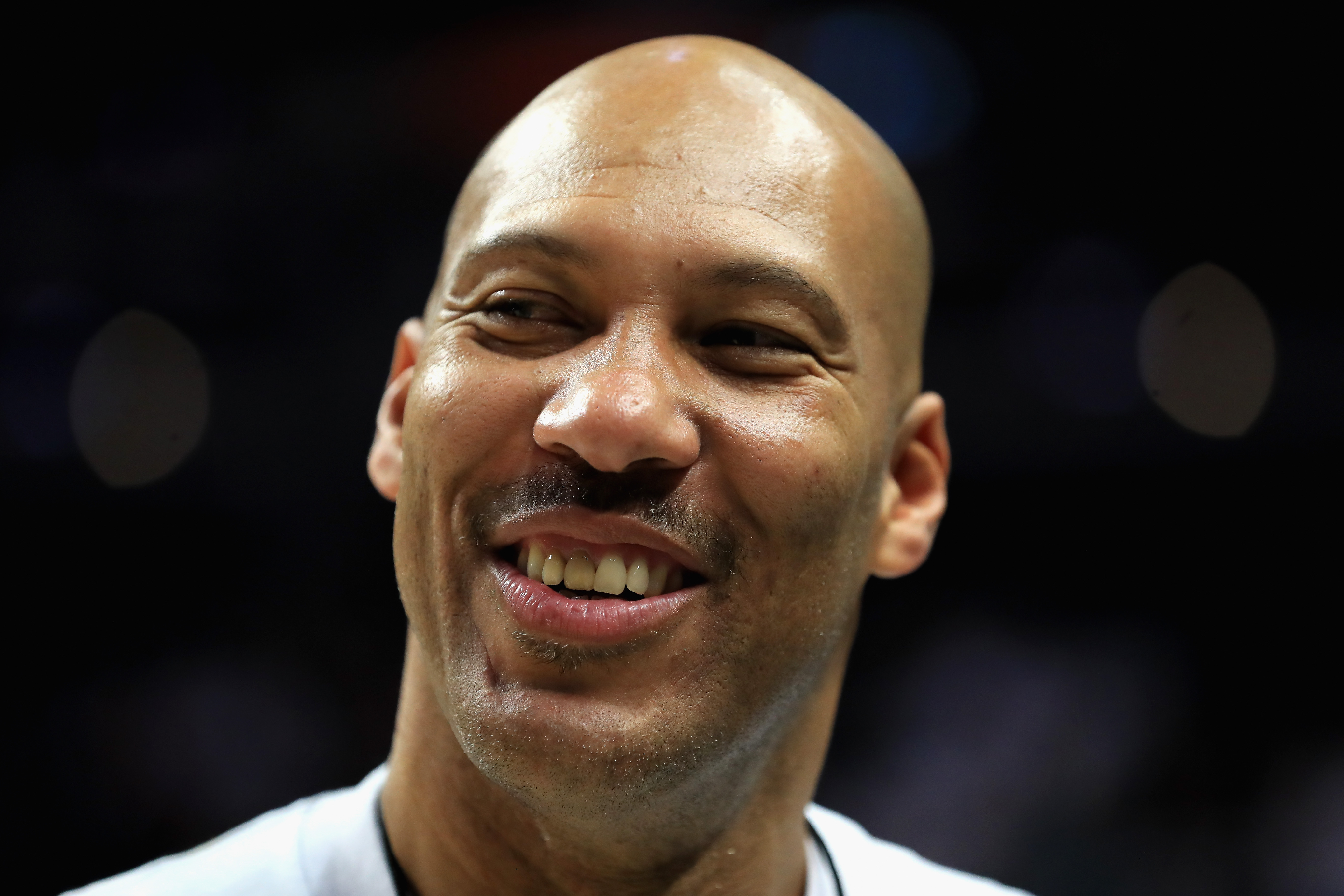 The Lakers are not going to win 50 games. They likely won't even reach 40 games this year as they're on pace to win less than 35. You have to be on something to believe the Lakers would somehow find a way to win 50 games, essentially placing them as one of the top teams in the Western Conference. They wouldn't win 50 games in the East, which is actually much more competitive this year than it usually is. The last time the Lakers won 50 games (2010-11), Metta World Peace was known as Ron Artest and LaMelo Ball still needed a babysitter.
"I'm going to tell you right now, he's better than Steph Curry to me."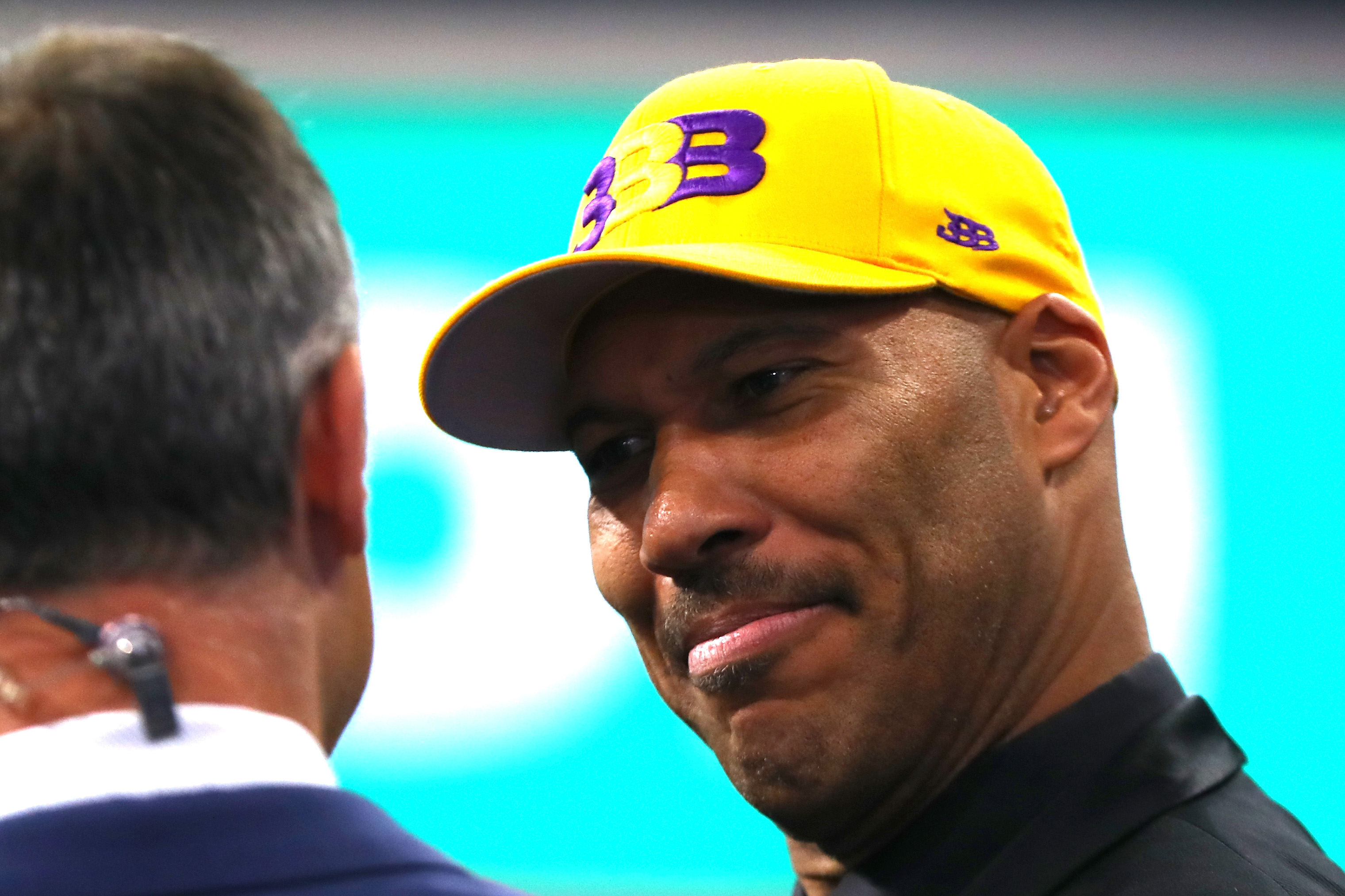 To be fair, LaVar said this while Lonzo was tearing up the competition at UCLA but it's still ridiculous to say. He followed that up by saying "Put Steph Curry on UCLA and put my boy on Golden State and watch what happens". I'll tell you what would've happened. Curry would've average at least 45 points per game with a shorter three-point line and lead UCLA to its 12th national championship while Lonzo would've been lucky to take the Warriors back to the Finals. LaVar would probably say the same thing today even though Lonzo's shooting numbers are lower than Andre Drummond's career free throw percentage.  
"We're not competing with Nike and Adidas and Under Armour... we're above them."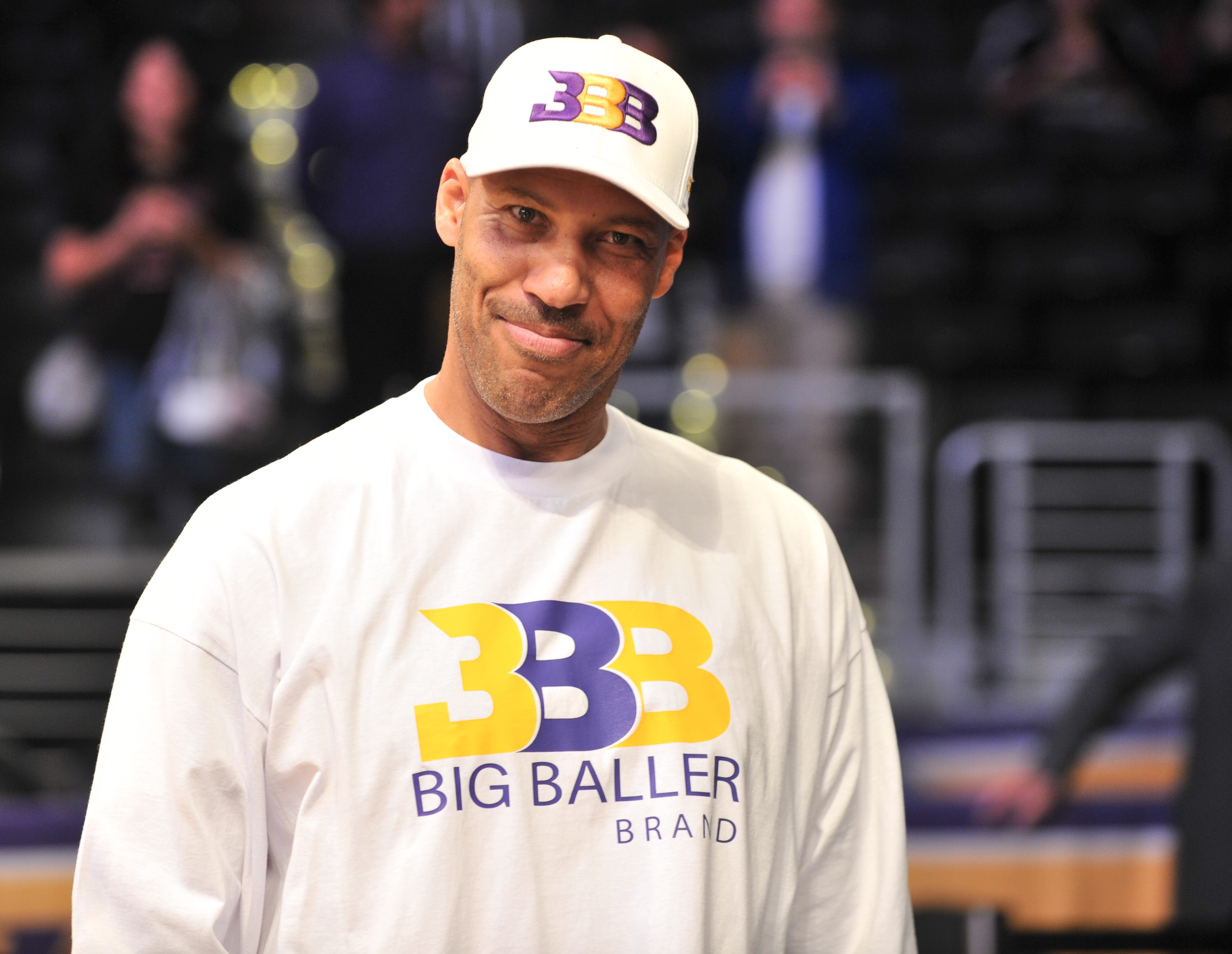 Well, LaVar's first half of the statement is completely true. Big Baller Brand is not competing Nike, Adidas or Under Armour because they can't especially with those insane prices. Obviously, the brand has gained some traction in the last year with the Ball family drowning in publicity but a new brand where the signature shoes are nearly $500 dollars will never supersede established companies like Nike, Under Armour and Adidas. The only way Bigger Baller Brand will ever enter the conversation with those three brands is if LeBron James, Tom Brady, Messi and Cristiano Ronaldo all sign with Big Baller Brand.
"Man, everybody know whose team it is- it's Lonzo Ball's team! LeBron's coming over here to join us."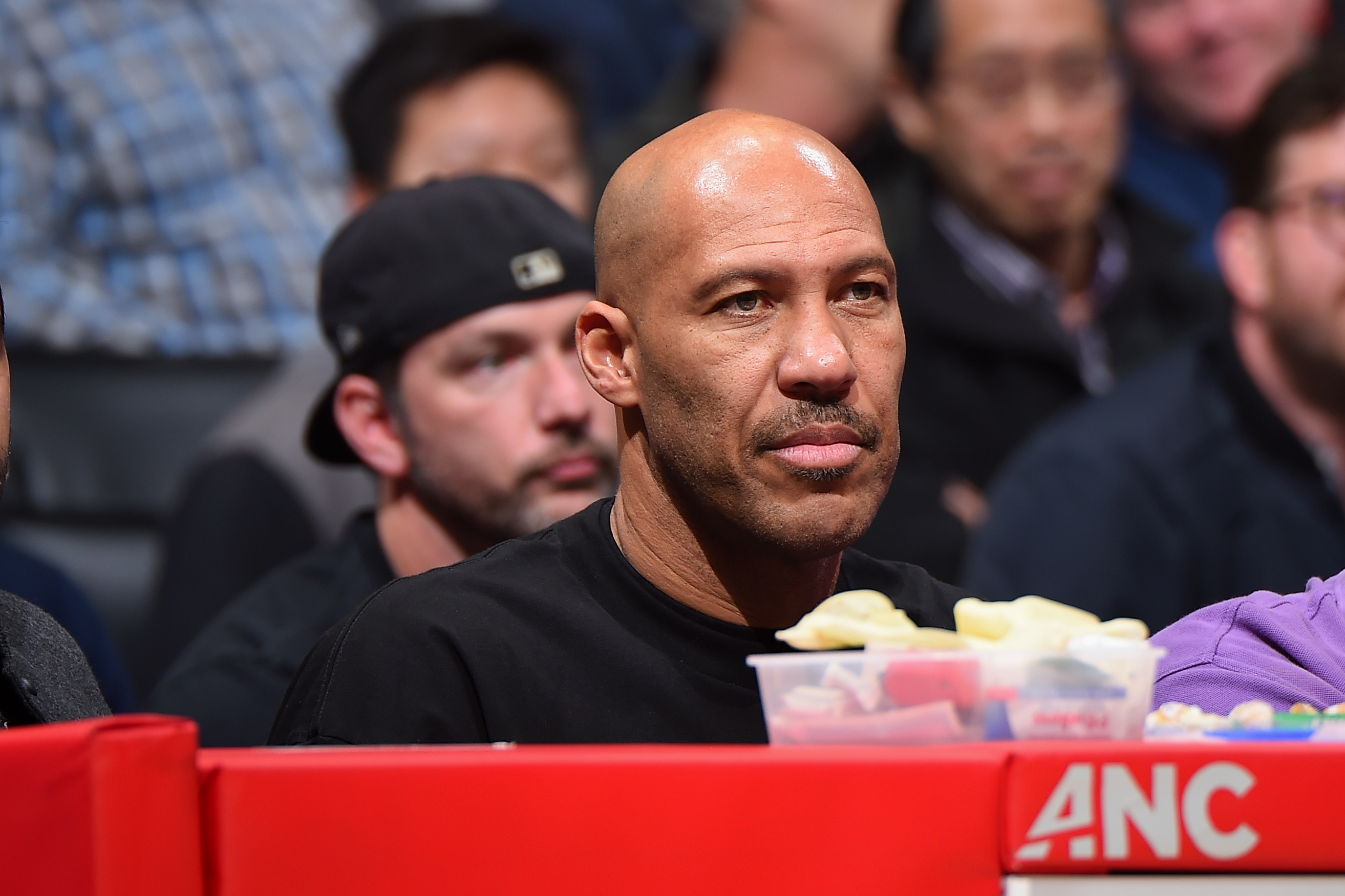 "Lonzo's finna step over him (Magic Johnson) and be the best guard ever."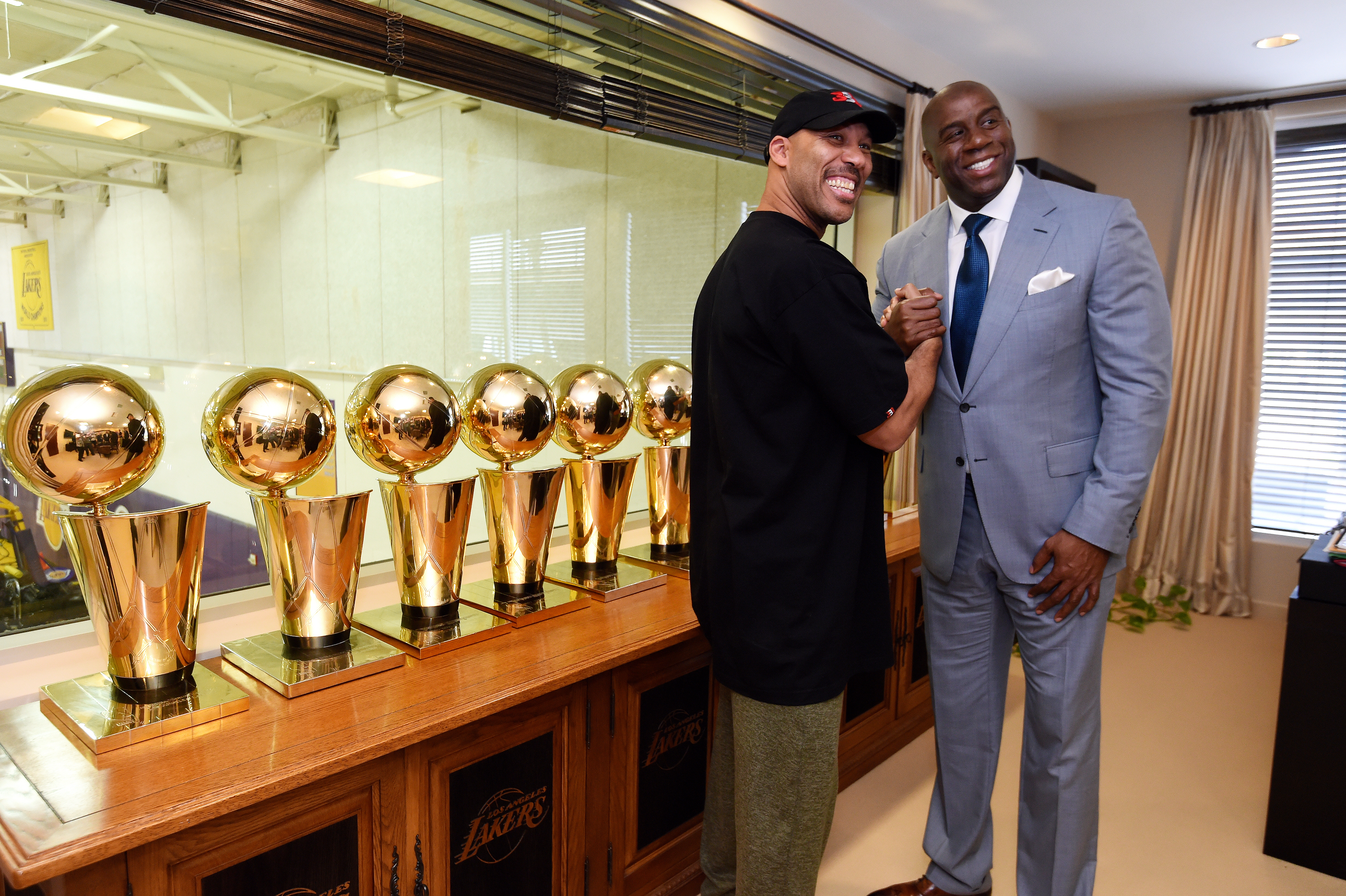 It's great to have confidence in your son but LaVar reached a whole new level of gassing with this statement. First, I hope LaVar meant to say point guard because this is just more disrespect to MJ to herald Magic as the greatest guard ever to play the game. It's ironic that LaVar said this the night after Lonzo shot 2-of-15 from the field and 1-for-11 from deep in his summer league debut. Lonzo has to pick it up if he ever wants to fulfill LaVar's prophecy. He's already been called out by the most beloved Laker of all-time in Kobe Bryant.  
"When they get to the Finals, my son ain't gonna lose."