The Best NBA Players Over 30 Years Old, Ranked
From Jimmy Butler to Steph to LeBron, the 2023 NBA Playoffs have been dominated by the veterans. We ranked the best NBA players over 30 years old.
Getty
Image via Getty/Noah Graham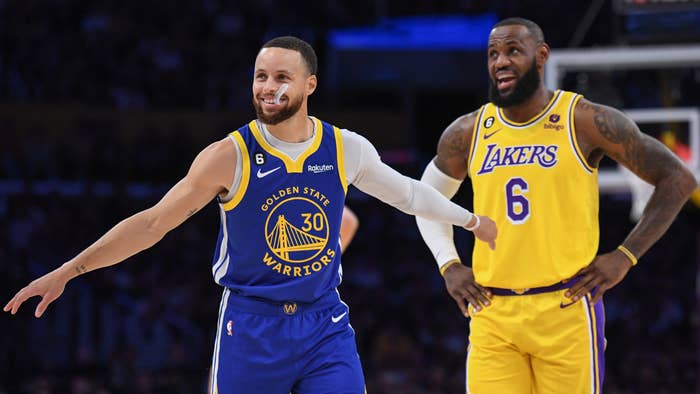 Most professional sports are considered a young man's (or woman's) game. Considering the physical demands on the body, the older athletes get, the more diminished the returns. But in the case of the NBA, some of the best players in the league are defying "Father Time"and the typical perception of what a player is supposed to look like in their 30s. 
As this postseason has shown, some of the NBA's stars of the previous generations are not yet ready to relinquish their spots atop the NBA's hierarchy of best players, with a few still in the mix for the title of the best player in the world. A year after winning the NBA Finals and capturing his first Finals MVP award, Steph Curry finds himself amongst the best of the best still even though he is 35 years old. The same goes for LeBron James, who in his 20th season still leading his team on deep playoff runs while claiming the title as the NBA's all-time leading scorer.
From Damian Lillard to Jimmy Butler, this is a list dedicated to acknowledging that some things truly do get better with time. These are the best NBA players in the NBA over the age of 30-years-old. The list will not include players like Anthony Davis who are currently 30 years old. 
Honorable Mention: Draymond Green, Klay Thompson, Brook Lopez, Al Horford
10.
Jrue Holiday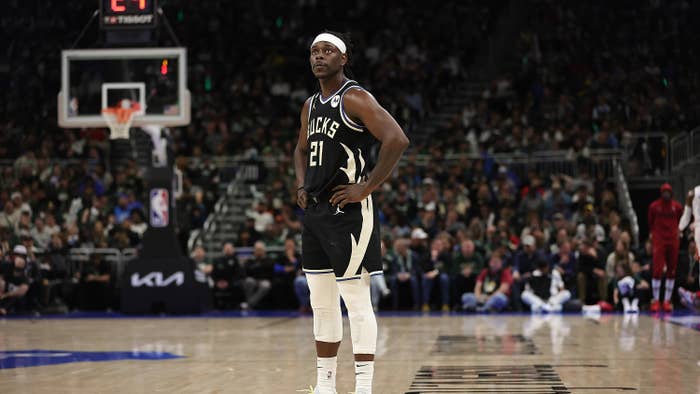 9.
Kyrie Irving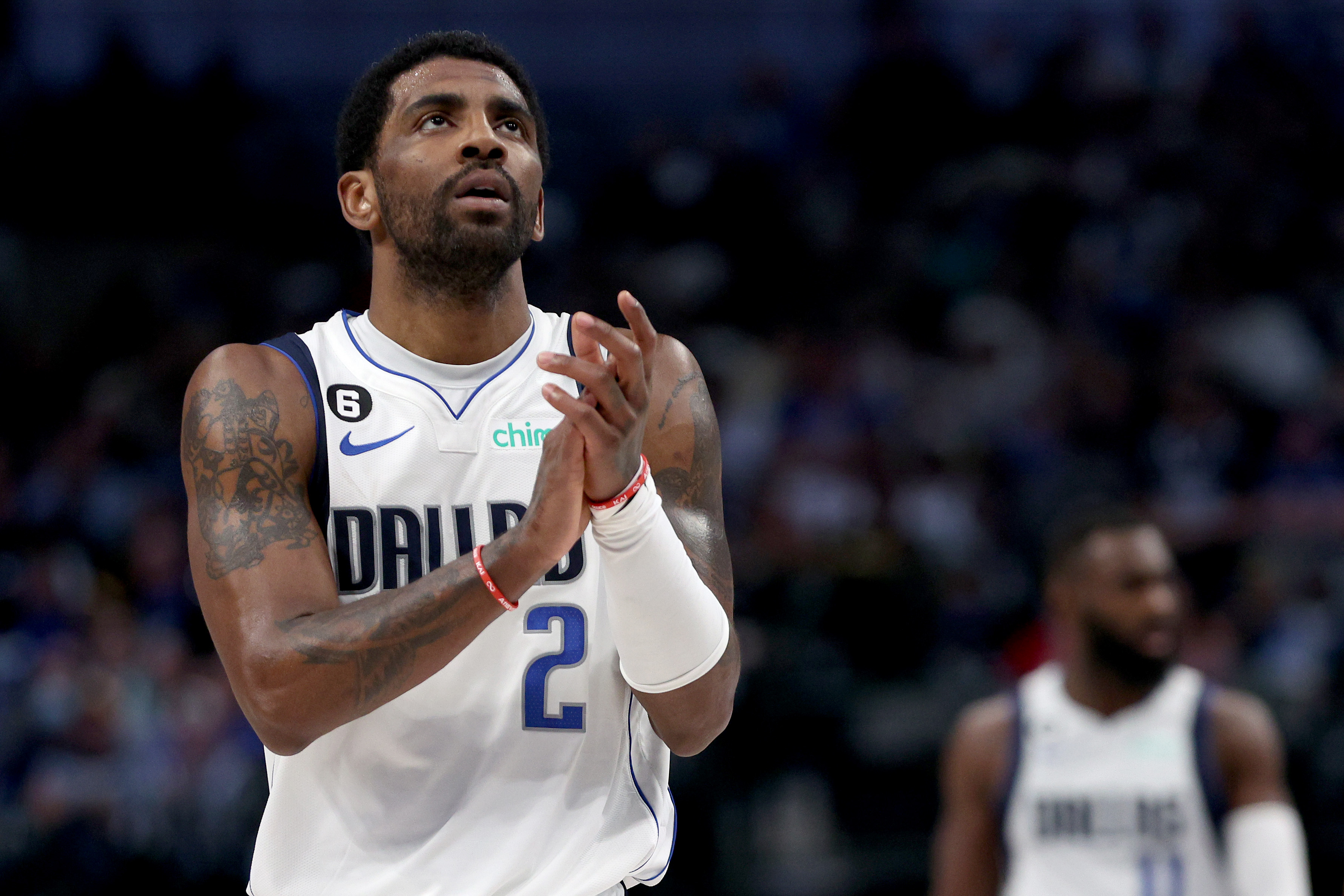 8.
Paul George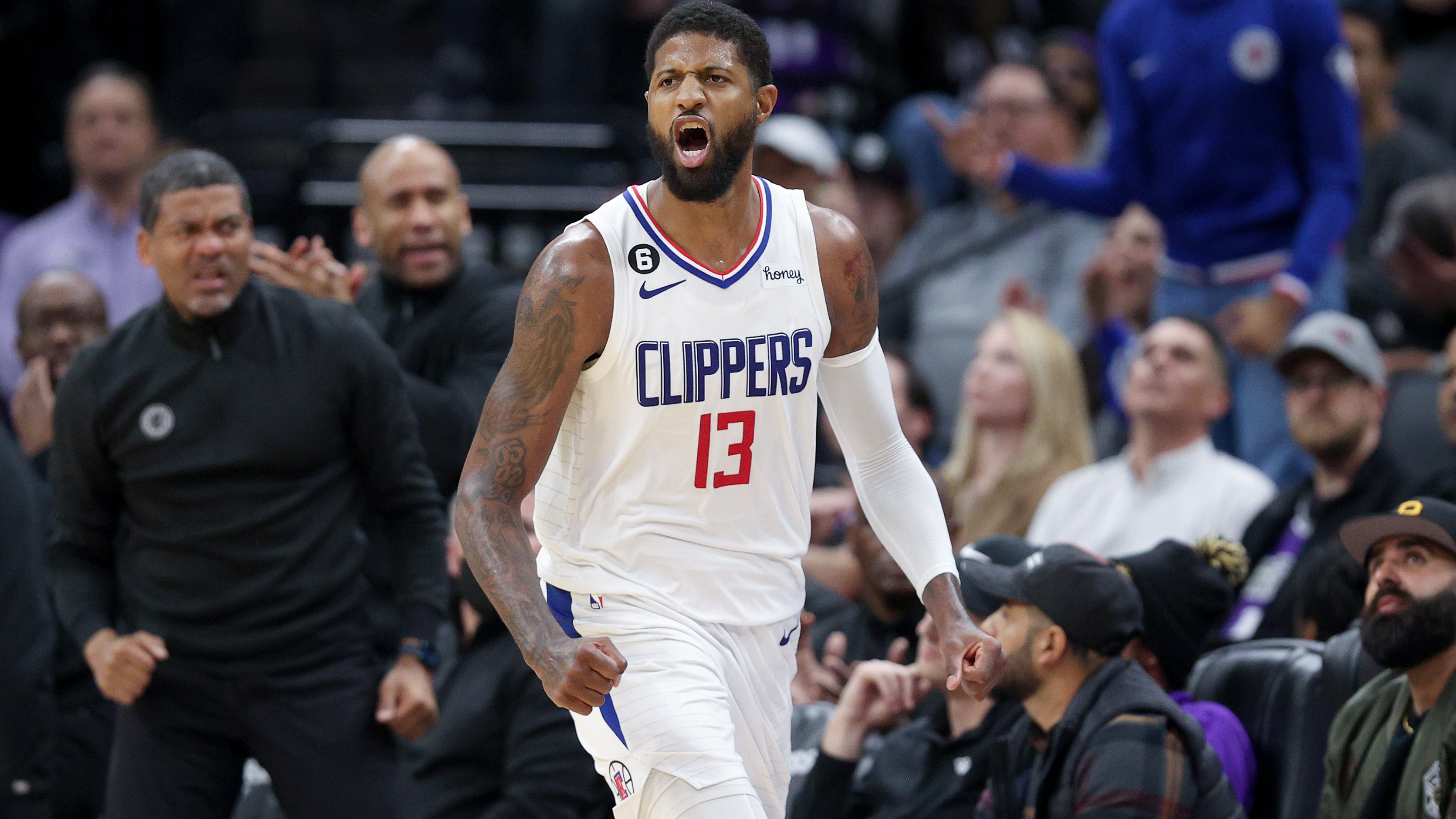 7.
James Harden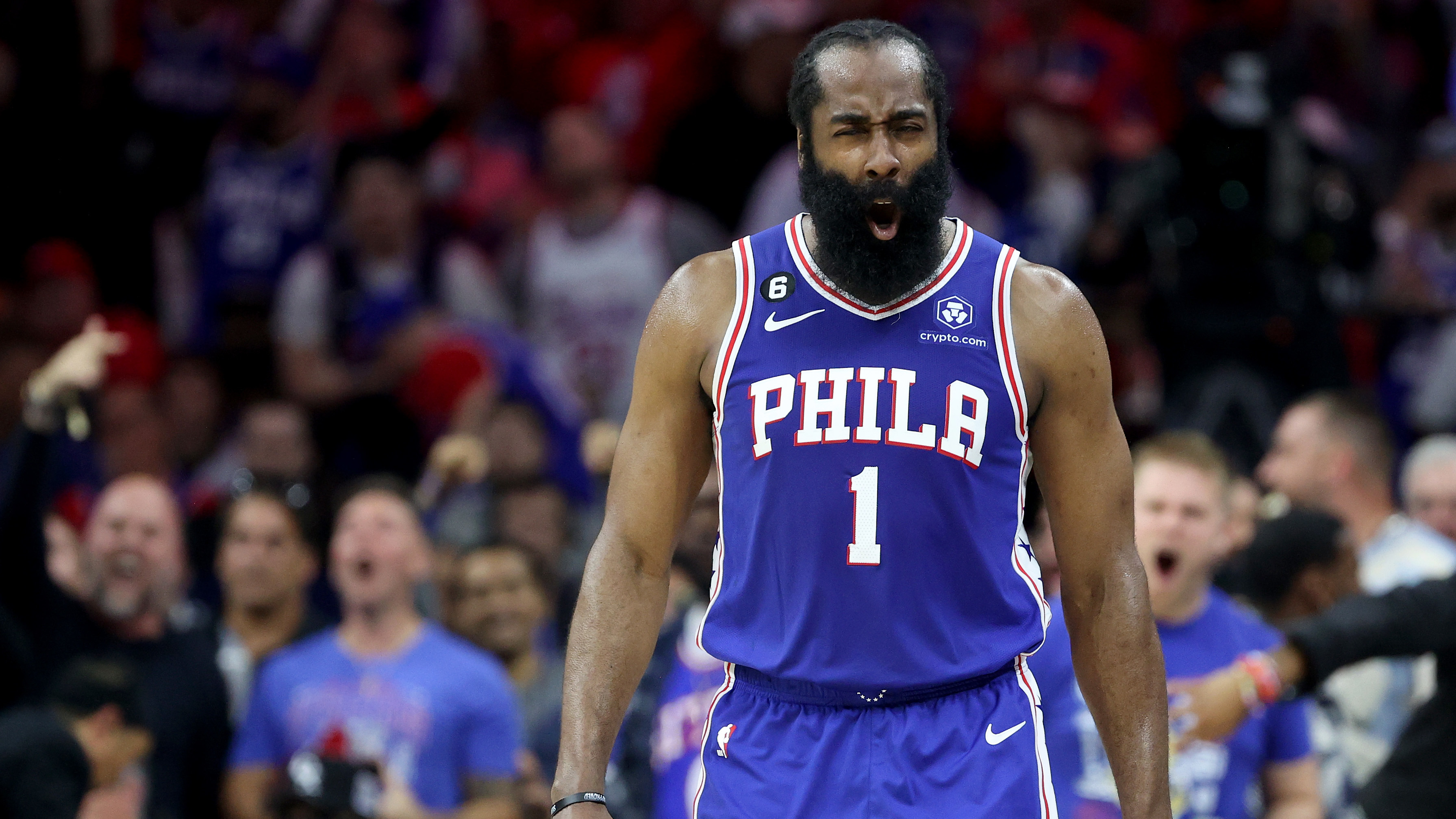 6.
Damian Lillard
5.
Kawhi Leonard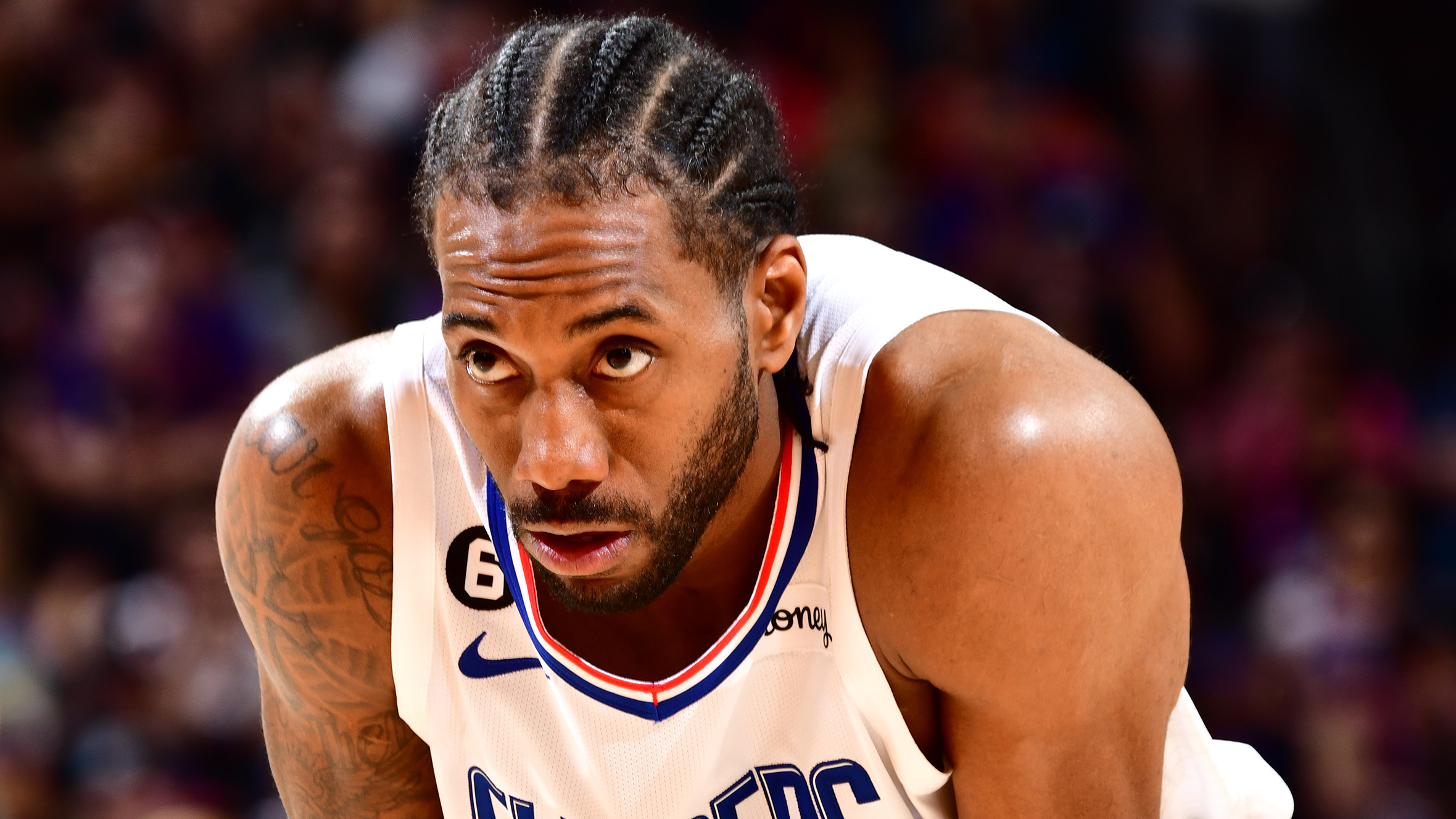 4.
Jimmy Butler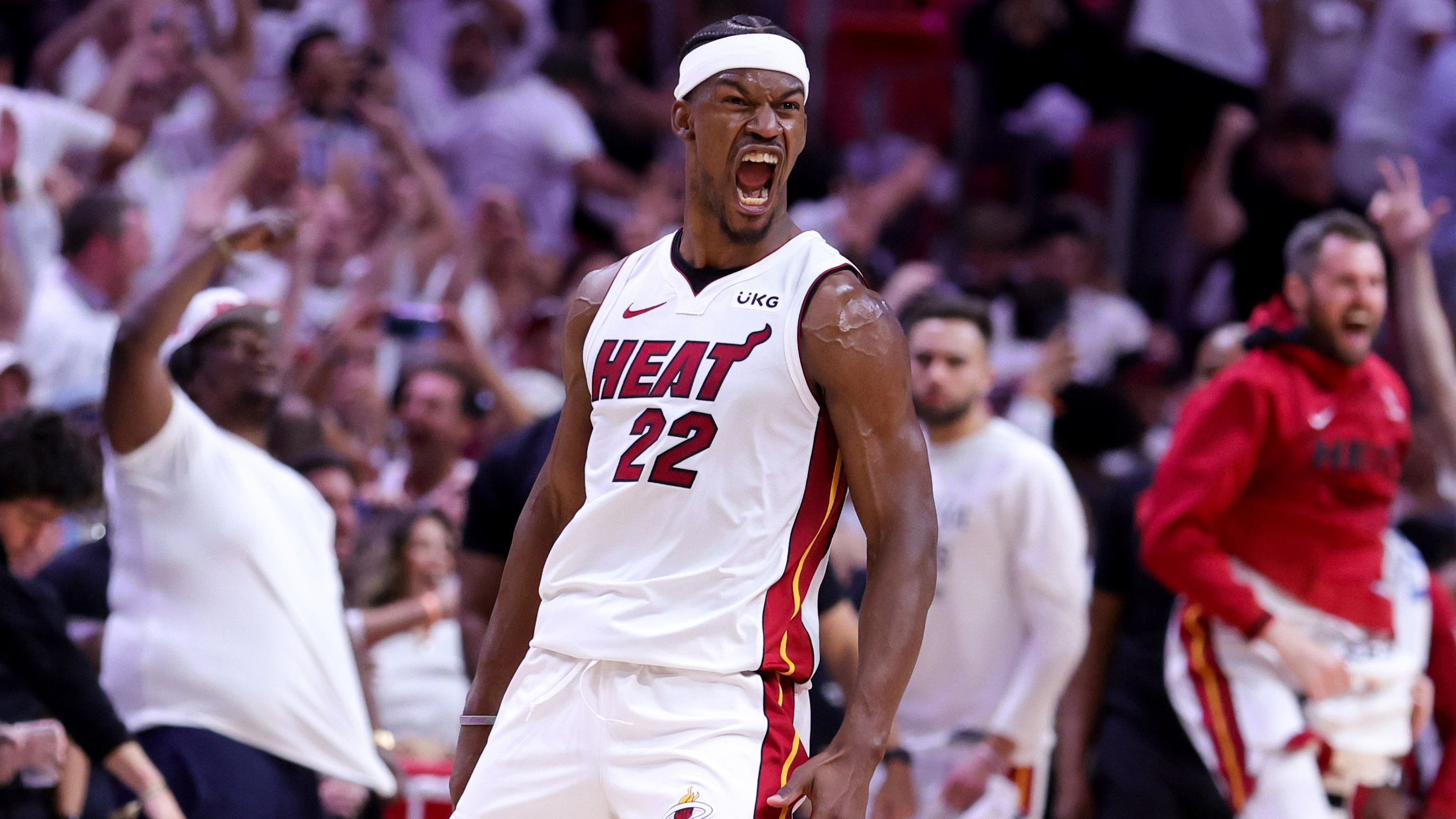 3.
Kevin Durant
2.
LeBron James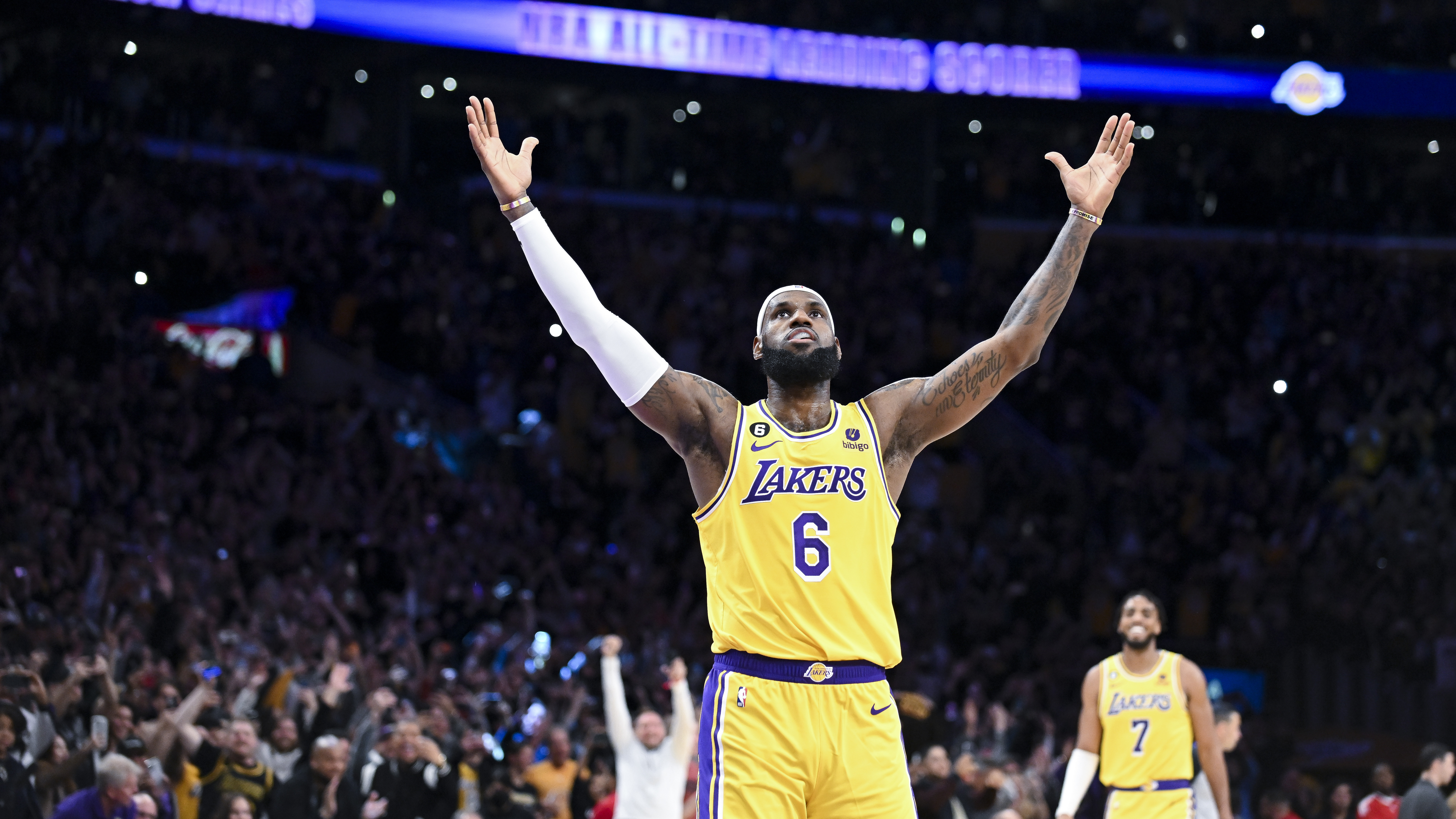 1.
Steph Curry