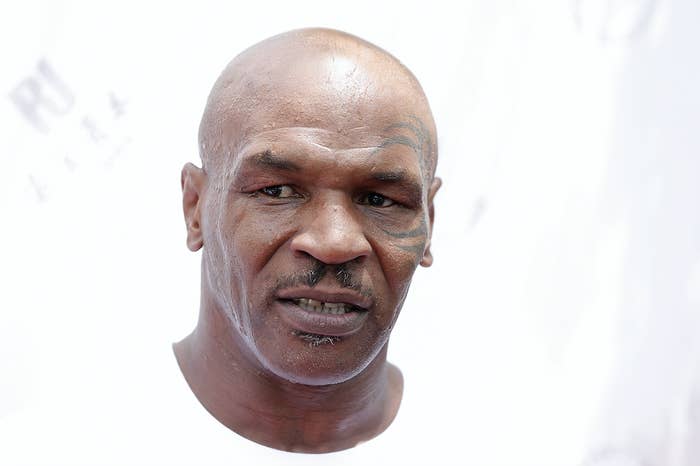 Who is Mike Tyson? To a younger generation of people who never watched him fight in his prime, he's the guy you saw punch out Zach Galifianakis in The Hangover. Those of you who did get to watch Iron Mike go to work in the 1980's and early 1990's remember him as the most feared fighter on the planet, a man who towered over the heavyweight division for over half a decade.
That long-term shift in perception reflects the duality of Tyson's life, even at his peak. When he had it all going for him in the ring, Tyson was a force of nature, leaving men bloodied and battered on the canvas. But he never found a way to channel the rage that fueled him, and it led to some shocking, even criminal missteps in his personal life. Jailed for rape in 1992, Tyson came back battered physically and mentally from his time in prison, and paid for his transgressions as his career spiraled down the drain. There was nothing more compelling than a Tyson fight when he had it all working, but once he lost his edge, he resorted to goon tactics in a desperate attempt to stay relevant. 
Think you know Tyson? Maybe you do, at least on the surface. But there's a lot more to the man than meets the eye, and there are enough crazy stories from his life to last at least six lifetimes. He is both the youngest heavyweight champion ever and a man whose mental state sometimes bordered on insanity, a hip-hop hype man and a Phil Collins aficionado. Love him or hate him, Tyson is probably one of the most fascinating people alive, and that's what makes the idea of the soon-to-come Tyson biopic so fascinating.
These are some of the best, craziest, and sometimes deranged things you may not know about one of the greatest boxers ever.
He was a friend of Darryl "Hommo" Baum, the same man accused of shooting 50 Cent nine times back in 2000.
He is the inspiration for a character in 'Street Fighter II,' but they had to switch the name to avoid a lawsuit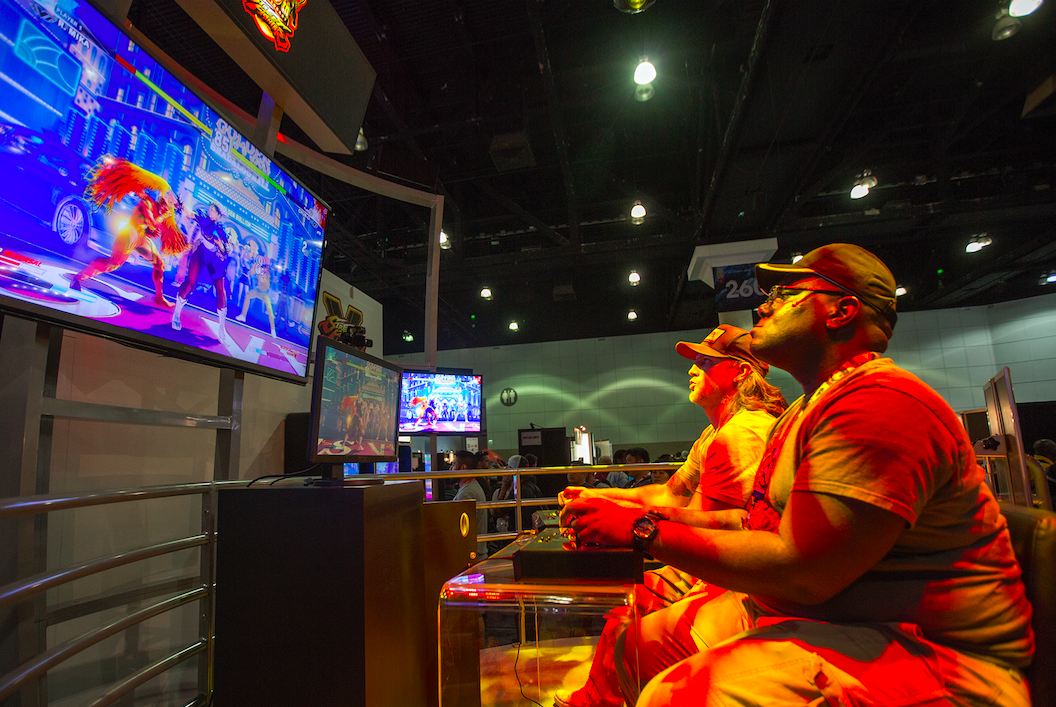 He was the highest-paid athlete in the world in 1990, making more money than Michael Jordan.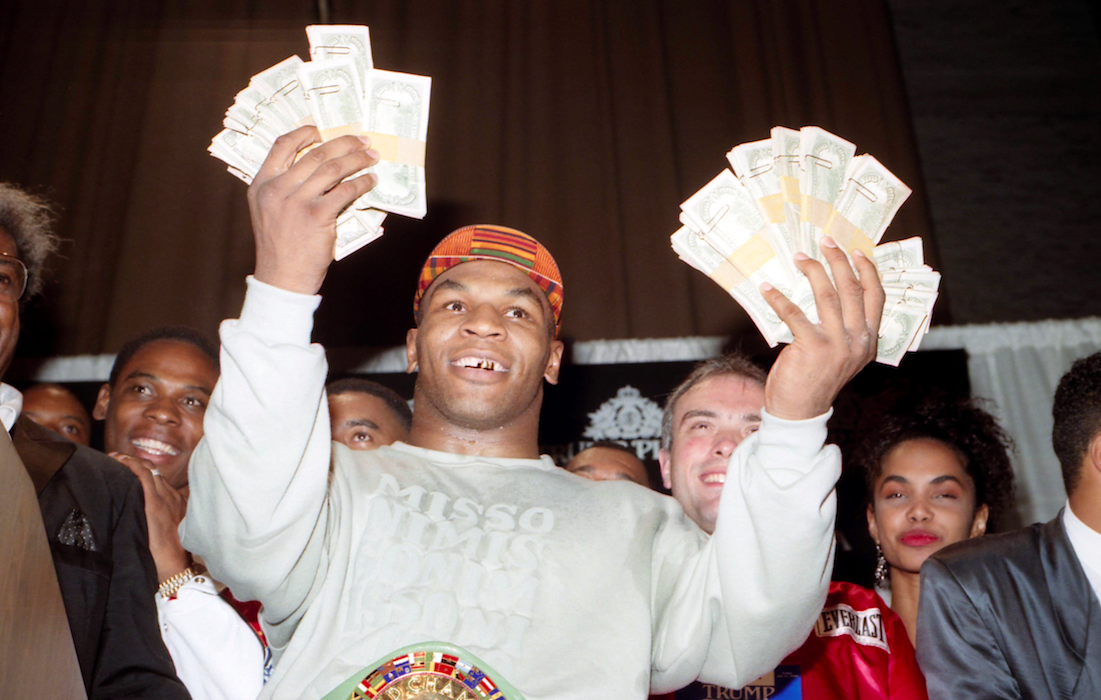 He appeared on a song with Madonna and Chance The Rapper
He beat up seven prostitutes once when he was high.
He caught Brad Pitt sneaking around with his former wife, Robin Givens
The Simpsons boxer character "Drederick Tatum" was designed to be a parody of Tyson.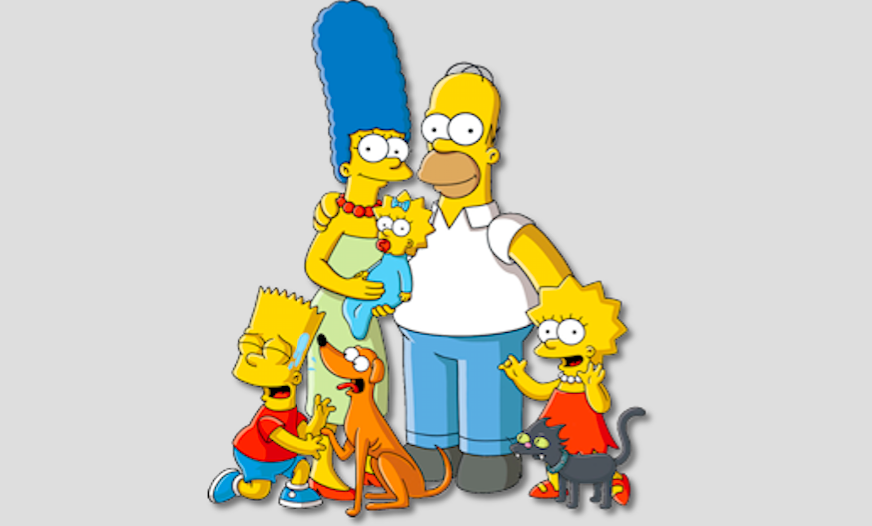 He contracted and was suffering from gonorrhea before his championship bout with Trevor Berbick in 1986.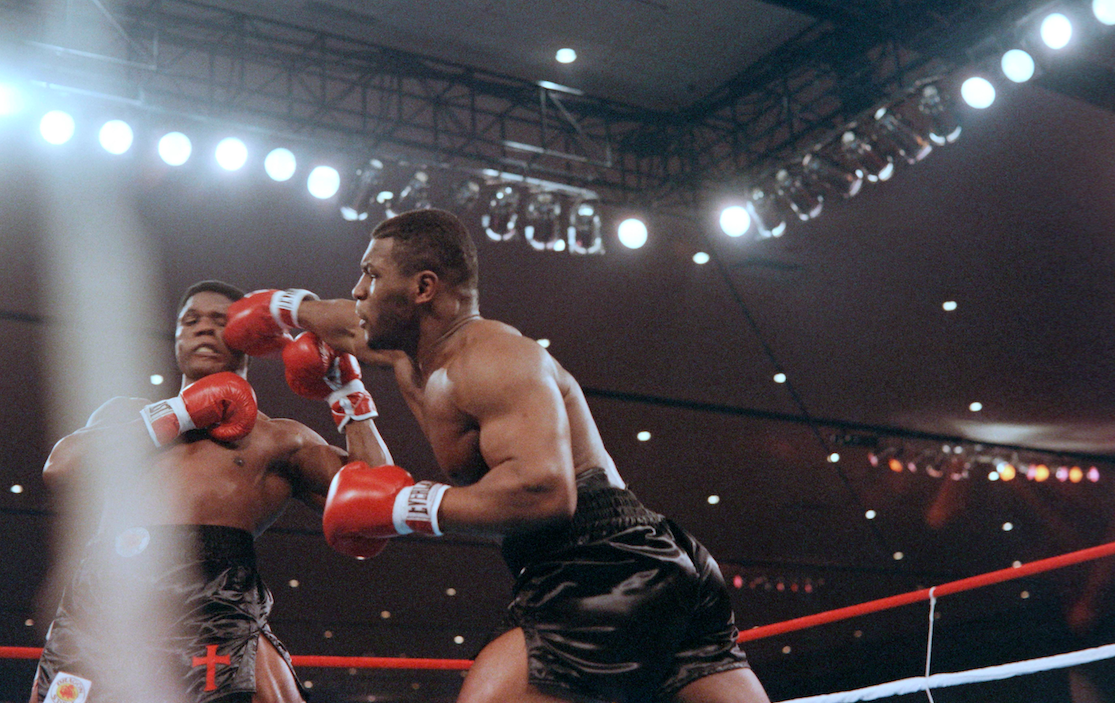 He beat up a garbage man for hurting one of his pigeons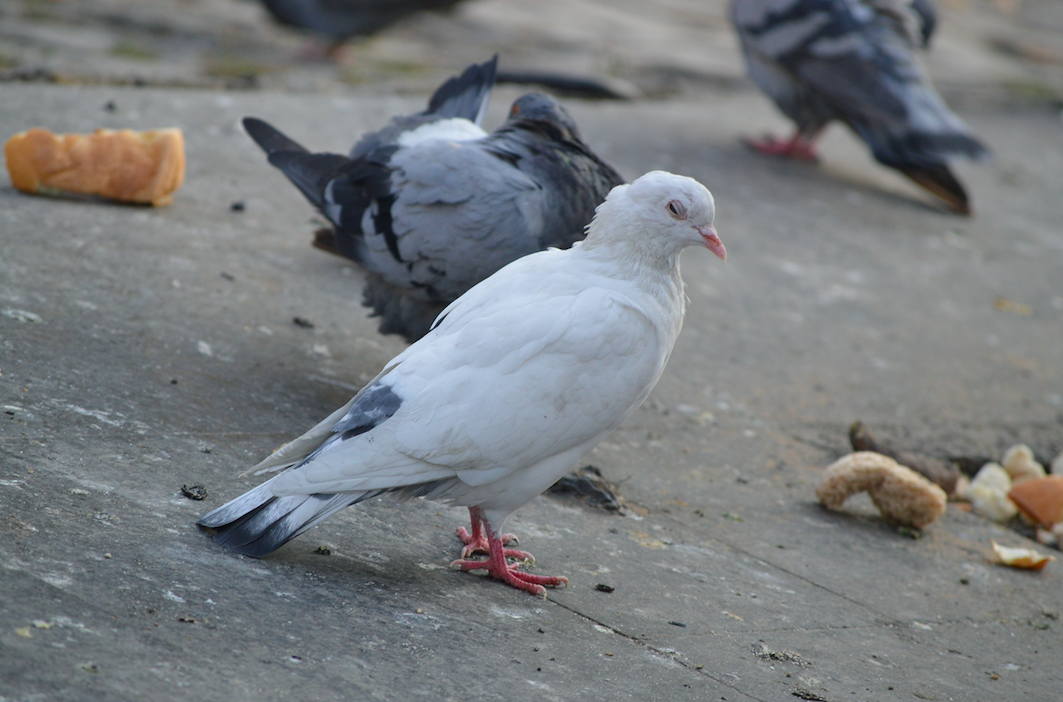 He abstained from sex for five years when he was an up-and-comer because he believed that having sex before a fight made him a weak boxer.
He had to pay Robin Givens $10 million in alimony despite separating less than a year after being married.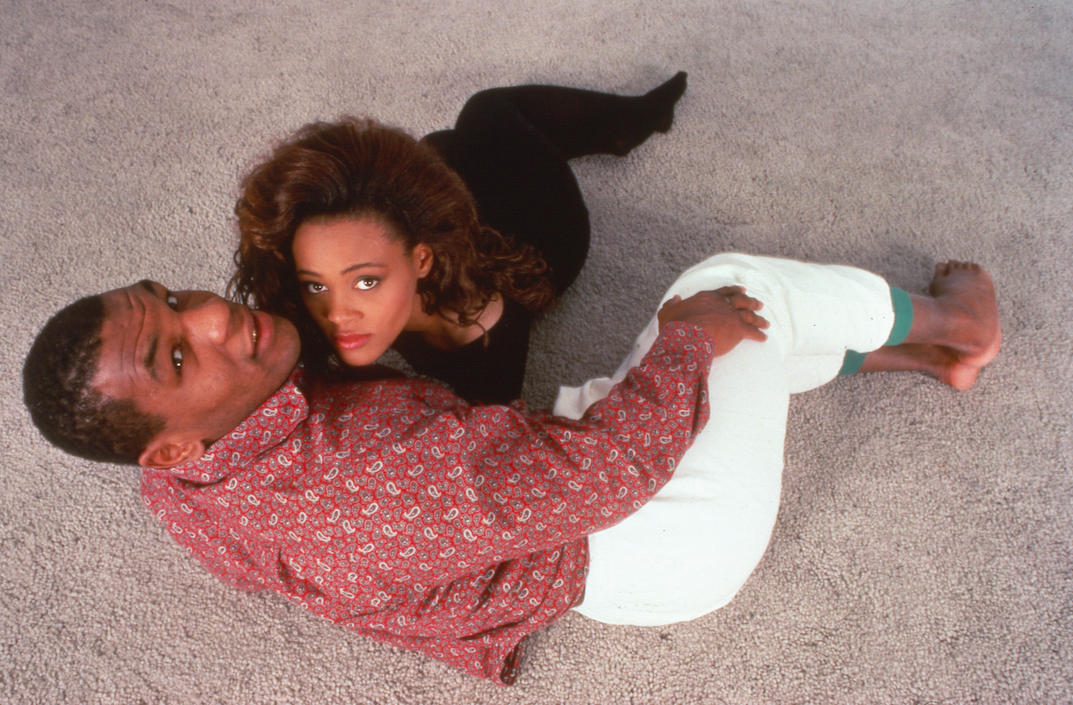 Former trainer Teddy Atlas said he put a gun to Tyson's head after Iron Mike allegedly groped Atlas' 11-year-old ne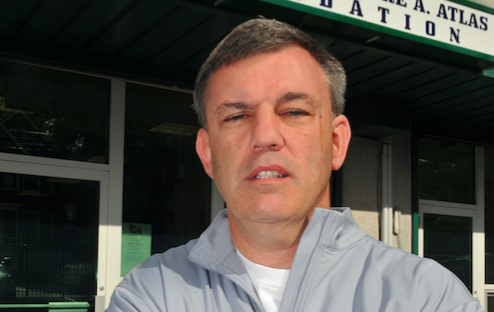 In 1987, Nintendo's Mike Tyson's Punch-Out! sold over a million copies.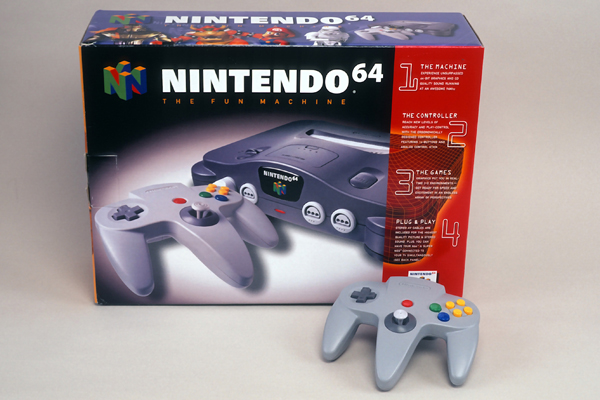 He was borderline obese as a child; weighing nearly 200 lbs. by the age of 13.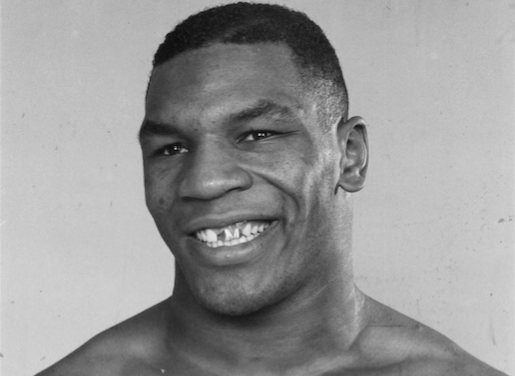 He swore revenge for Muhammad Ali as a teenager, and he delivered in the ring
Tyson used a fake penis to pass drug tests before his fights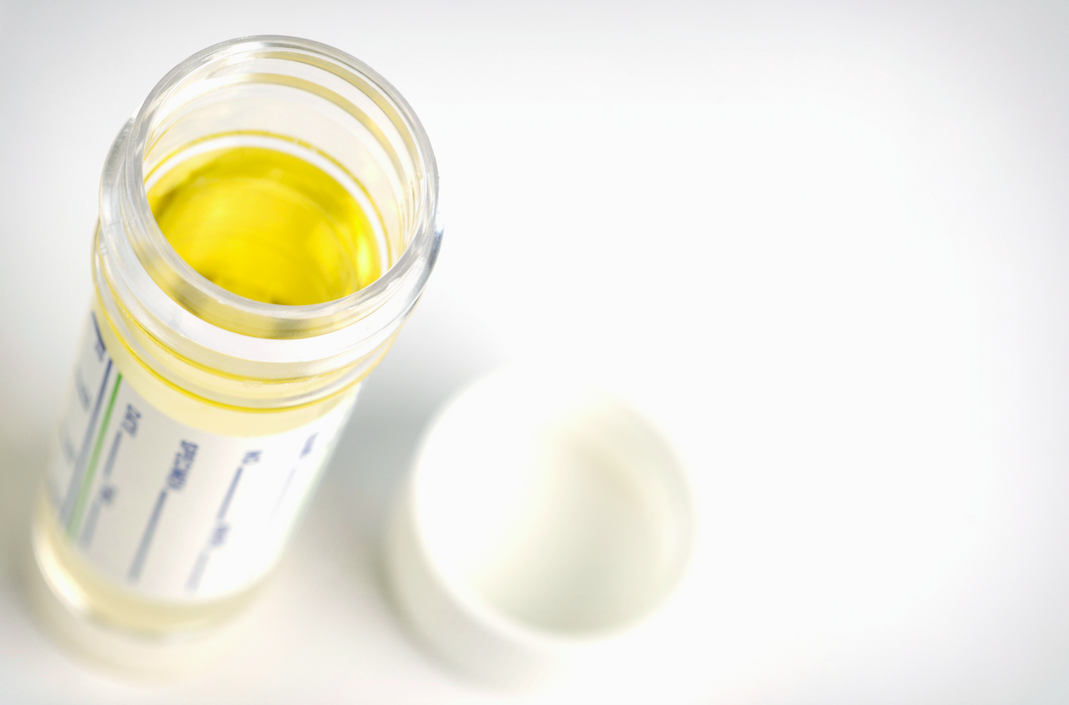 It was once a tradition for him to receive fight-day wake-up calls from female rock star, Joan Jett. However, he di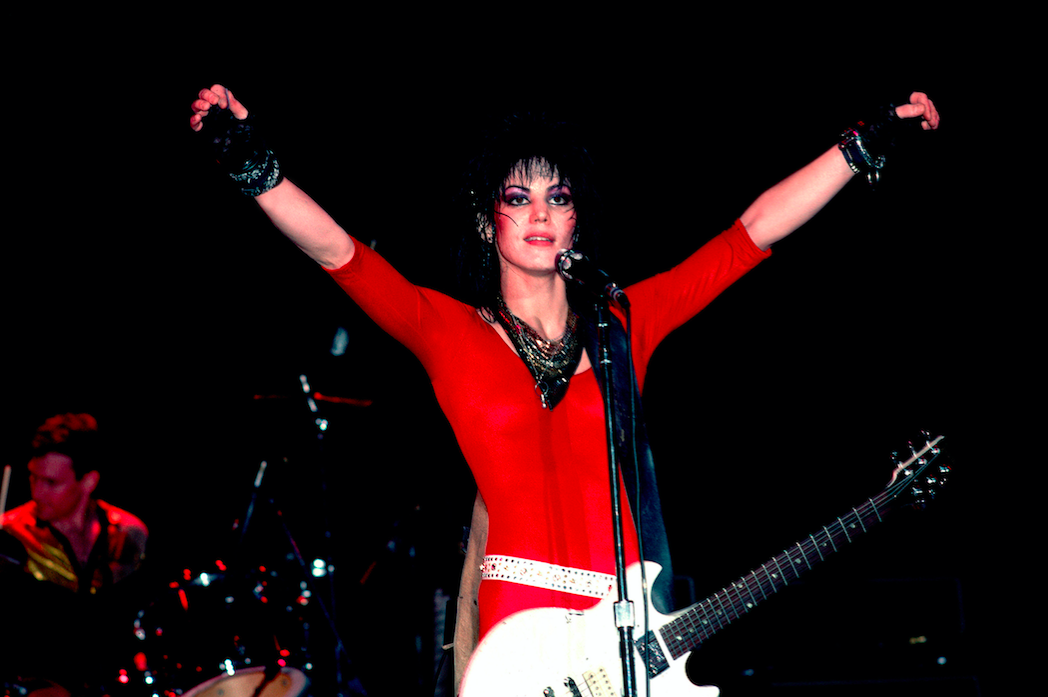 When he was imprisoned, Tyson converted to Islam, and gave himself the name Malik Abdul Aziz.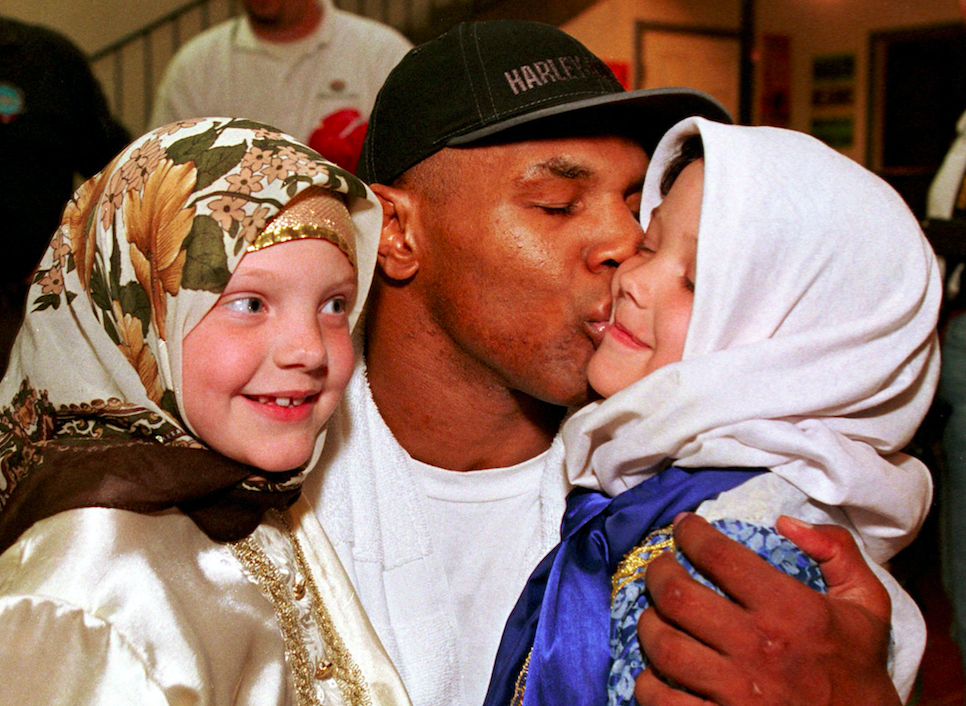 He received a lifetime ban from boxing after biting Evander Holyfield's ear. The ban lasted only a year and a half.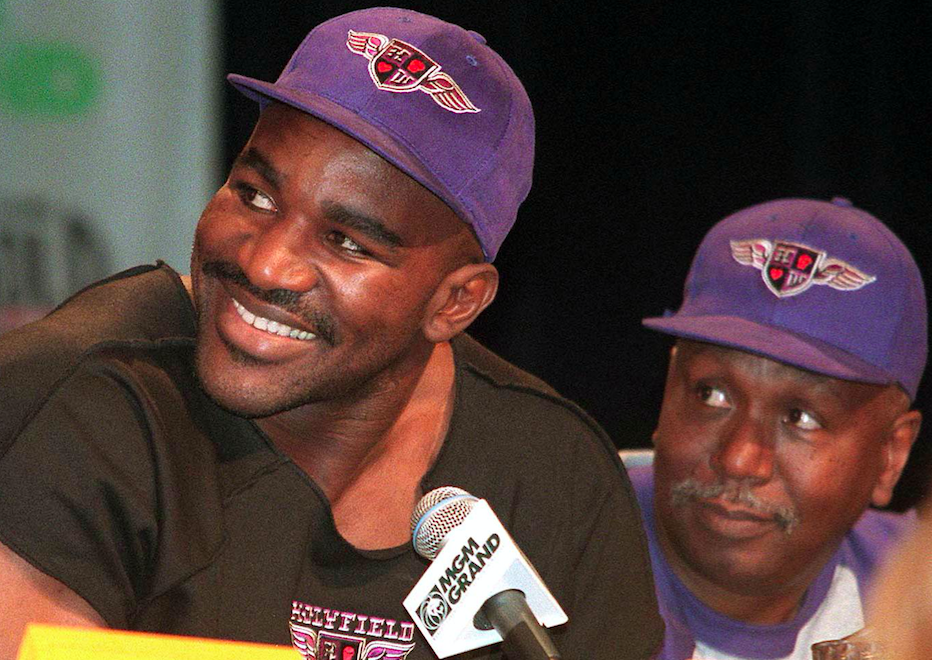 Tyson once said he was bummed out that he never killed someone in the ring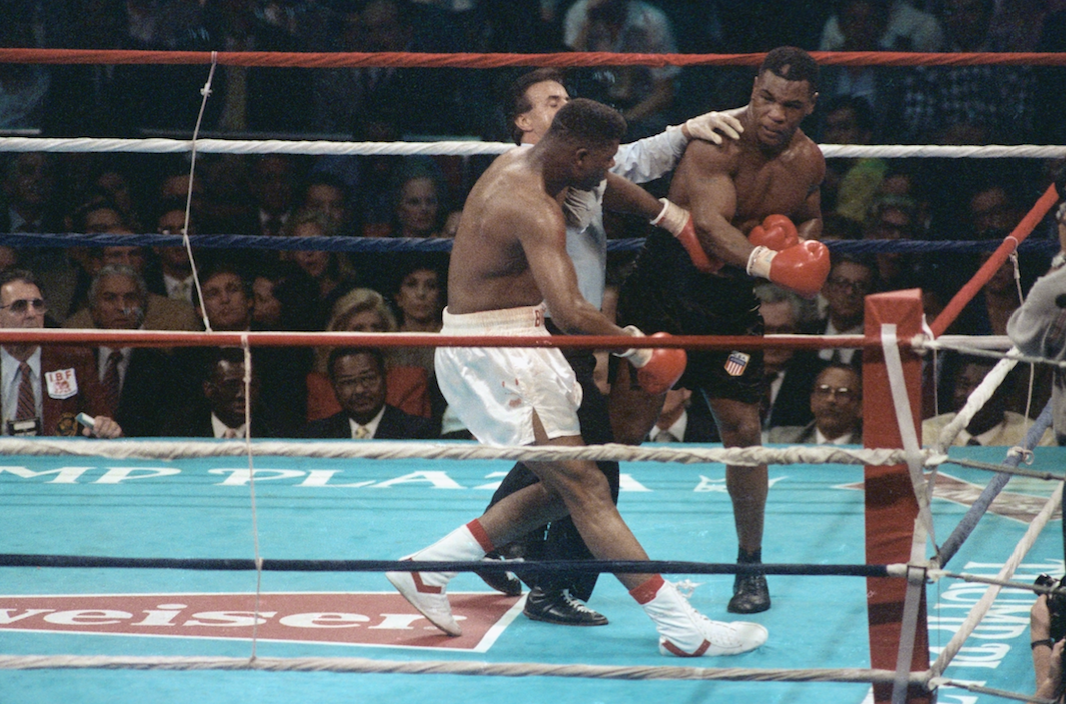 He has a tattoo of Chairman Mao on his bicep.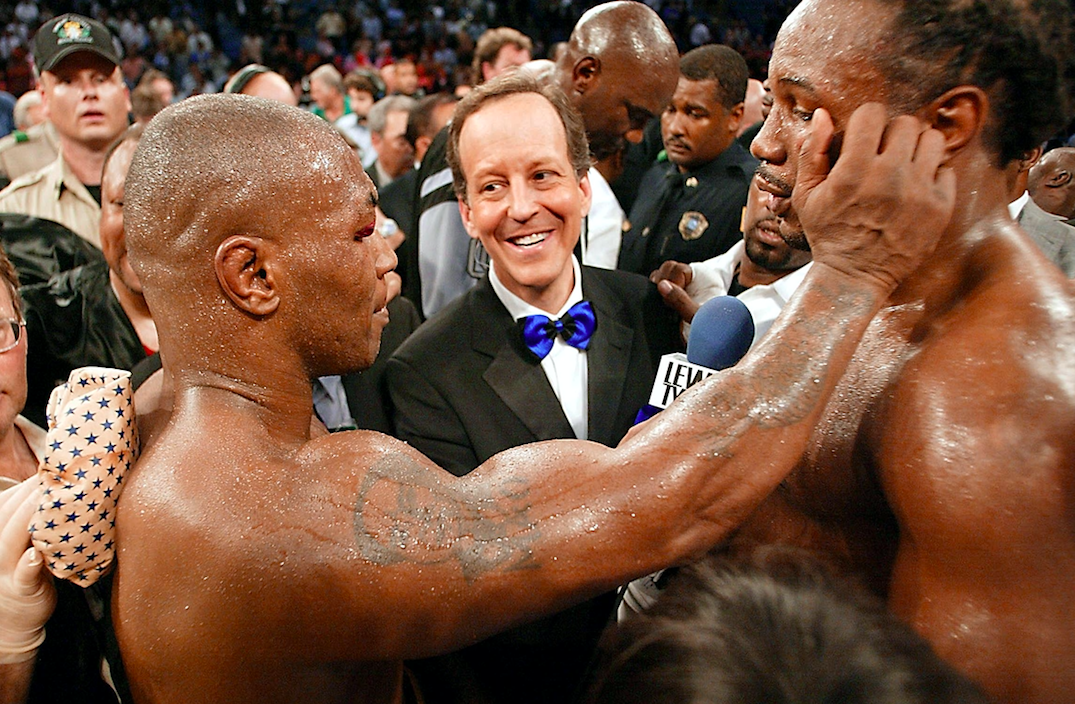 Central State University granted Tyson an honorary doctorate in 1989.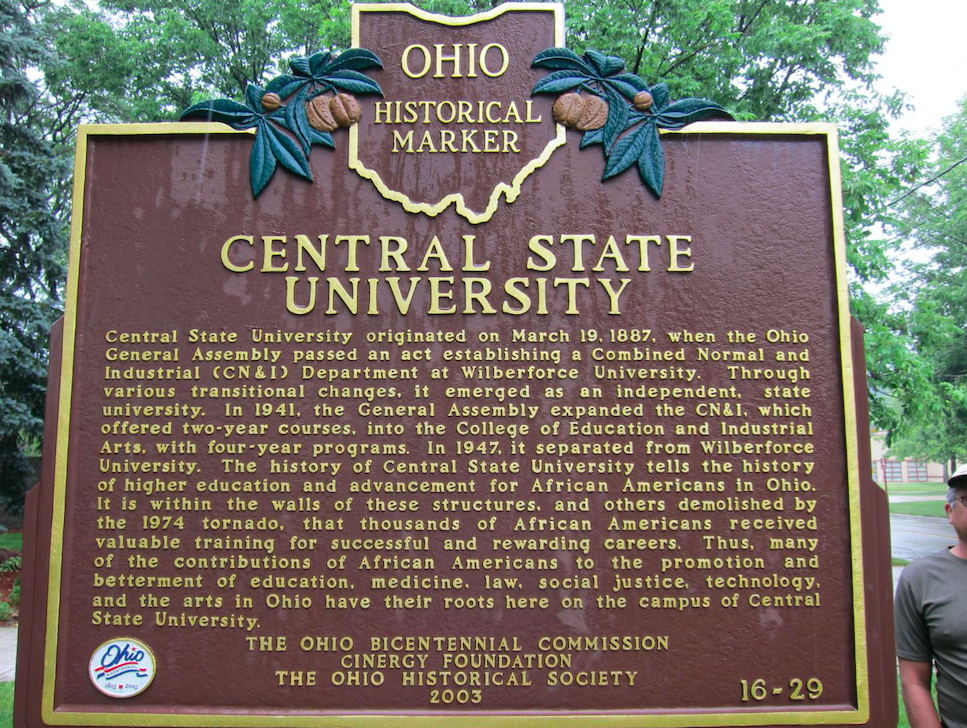 He once owned three pet Bengal tigers.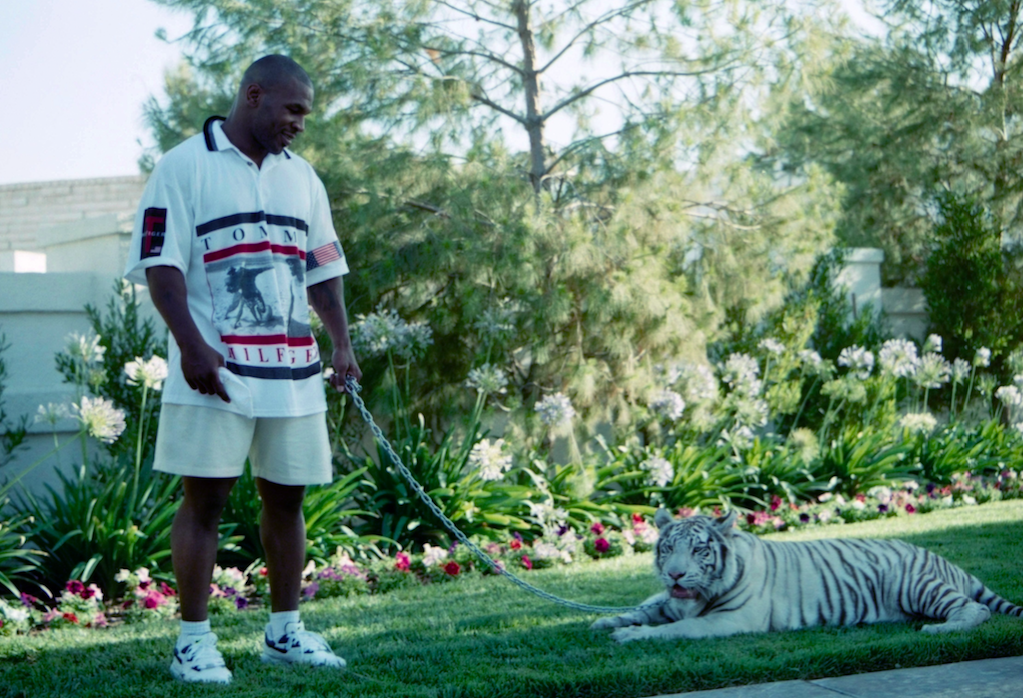 Tyson once offered to pay $10,000 for a chance to punch a gorilla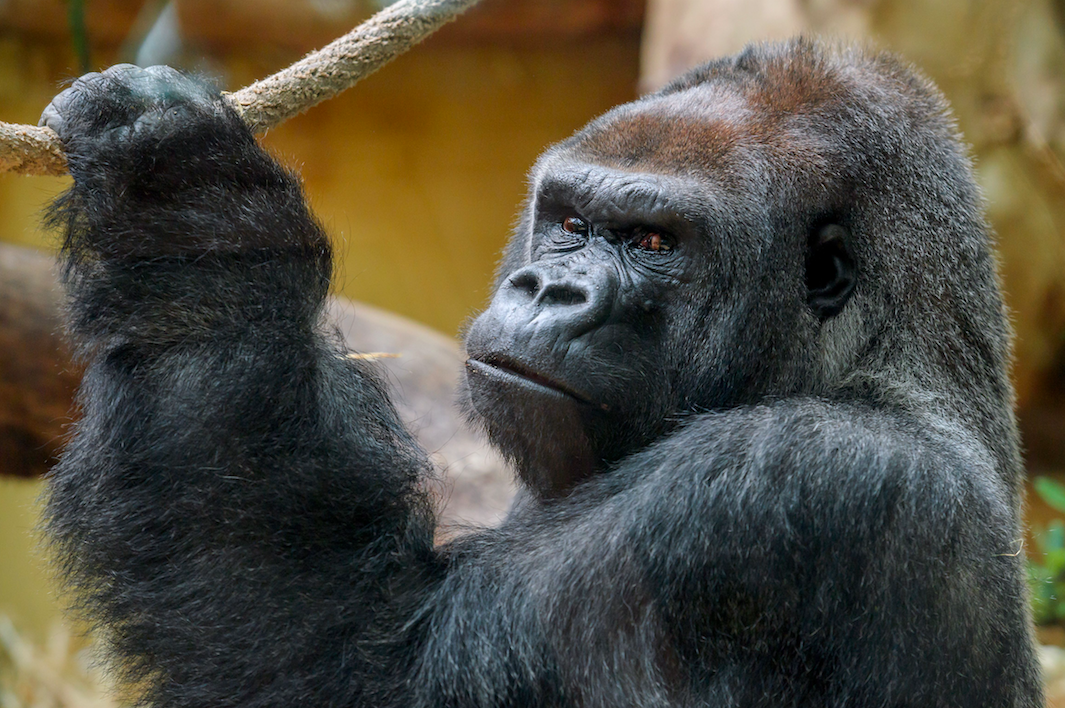 He once stomped out Don King in front of a bunch of senior citizens at the Beverly Hills Hotel.