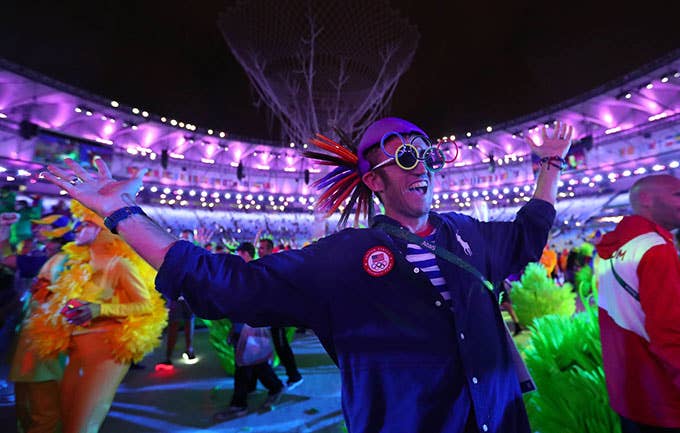 The city of Los Angeles is all set to make their awful traffic even worse, following the city's reported agreement to host the Summer Olympics for a third time in 2028. 
Locked in a battle with Paris to settle who would play host to the summer games in 2024 and 2028, the L.A. delegation supposedly expressed more of a willingness to wait for the honor. Ever assured of their superiority, the Parisians were adamant about not waiting another four years to host the event, having not hosted an Olympics since 1924.
With their respective agreements to host the Olympics, Paris and Los Angeles will join London as the only cities to host the Olympics at least three different times. Not everyone was a fan of the announcement, however, with a few critics bristling at just how much it would inconvenience their daily lives.
If your attending the 2028 Summer Olympics, better get on the road now to avoid that LA traffic...

https://t.co/mG2zhsWtMr
During chaotic political times involving countries of the former Eastern Bloc, it is fitting that the games are now set to return to Los Angeles. Following the United States' boycott of the 1980 Summer Olympics in Moscow, a group of countries led by the Soviet Union, Cuba, and East Germany responded with a boycott of their own during the 1984 games in L.A., pulling out of the event just a few months before it took place.
The International Olympic Committee is expected to make an announcement regarding the decision on Monday afternoon. It will be the first time the U.S. has hosted an Olympics since Salt Lake City hosted the 2002 Winter Games and the first Summer Games in America since Atlanta in 1996.