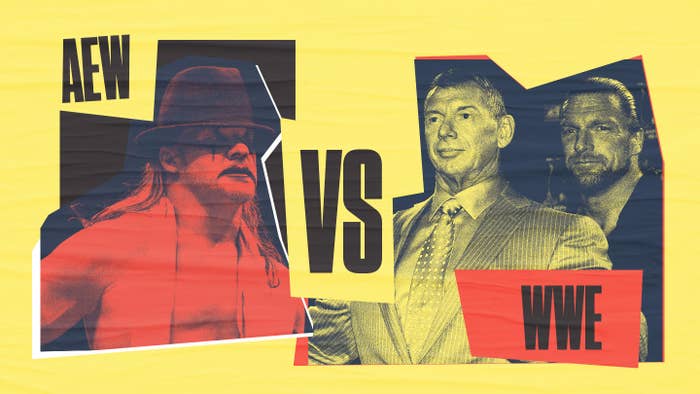 On October 2, two high-profile, professional wrestling companies clashed head-to-head for the first time—the first showdown in what has become colloquially known as the Wednesday Night Wars. In one corner is WWE, which has commanded the wrestling industry with its glitzy, "sports entertainment" brand of scripted combat. 
In the other corner is All Elite Wrestling, the brand-new upstart promotion. Bankrolled by the Khan family, which also owns the Jacksonville Jaguars, AEW has positioned itself as a threat to WWE's dominance. It offers an alternative to disillusioned fans who feel that WWE has fallen into a creative rut.
Every Wednesday night, the WWE's NXT and AEW's Dynamite square off. Currently, Dynamite is AEW's only television show and features the company's top stars. NXT is WWE's developmental league, where newly signed talent and homegrown wrestlers get acclimated to the "WWE style" of doing things. 
But in practice, many diehard WWE fans regard NXT as superior to the Raw and Smackdown "main roster" shows, with a greater emphasis on in-ring action, improvisation, and personal expression. What it lacks in mainstream star power, it makes up for in heart and quality.
For the purpose of this analysis, we'll be comparing the Wednesday shows—WWE NXT and AEW Dynamite. Who's been coming out on top for the past two months? We'll break it down and let you decide.
Best Presentation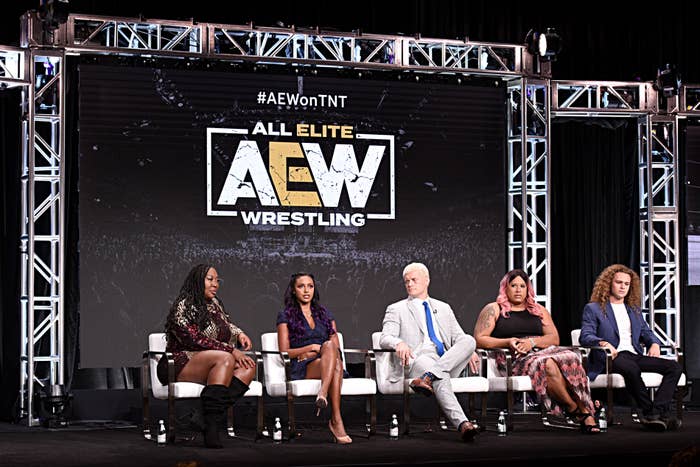 Best Talent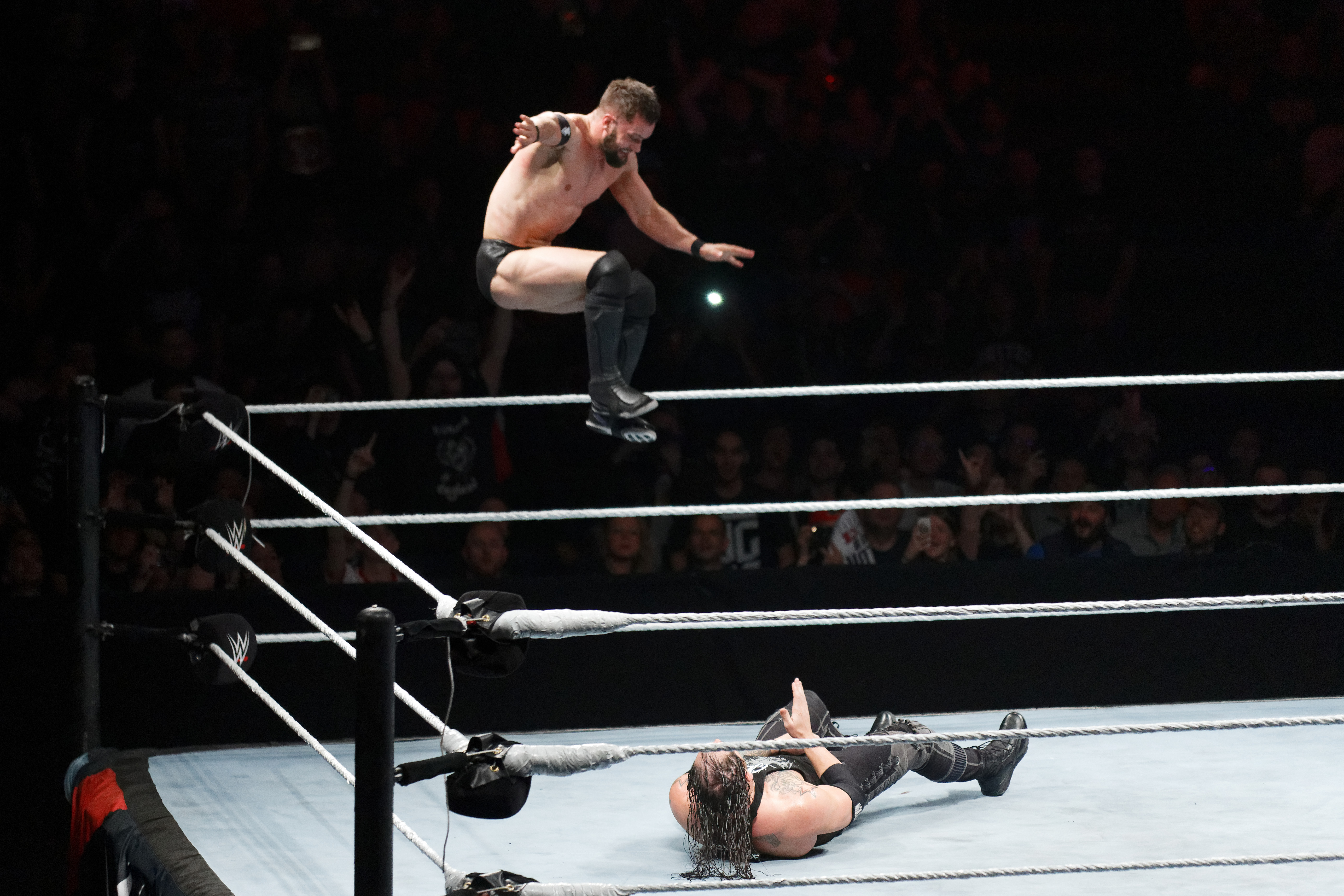 Best Highlights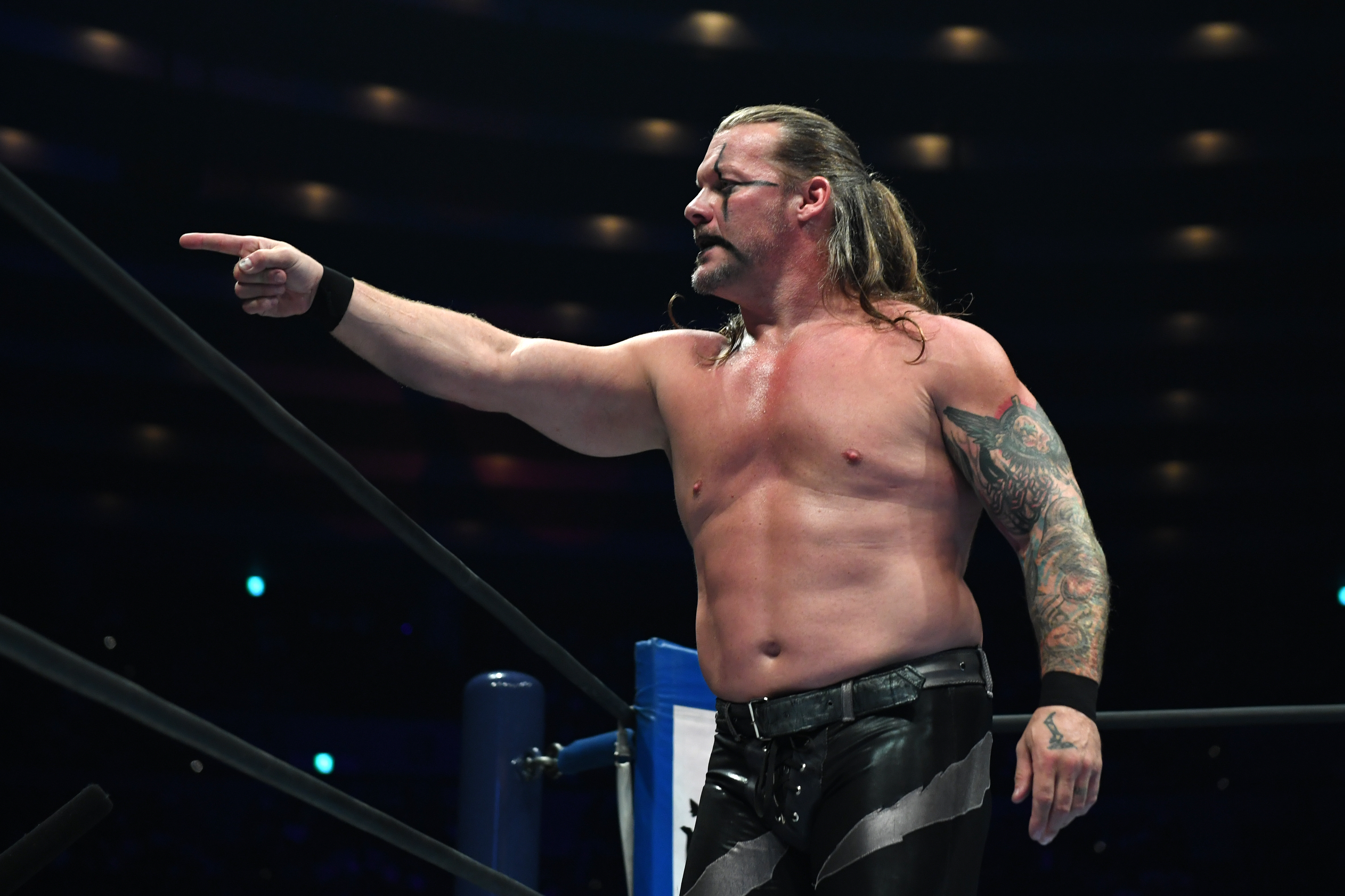 Best Matches
Best Storylines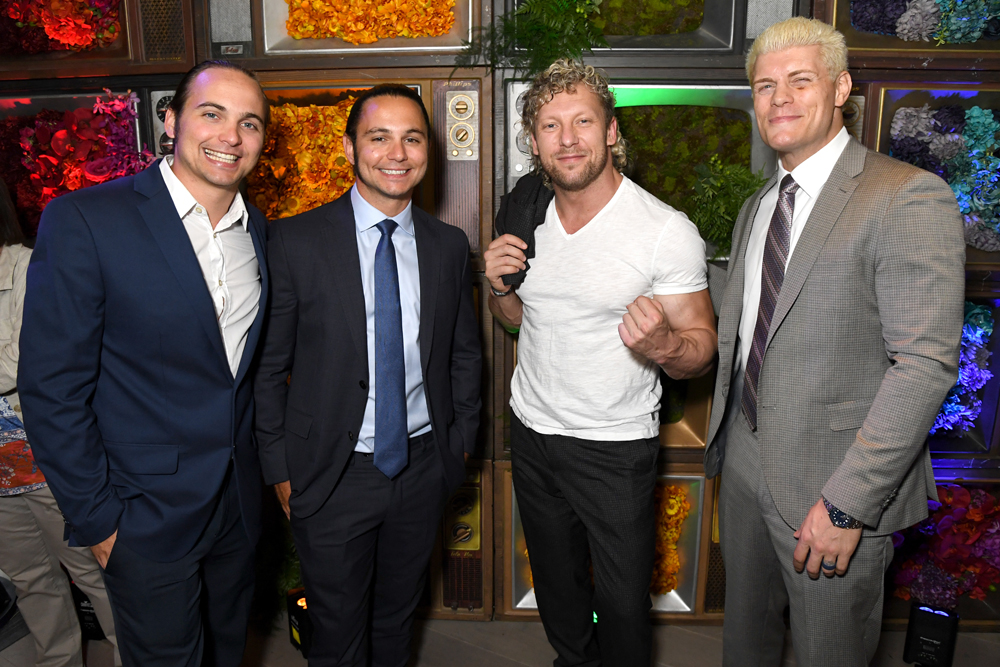 Best Commentary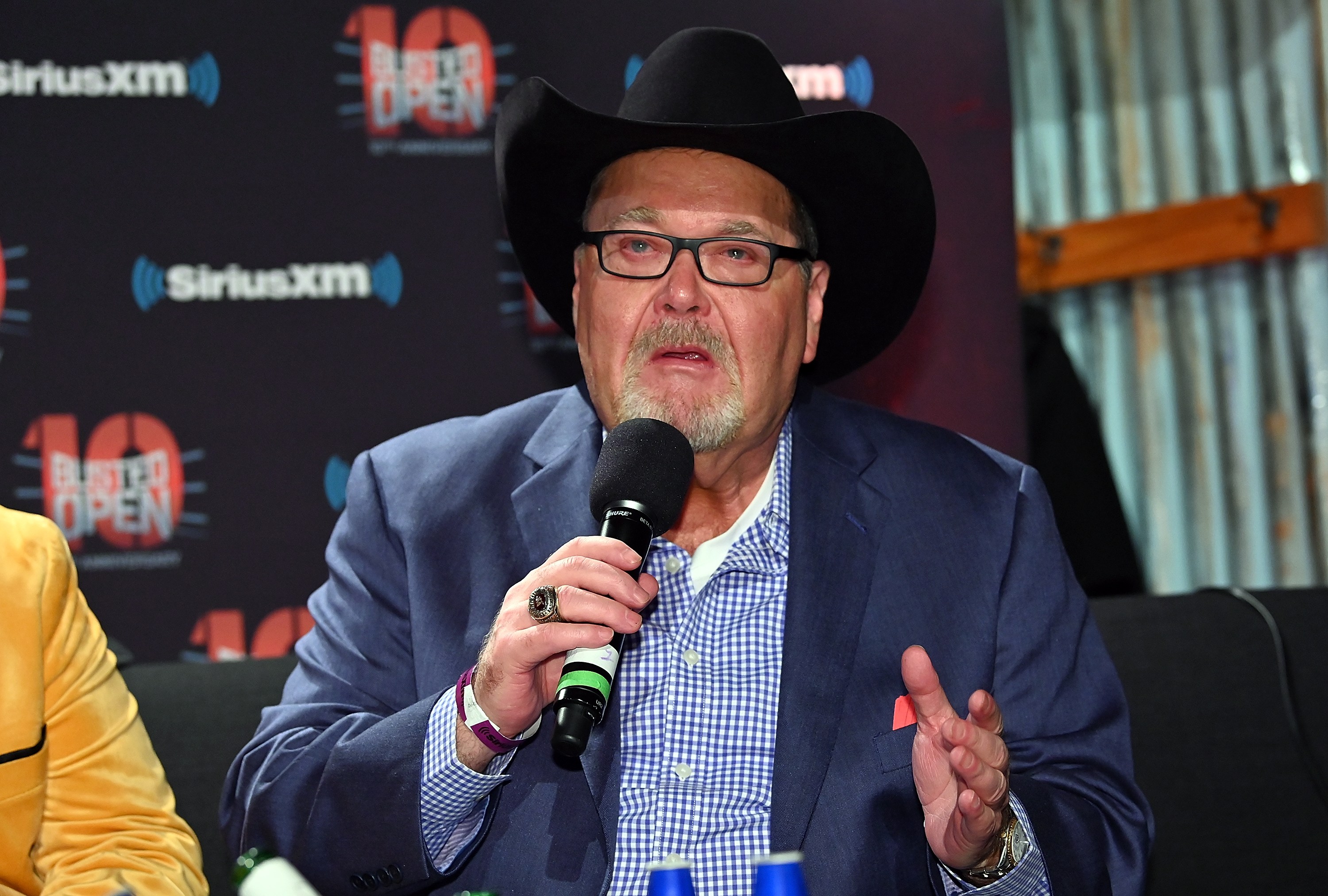 Best Ratings
Who's Winning?