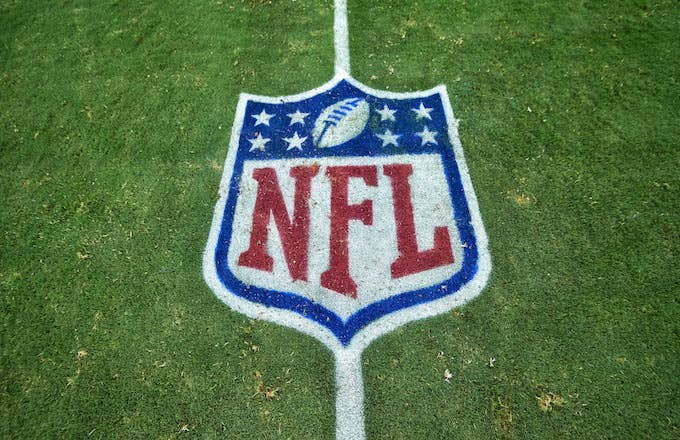 TMZ has learned that NFL Enterprise, the company behind the network, has denied any wrongdoing in their response to the sexual harassment lawsuit filed by former employee Jami Cantor. The response claims that Cantor "approved, consented to, authorized, and/or ratified" any of the actions she calls on as misconduct by the network's on-air talent in the suit.
The suit includes the names of former NFL players Marshall Faulk, Heath Evans, Ike Taylor, Donovan McNabb, and Warren Sapp, as well as former NFL Network executive producer Eric Weinberger. Cantor claims Faulk pulled out his genitals in her presence and asked her "deeply personal and invasive questions" about her sex life. The former wardrobe stylist alleges that she received "sexually inappropriate" photos from Taylor, in addition to a video of himself allegedly masturbating in the shower. McNabb is being accused of sending explicit text messages while Sapp allegedly bought her a sex toy for Christmas.
NFL Enterprise is maintaining that any issues brought up by Cantor during her time with the network were properly handled and addressed. 
Faulk, Evans, and Taylor remain under suspension by the network while McNabb and Davis have already been fired.