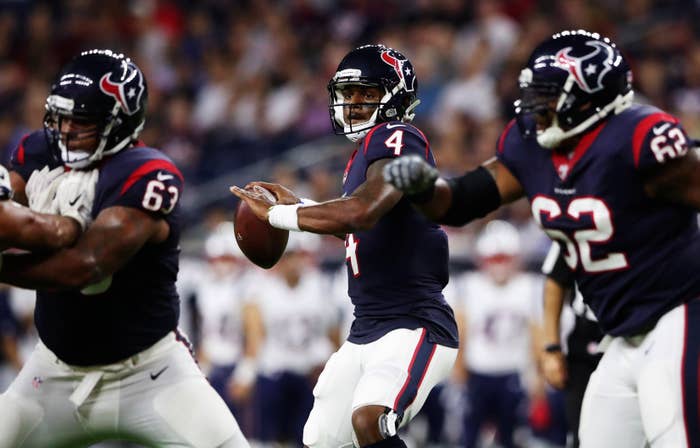 Deshaun Watson's tenure in Houston is finally coming to an end after it was announced last week that Harris Count, Texas would not pursue criminal charges against the star quarterback relating to the 10 criminal complaints filed against him. Though more legal proceedings await Watson, who has been accused by 22 women of various forms of harassment and sexual assault, it looks like he'll be back in action this upcoming season. As soon as this news broke last Friday, interested NFL teams assembled in quick order to make their pitch to Watson.
Even with the baggage that Watson comes with, the 26-year-old passer will join rare company when he is traded. He's an established elite quarterback despite playing on one of the weakest rosters in the league since joining the Texans in 2017. To see such a dynamic, skilled, and efficient star dealt in his prime is almost unprecedented.
To date, only four teams have been verified as part of the recruitment process for Watson. The Saints, Falcons, Panthers, and Browns each made their pitch for Watson to waive his no-trade clause and accept a trade to their franchise. There were also conflicting reports that the 49ers had interest, but they did not have a meeting set up at the time of publishing.
On Tuesday night, ESPN's Dianna Russini reported that Houston already had approved trades with New Orleans, Carolina, and Cleveland prior to their meetings in case Watson chose their franchise.
We'll delve into what each team can not only offer the Houston Texans but also Deshaun Watson. Not every situation is as attractive as the other and each team boasts unique assets.
Browns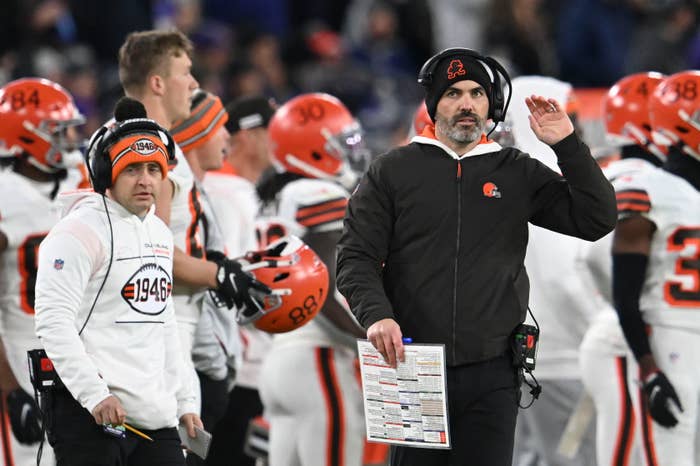 Saints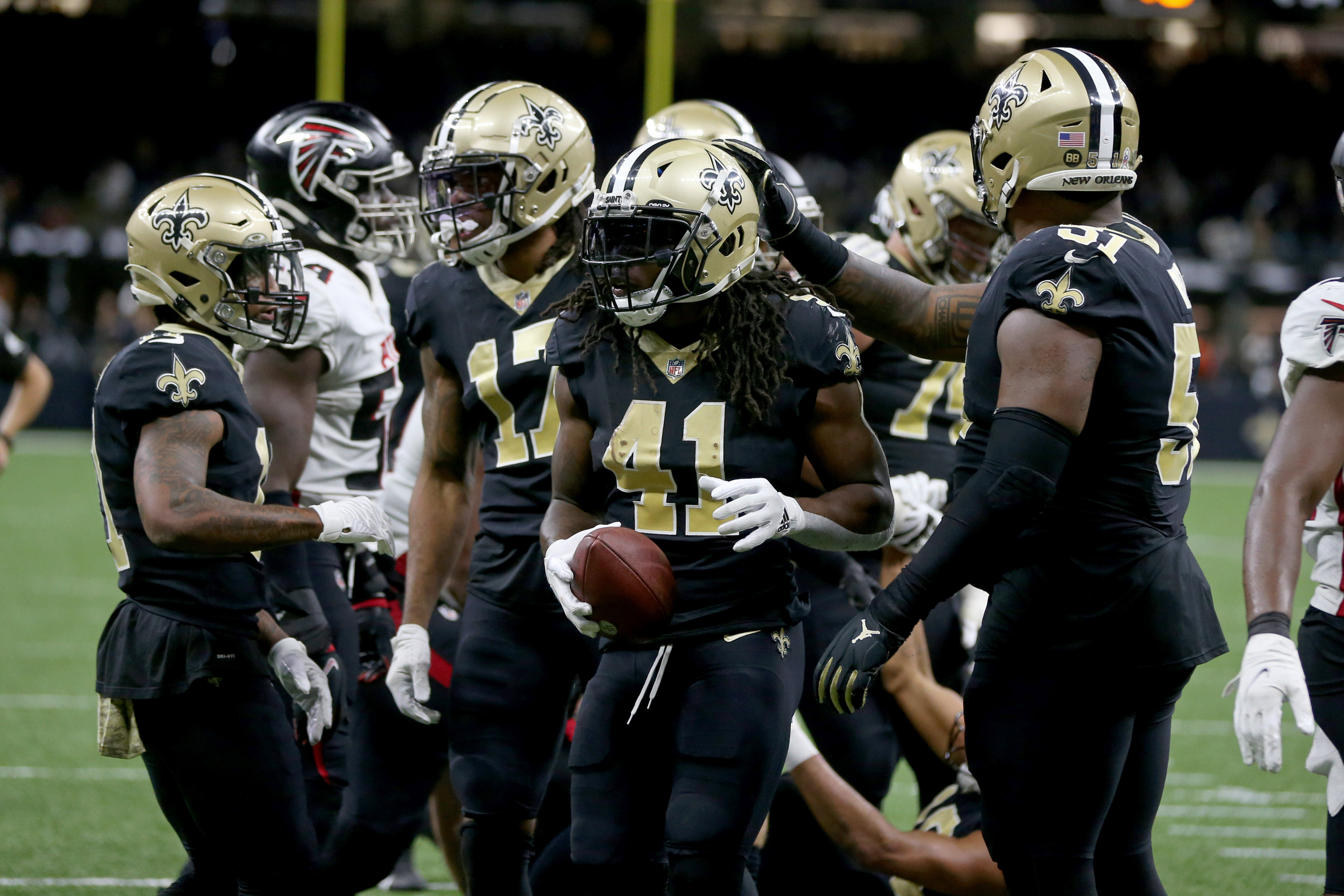 Panthers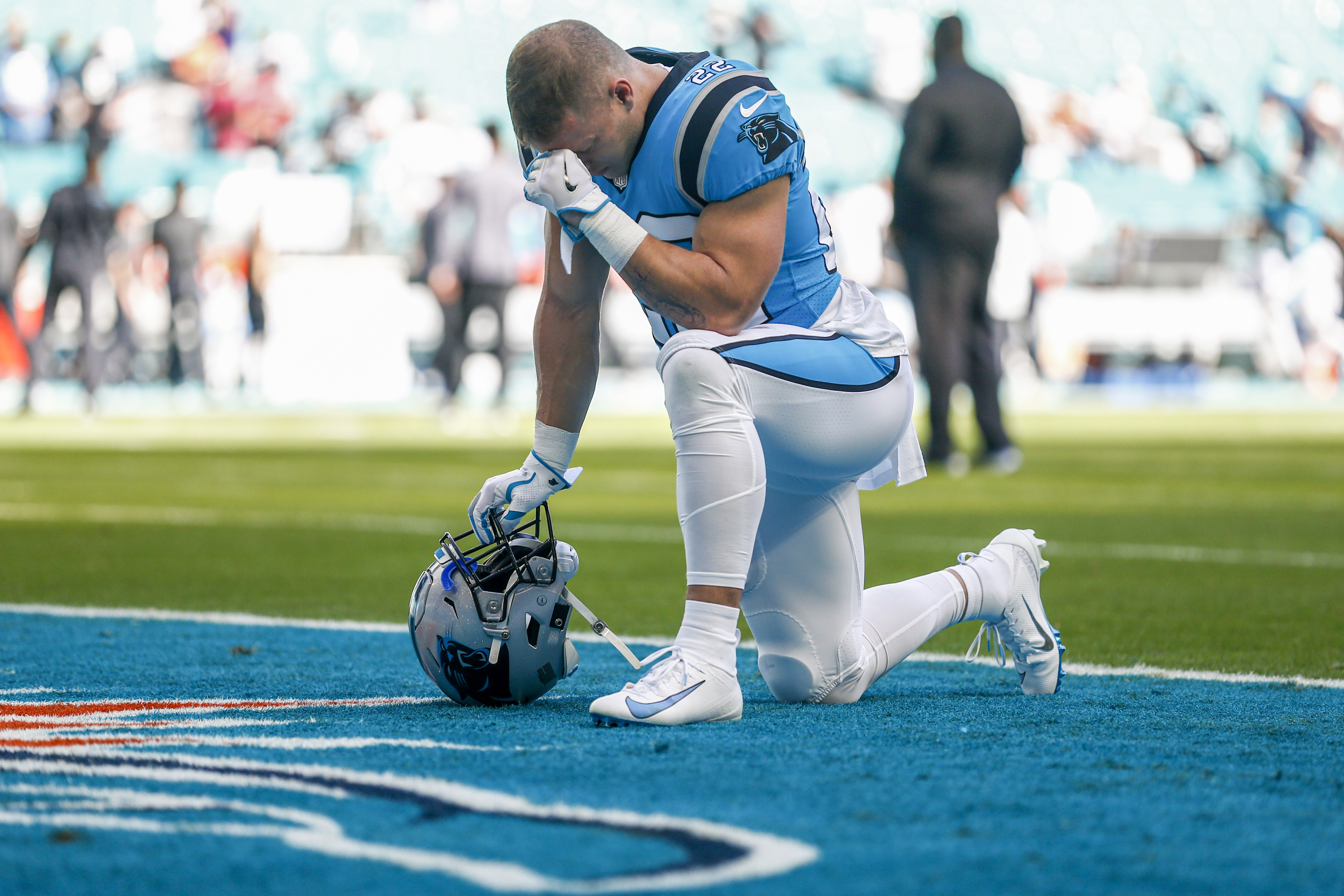 Falcons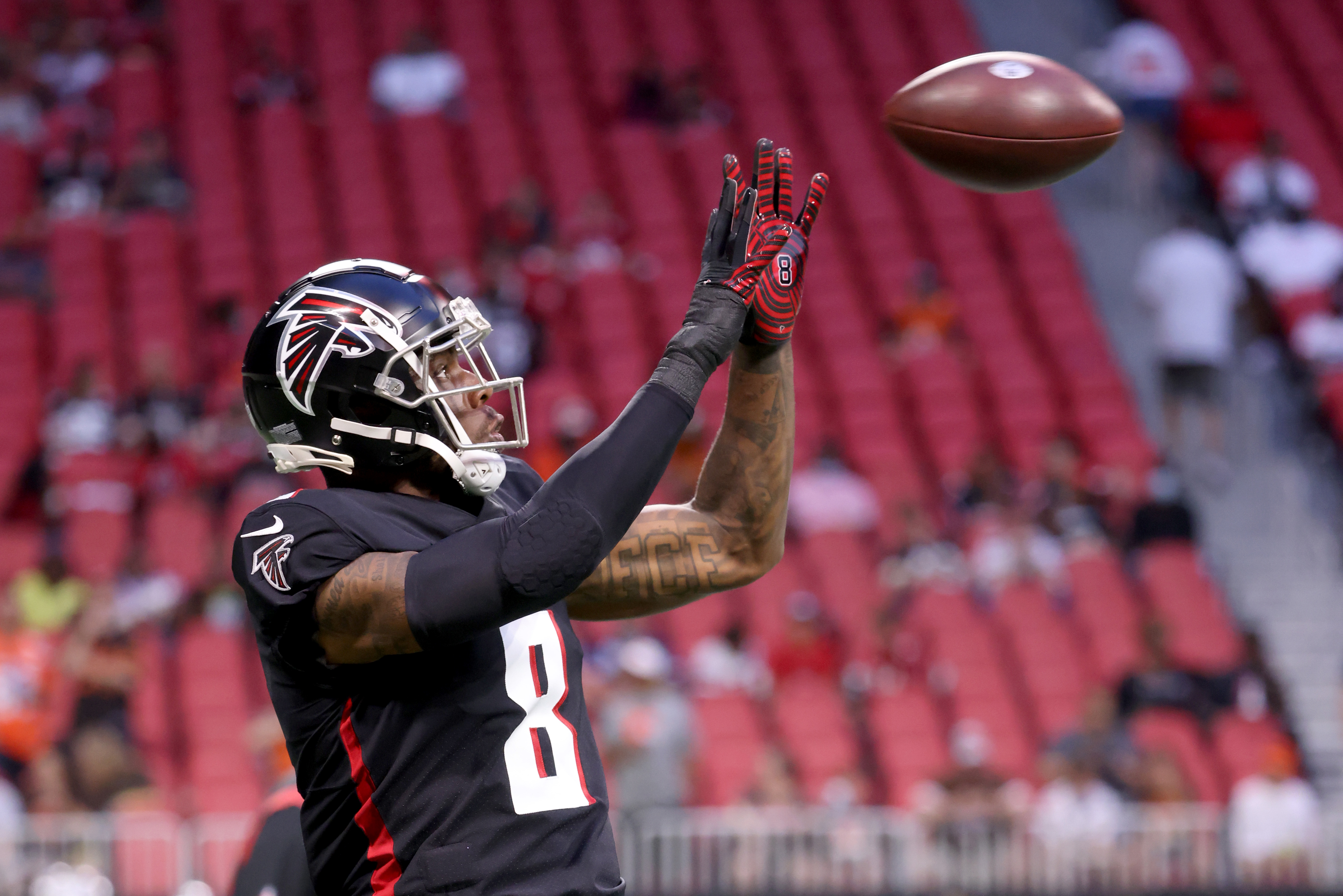 49ers