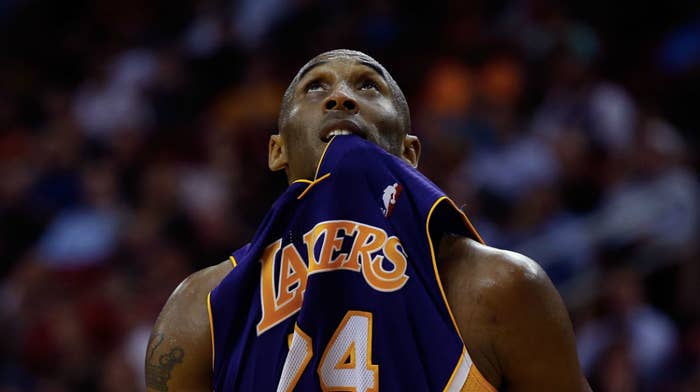 A Washington state high school principal has resigned after referring to Kobe Bryant as a "rapist," the local NBC affiliate reports. 
The head principal at Camas High School, Dr. Liza Sejkora, made a Facebook post on the same day Bryant and his daughter, Gianna, were killed in a helicopter crash. Although she doesn't mention the NBA icon by name, she does reference his 2003 sexual assault accusations.
"Not gonna lie. Seems to me that karma caught up with a rapist today," Sejkora wrote in a now-deleted post.
The post remained on her account for about an hour. Sejkora received backlash for the comment, leading the district to place her on leave. Also, the district superintendent, Jeff Snell, made it clear that he does not "support" Sejkora's remarks.
"It's hard for me to understand it. Anytime there's a loss of life, I hope that all of us come together and rally around that. It didn't come across that way," Snell said when asked about the post earlier this week. "That's really unfortunate."
The growing public outrage moved Sejkora to step away from her job. On Friday, Snell released a statement explaining that the school district has accepted Sejkora's resignation. 
"This has been a tumultuous week, however, I've been impressed with the level of professionalism our staff members have displayed as well as the caring and compassion from our families," Snell told that station. Sejkora also released her own statement announcing her resignation.
"I am working with the Camas leadership to resign my position as principal of Camas High School," Sejkora said. "Students and staff deserve to have a learning environment free of disruptions."