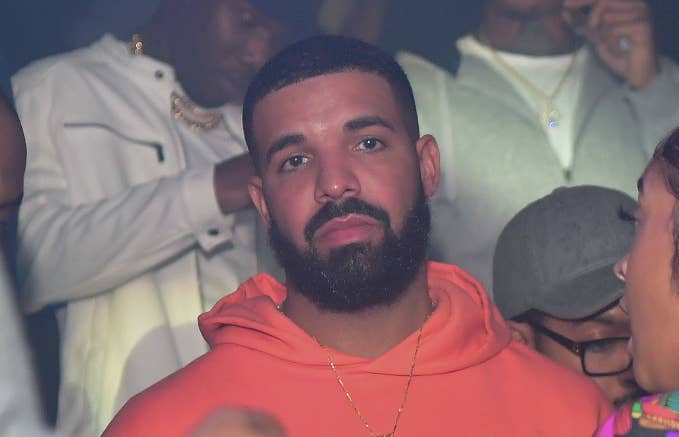 On Tuesday, the man who took the NFL by storm this season, Lamar Jackson, turned 23-years-old. Although he's a favorite to win the MVP and the Ravens had the best record in the league, fans think that Drake might have sabotaged the team's Super Bowl chances by wishing Jackson a happy birthday. 
As a Florida-native, Jackson brought the regional slang word "Truss" into the Ravens' locker room. Thanks to kicker Justin Tucker and running back Mark Ingram, "Truss"/"Big Truss" has transitioned from an inside joke to a viral sensation.
This prompted Drizzy to take to his Instagram story, where he showed off some custom sweatpants with "Truss" embroidered on them.
"More life happy birthday @new_era8," Drake wrote.
Historically, when Drake associates himself with a team/player, they tend to run into some bad luck. The idea of the "Drake Curse" got so bad that the AS Roma soccer club banned its players from fraternizing with Drake during the season. So it's no surprise that some people believe that Drizzy's well wishes actually hurt Lamar's post-season ambitions.
One person who doesn't seem to believe in the curse is Jackson in himself. When asked about the shoutout, the QB told the media that he and Drake developed a relationship prior to the rapper wishing him a happy birthday. This puts him in a similar category as LeBron James, Steph Curry, and Kevin Durant—one of Drake's superstar athlete friends. Unless you're Andrew Wiggins or Johnny Manzel, Drake's friends seem to be exempt from the curse.
Also, Drake effectively broke the curse when he (with some help from Kawhi Leonard) lifted the Toronto Raptors to their first NBA championship last year.