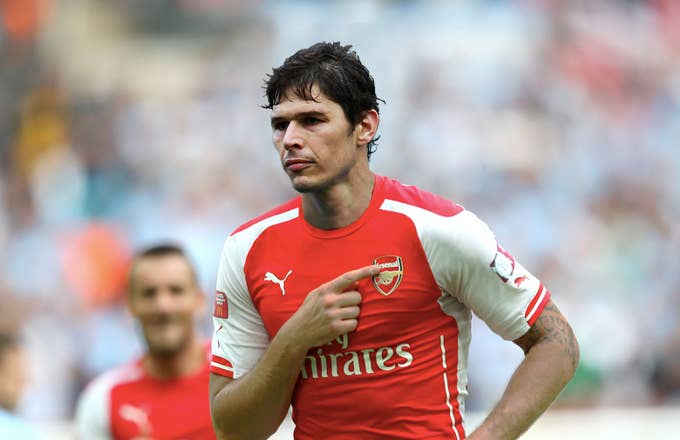 According to reports in Serbia, which are now being widely circulated by the British press, Arsenal are poised to make the shock signing of the summer: the recently released, 2.02m Birmingham City flop, Nikola Žigić.
Arsene Wenger is hitting the transfer market following injury to the club's top, prolific, only senior striker, Olivier Giroud. After being linked with the likes of Loïc Rémy and Edinson Cavani, the FA Cup holders are reportedly turning to a Serbian striker who scored only seven goals in the second tier of English football last season.
Cue Twitter outrage from beleagured Arsenal fans, who are only just recovering from signing crocked midfielder Kim Källström last January.

This transfer won't happen... but if it does, here are 9 reasons for Gunners to be optimistic.

1.
He's absolutely massive
2.
He'll score in cup finals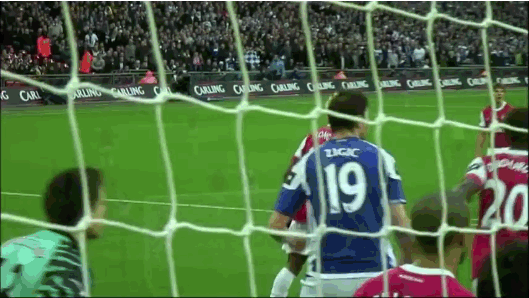 3.
He'll boss Barcelona in the Champions League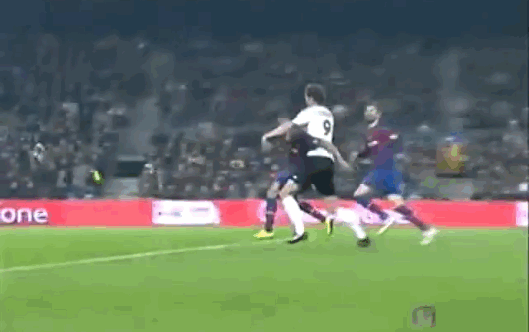 4.
Arsenal currently have the shortest team in the Premier League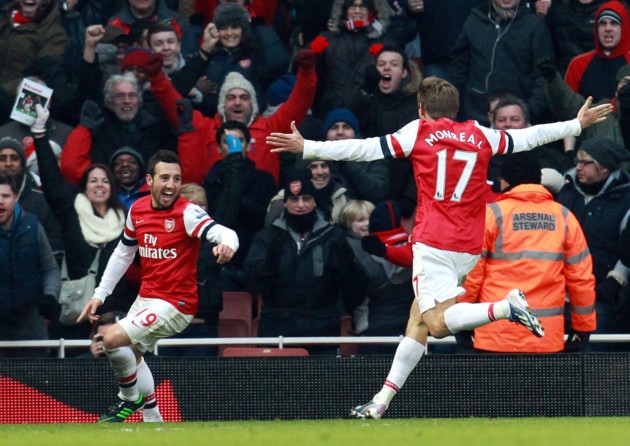 5.
He's more creative than Cavani*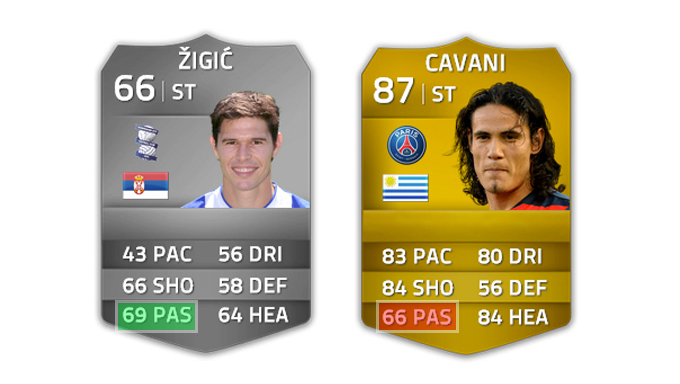 6.
He'll liven up the Christmas party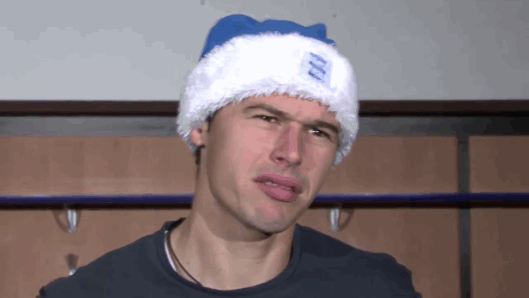 7.
It'll make Man United fans feel better about themselves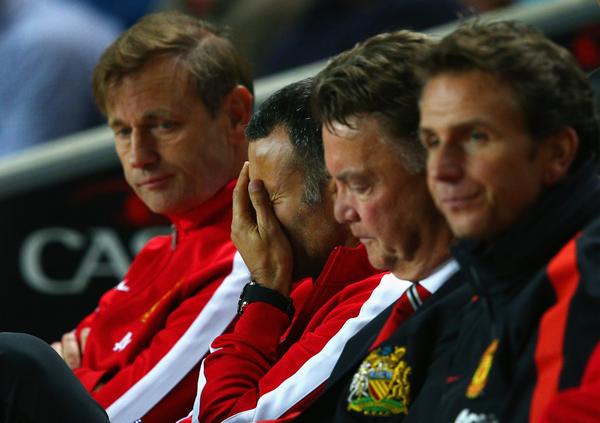 This transfer rumour has even got some Man United fans smiling. They'll soon stop once they realise Arsenal don't need to take Danny Welbeck off their hands anymore.
9.
It'll show Arsene Wenger is finally listening to fans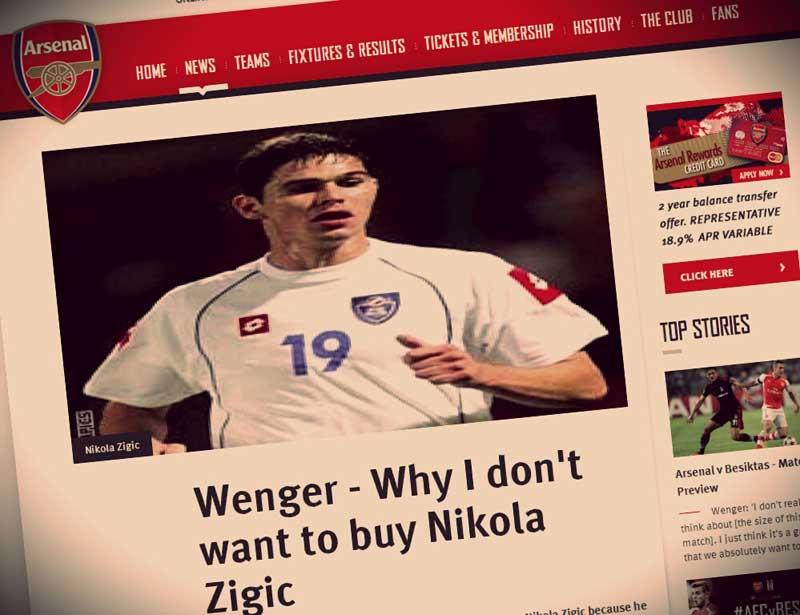 10.
He's got a better goals-to-games ratio than Robin van Persie