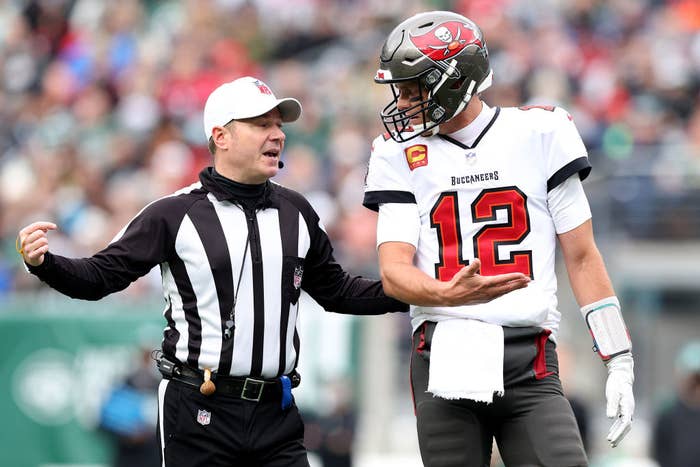 Get hyped all you want that your squad's in the dance, one of 14 teams that ended up being good enough to qualify for the NFL playoffs and, should they win enough games, potentially earns a chance to attain immortality in Super Bowl LVI. 
But I'm here to throw cold water on your good vibes and do my very best to curb your enthusiasm before the best football of the year kicks off next weekend. 
Because for all the reasons NFL observers can rationalize why this team or that team has the best chance of raising the Vince Lombardi Trophy in Los Angeles at SoFi Stadium Sunday, Feb. 13—or wherever the big game ends up being played, since the pandemic just won't let any of us live our best lives—I can point out at least one big reason why it ain't going to happen.
Sure, having the (likely) regular-season MVP under center should mean winning the Super Bowl is light work, but I have a stat that proves otherwise. No. 1 seeds have an overwhelmingly easier path to getting to the big game, but if you do some research, there's a big reason why you can eliminate the top team in the AFC from serious Super Bowl consideration. And while it's awesome having one of the most explosive offenses in all of football, what good is it when you have a coach who manages the clock worse than 99 percent of Madden players? 
I think you get what we're going for with this one. Fourteen teams, one reason each why they won't win Super Bowl LVI, from stupid distractions to curses to quirky statistics. Let the record show we warned you it was fait accompli for your favorite squad. 
AFC
Titans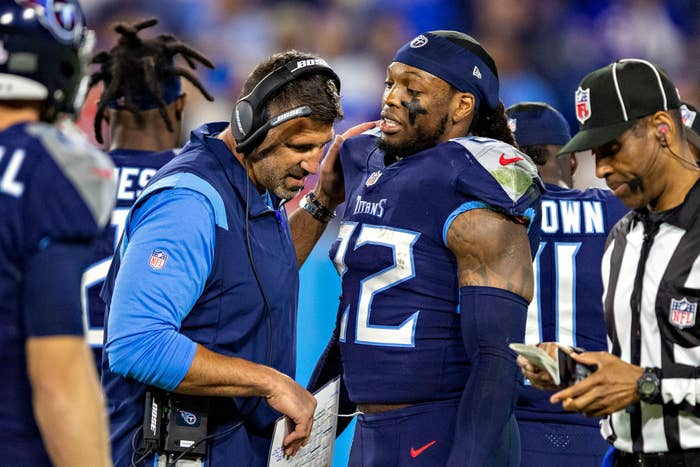 Chiefs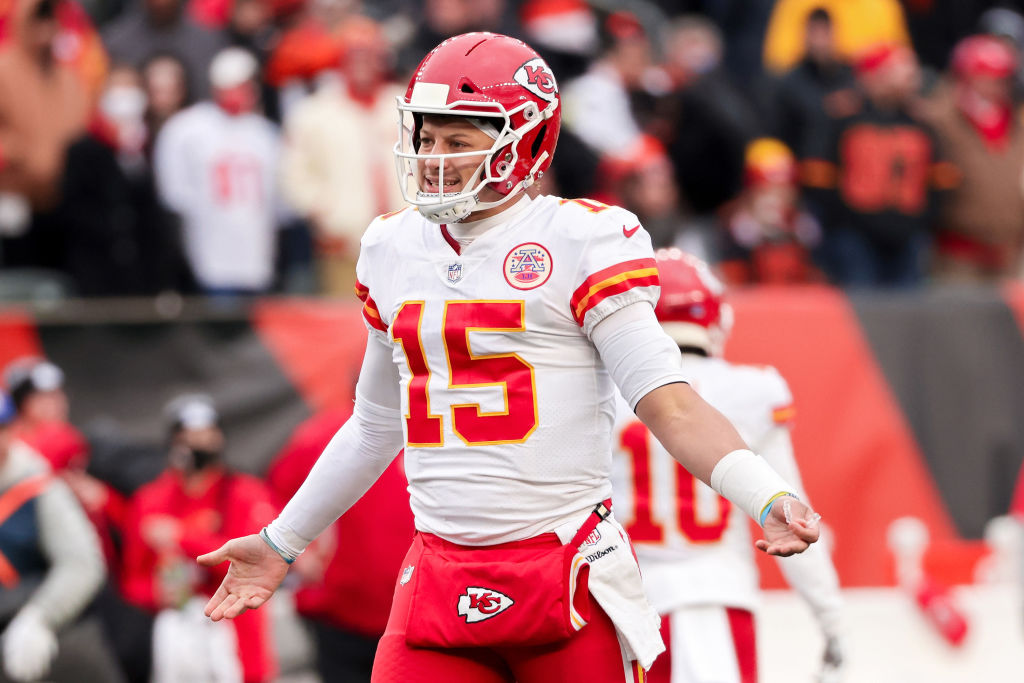 Bills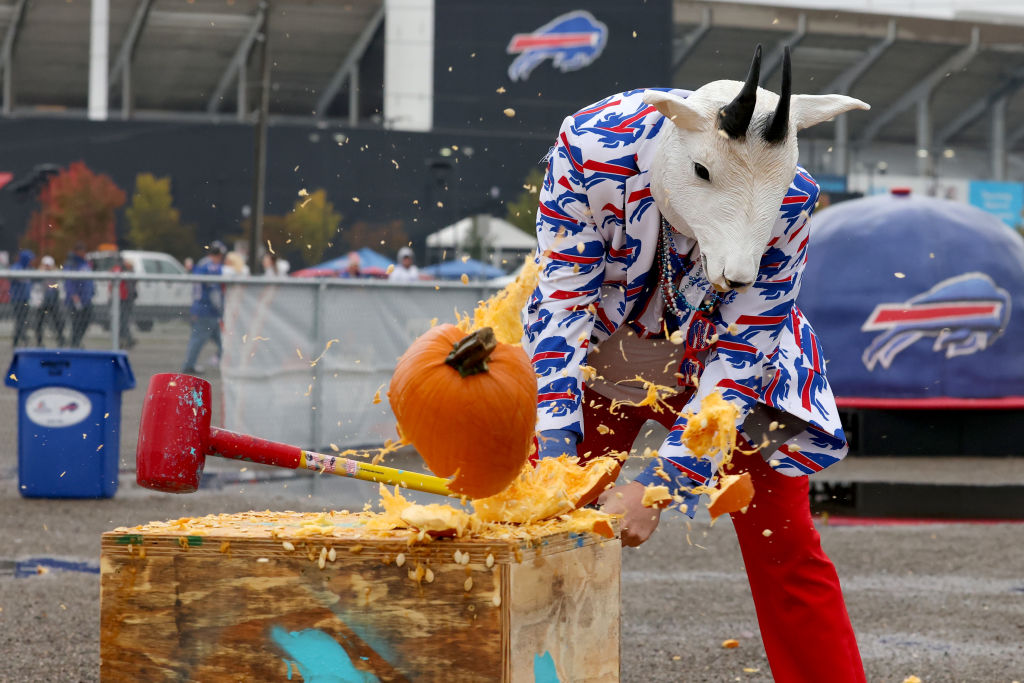 Bengals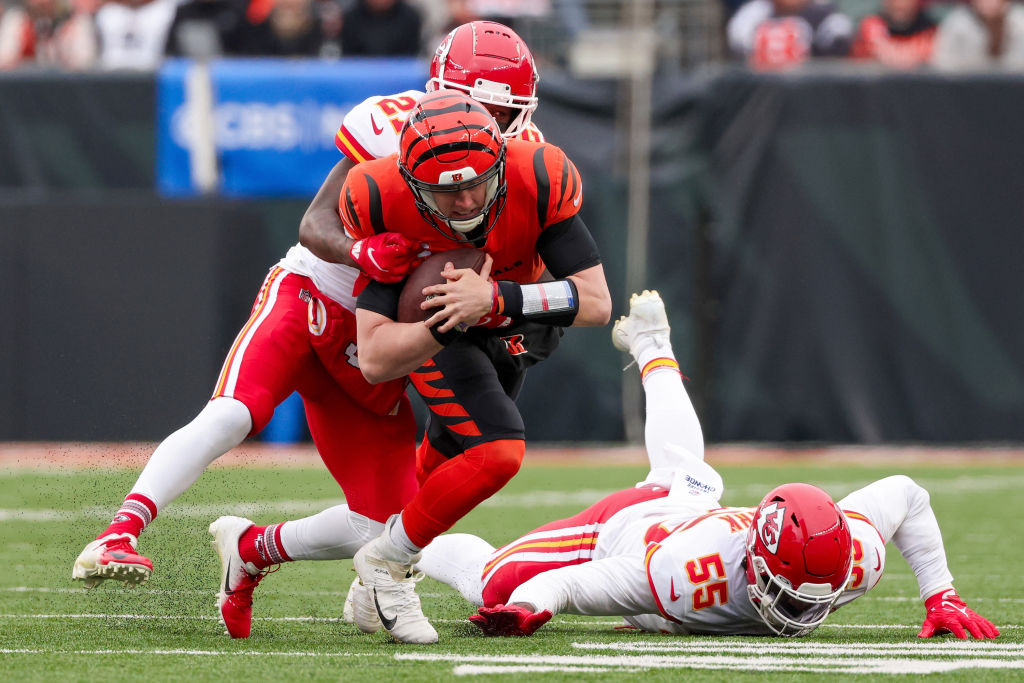 Raiders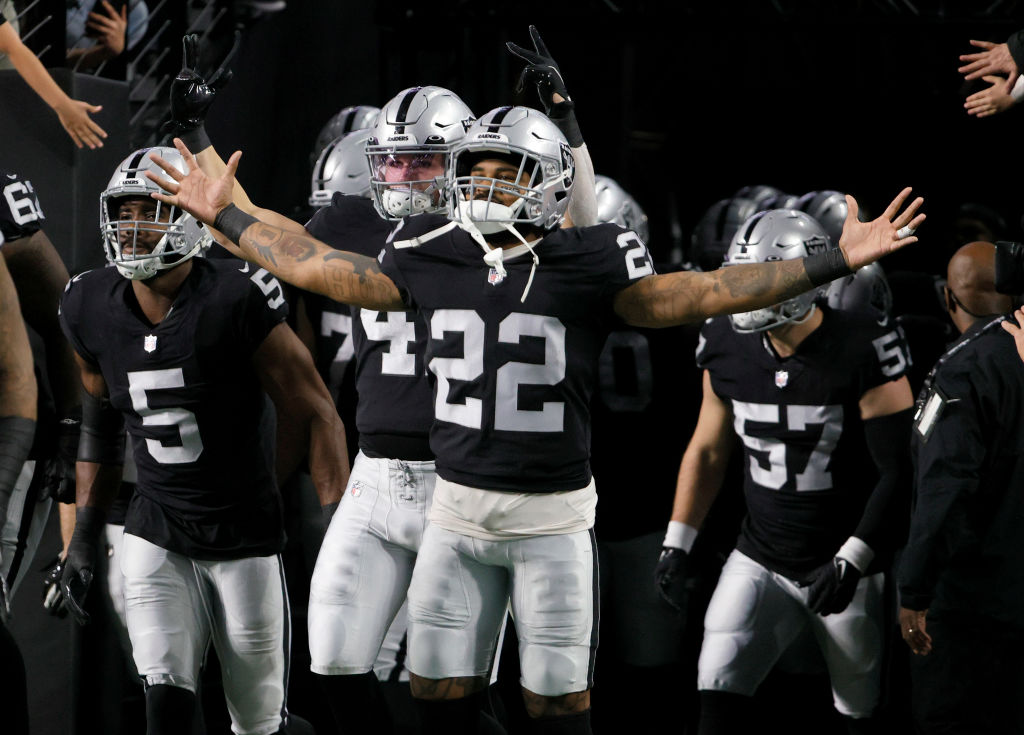 Patriots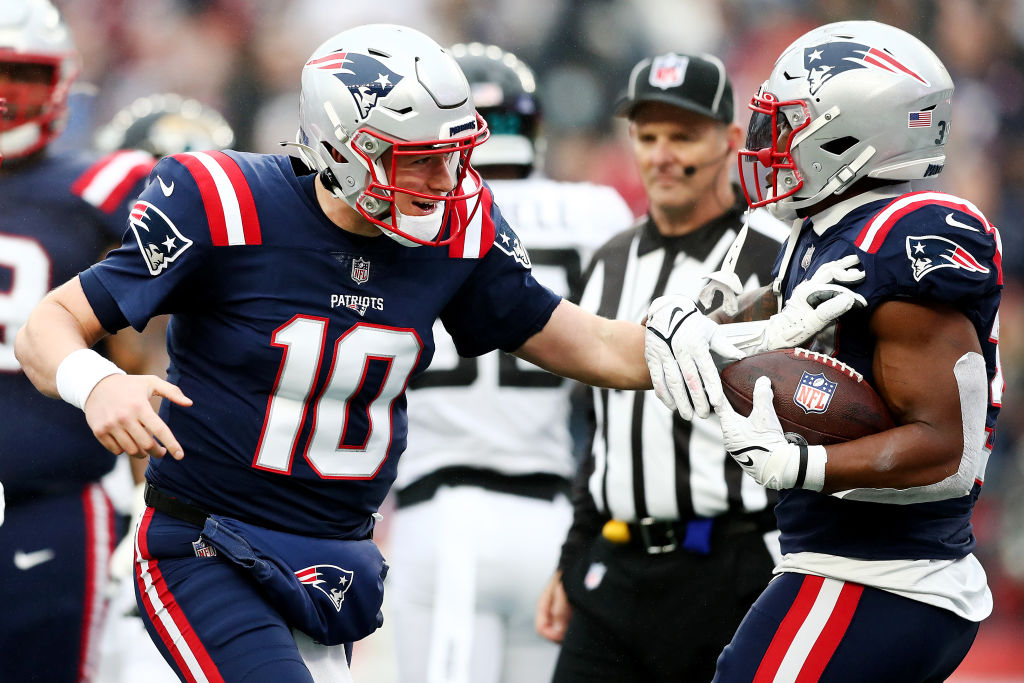 Steelers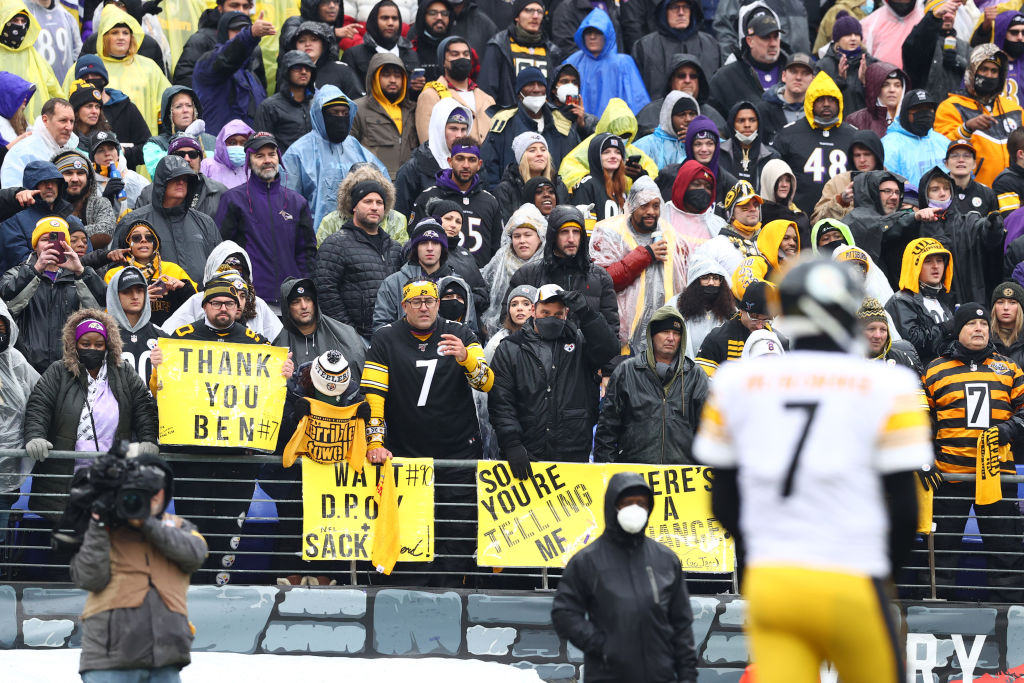 Packers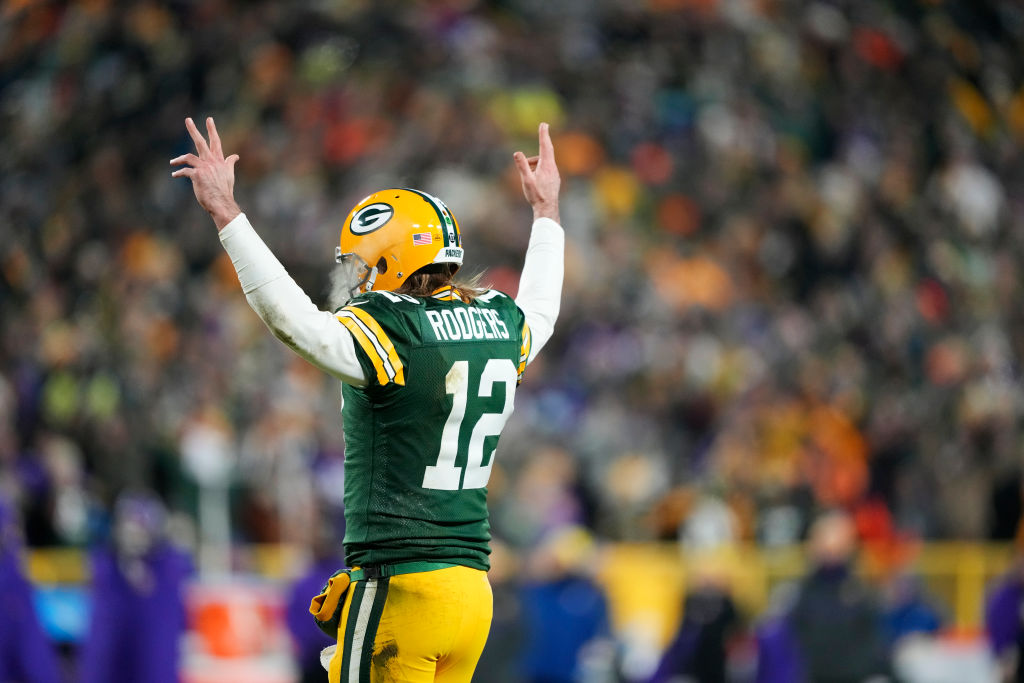 Buccaneers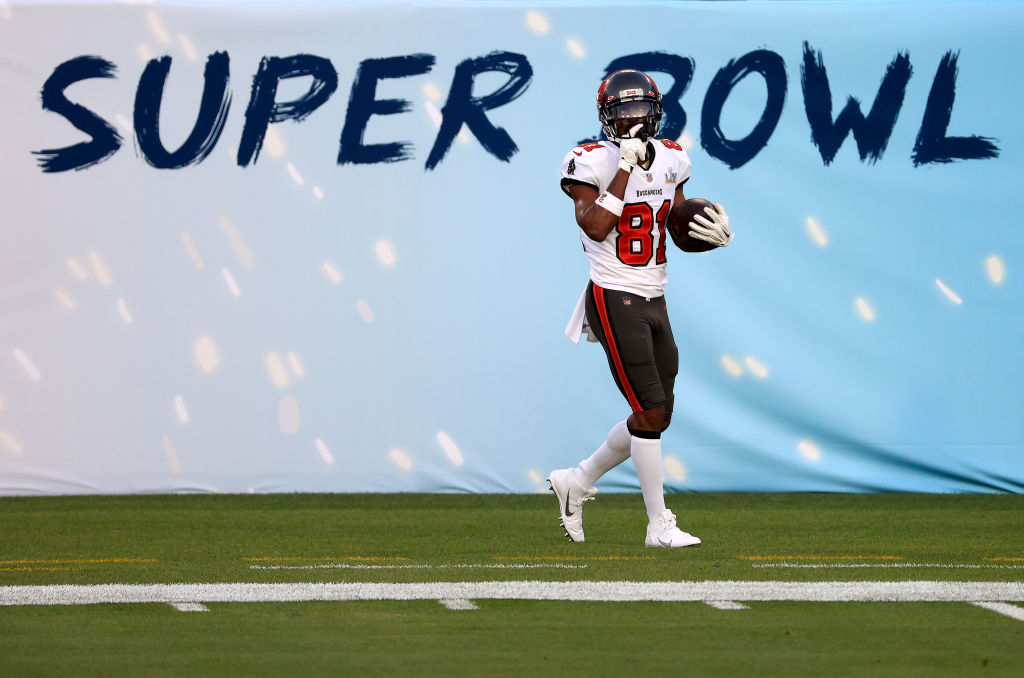 Cowboys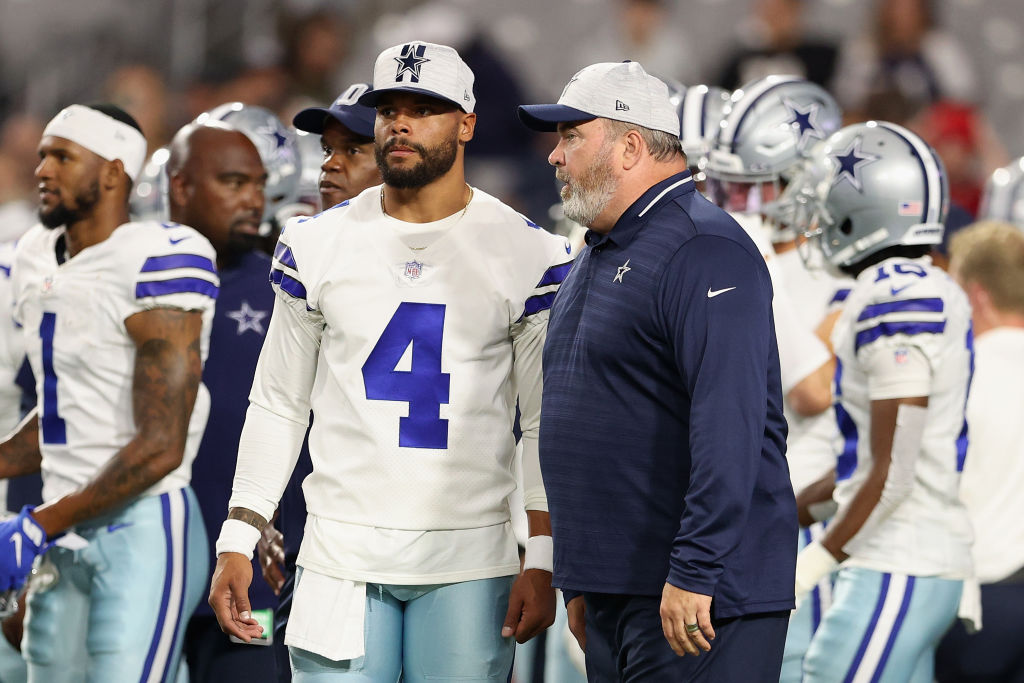 Rams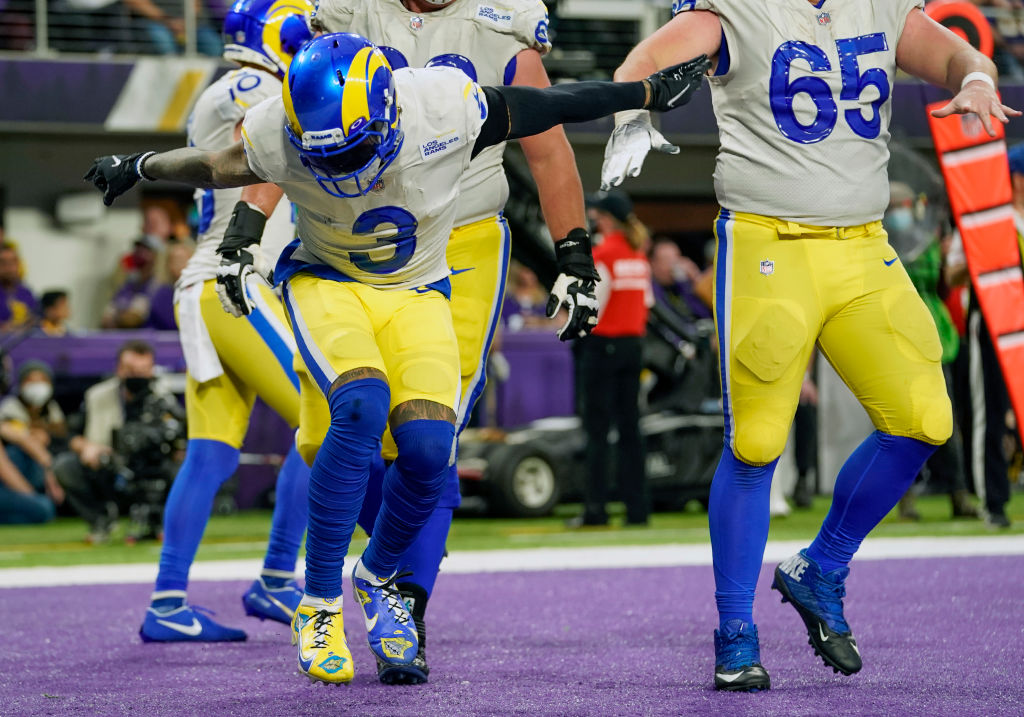 Cardinals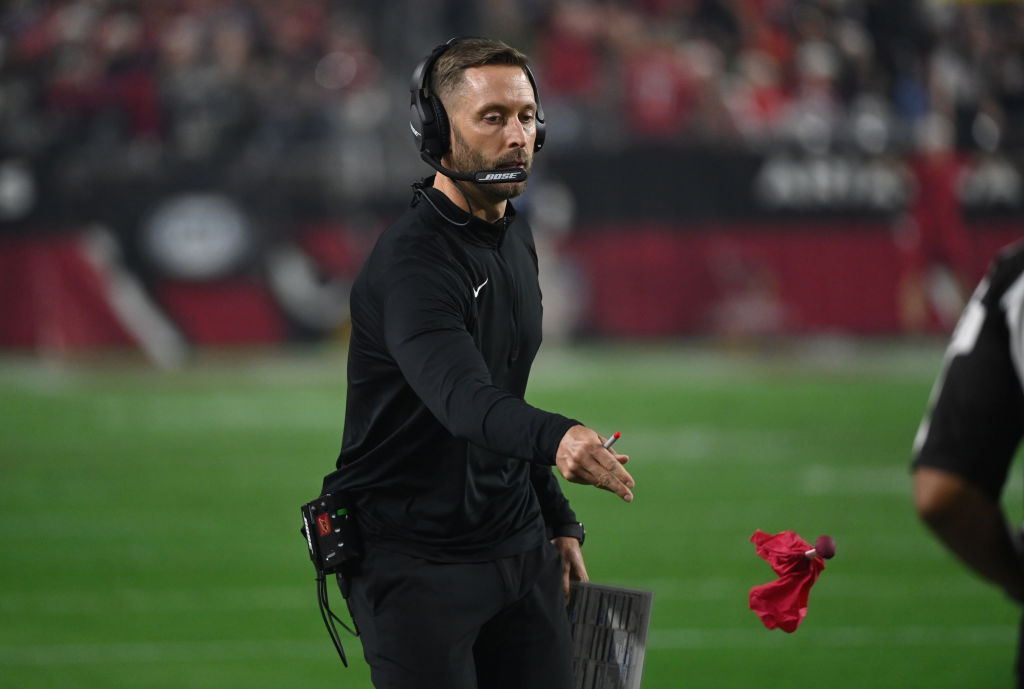 49ers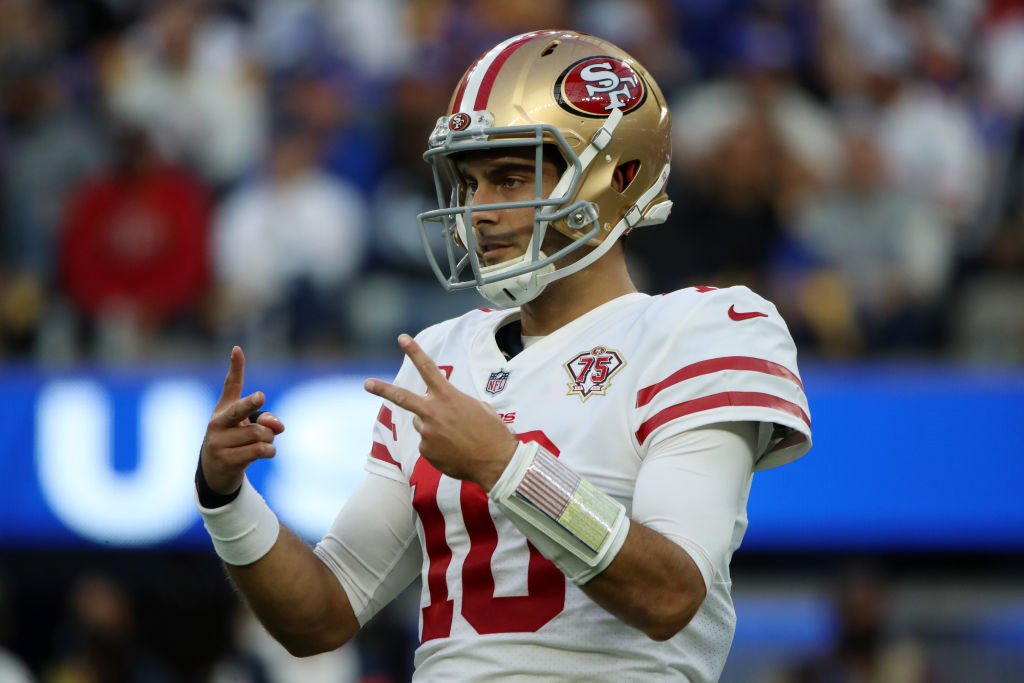 Eagles