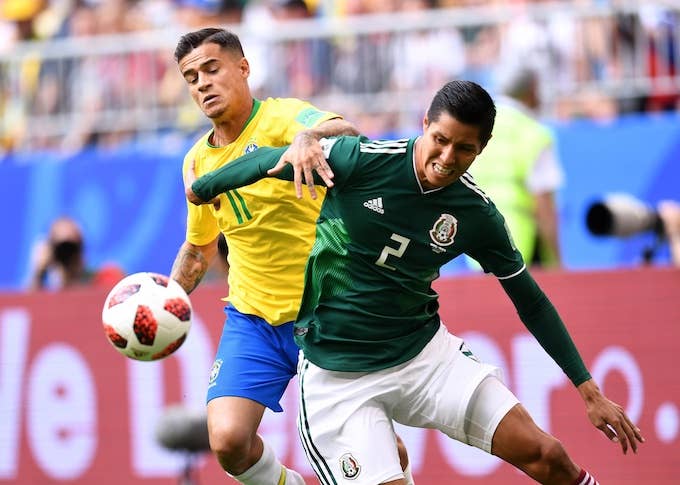 Week three of the World Cup brought both expected outcomes, like Brazil advancing, and stunning ones, like Russia overcoming Spain. Below, check out the most buzzworthy moments from the third week of the Cup, in addition to a primer on what's coming next.
France Outlasts Argentina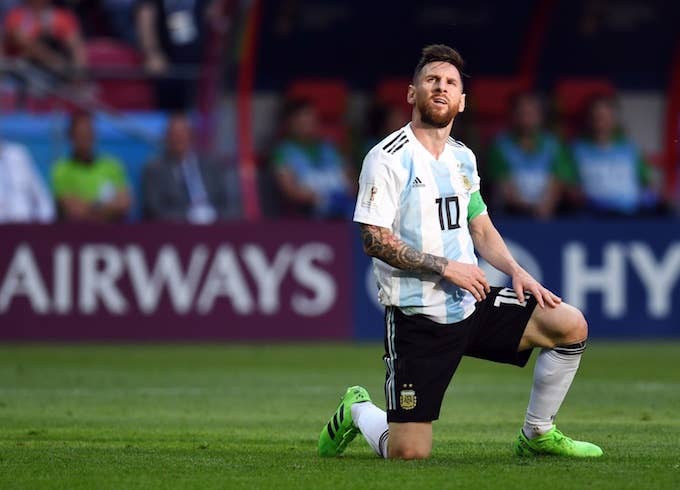 Saturday, in the tournament's 50th match and the first Round of 16 contest, France bested Lionel Messi and Argentina, 4-3, in Kazan. Argentina had a 2-1 lead in the second half.



Argentina take the lead! 🇦🇷





Messi's shot gets redirected into the back of the net by Mercado to make it 2-1 just minutes into the second half. pic.twitter.com/5jpBjCbdmy


— FOX Soccer (@FOXSoccer) June 30, 2018
But it all went downhill after Benjamin Pavard knotted the game with a brilliant finish.
It then took only 11 minutes for France to go up 4-2.
With the loss, Argentina was eliminated.
Uruguay Eliminates Portugal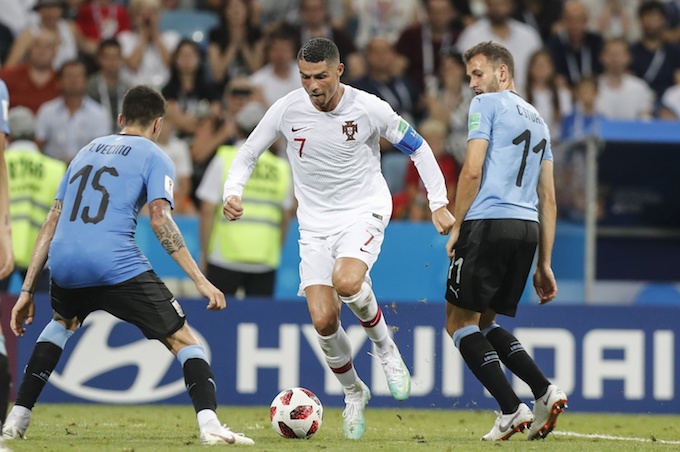 The other biggest name in the tournament—Cristiano Ronaldo—was also eliminated Saturday, as his Portugal squad fell 2-1 to Uruguay, whose Edinson Cavani scored twice in the W.
Portugal seemed in command for much of the game, maintaining possession for 67 percent of the time and amassing 20 shots to Uruguay's five, but couldn't convert when it mattered most.
Russia Tops Spain in PKs
Host country Russia advanced after a highly competitive match with Spain in Moscow Sunday. Spain had a chance to seal the win in the final minutes of regulation but couldn't make it happen.
It came down to penalty kicks, and Russia pulled out a 4-3 win, elating its native fans.
Brazil Bounces Mexico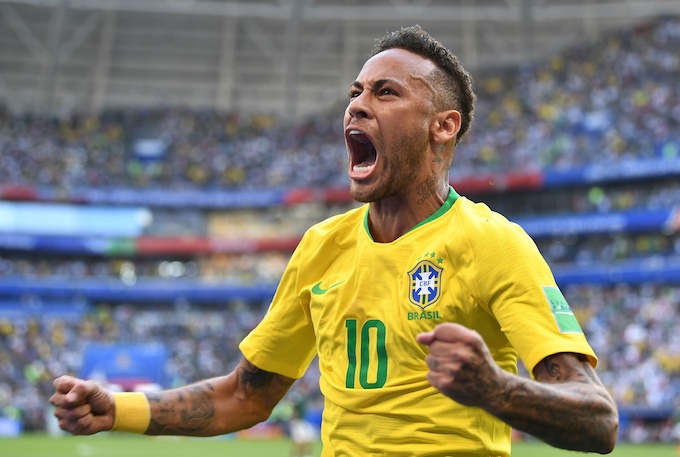 Mexico had a strong tournament and played well in the Round of 16, but ultimately it couldn't top heavily favored Brazil, which advanced with a 2-0 win. The score was 0-0 until Neymar got Brazil on the board.
With time winding down, Brazil's Roberto Firmino sealed the win.



FIRMINO MAKES IT 2-0!





Neymar's shot gets deflected into Firmino's path and the Liverpool man taps it home to double Brazil's lead. pic.twitter.com/myy7bXRehU


— FOX Soccer (@FOXSoccer) July 2, 2018
This Week