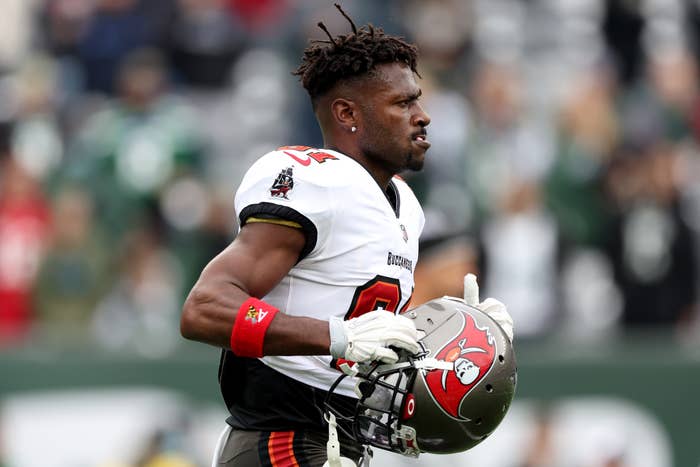 Antonio Brown's past four years have been tumultuous and dramatic, to say the least. As soon as you think AB has moved beyond it, another crazy story about the troubled wide receiver pops up on your Twitter feed.
The latest installment: Brown's meltdown during the Bucs' come-from-behind win against the Jets Sunday.
In the third quarter, the Bucs were surprisingly trailing the lowly Jets 24-10 when a visibly upset Brown launched into a tantrum on the sidelines. He removed his shoulder pads, threw his jersey, shirt, and gloves into the stands, and walked off the field.
Talk about drama.
Given the look-at-me antics, it wasn't too surprising when, following the game, Tampa coach Bruce Arians declared Brown was "no longer a Buc." Bye bye, Antonio.
With Brown apparently a free agent once again, let's track his fall from grace—it's been a long fall, indeed, since his glory years with the Steelers.
Brown Asks for Trade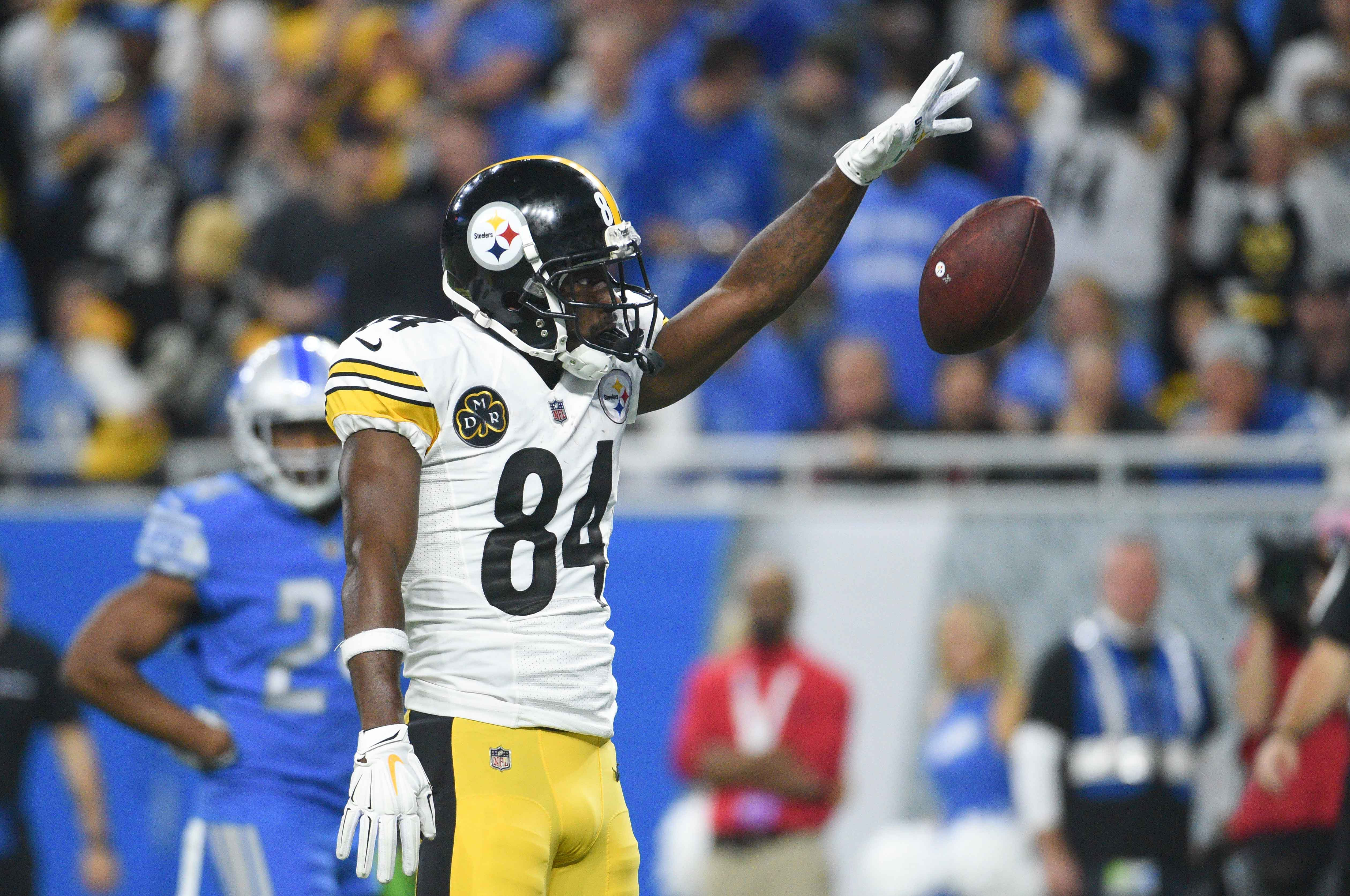 Hello, Oakland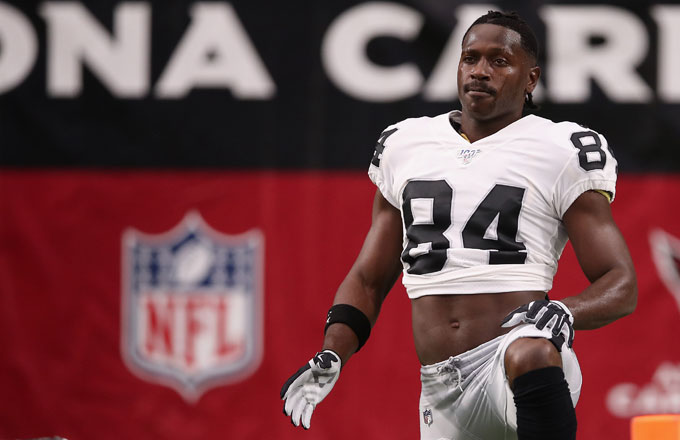 Beefs With Former Teammates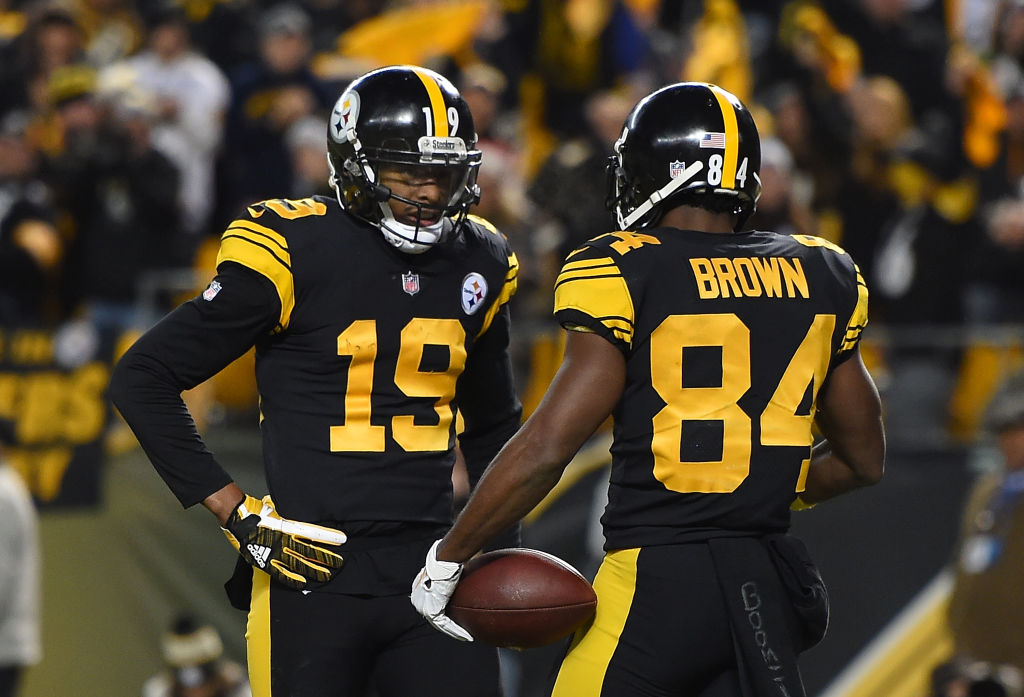 I Want My Helmet!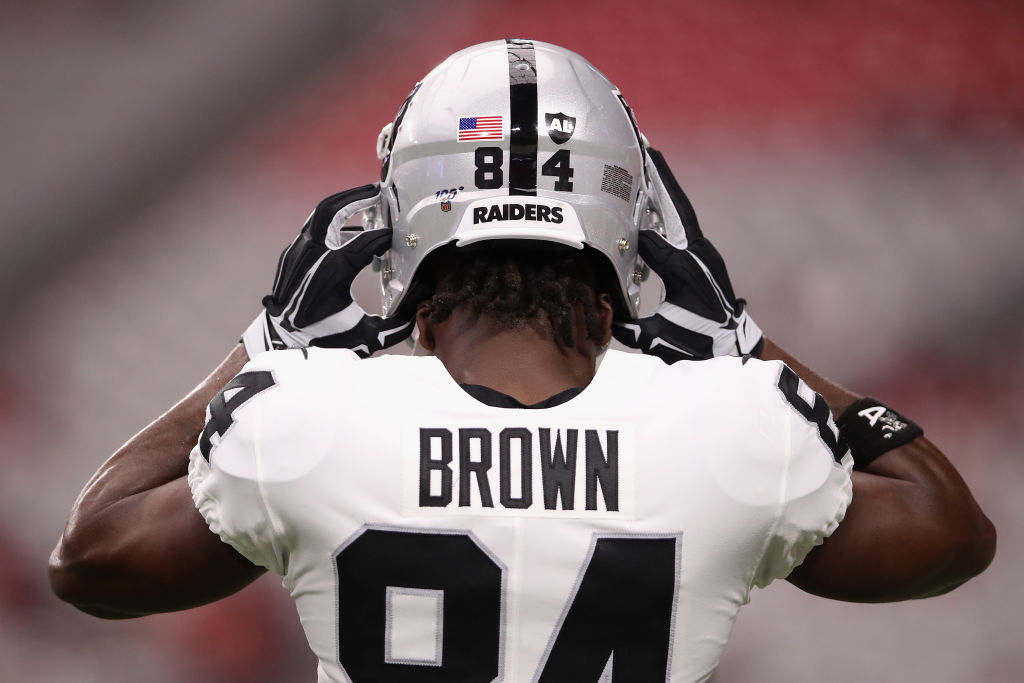 Raiders Fine Brown, Leading to Confrontation
Raiders Release Brown, Who Signs With Patriots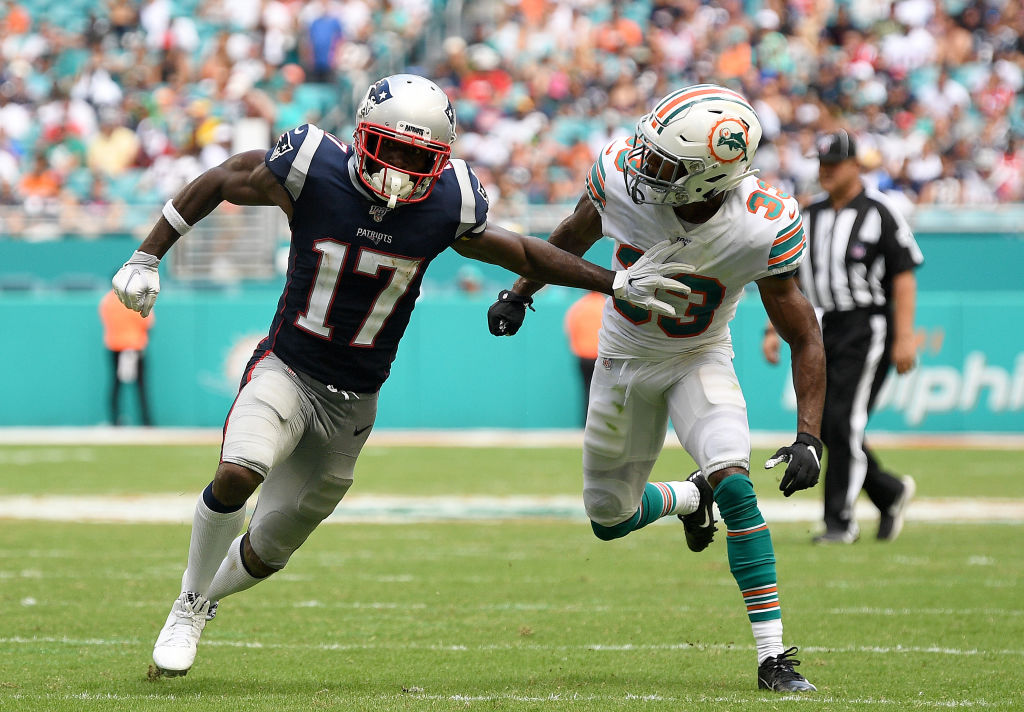 Lawsuits Allege Instances of Sexual Assault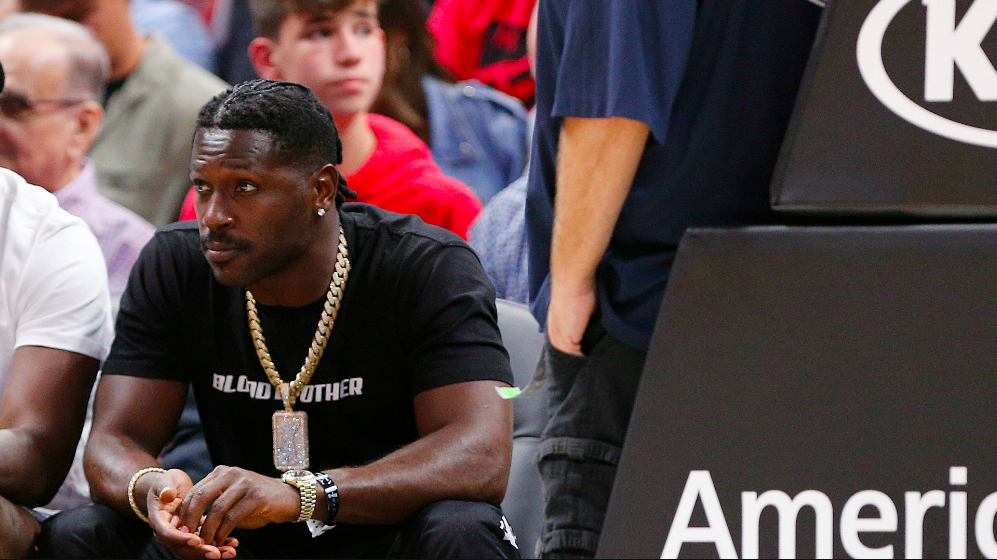 Agent Terminates Agreement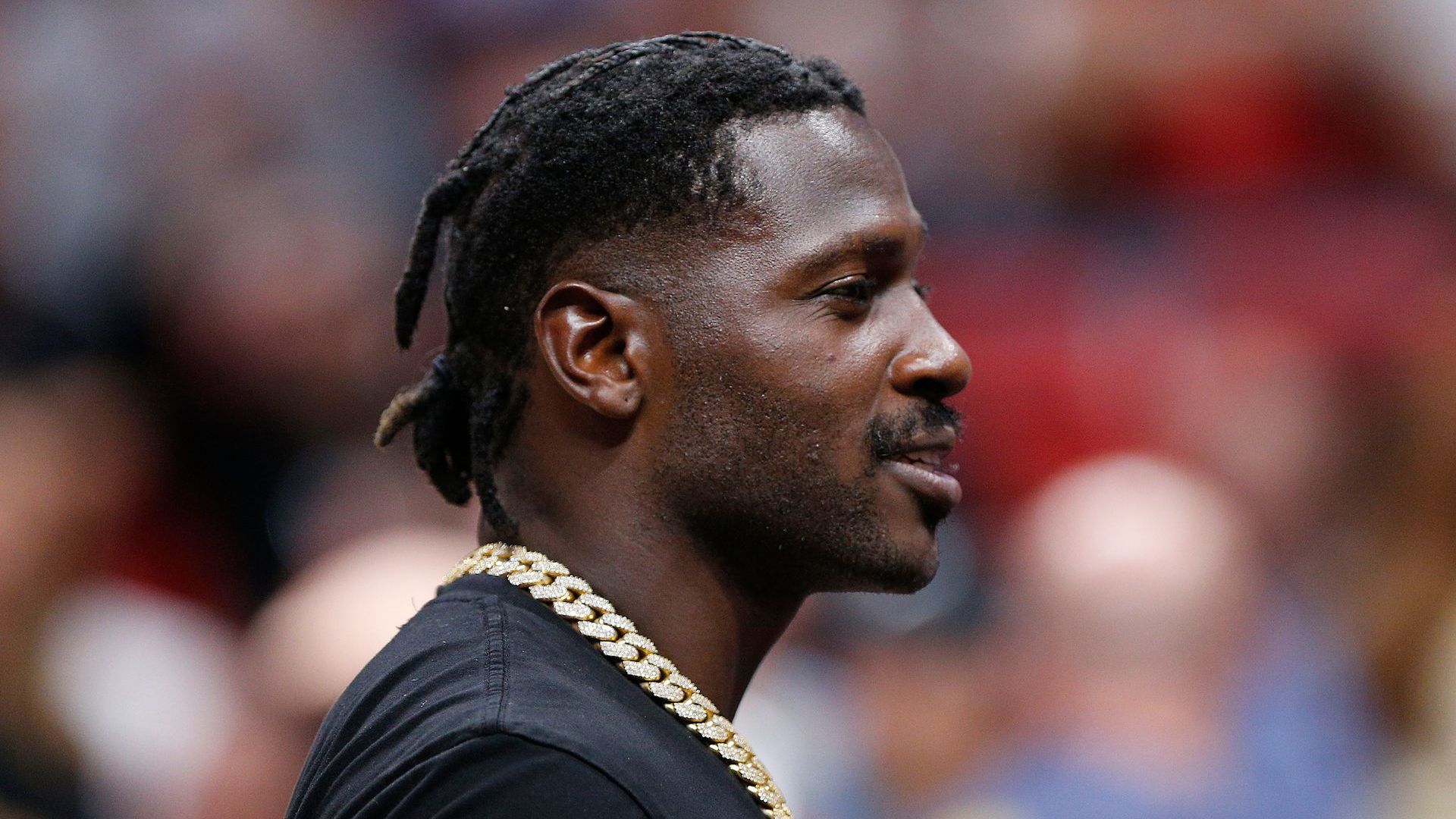 Brown Suspended Eight Weeks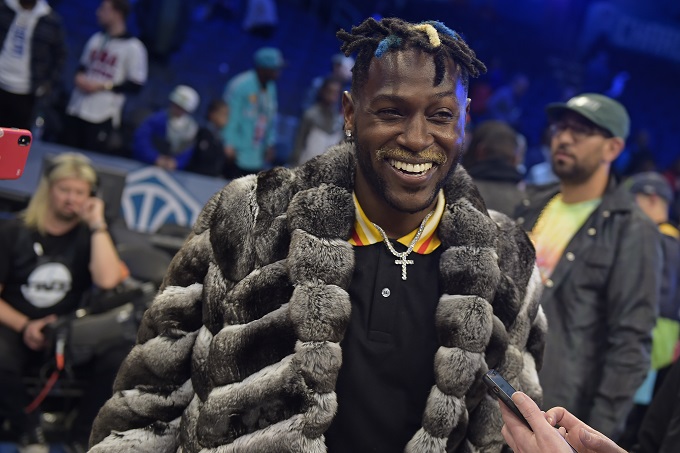 Brown Joins Buccaneers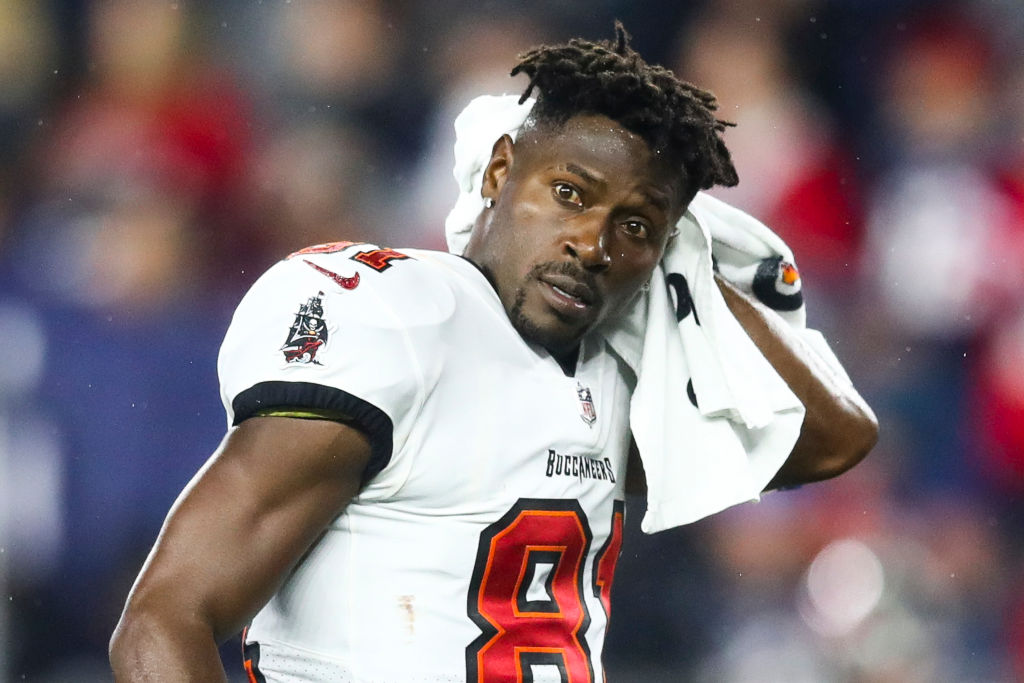 Brown Wins First Super Bowl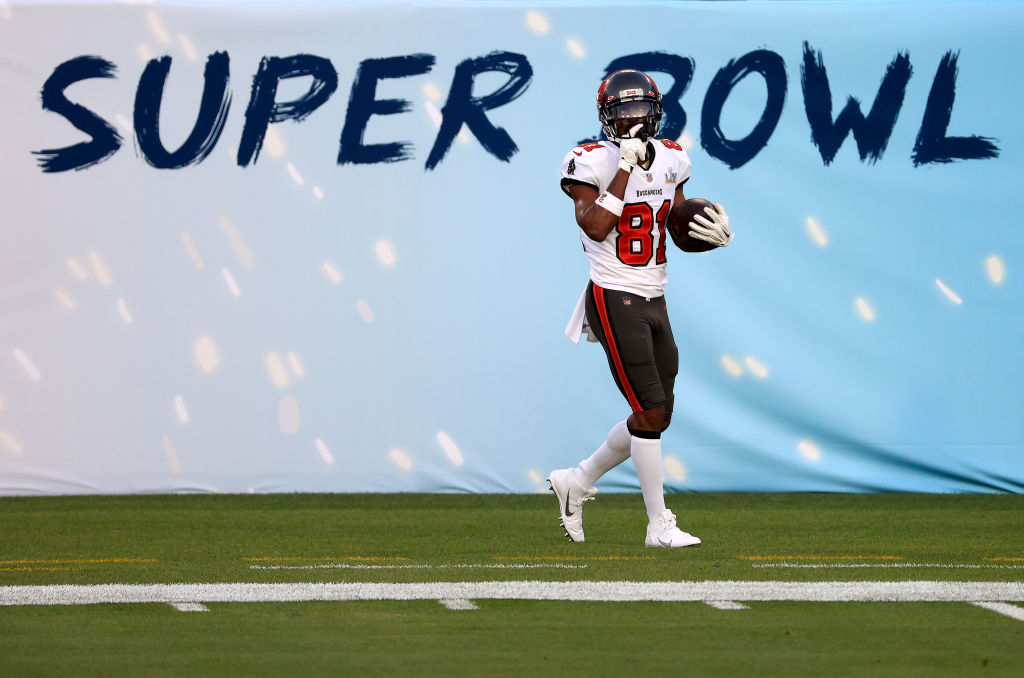 Brown Re-signs with Bucs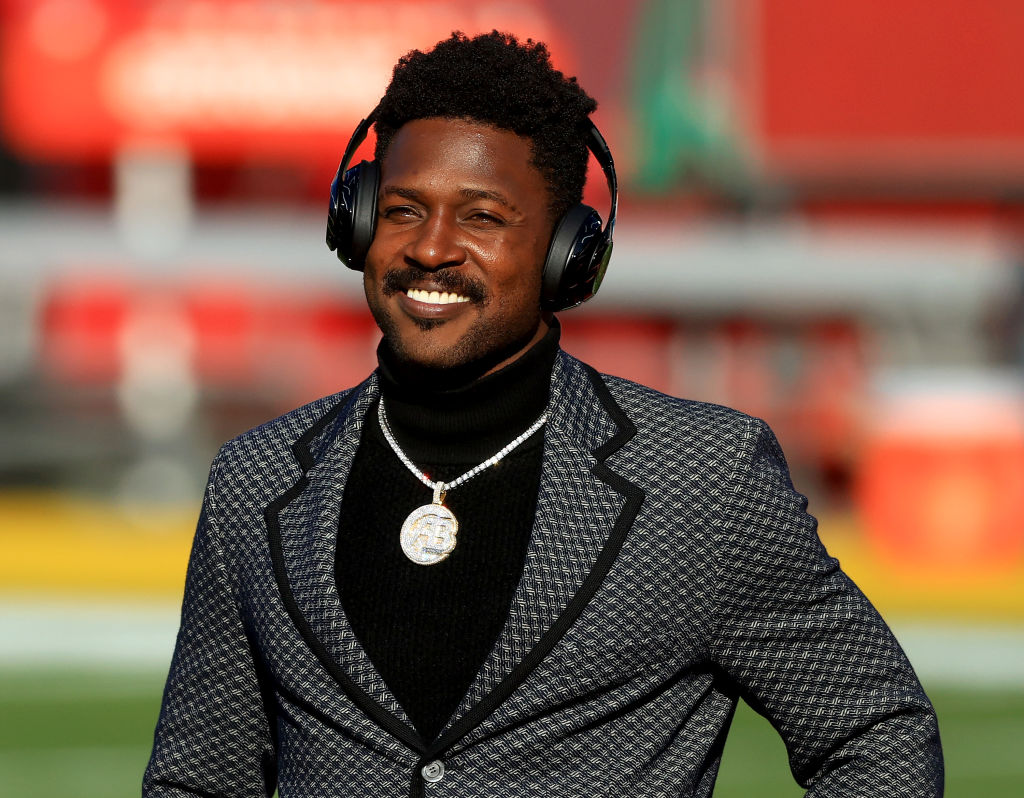 Suspension for Fake Vax Card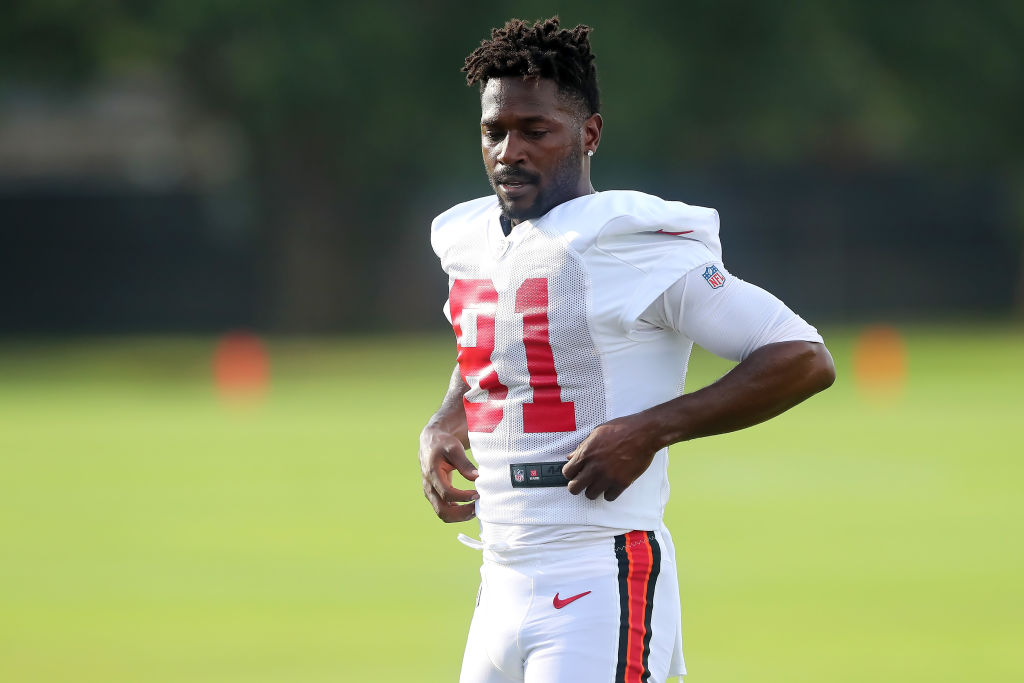 Tampa Bay Era Ends
January 2022
Brown returned in Week 16 against Carolina and immediately proved he's still one of the league's elite wide outs, hauling in 10 passes for 101 yards.
But the positive emotions didn't last long.
The next week marked Tampa's scrappy battle with the Jets. 
So, what led to Brown's meltdown? As Arians shared in an interview with Jay Glazer, he told Brown to go into the game and Brown twice refused. After the second refusal, Arians told him to leave. 
The tenured coach said, "never seen anything like (Brown's jersey-tossing meltdown) in all my years." TB12 was asked about Brown after the game and stated: "We all love him, we care about him deeply, we wanna see him be at his best, unfortunately it won't be with our team."
The episode didn't seem to stop Brown from living his best life. Not only did he drop a new song Sunday, one night after the incident at MetLife Stadium, Brown was spotted sitting courtisde at Barclays Center to take in the Nets-Grizzlies game. 
Four days after the bizarre incident, and after Brown took to social media to claim that Tampa Bay ignored a serious ankle injury he was battling and that was the reason he refused to go into the game, the Buccaneers officially cut Brown. Arians explained his version of the events in a rare Thursday appearance before the media: