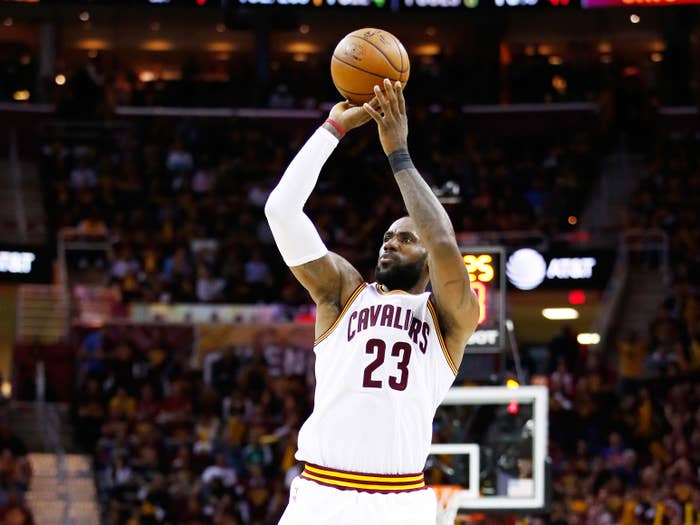 The 2017 NBA offseason was the most fascinating of any major professional U.S. sports league has had in years. So many superstars found themselves playing for new teams. 
The Celtics and Cavs—the two best teams in the Eastern Conference—flipped their star guards, Isaiah Thomas and Kyrie Irving. The Timberwolves traded for a disgruntled Jimmy Butler, and the Russell Westbrook-led Thunder acquired Paul George and Carmelo Anthony. Meanwhile, the Rockets snagged Chris Paul.
Plenty happened on the free agency market, too. Gordon Hayward aligned with his old college coach and the Celtics, infuriating the Utah faithful. Paul Millsap joined the Nuggets. J.J. Redick signed a one-year deal with the 76ers. Thanks to Kevin Durant taking a pay cut, the Warriors kept the band together, doling out $201 million to Stephen Curry and bringing back veterans Andre Iguodala and Shaun Livingston.
Every year, key players land on the open market, and where they elect to sign shifts the fortunes of the entire league. Consider 2016, when Durant spurned Oklahoma City and signed with rival Golden State. Or the year before, when LeBron James signed a two-year deal with the Cavs. Imagine what the NBA would look like right now if either player had gone somewhere else.
Both of those guys, arguably the two best players in the league, could be on the market again this summer. They aren't the only stars who may become available—Chris Paul, Paul George, and DeMarcus Cousins are also in the mix.
Don't discount role players, either. A number of guys who have stepped up in this year's playoffs, like Redick, Clint Capela, and Nikola Mirotic, will have an opportunity to explore new options, and their efforts this season may lead to big-time offers.
It's hard to imagine the 2018 offseason could match the excitement of 2017, but when you look at the list of free agents, such an outcome seems possible. Below is our ranking of the 20 best free agents who could be available this summer.
20. Marcus Smart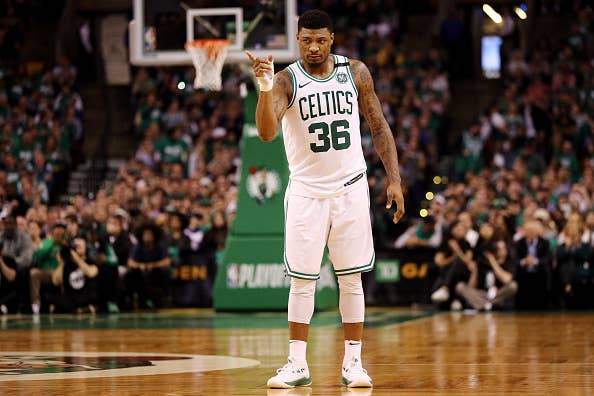 19. J.J. Redick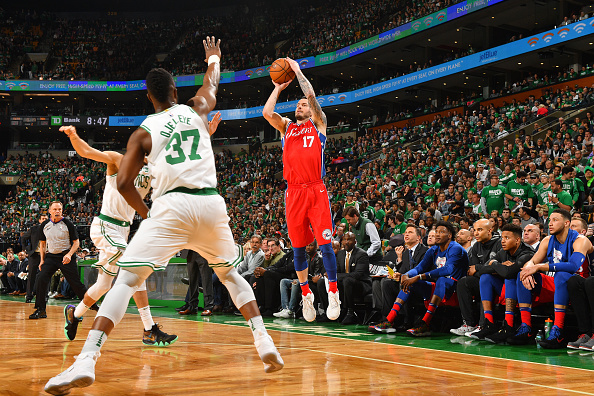 18. Derrick Favors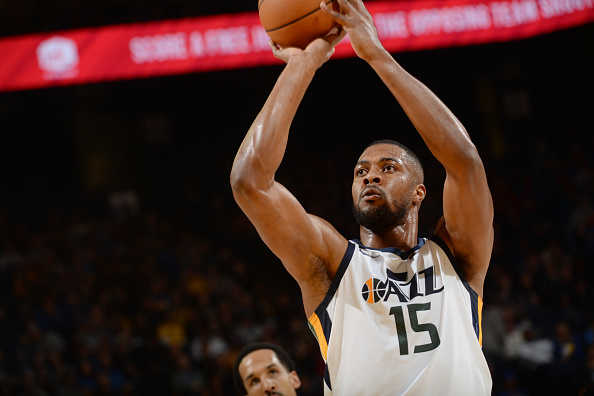 17. Jusuf Nurkic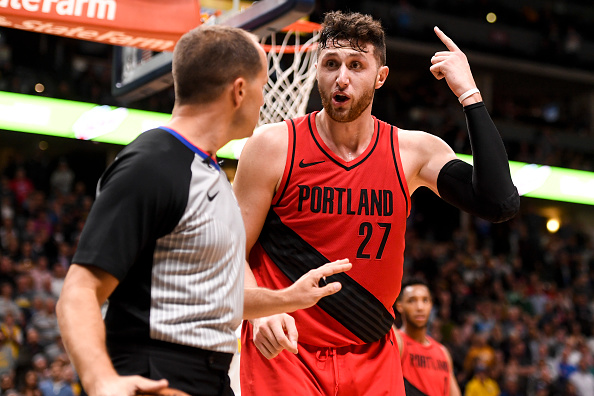 16. Will Barton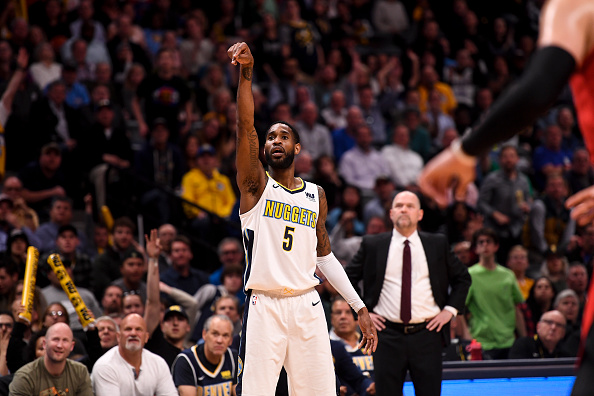 15. Trevor Ariza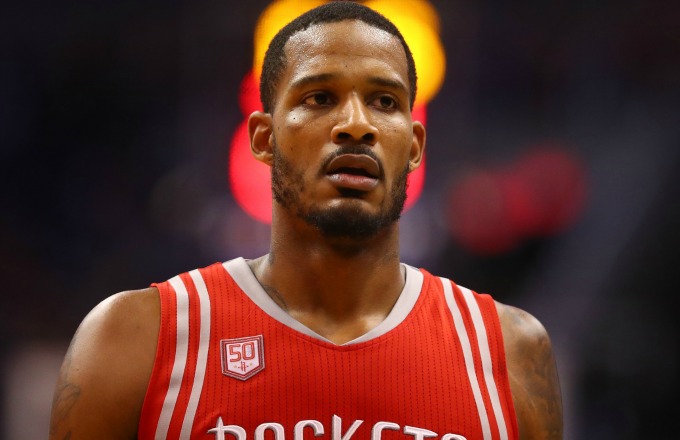 14. Zach LaVine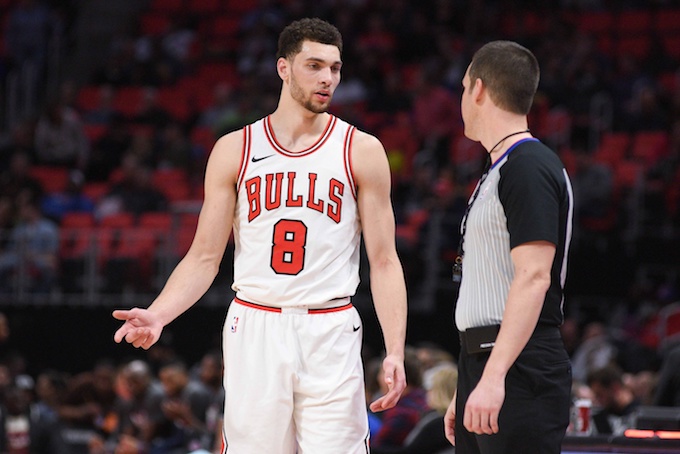 13. Isaiah Thomas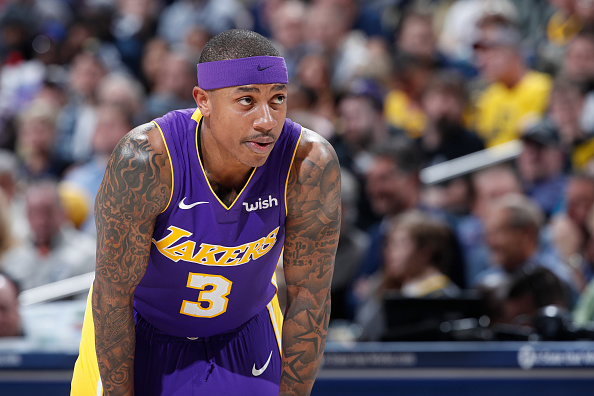 12. Tyreke Evans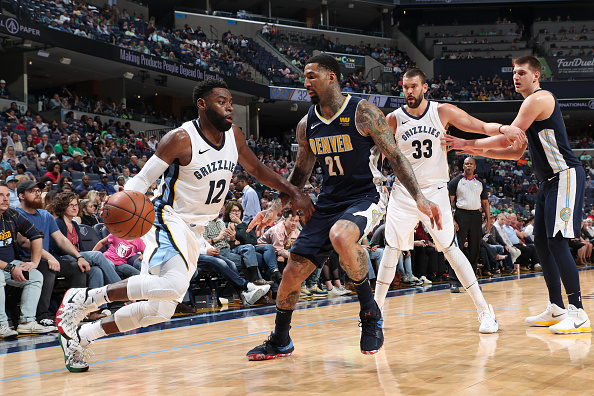 11. Nikola Mirotic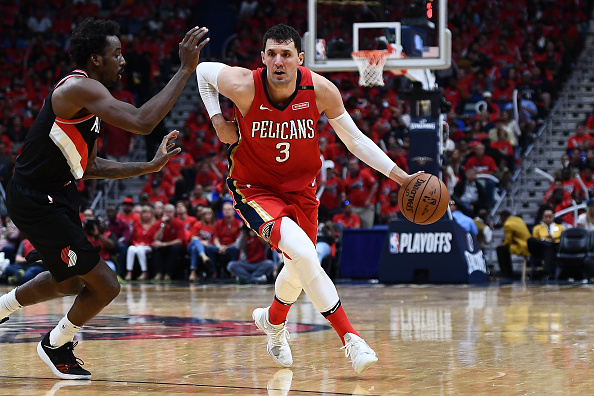 10. Jabari Parker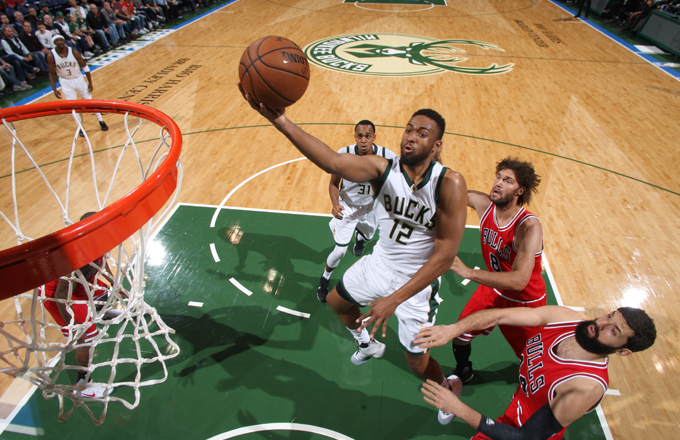 9. Aaron Gordon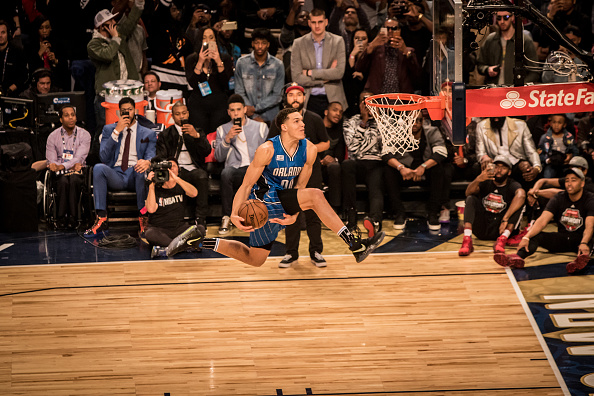 8. Julius Randle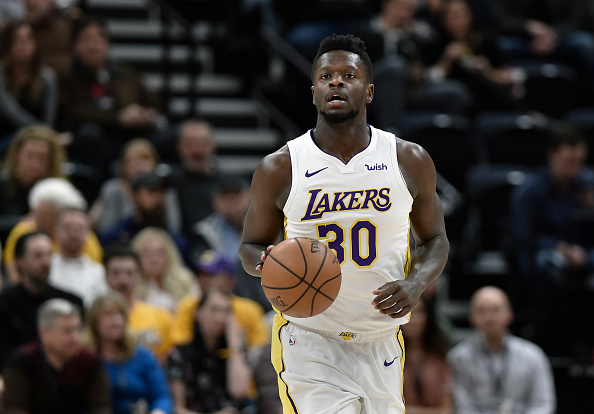 7. Clint Capela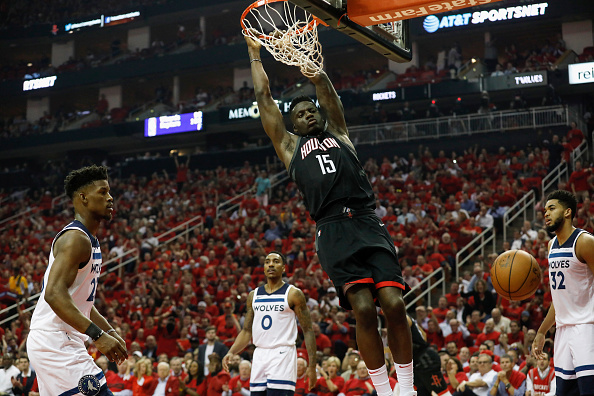 6. DeAndre Jordan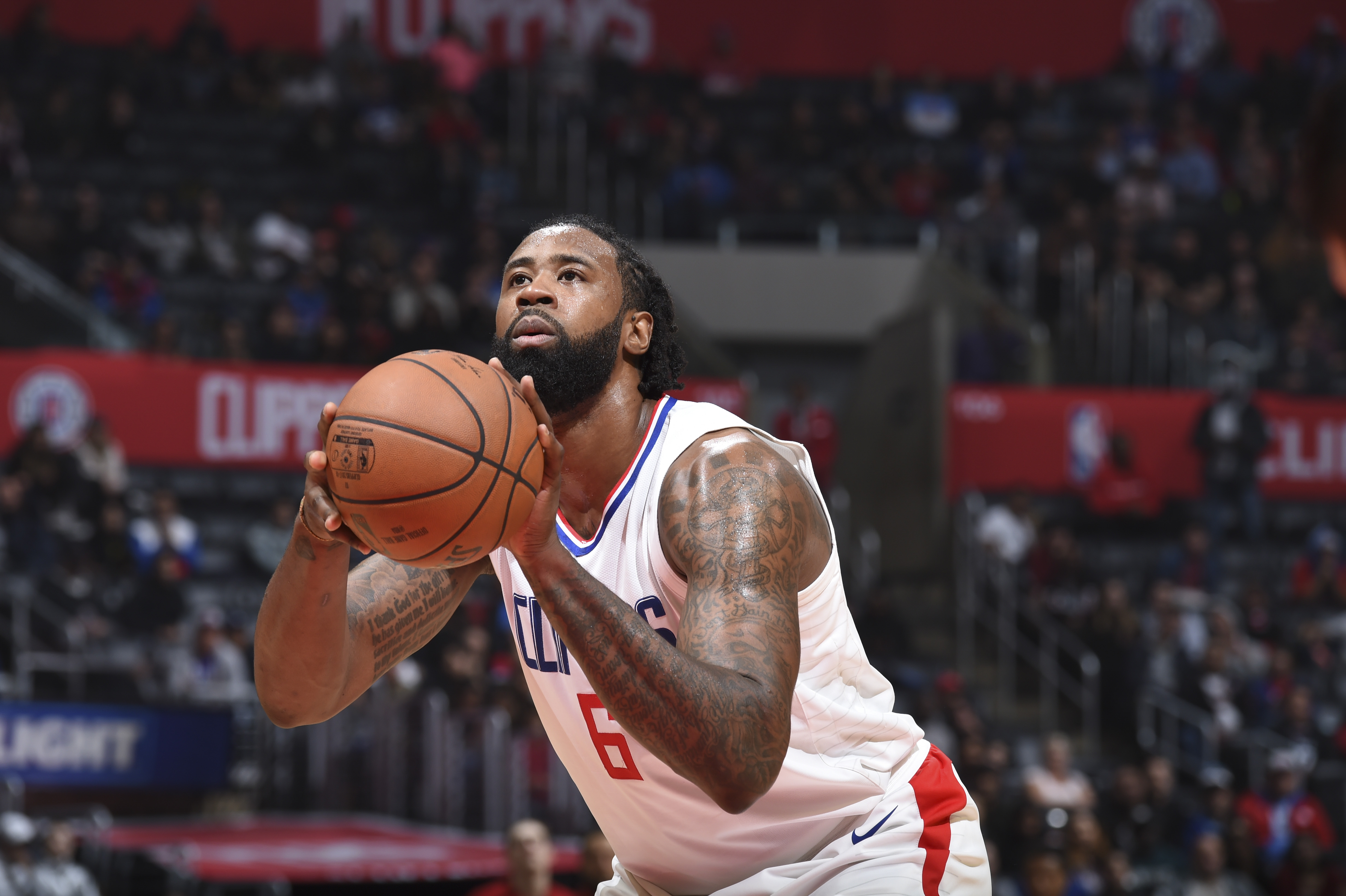 5. DeMarcus Cousins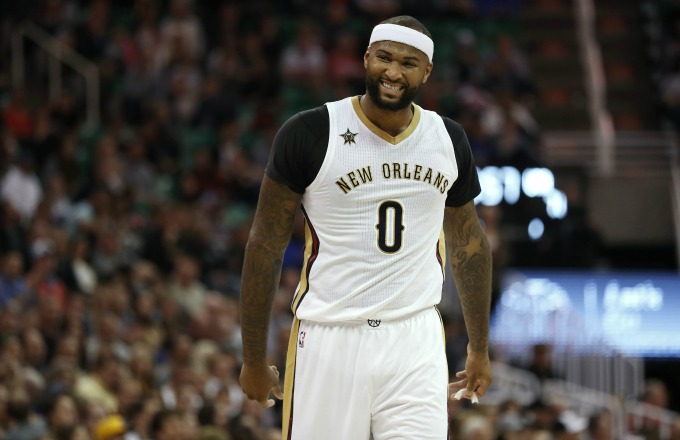 4. Chris Paul
3. Paul George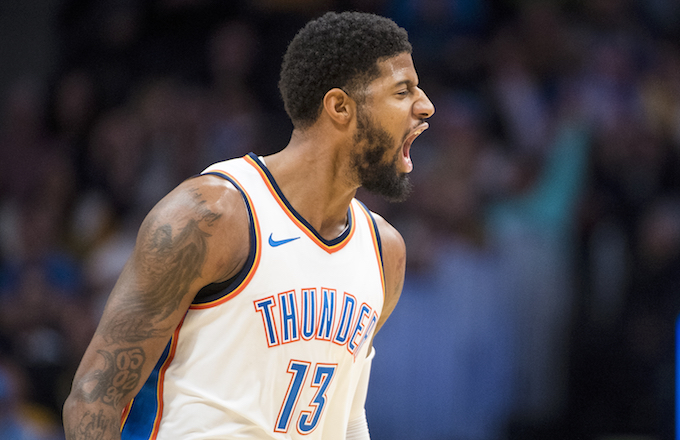 2. Kevin Durant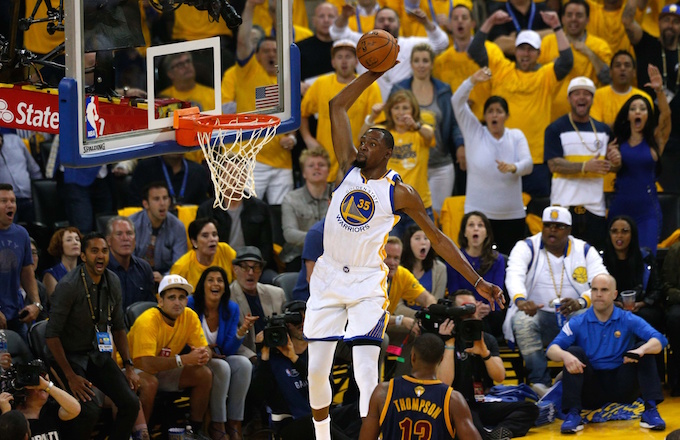 1. LeBron James