Grading All 32 NFL Teams' 2022 Draft Classes
Thee 2022 NFL Draft now complete. From the Jets' near-perfect draft to the Commandeers' questionable picks, we graded all 32 NFL team's selections.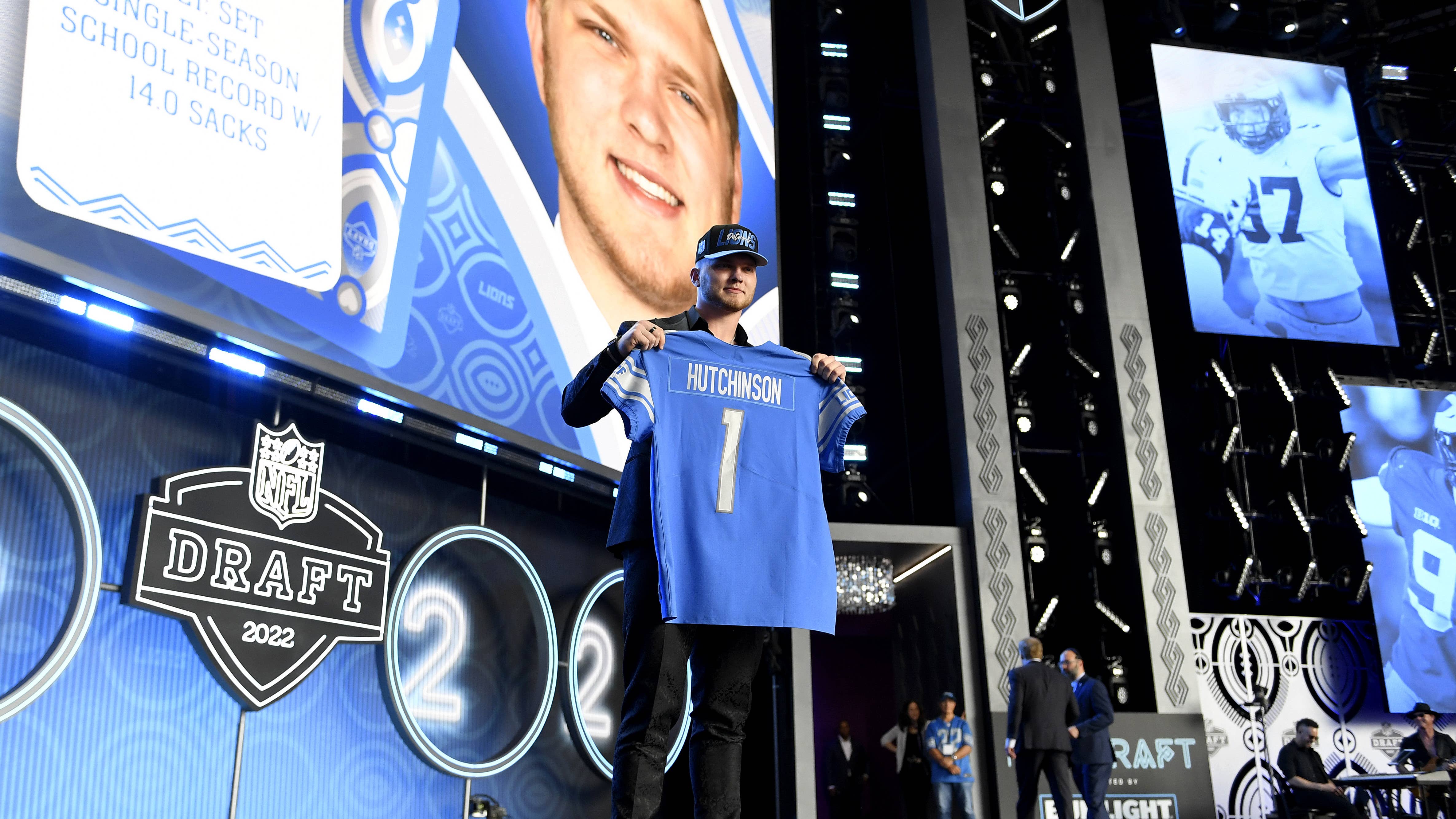 Getty
Image via Getty/David Becker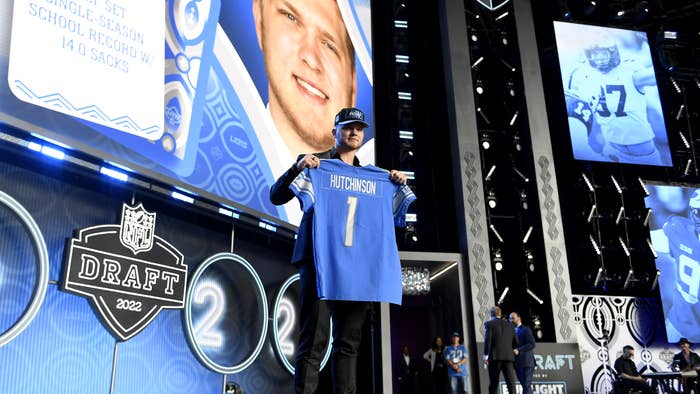 The 2022 NFL Draft wrapped up Saturday evening after an exciting three days of picks and trades. Las Vegas proved to be a fantastic home for the draft with their first crack at playing host. Of course, the evaluation period of this draft class will continue on beyond this immediate reaction. However, it's important to still be in the moment and react with the information we know today. Hindsight will make everything clearer in a few years, but how a team addressed their needs and manipulated trades are easy to see right away.
Teams that correctly addressed needs and spent efficiently will earn a higher grade. Those that lost significant talent and failed to fill their needs will be lower. Consider a "C" average, and expectations should be for teams in that grade range to have a similar projection to their 2021 finish. After 262 picks and multiple trades, it's time to hand out grades.
Arizona Cardinals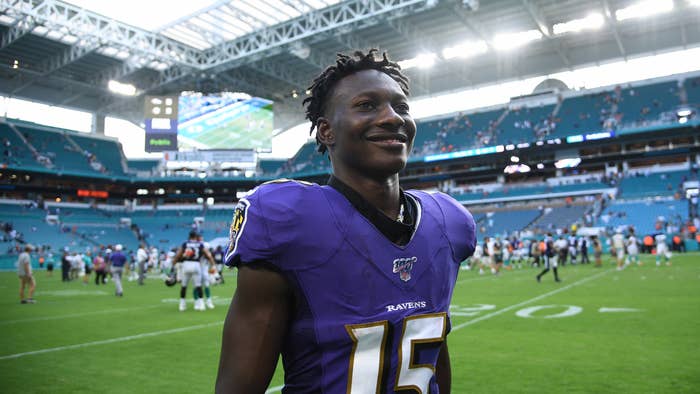 Atlanta Falcons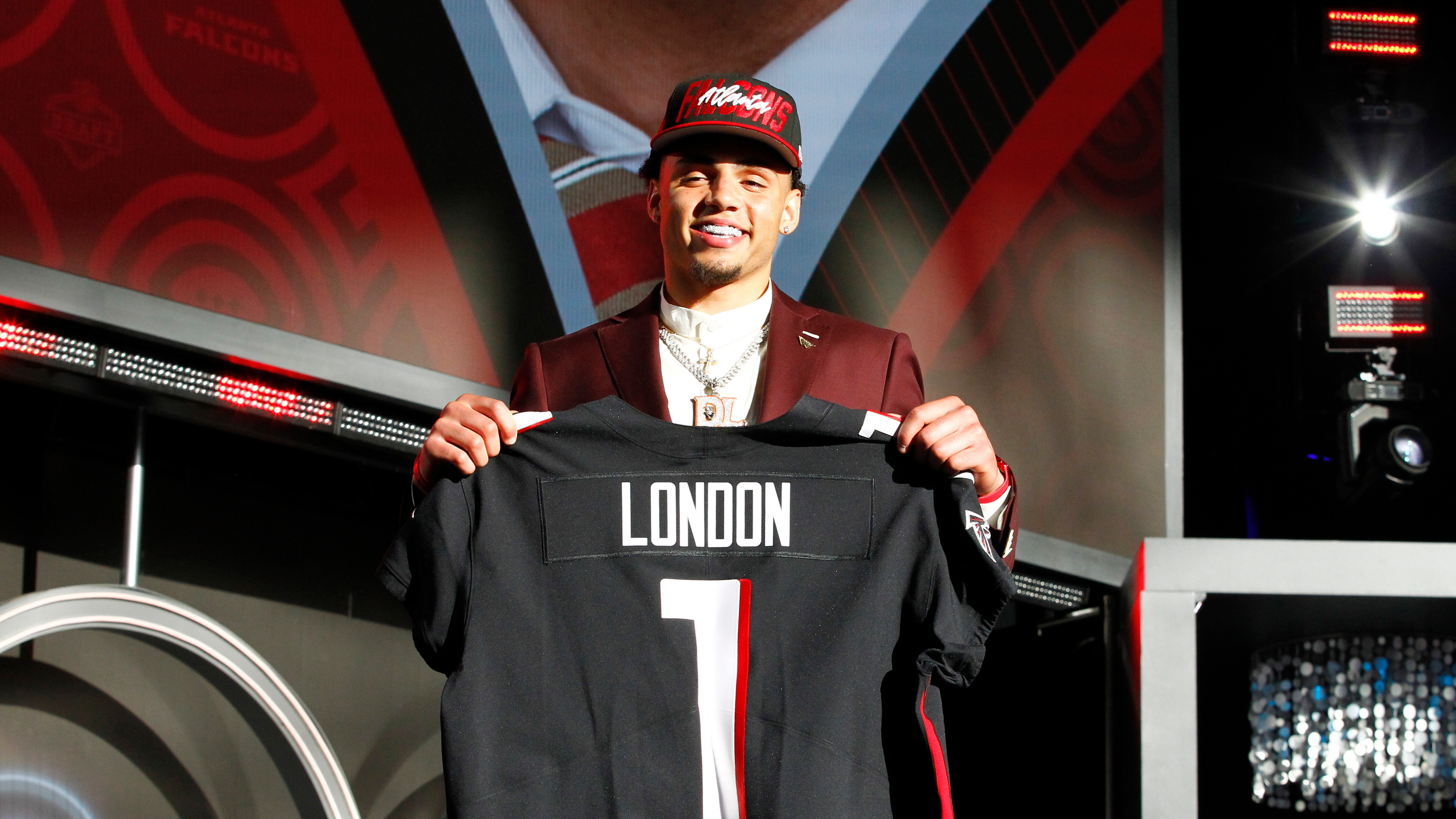 Baltimore Ravens
Buffalo Bills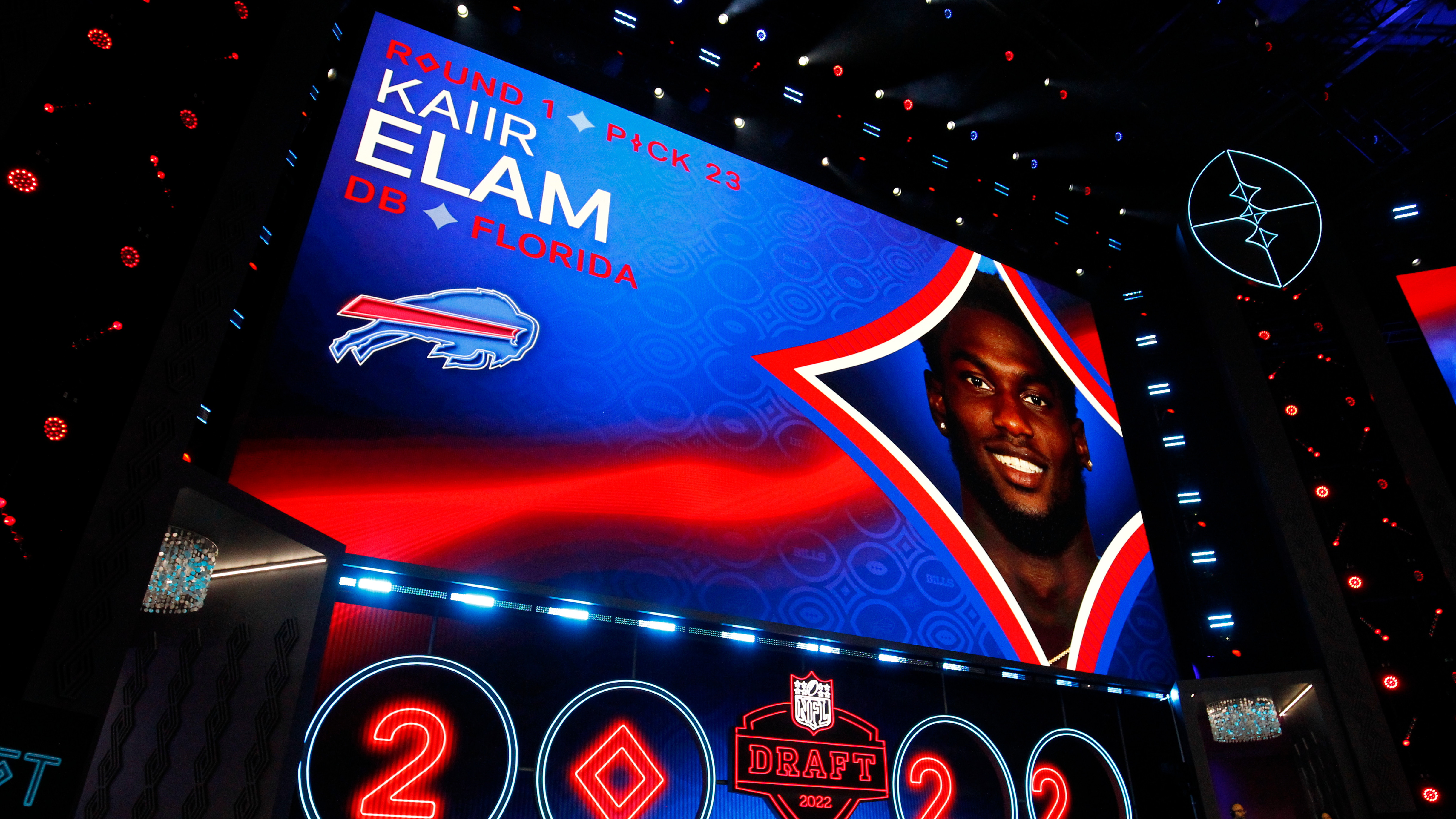 Carolina Panthers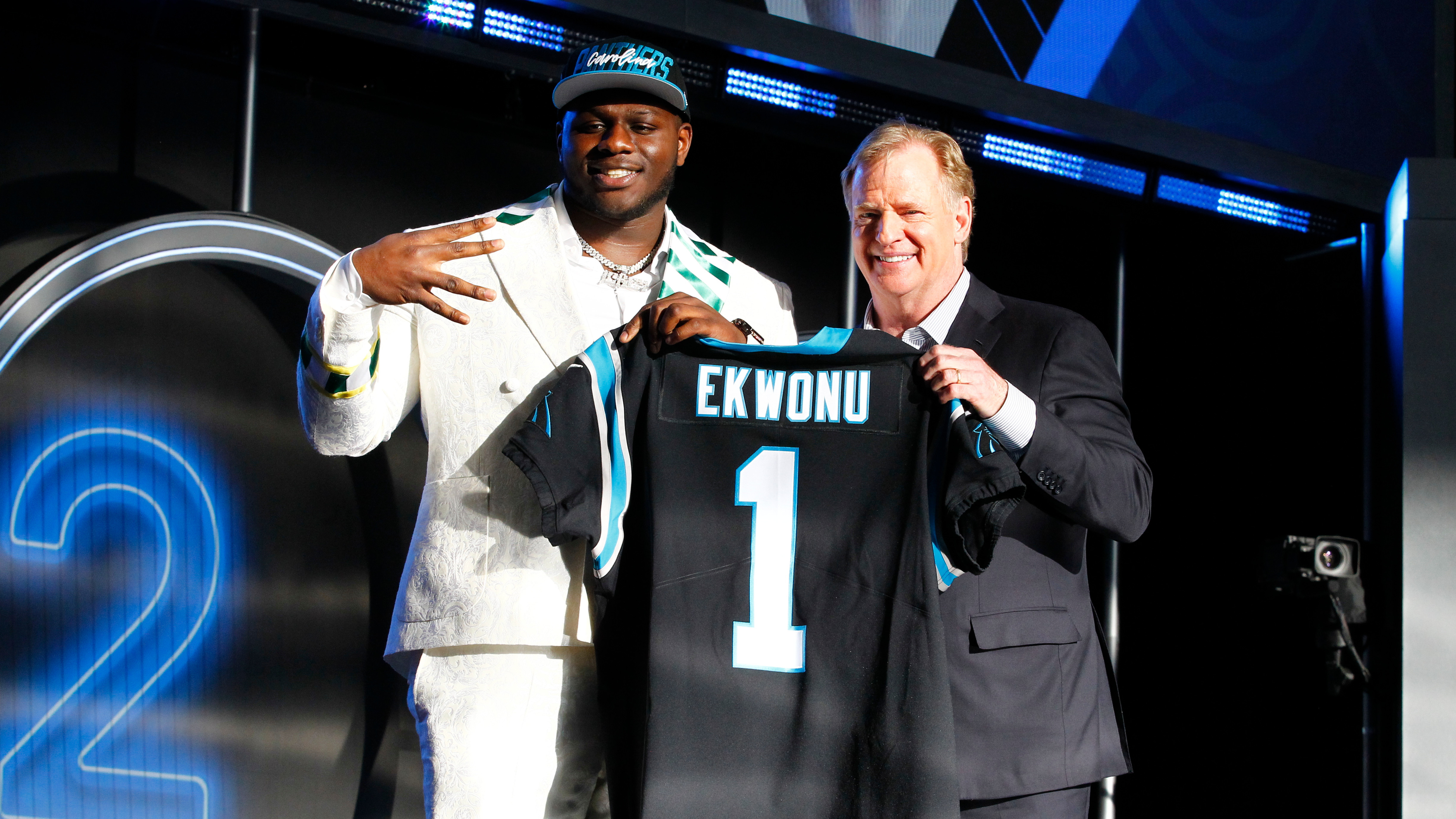 Chicago Bears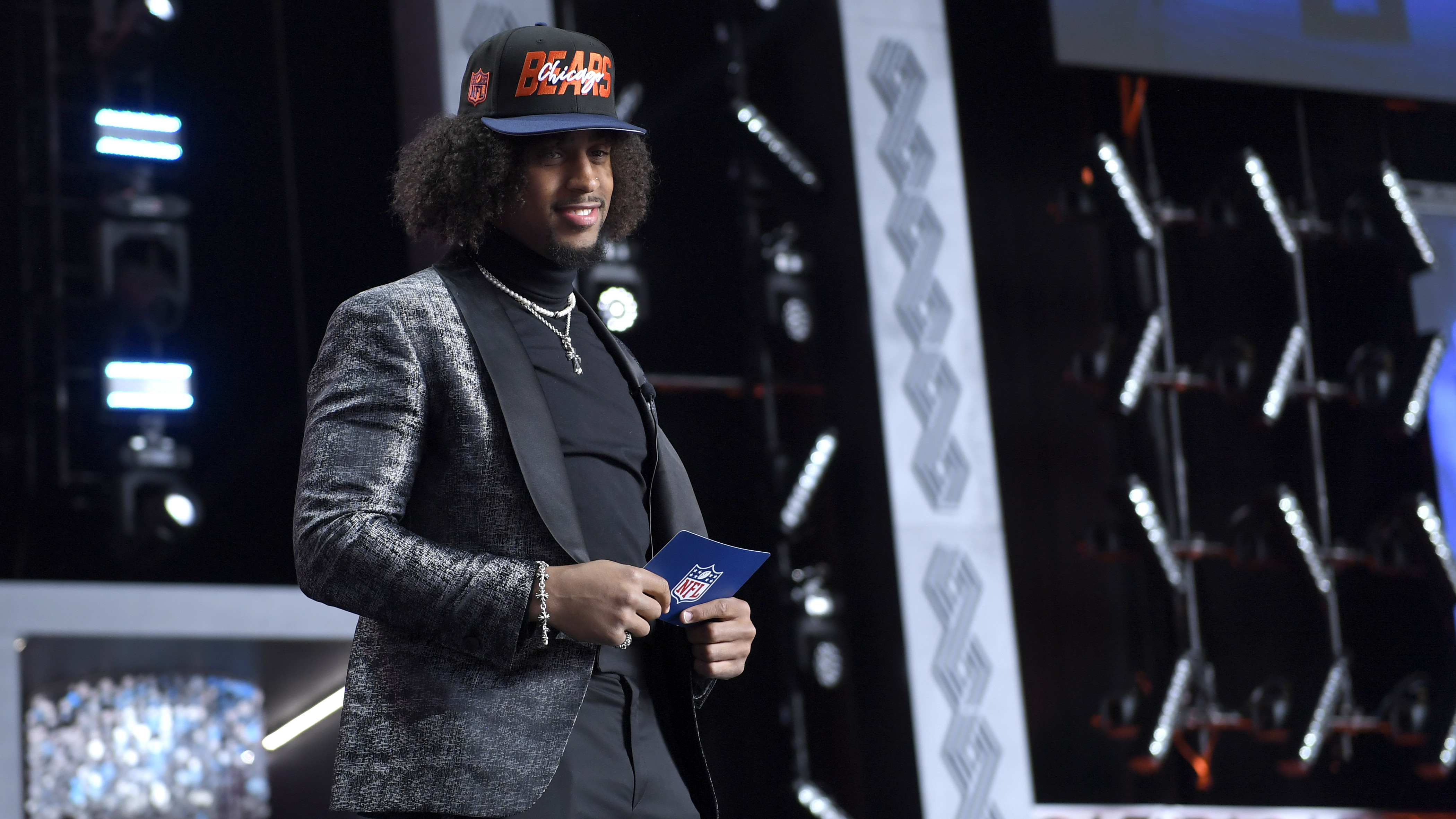 Cincinnati Bengals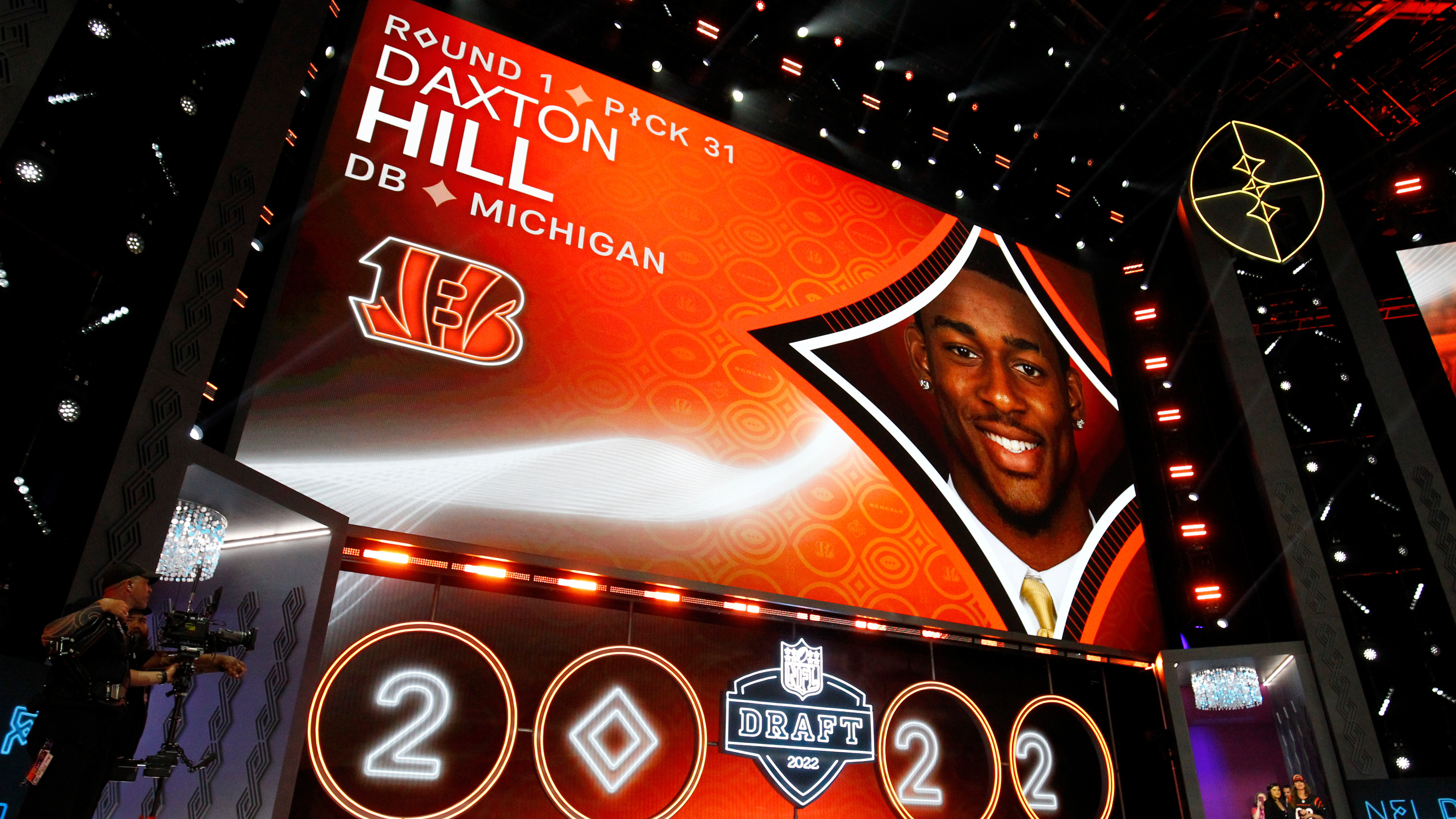 Cleveland Browns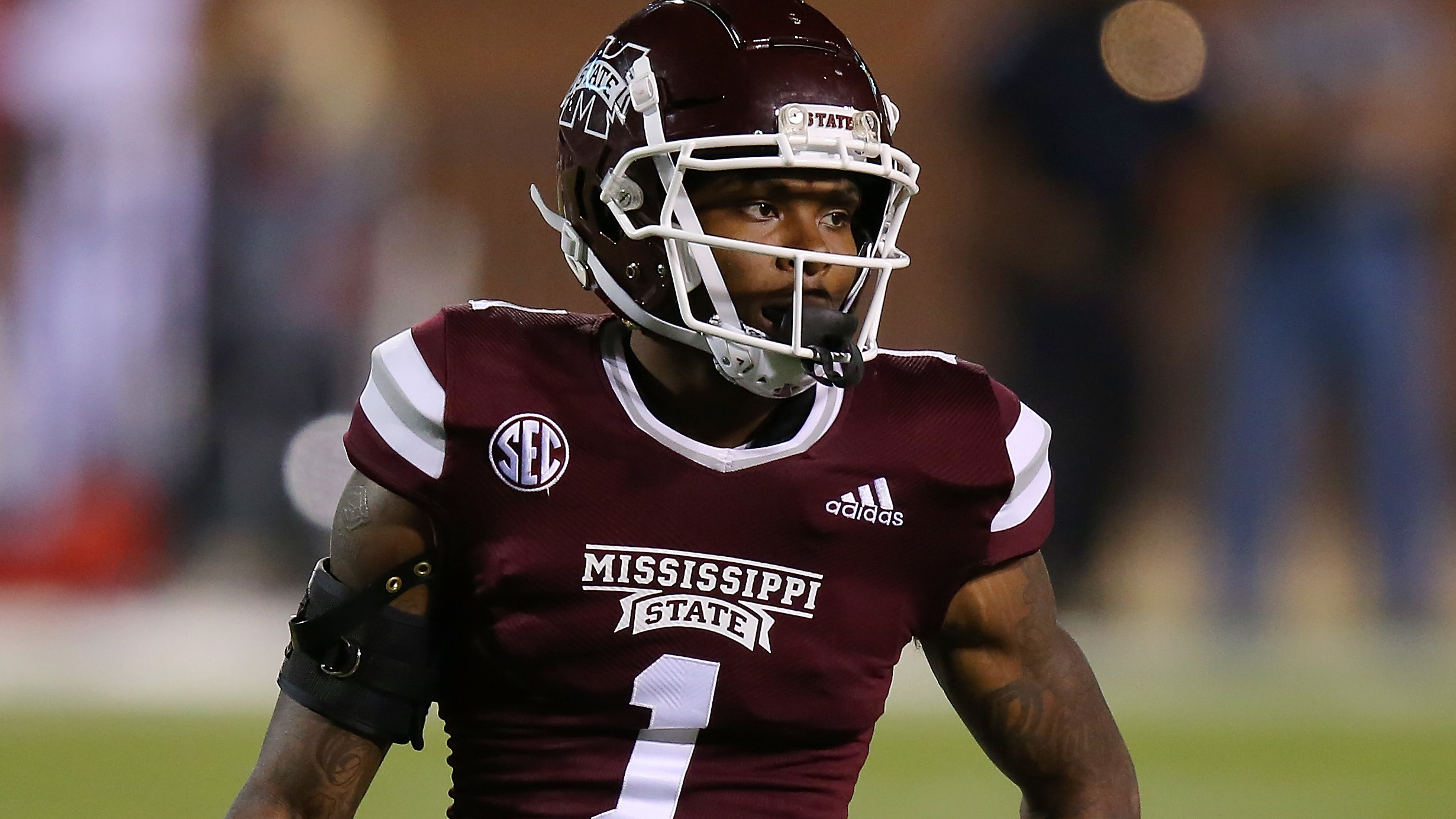 Dallas Cowboys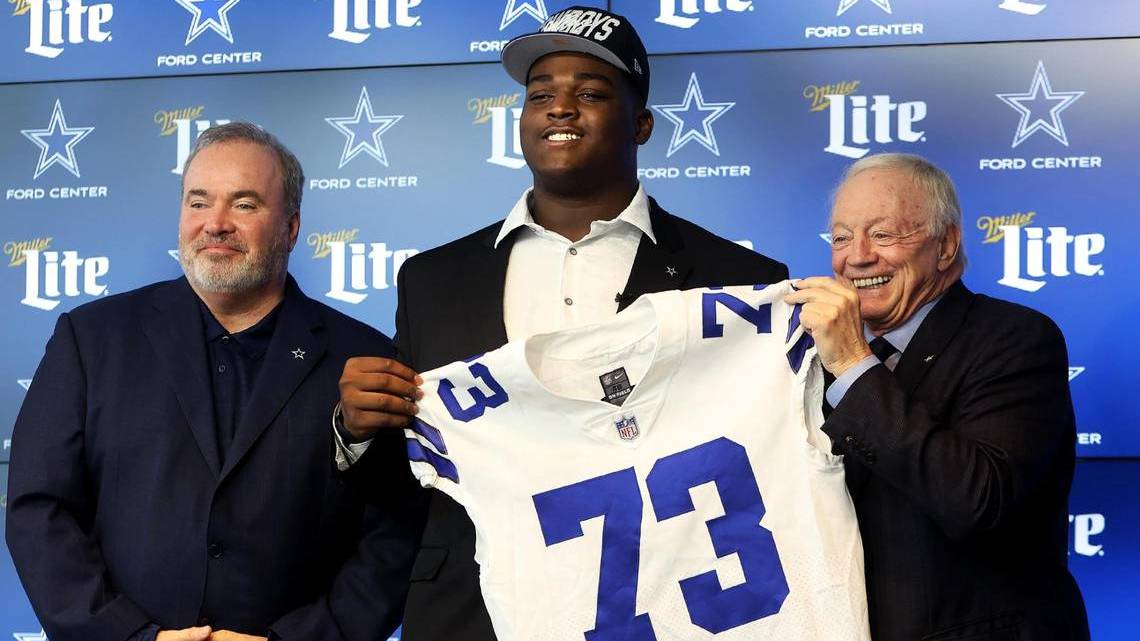 Denver Broncos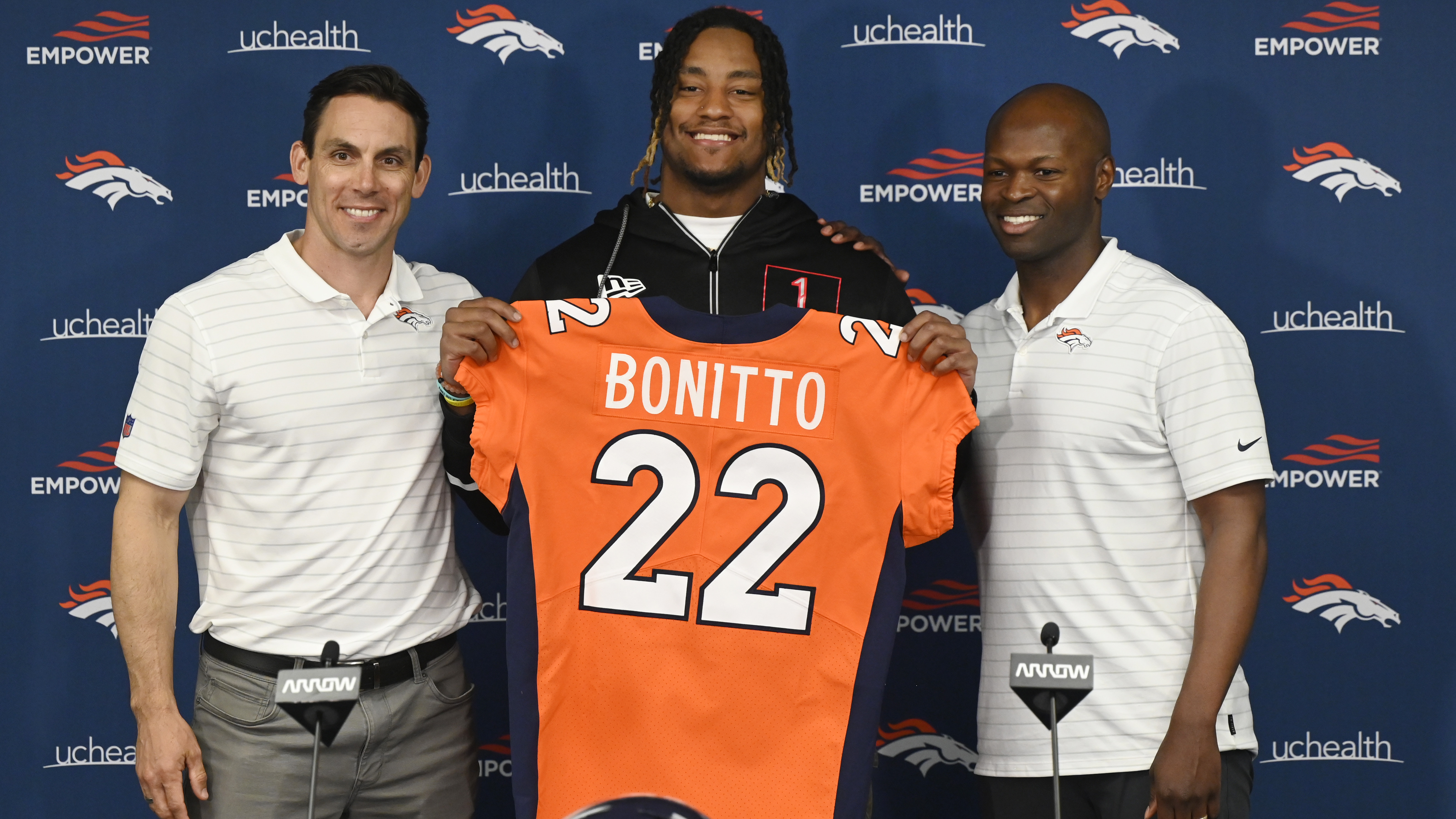 Detroit Lions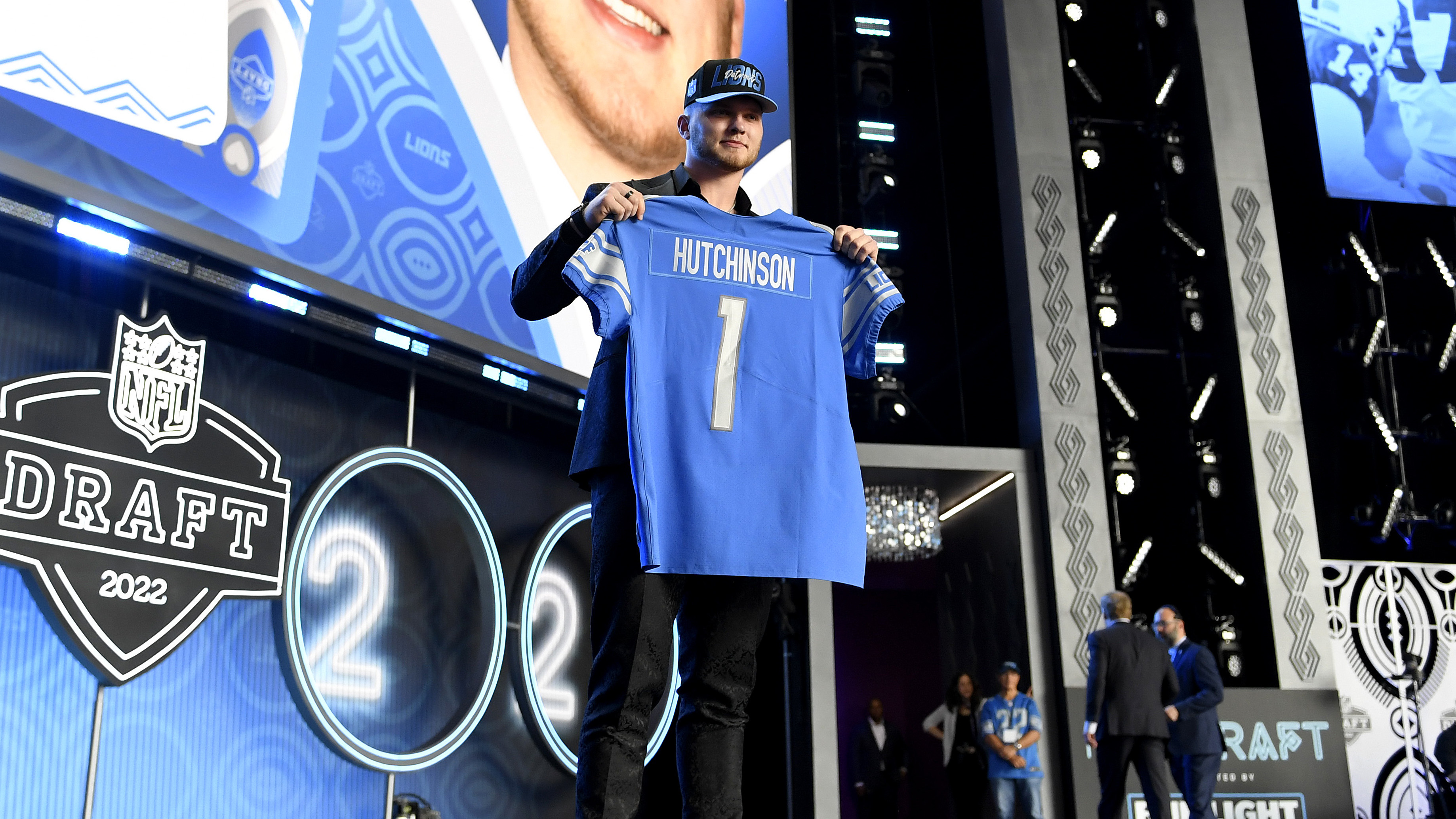 Green Bay Packers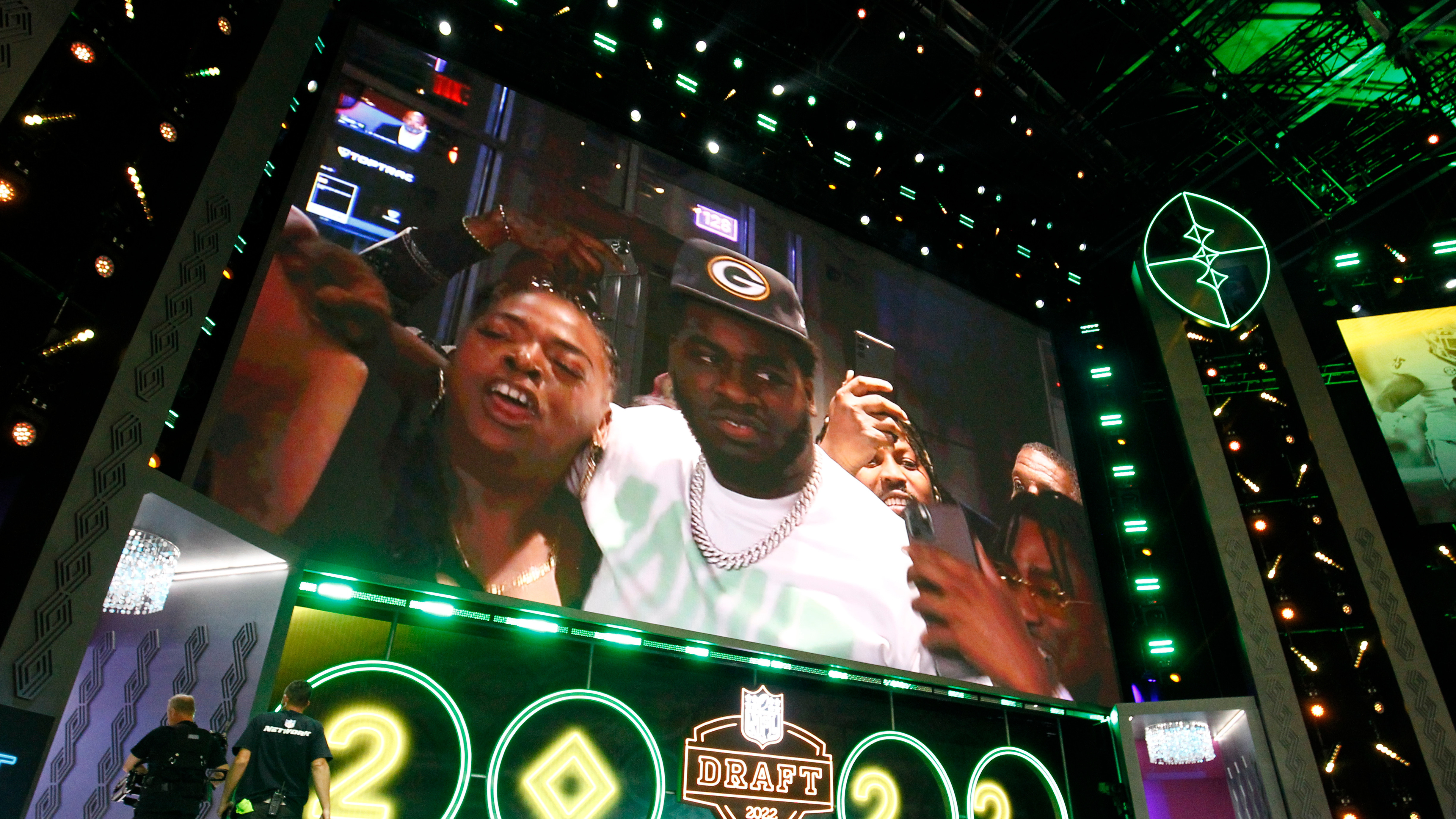 Houston Texans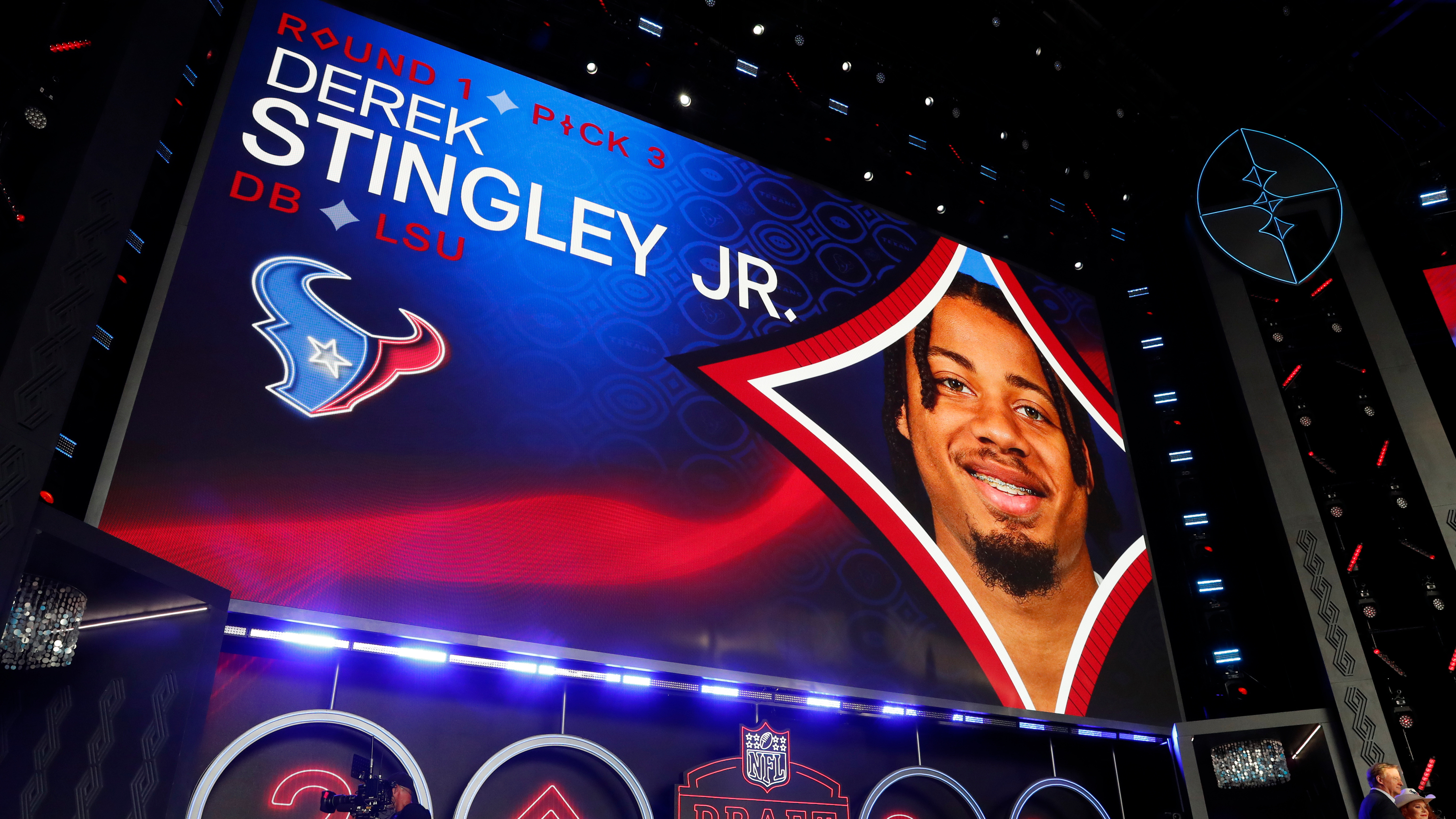 Indianapolis Colts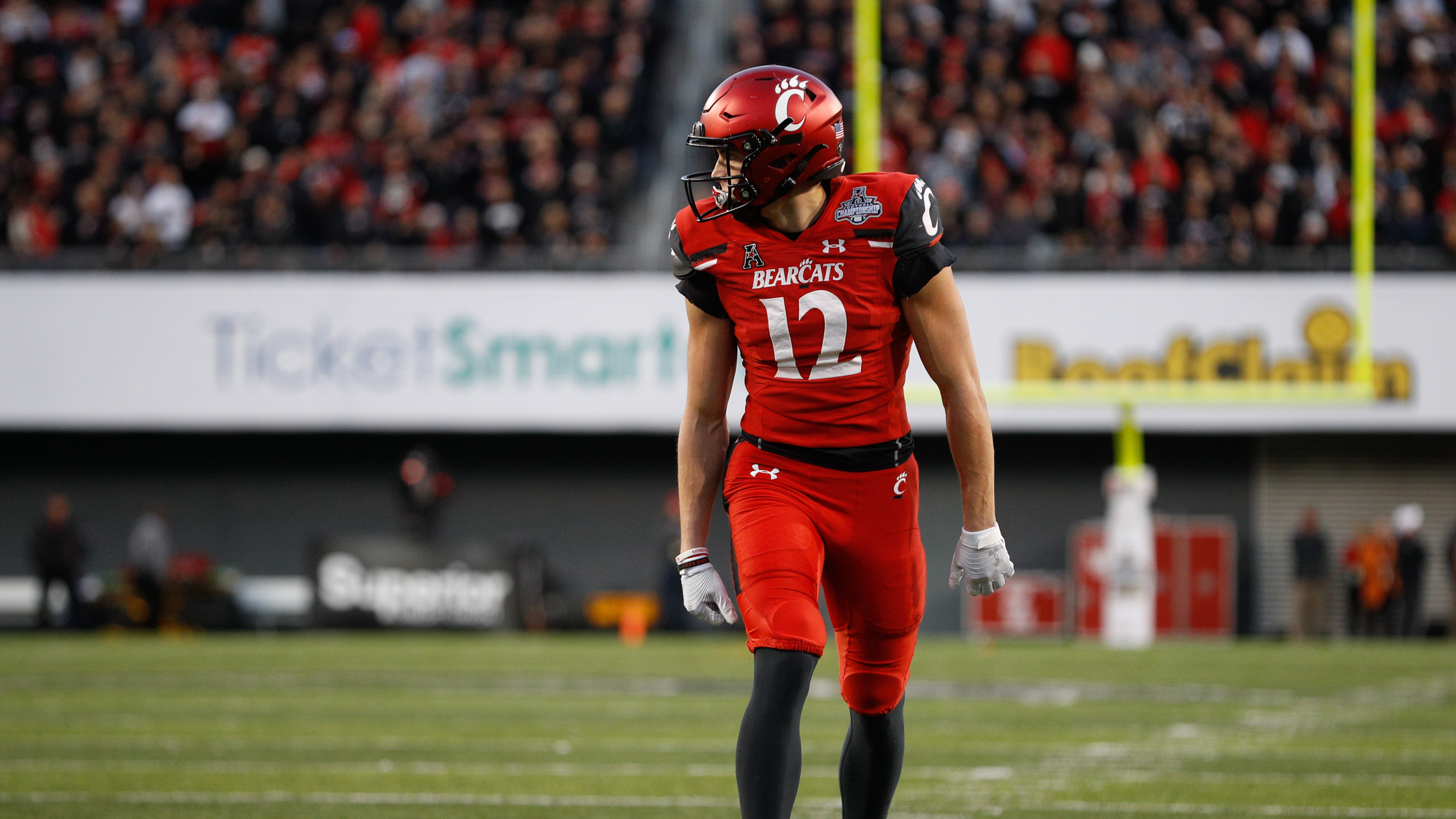 Jacksonville Jaguars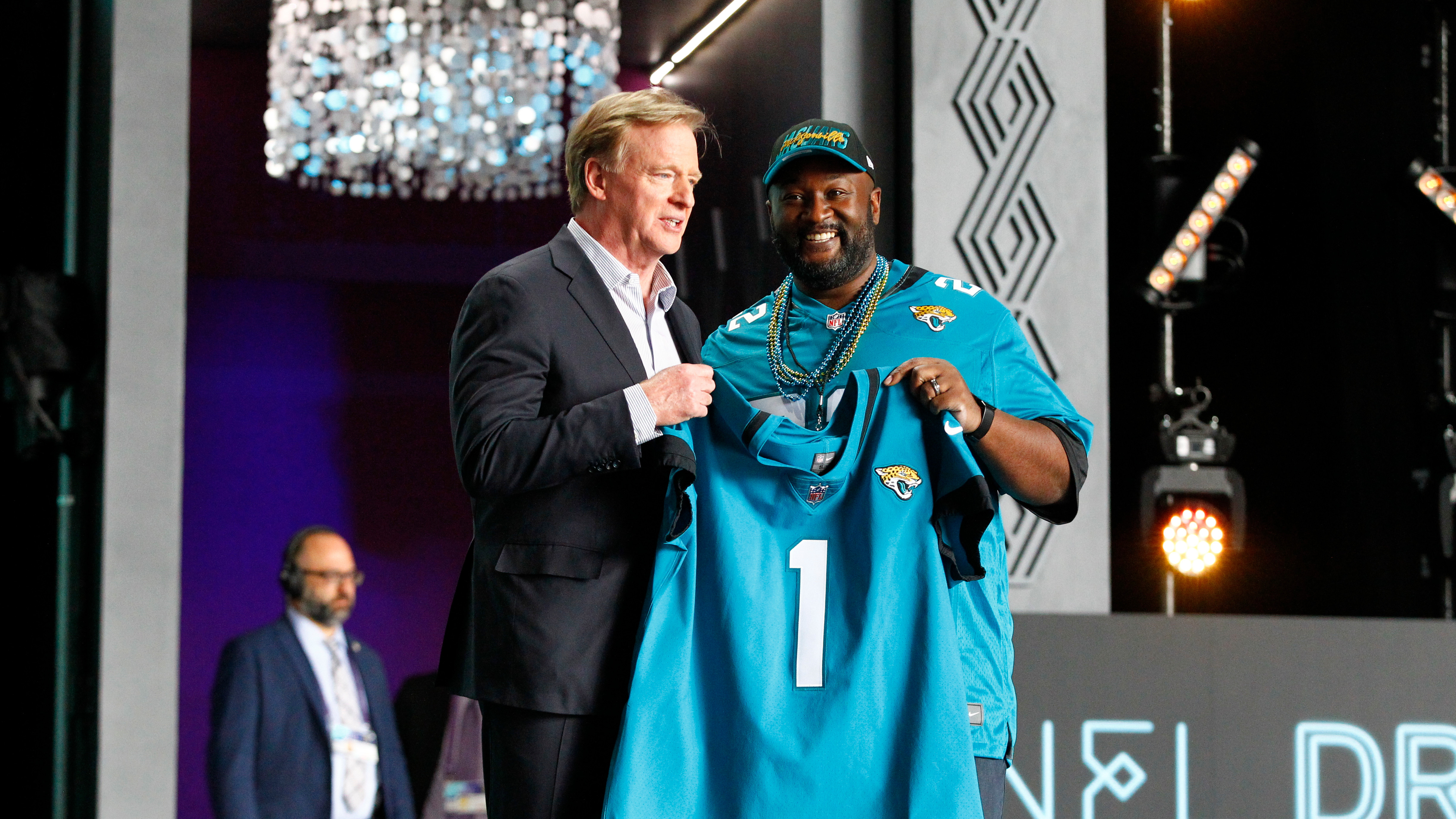 Kansas City Chiefs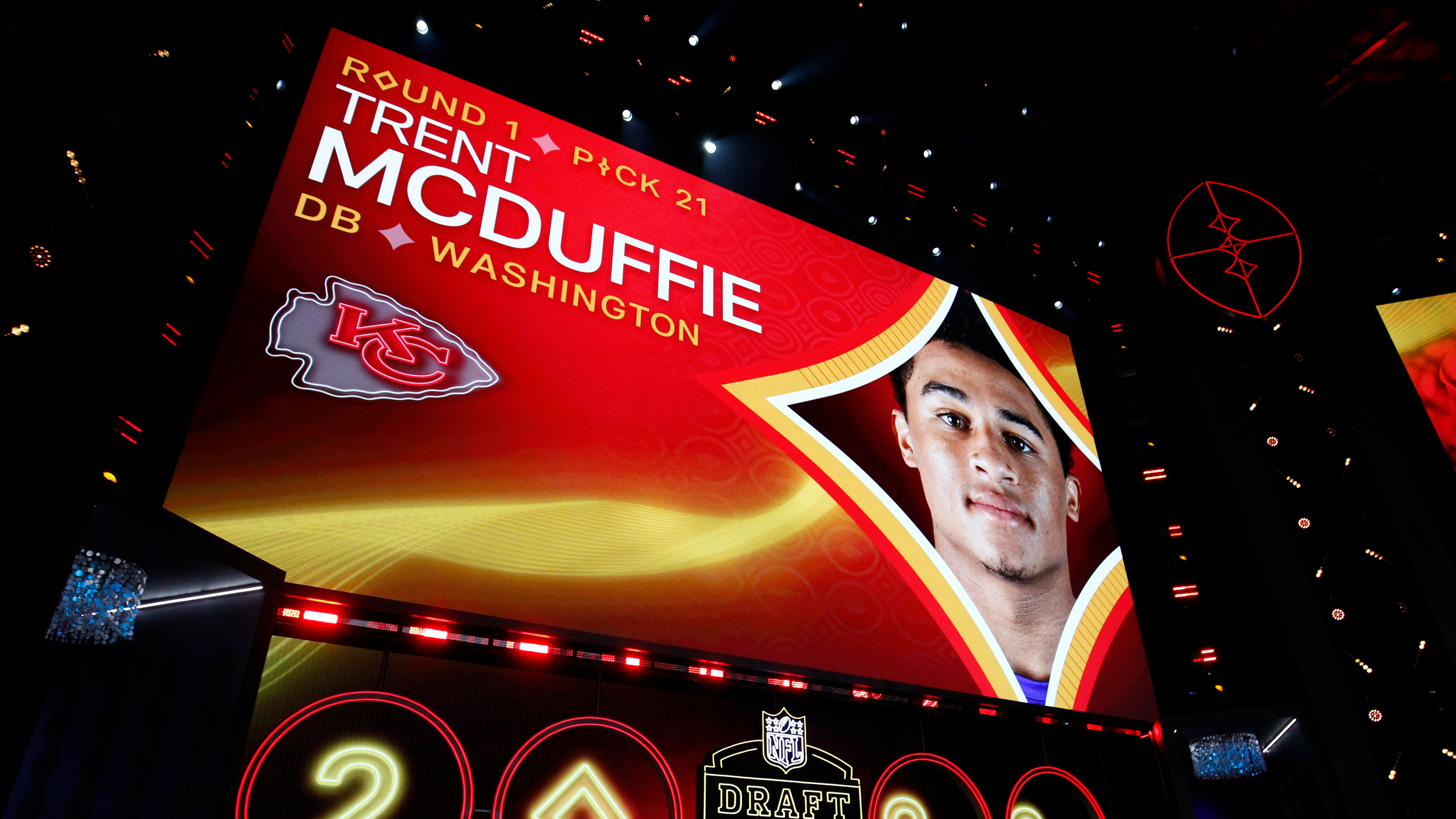 Las Vegas Raiders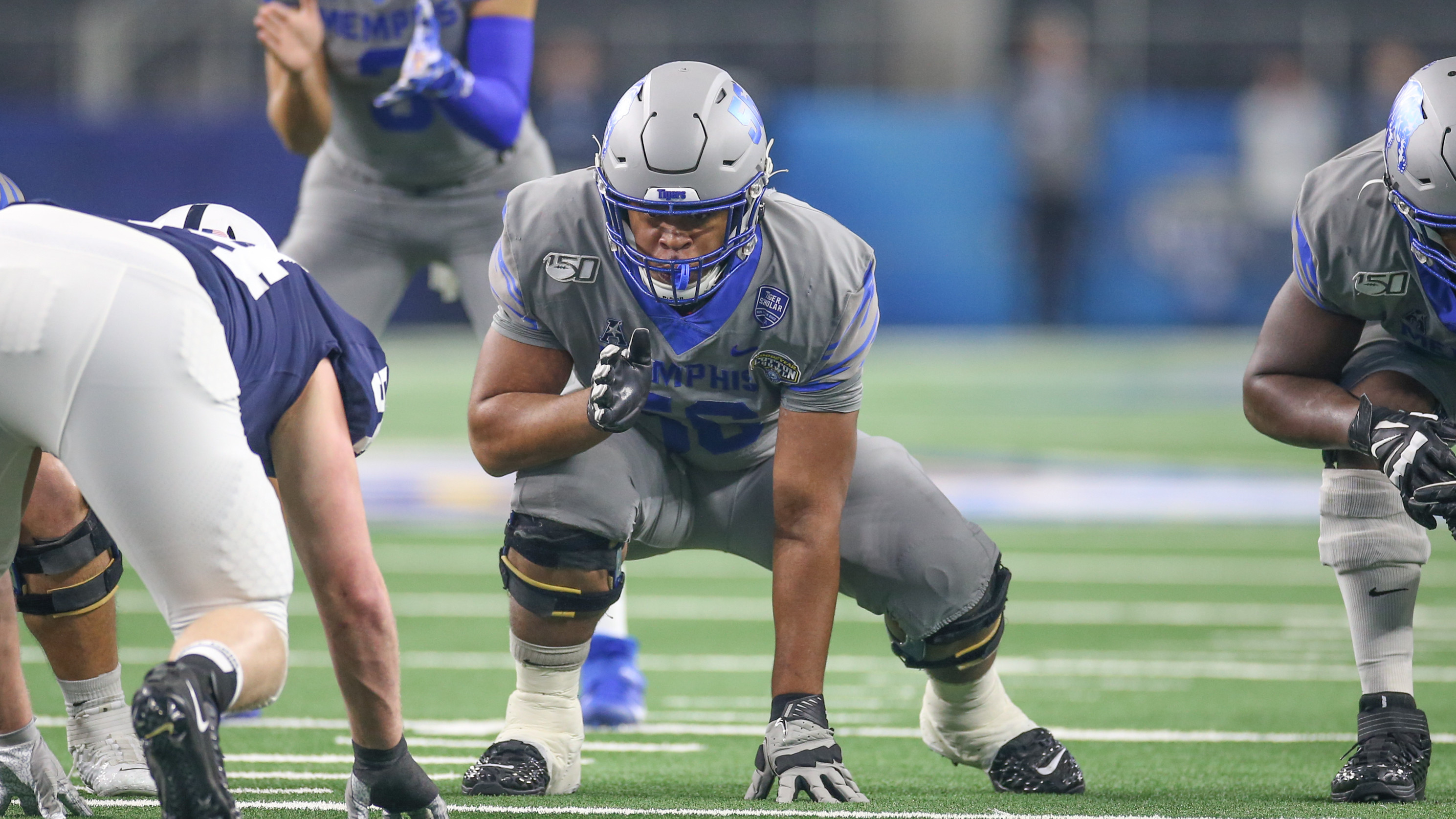 Los Angeles Chargers
Los Angeles Rams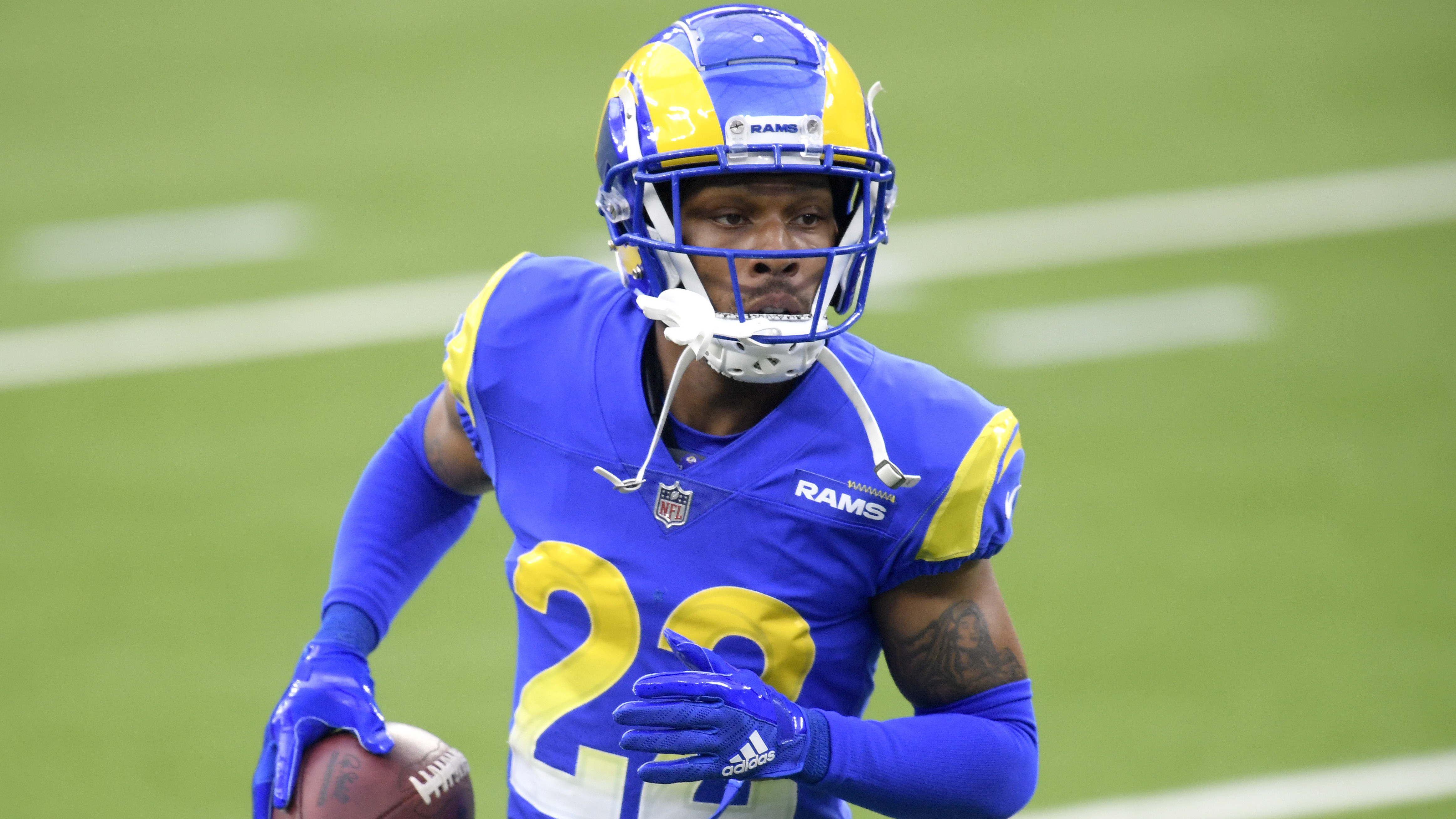 Miami Dolphins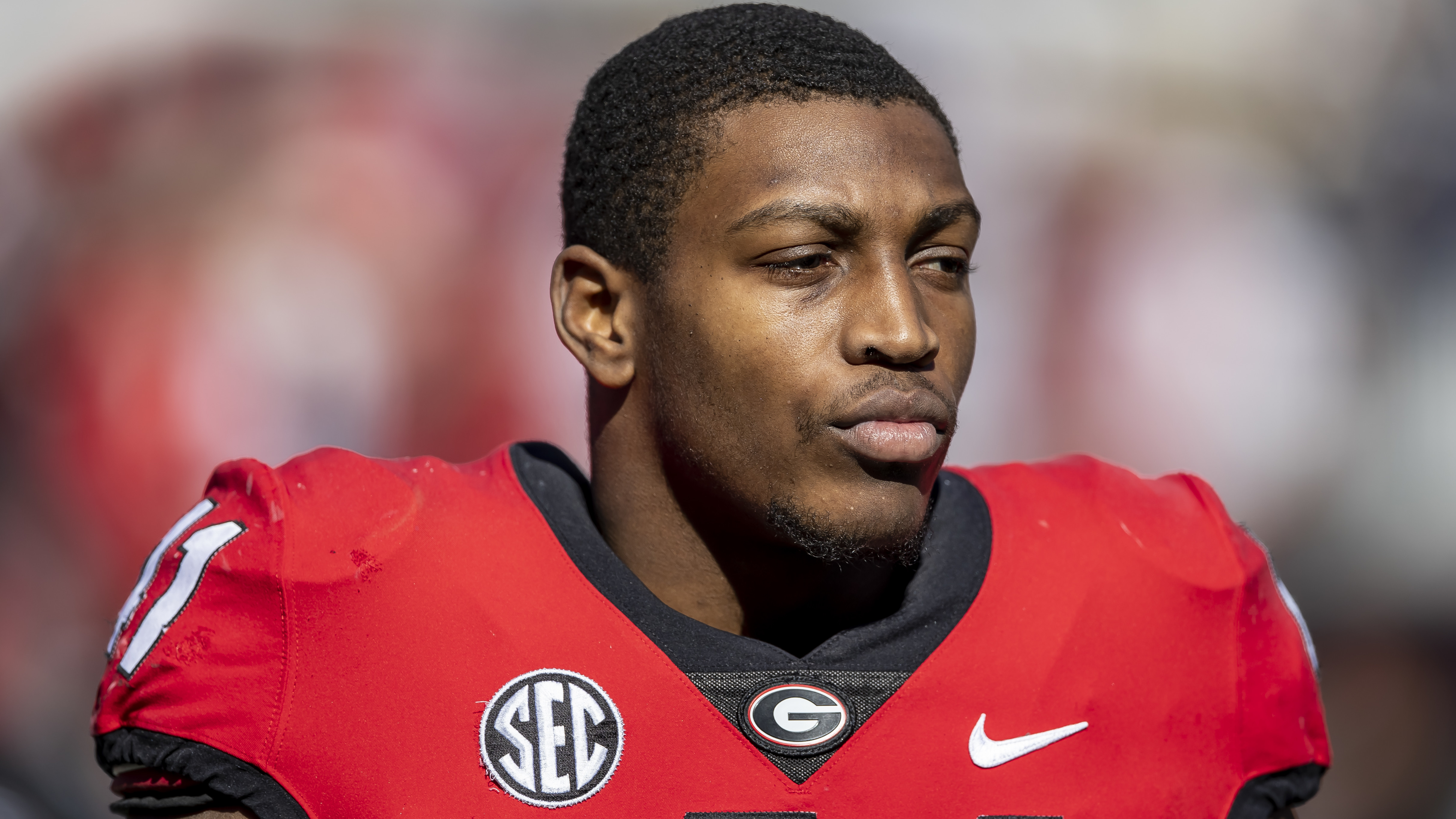 Minnesota Vikings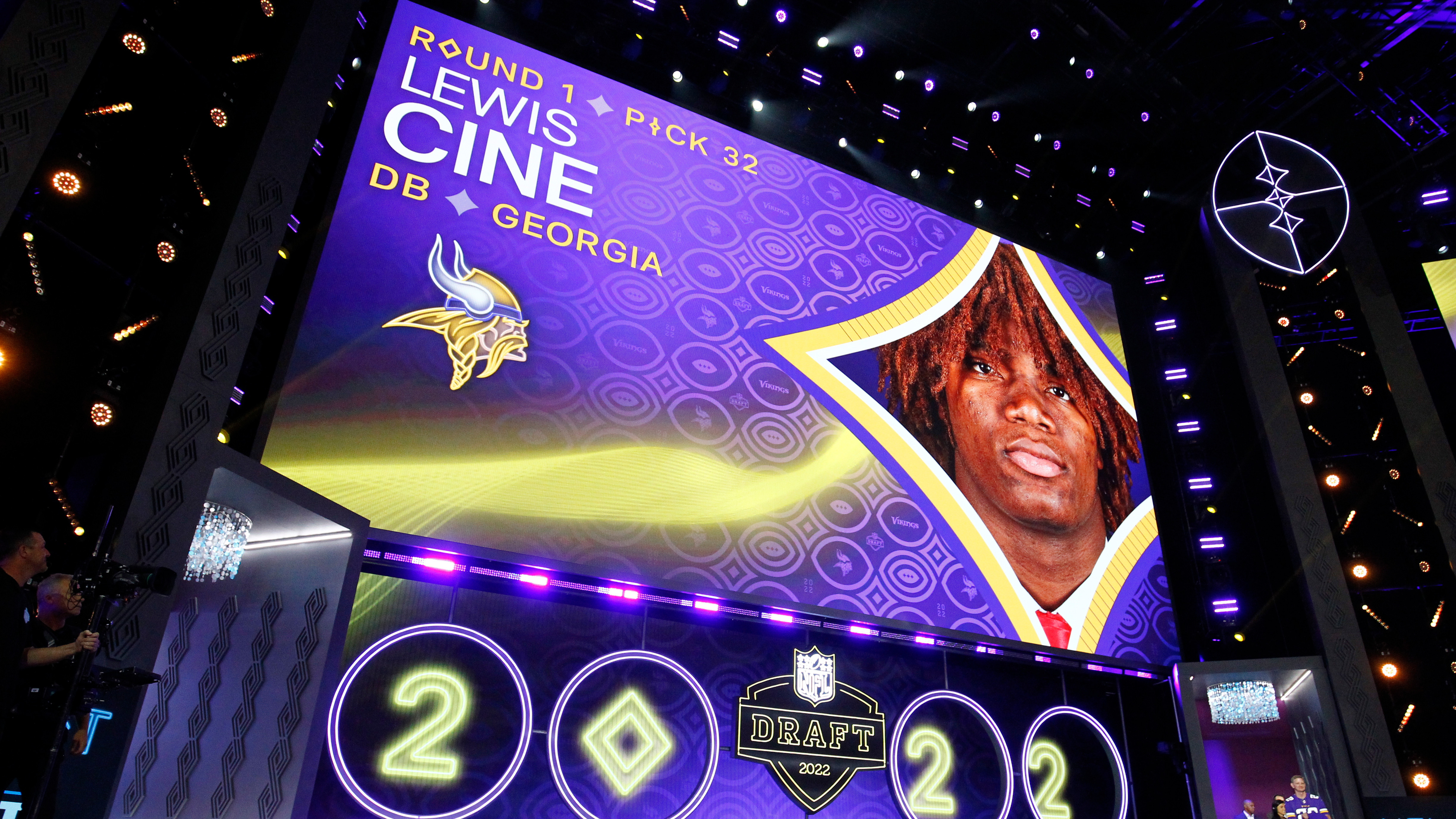 New England Patriots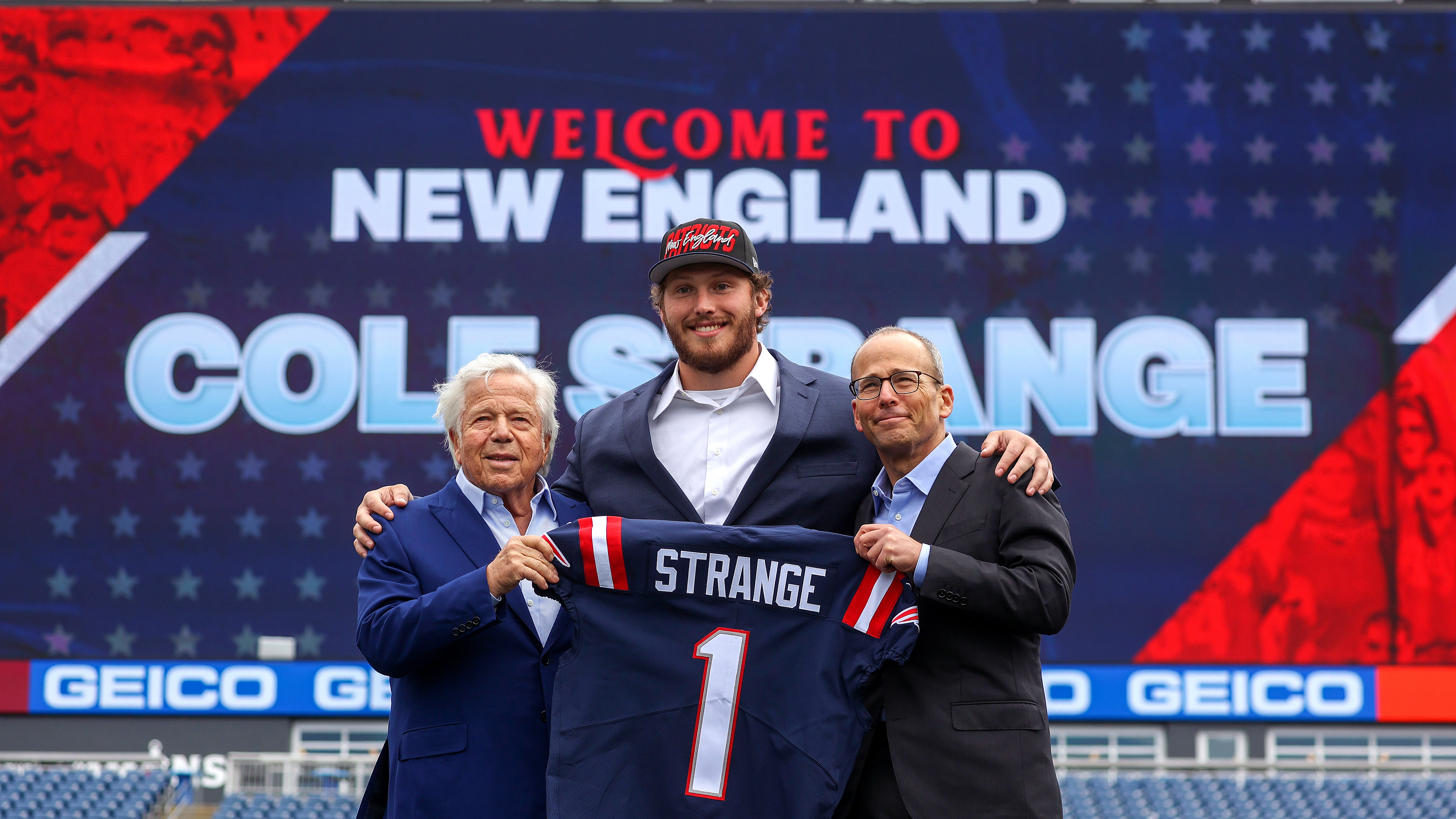 New Orleans Saints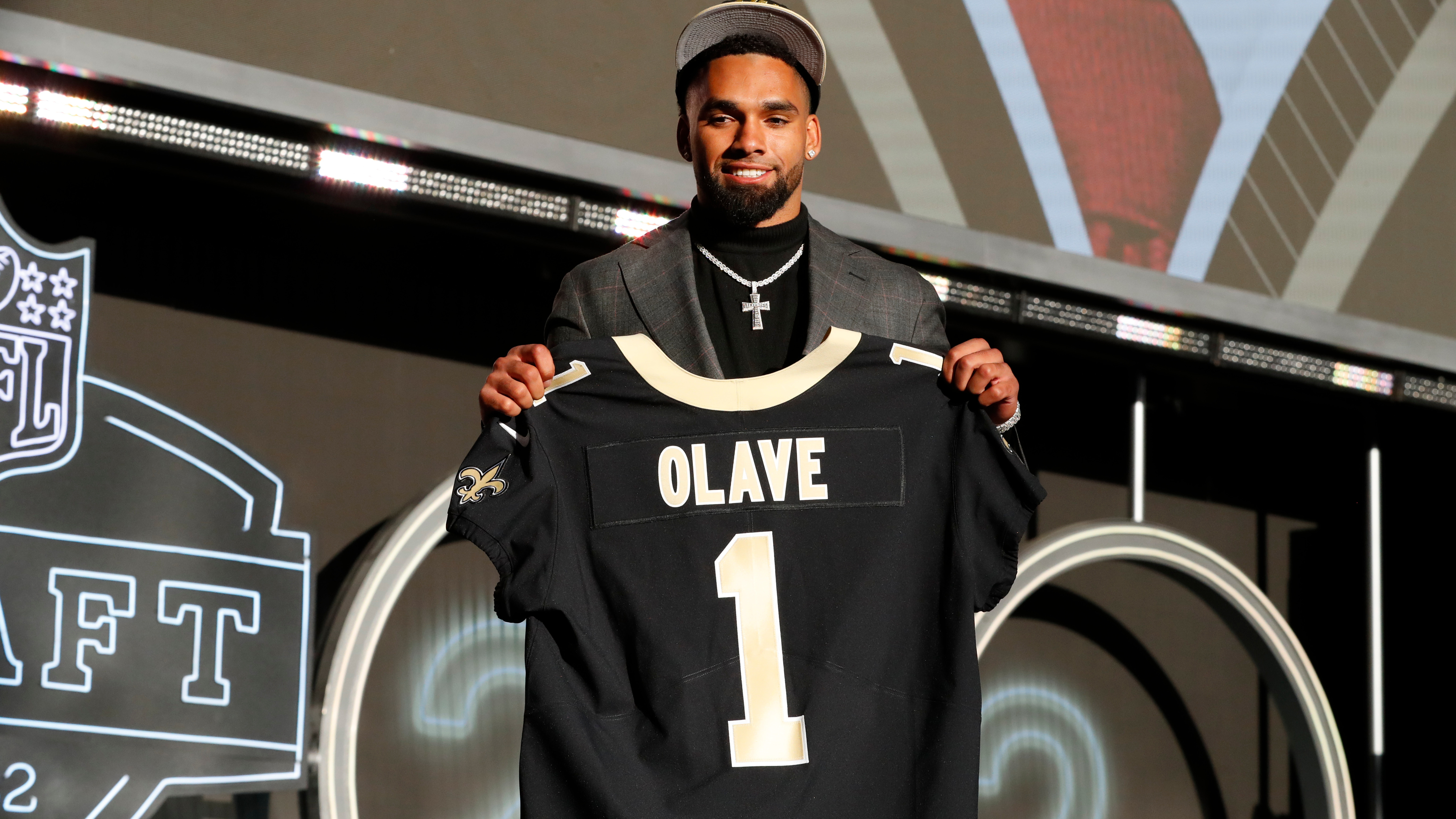 New York Giants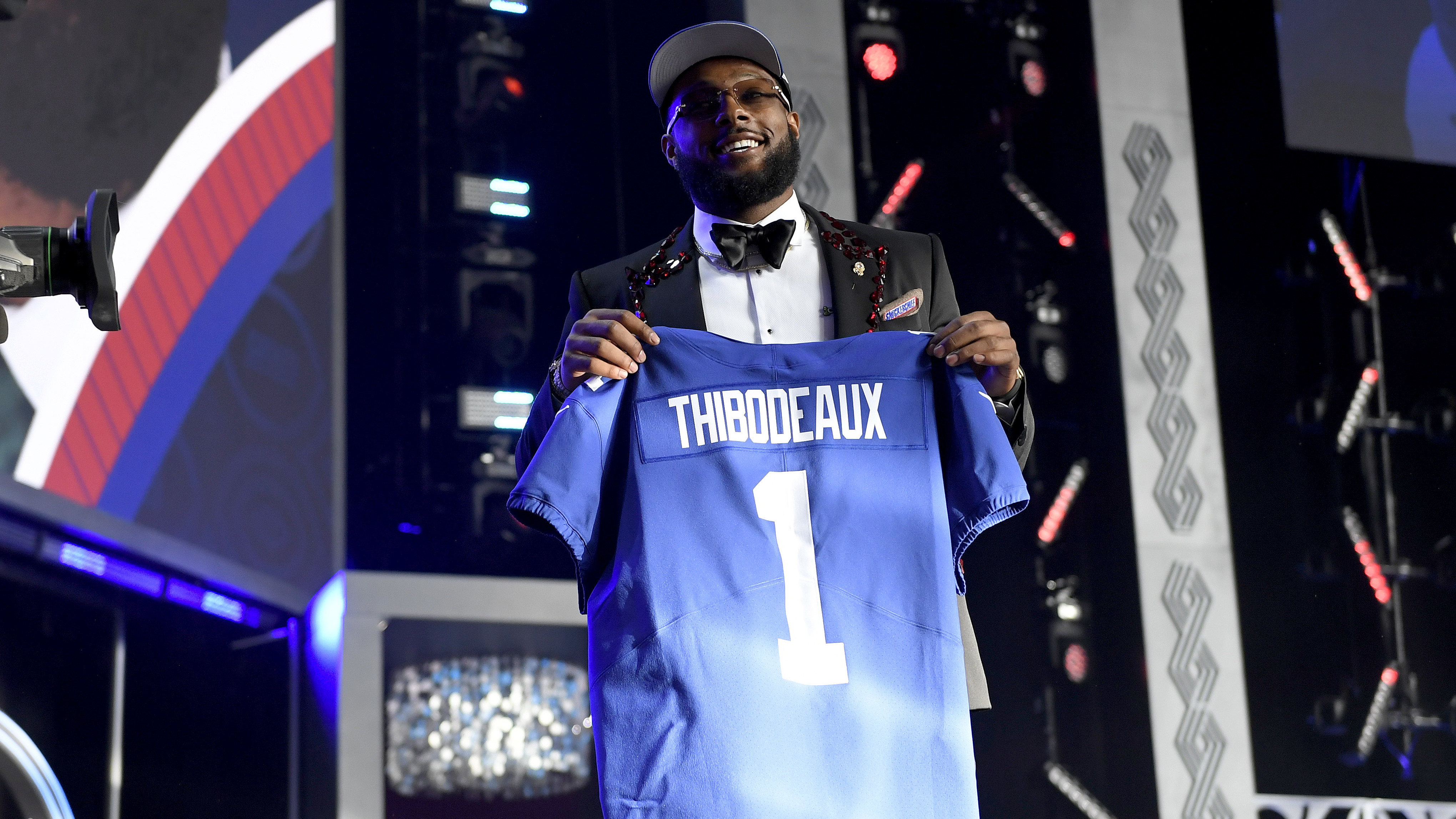 New York Jets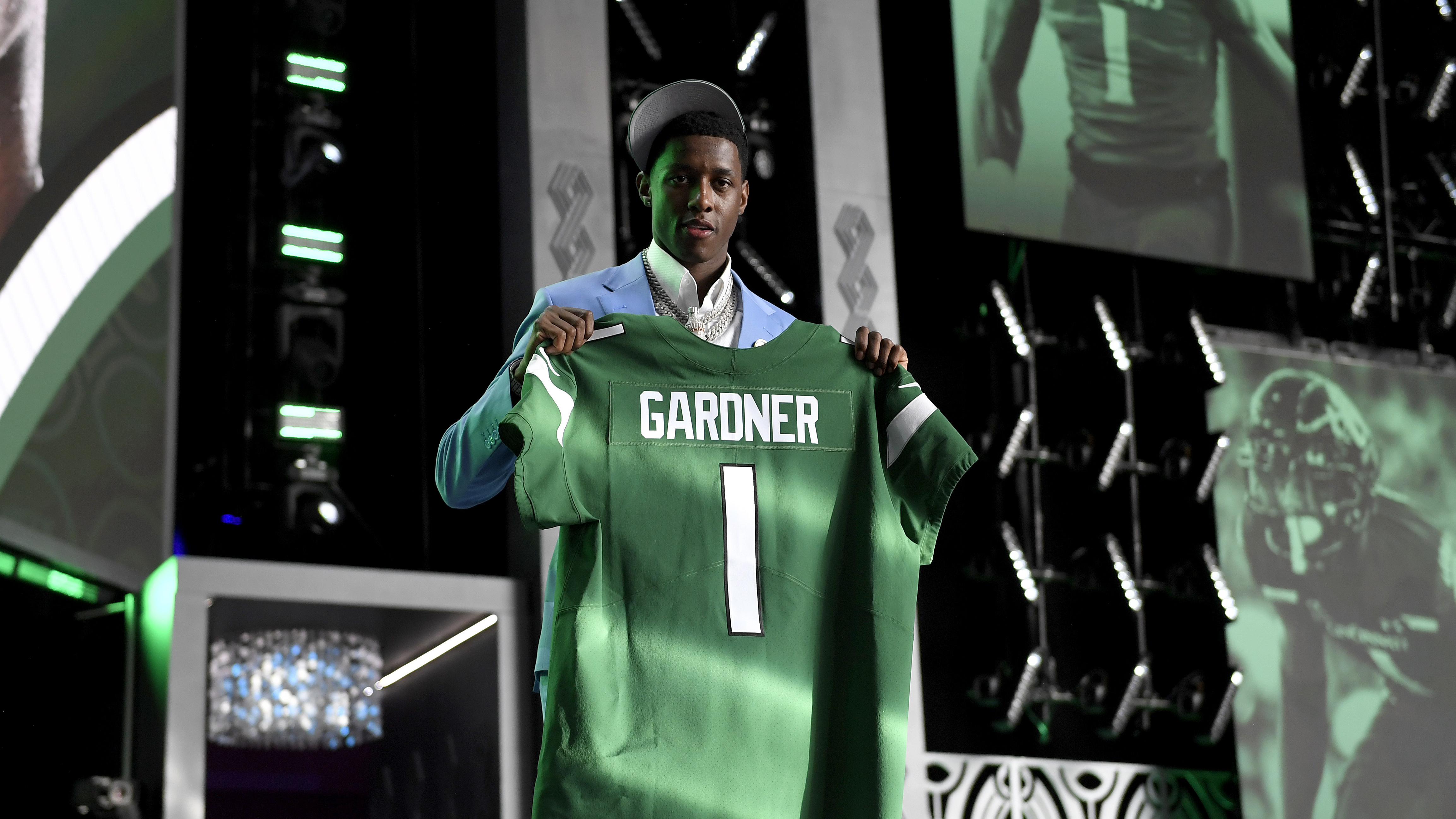 Philadelphia Eagles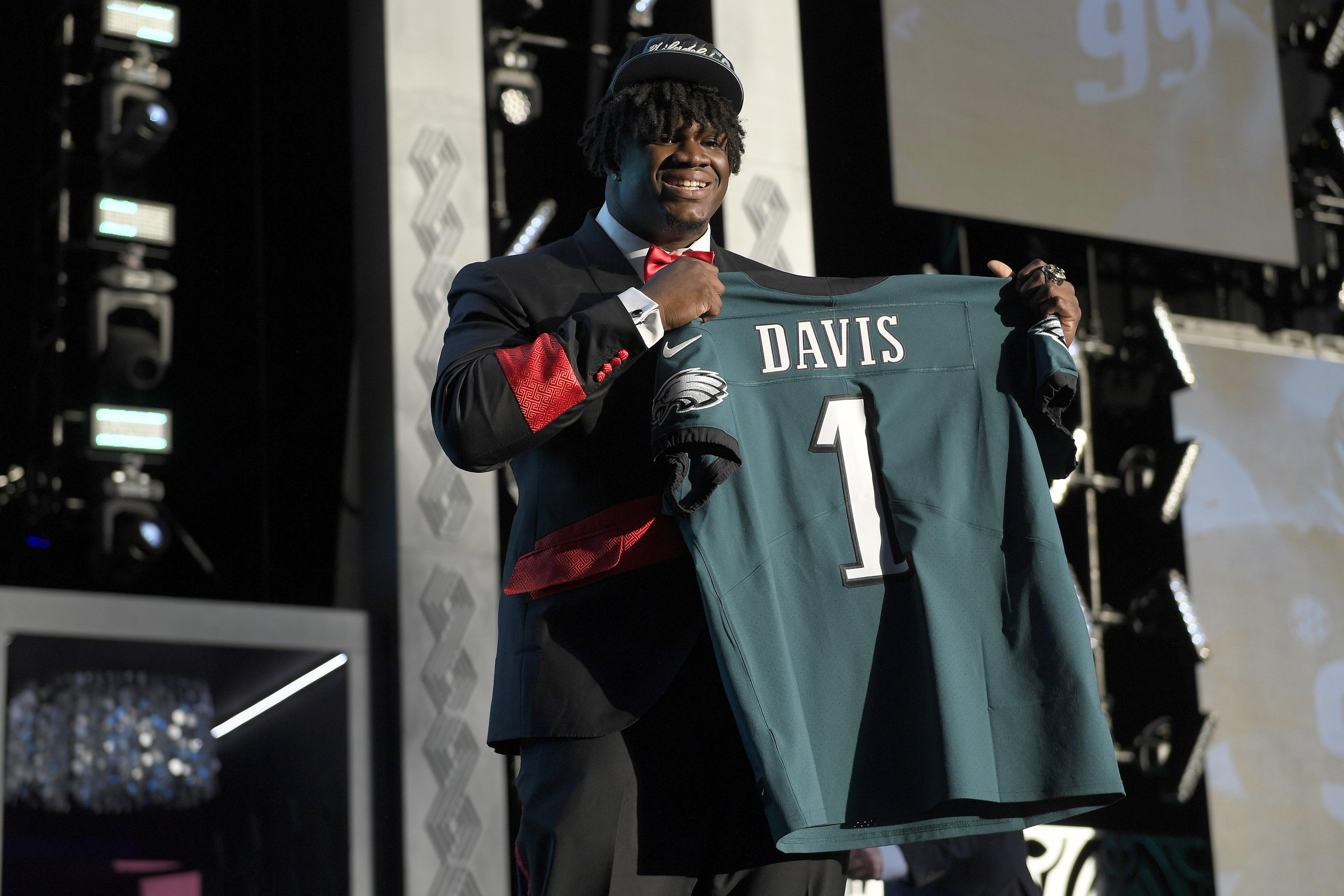 Pittsburgh Steelers
San Francisco 49ers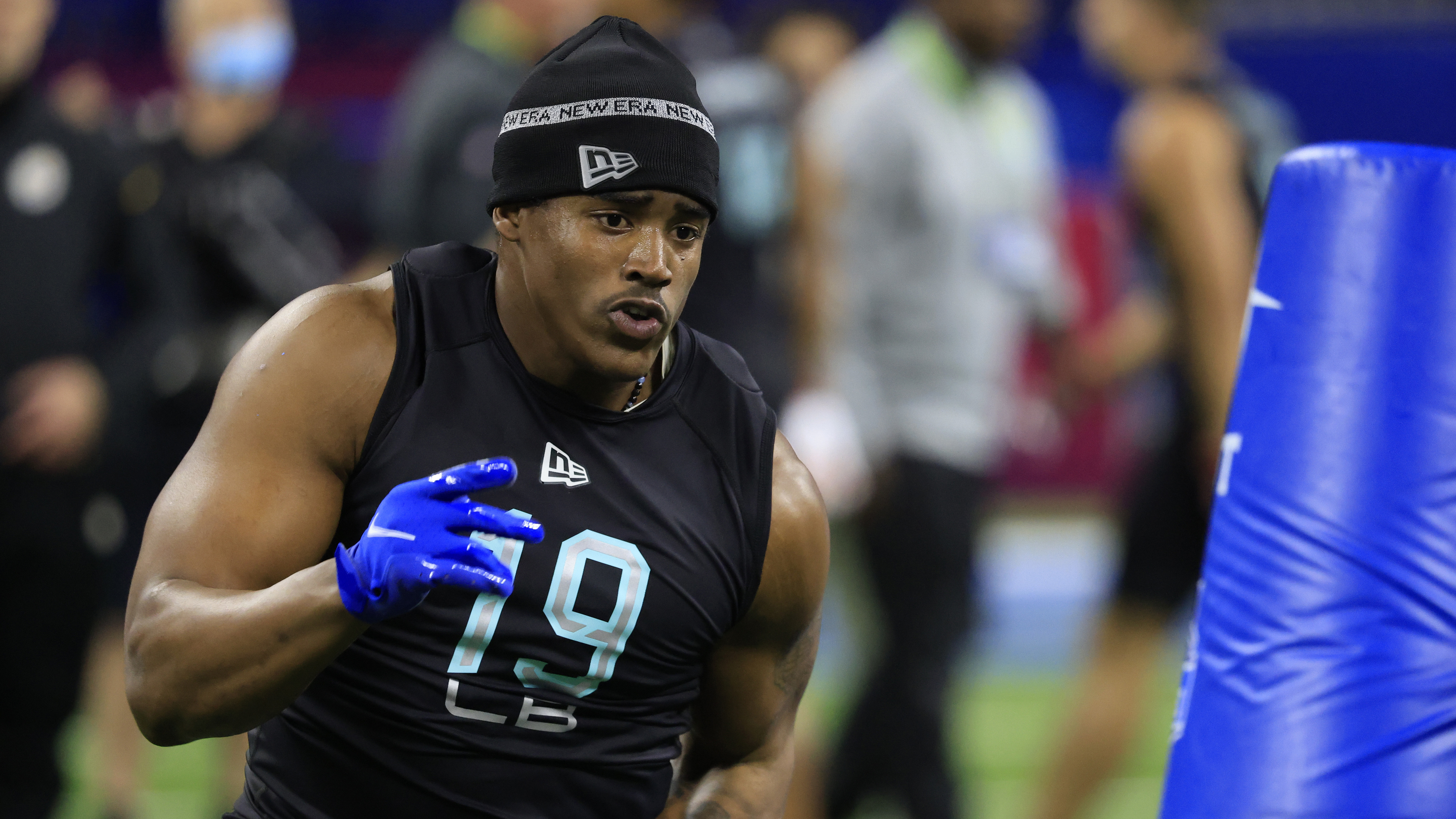 Seattle Seahawks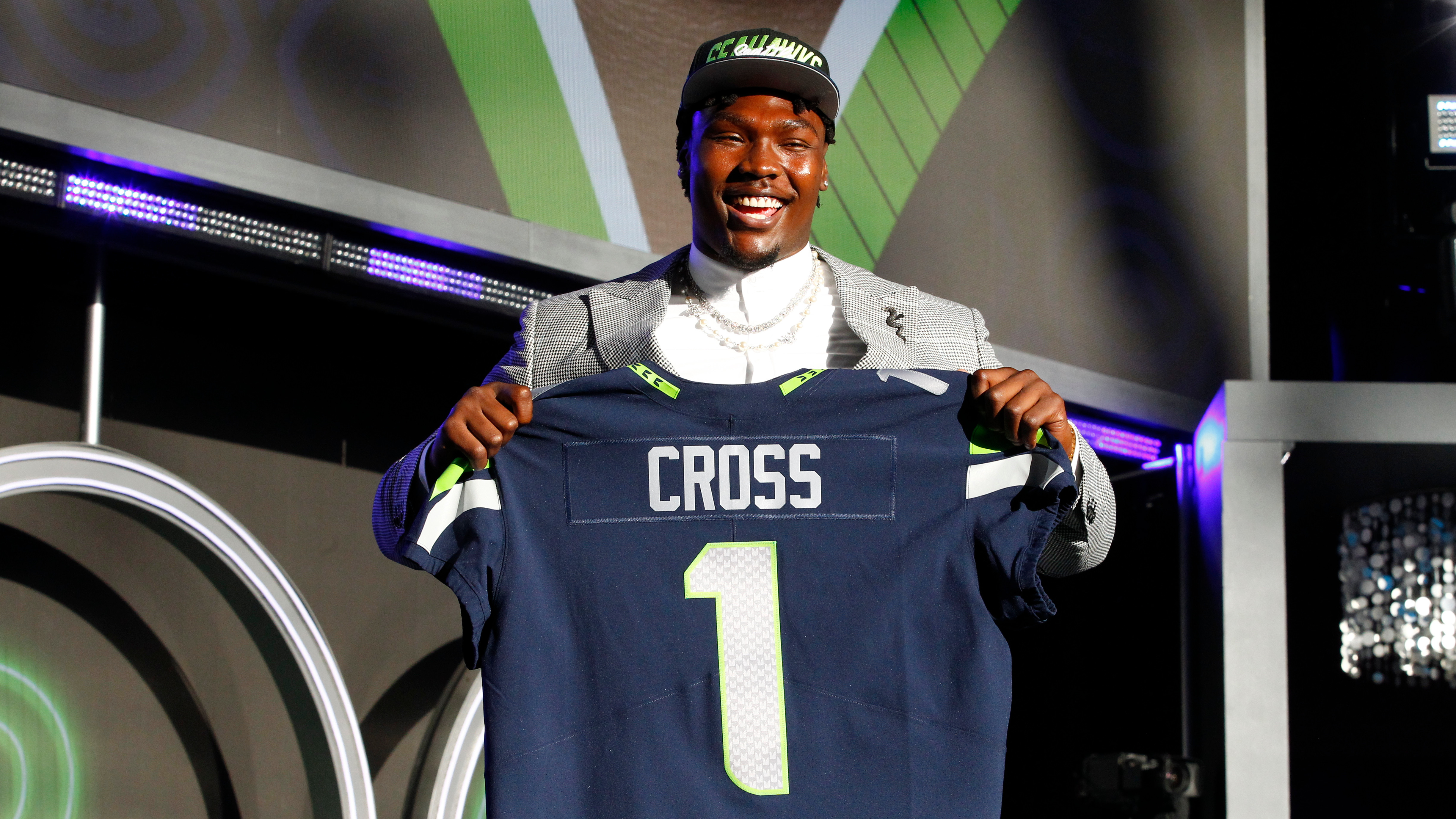 Tampa Bay Buccaneers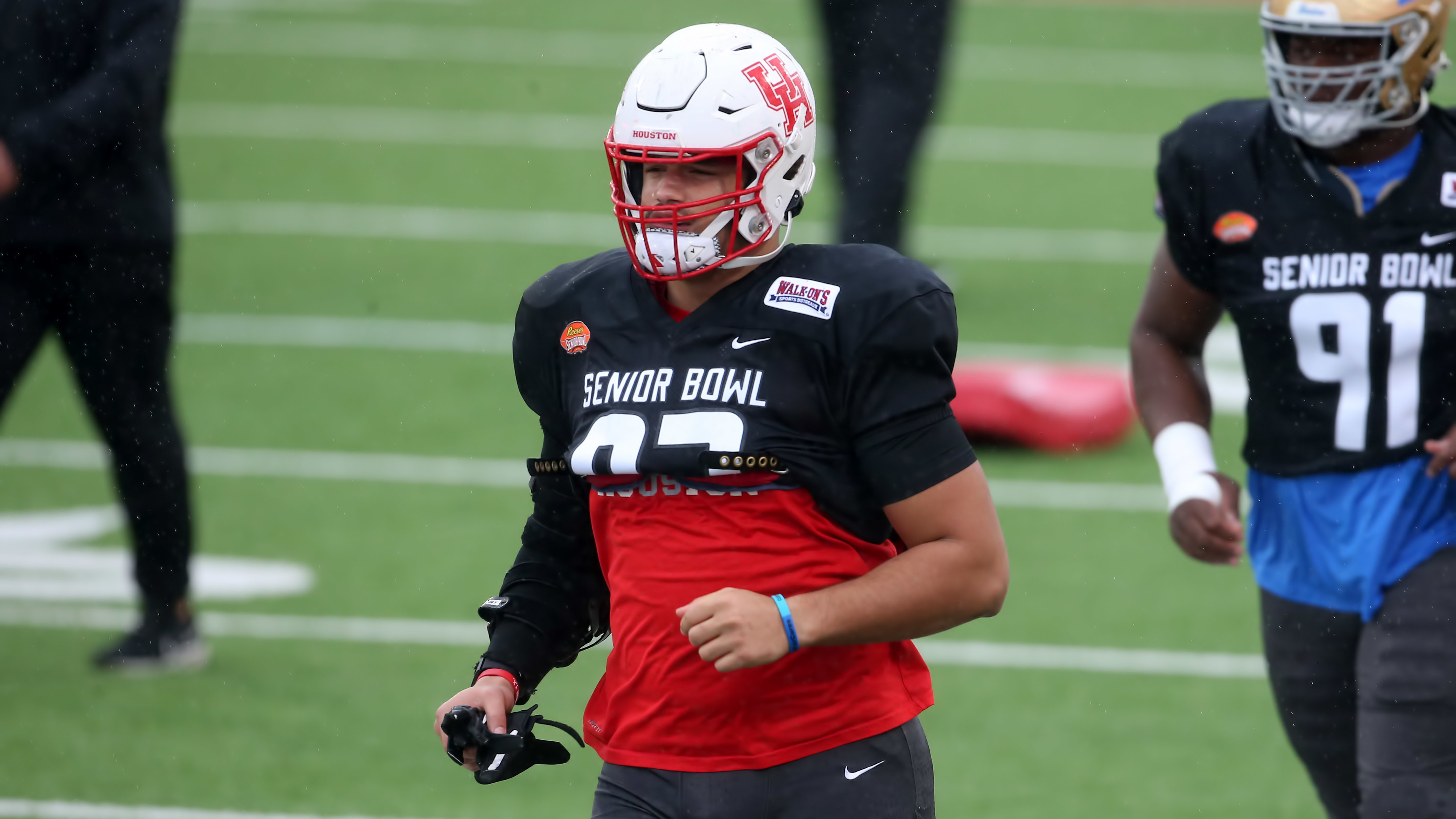 Tennessee Titans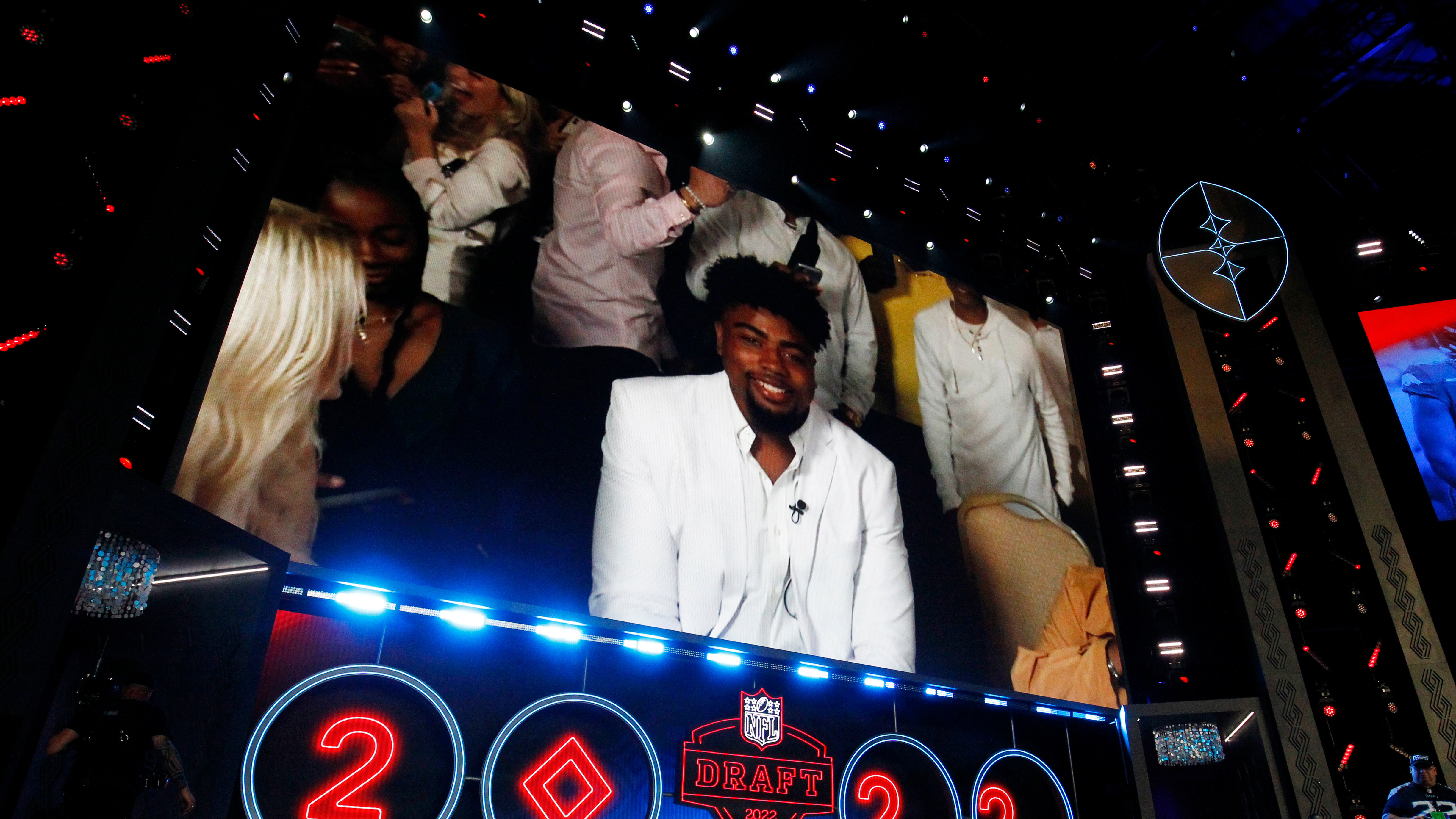 Washington Commanders