Ede Dugdale steps behind the lens to capture an intimate look at the powerful relationship between sport, youth and community culture in East London.
Nike Hackney has dug beneath the surface to showcase and champion the youth and community spirit that brings the capital to life. Within this photography series created by Ede Dugdale, the Swoosh explores the deep-rooted culture of East London, putting a specific focus on Hackney and its surrounding areas. Each of these images explores the strong bonds and relationships born and nurtured throughout youth clubs, sports teams, and within the capitals close-knit communities. 
The project has been developed as part of an ongoing series that looks to capture an authentic and truthful reflection of the people and communities that make London tick. Here we get a more intimate exploration of character and the import role that sports play within the lives of London's youth, community, and family spirit. 
Take some time out to get familiar with selects from the photo series below, and stay tuned for further developments within the project.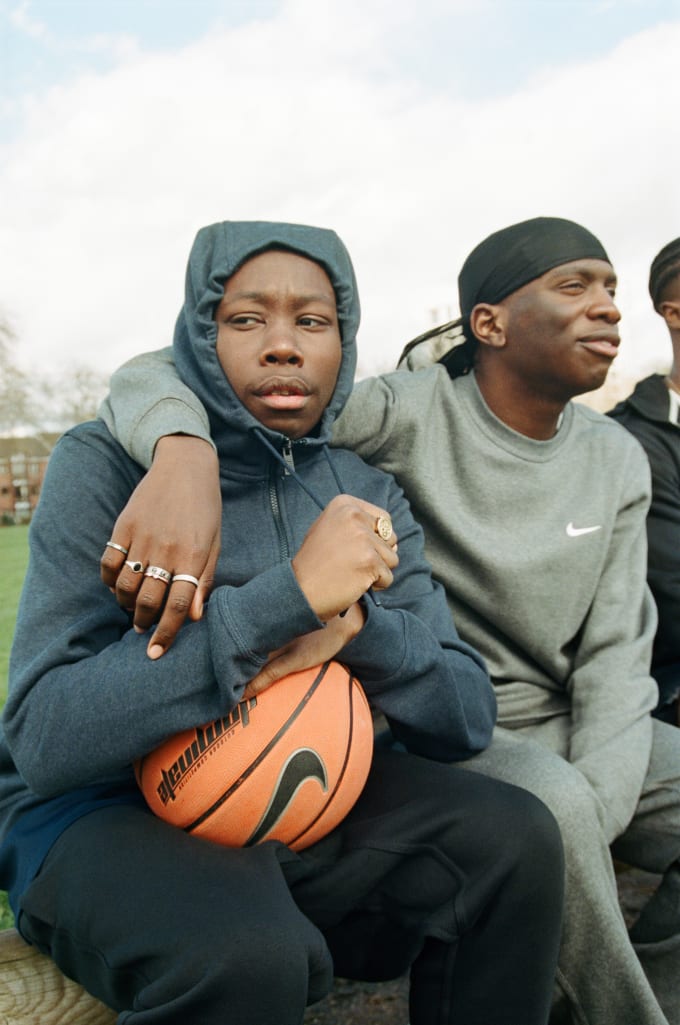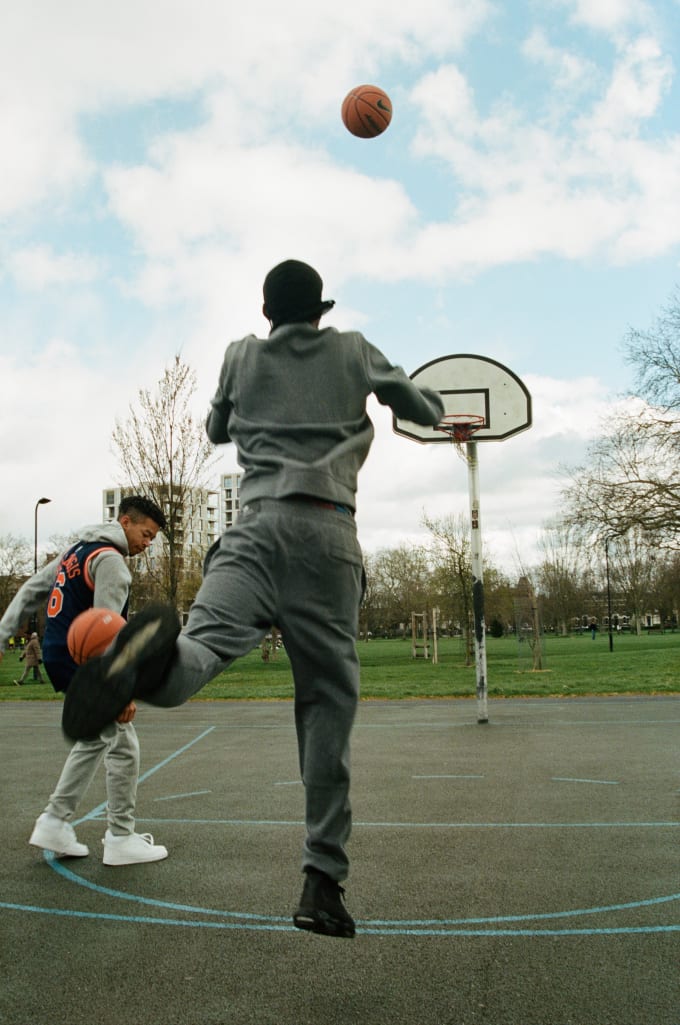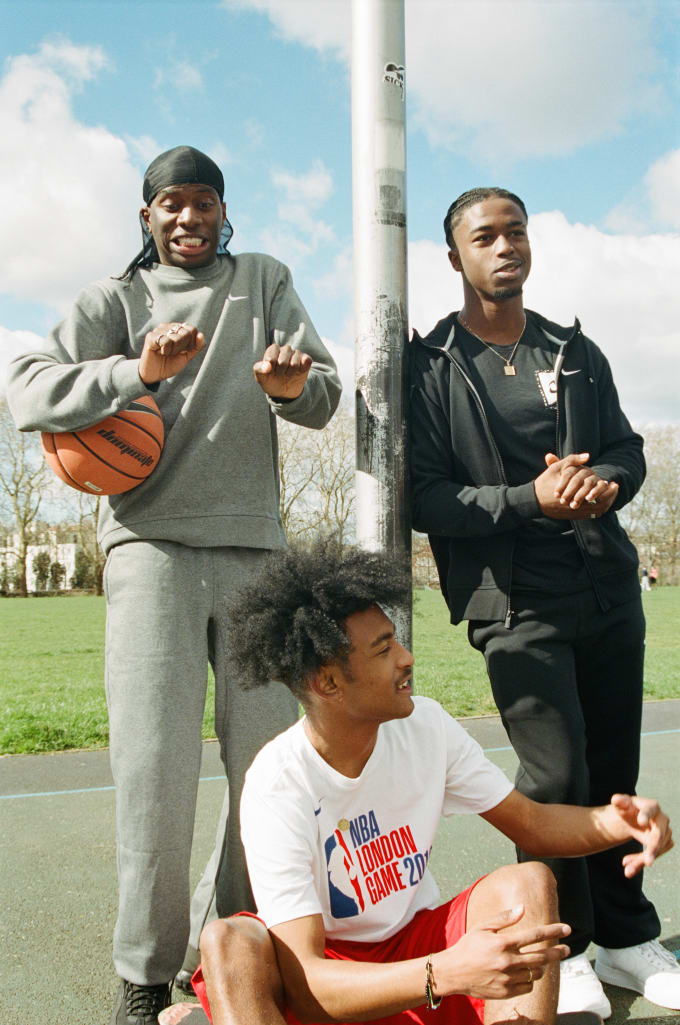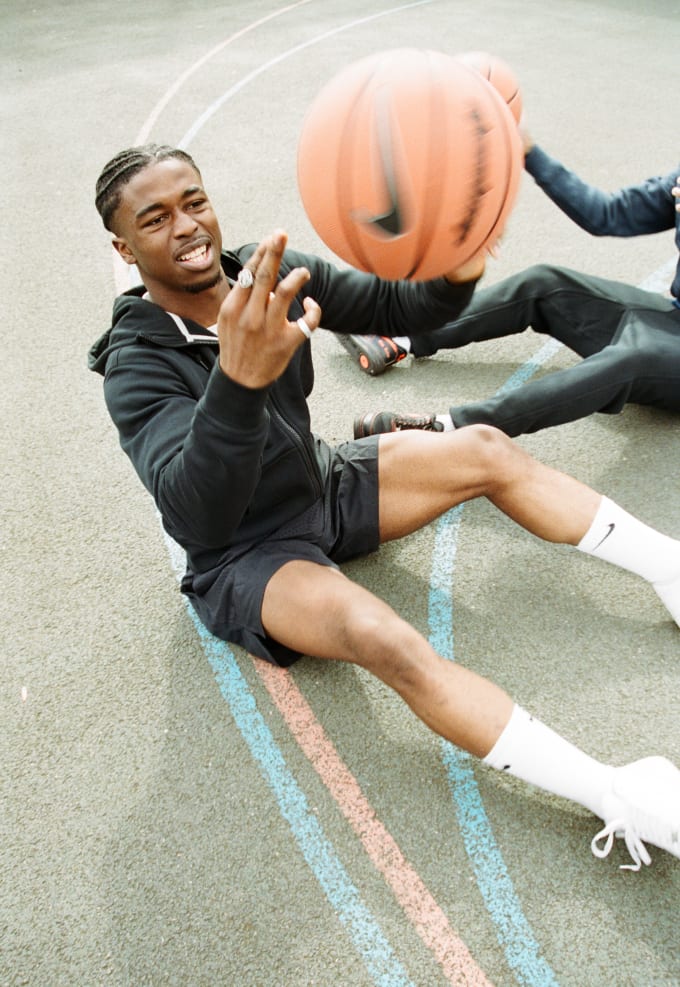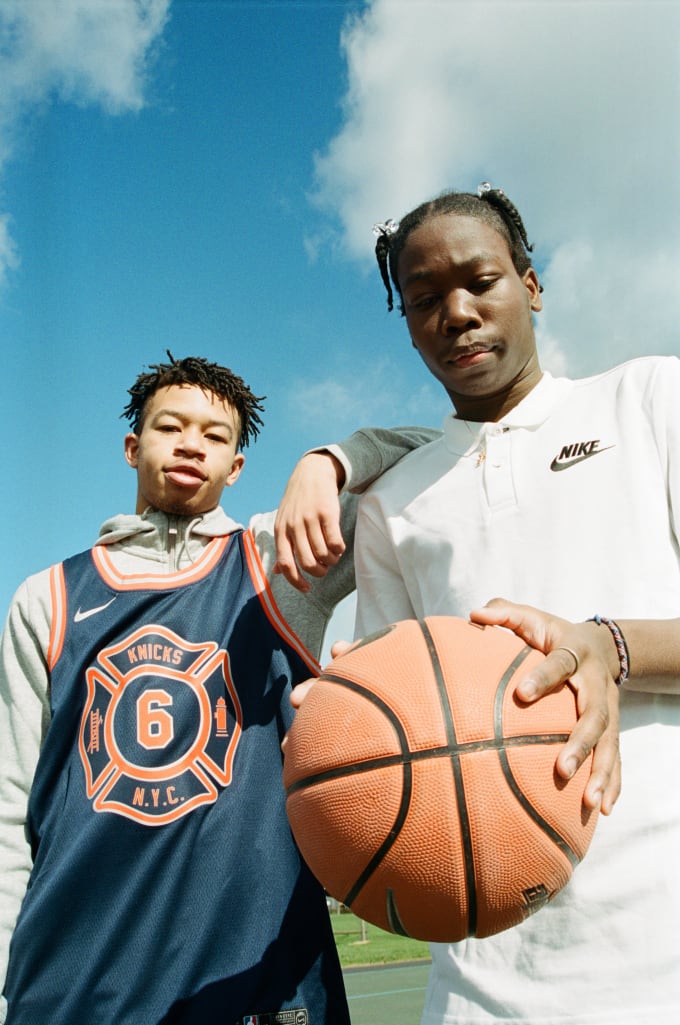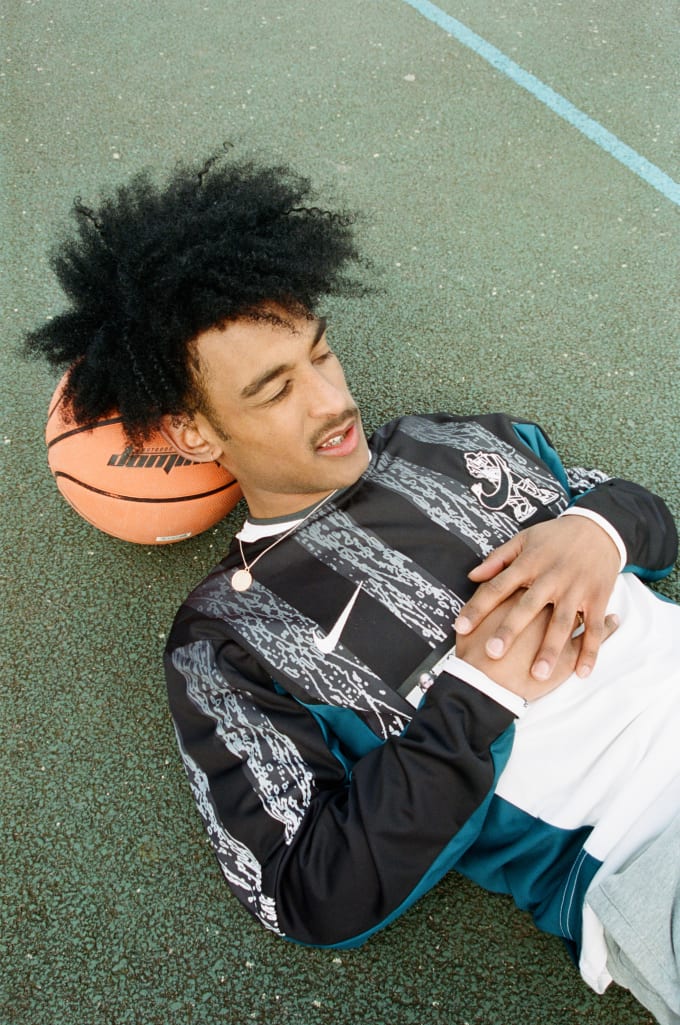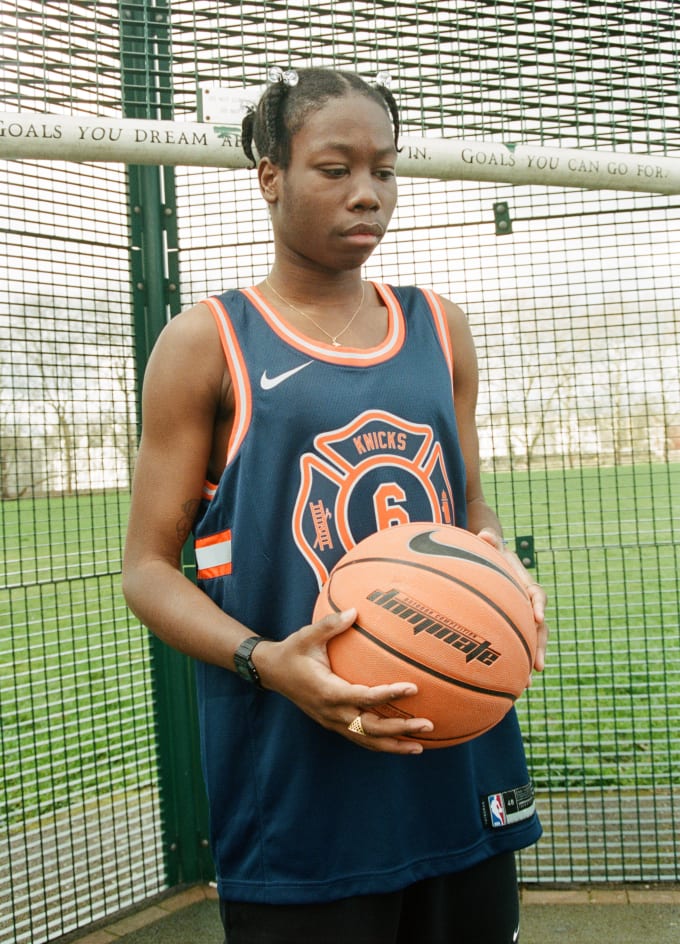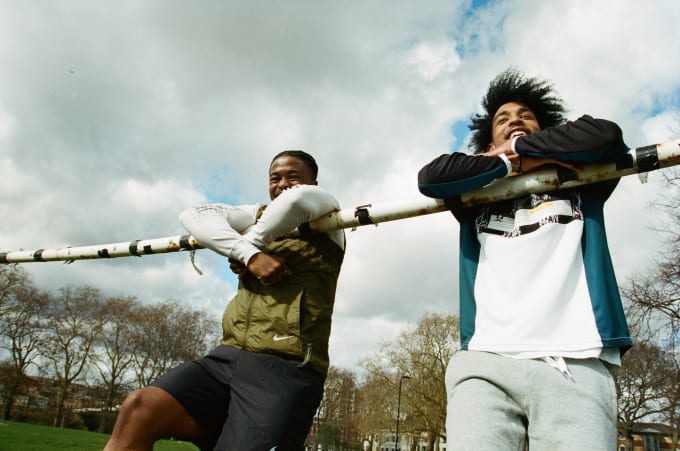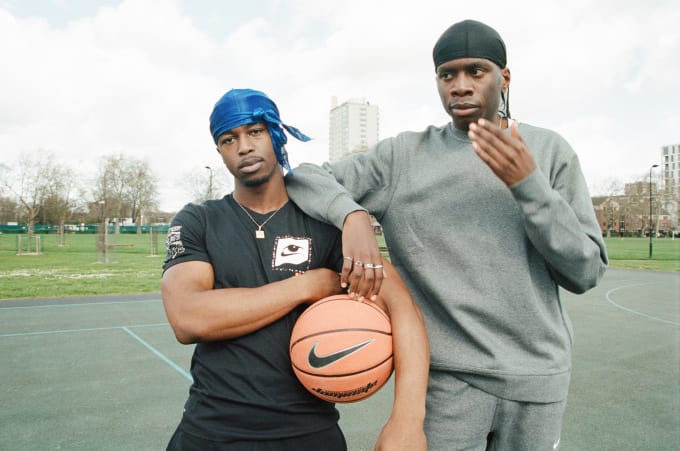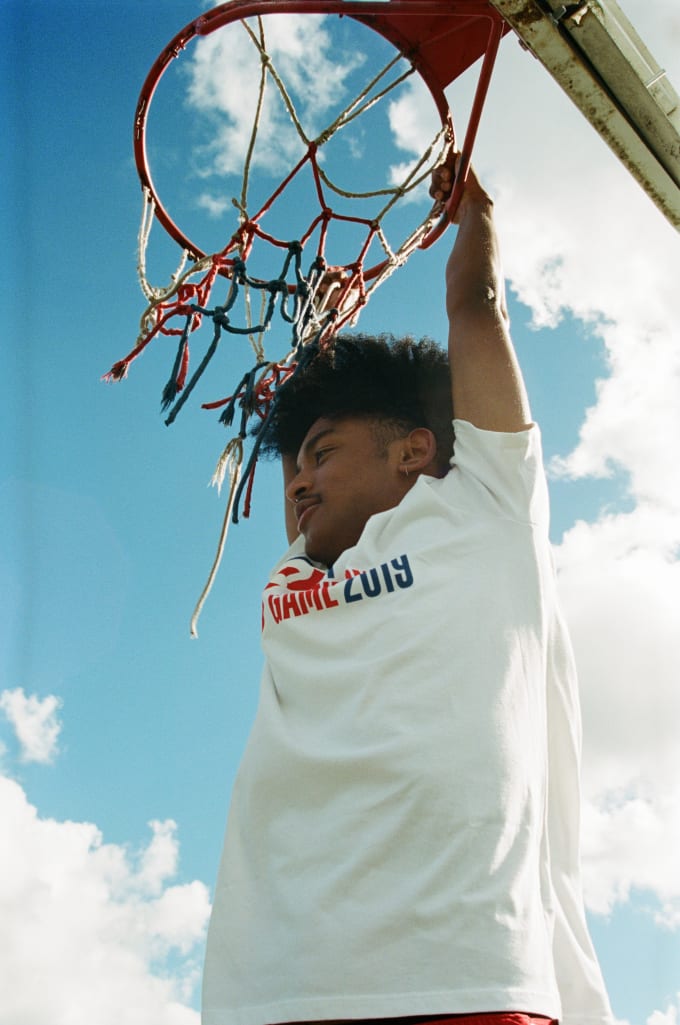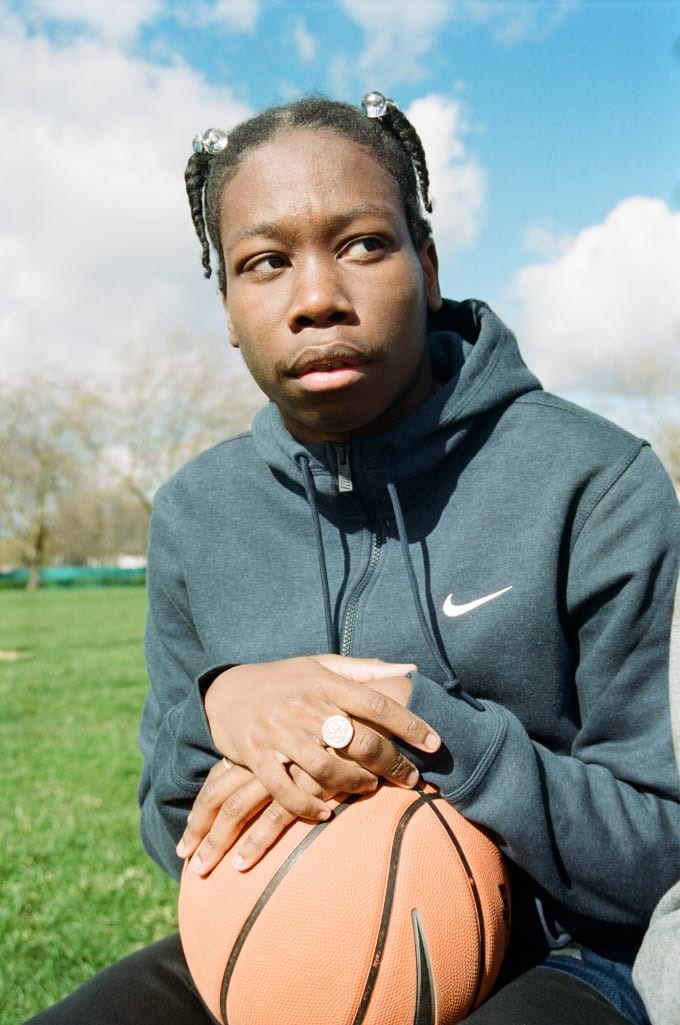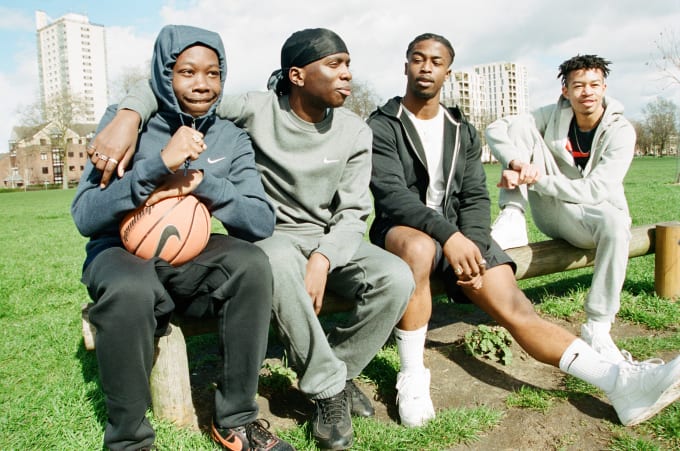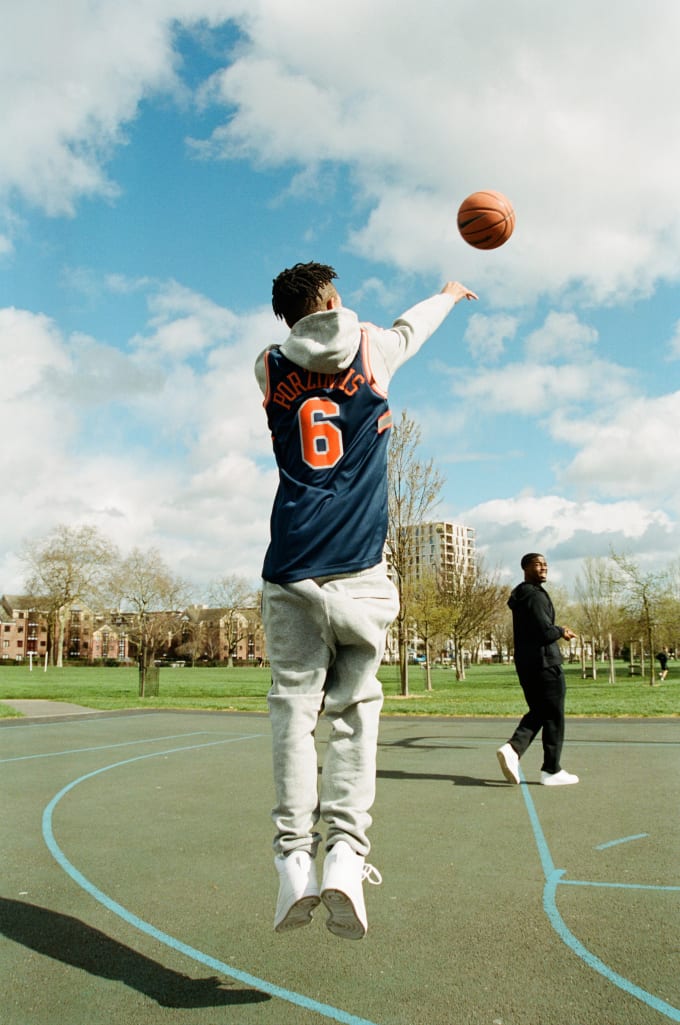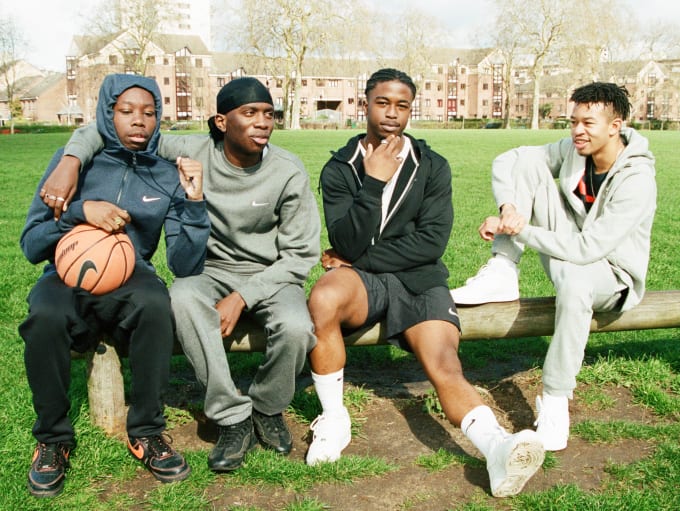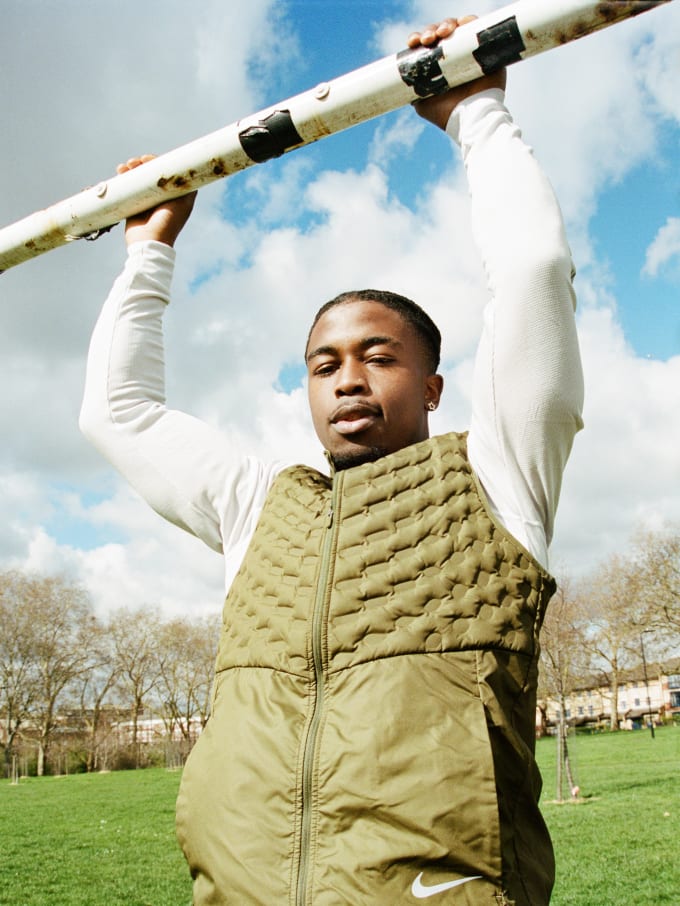 Photography & Styling: Ede Dugdale
Styling Assistant: Marco Odukoya