North Carolina Youth Basketball Player Dies on Court During Tournament
17-year-old James Hampton collapsed Saturday night during a Nike Elite Youth Basketball League event.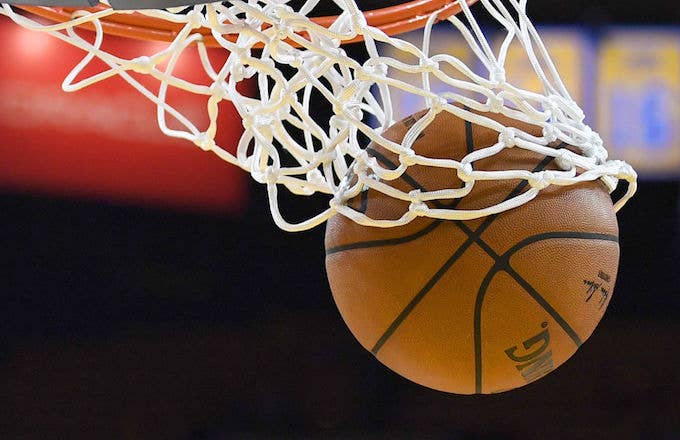 Getty
Image via Getty/Thearon W. Henderson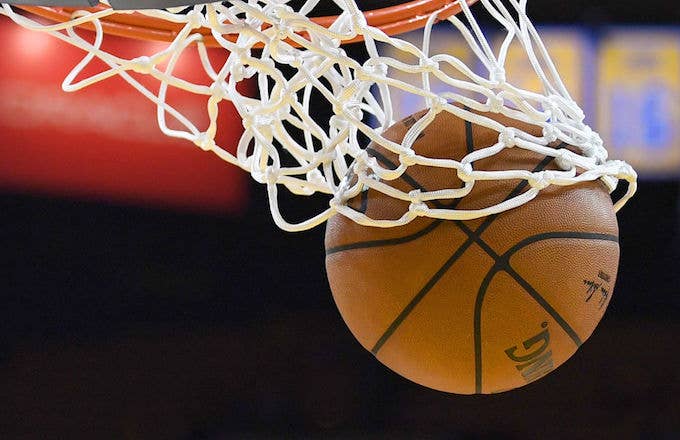 A teenager for a North Carolina youth basketball team collapsed and died on the court during a tournament in Virginia, according to the Associated Press.
James Hampton, 17, played for Team United, a youth team based out of Charlotte, North Carolina. During a Nike Elite Youth Basketball League event in Virginia on Saturday night, Hampton collapsed after turning to say something to a referee.
Team United director Jacoby Davis told the Charlotte Observer that paramedics did chest compressions on the court before Hampton was taken to a hospital. When he arrived, the 17-year-old was pronounced dead. "It's hard to even explain," Davis told the Charlotte Observer. "To have a kid in your program with so much life—that's just the kind of kid he was. He was always happy. For something like this to happen, I can't even explain it. And to have to talk to a parent not even in town and tell him that his son has died, well, that's more devastating."
Hampton went to Liberty Heights private school in Charlotte and would have graduated next year. The team went on to play their two final games of the tournament on Sunday, in honor of Hampton. "They want to play Sunday," Davis said. "They really want to finish it up. The coaches are just torn up right now. So it's going to be tough, but it's what the kids want to do."
This news follows the death of NBA G League player Zeke Upshaw, who collapsed on court back in March. The Grand City Rapids player was taken off the court in a stretcher during a game against the Long Island Nets and was pronounced dead the following day.